Southwell Minster and the Archbishop's Palace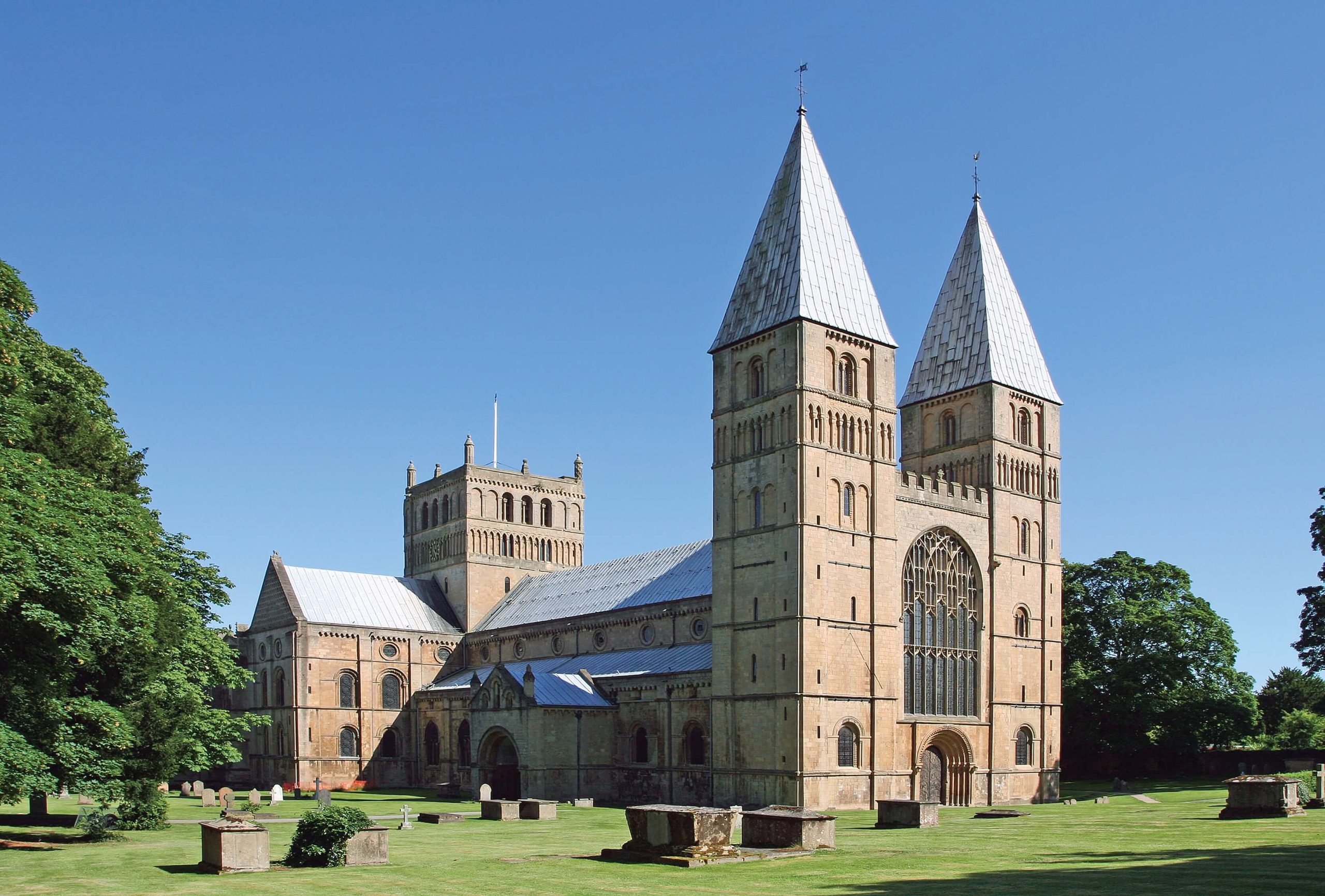 Full View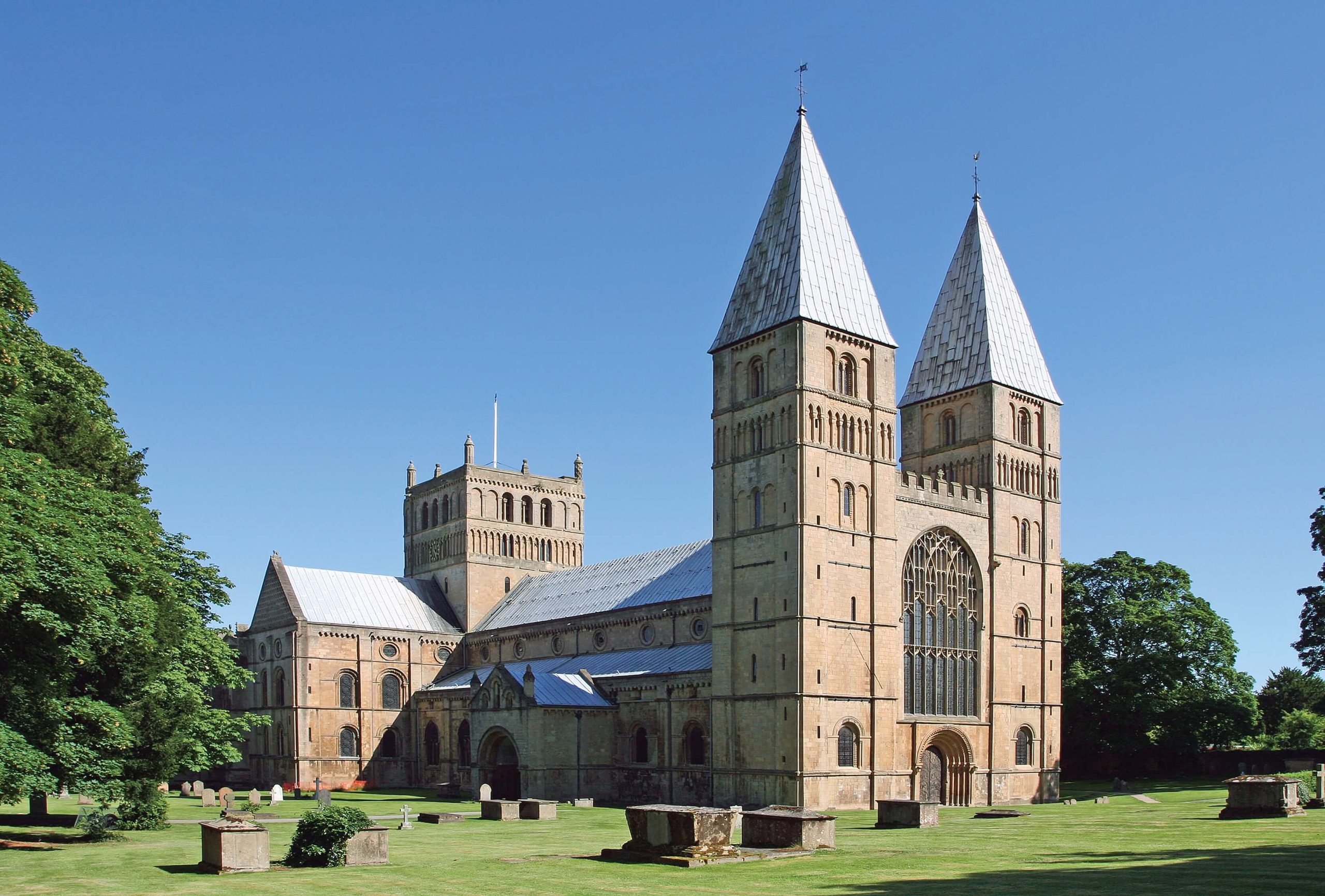 Photos of Southwell Minster and the Archbishop's Palace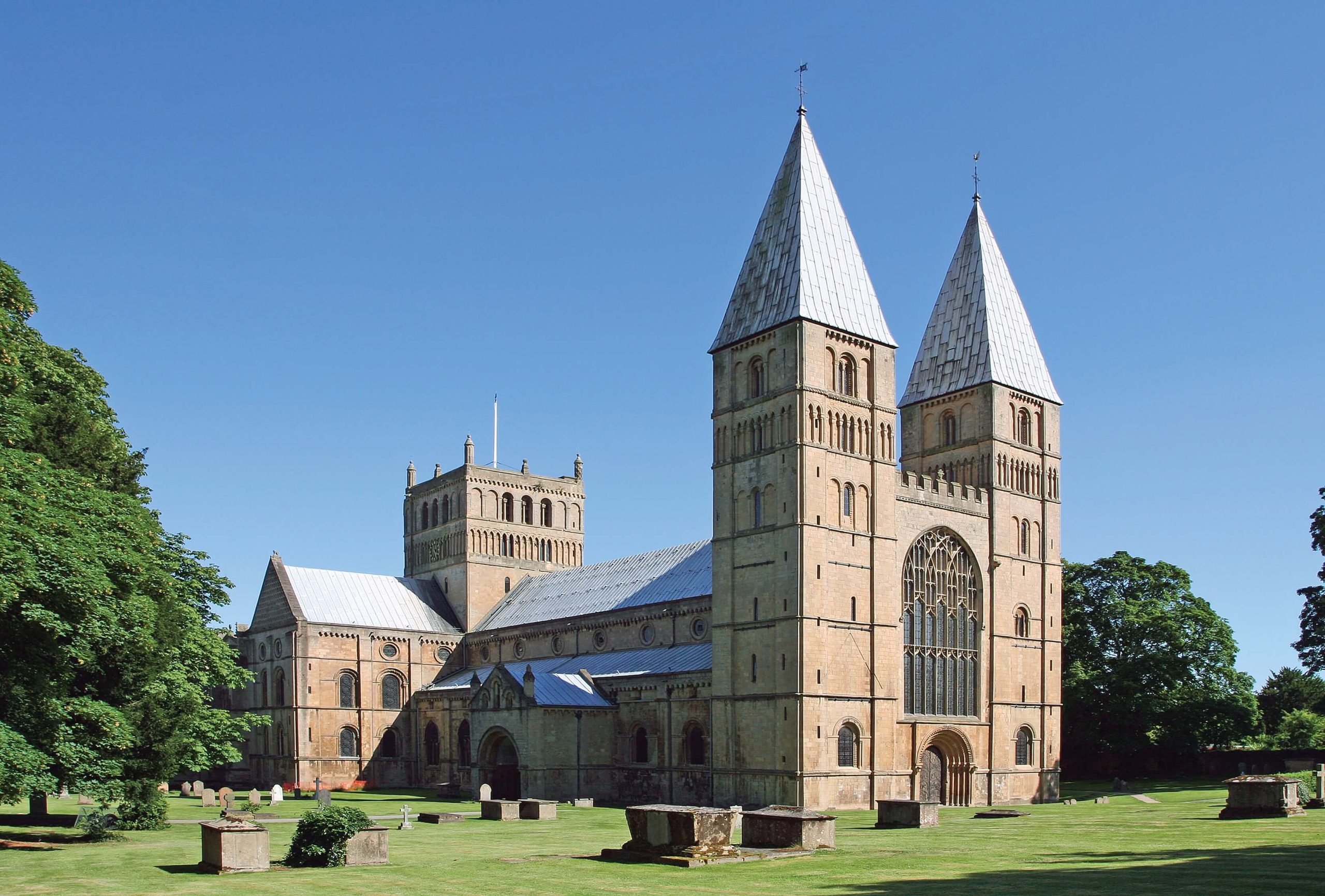 What will students see and do?
Southwell Minster is just 30 minutes from Nottingham, about an hour south of Sheffield and just under three hours north of London.
The construction of the cathedral starting as far back as 1108, but the historical significance of the land dates back over 1,000 years.
The Archbishop's Palace is right next door to the Southwell Minster, so students can get two historic and religious building experiences in one trip. There is also the State Chamber/Great Hall, Palace Gardens, grasslands and more.
As well as RE, students can appreciate the art and the architecture in these buildings.
---
How does the trip link to the curriculum?
The trip has several different subjects it can link to a curriculum, most obviously RE. But you can also learn about art from this time period, and some of the unique designs in the architecture.
History is another easy tie-in, and is particularly good if you're studying the Romans in KS2.
Subjects covered
---
Teaching resources provided
The Archbishop's Palace does have a few educational resources on its website, including programmes specifically for KS1 and KS2, then a separate one for KS3 and KS4 students.
These include various age-related activities, information on local festivals throughout the year, different sections of the palace, environmental measures, special events and other general information.
It also introduces some of the team members in the programme, and talks about specific theme days that are available.
There is a section on the site about planning your school visit, giving you a better idea of the grounds, what students may need to bring, what they can get there, accessibility and more. Teachers can also get a 12-page PDF guide called 'I'm Going to Southwell Minster'.
---
Minimum and maximum group size
There is no specific minimum or a maximum number of students stated by Southwell Minster for a tour. Generally, it is recommended to have one teacher for every 10 students.
For more information, email education@southwellminster.org.uk or call 01636 817 993.
---
Details of risk assessment
There is a full risk assessment document available on the website, which discusses general scenarios like if a student gets lost, possible injury, fire hazards, electrical hazards, moving around the building, tripping on the steps and a potential emergency.
All of these scenarios are laid out, and information is provided on what measures are in place as well as who is responsible for what. Most of your risk questions can probably be answered here. But, if not, you can contact Southwell Minster directly.
PLANNING
Don't miss our downloadable A-Z guide on completing a risk assessment
---
Facilities on-site
Along with the Minster and the palace, there are gardens, a Great Hall and Grasslands to explore. There is also a souvenir shop where kids can get something to remember their trip.
---
Opening times
The Minster is open from 8.30am to 6.30pm from Monday through Saturday. On Sunday, hours are 8am to 4.30pm.
---
Pricing
There is no set admission price for this venue. Instead, the palace asks for a donation per child, suggesting £3.50 per child for a half-day, or £4.50 per child for a full day.
---
Travel arrangements
From Nottingham, exit the A60 onto the B6386, then turn onto Church Street in Southwell. From Sheffield, you will take the A57 onto the B6034, then the A614 until you see Southwell Road.
Coming up from London, you will take the M1 until exit 21a, then take A6097 to get to Southwell Minster.
Address
Southwell Minster, Church Street, Southwell, NOTTINGHAM, Nottinghamshire
NG25 0HD
---
Enquire Now
Book your school trip to Southwell Minster and the Archbishop's Palace
For information on booking your school trip to this venue, click below.