National Trust Belton House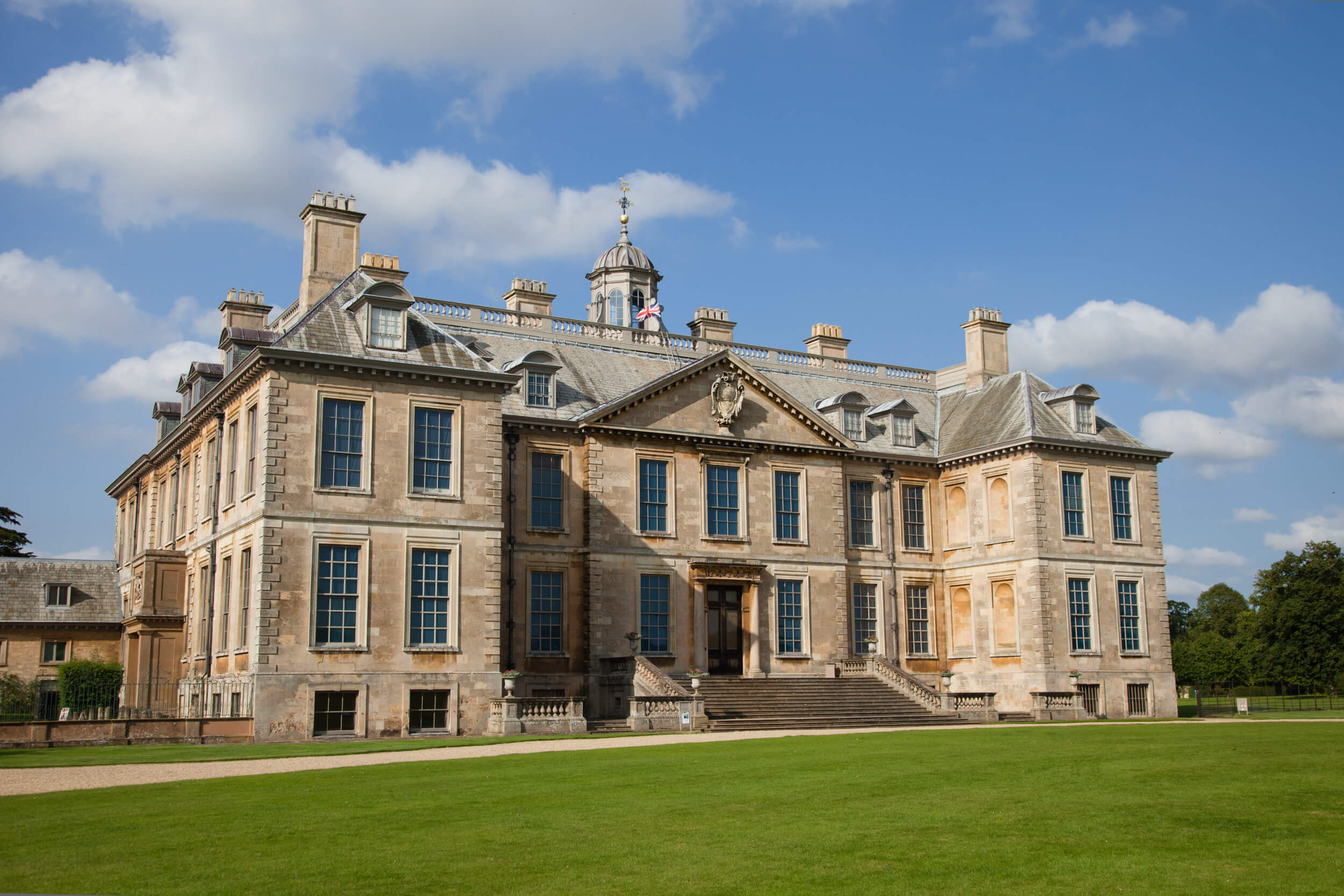 Full View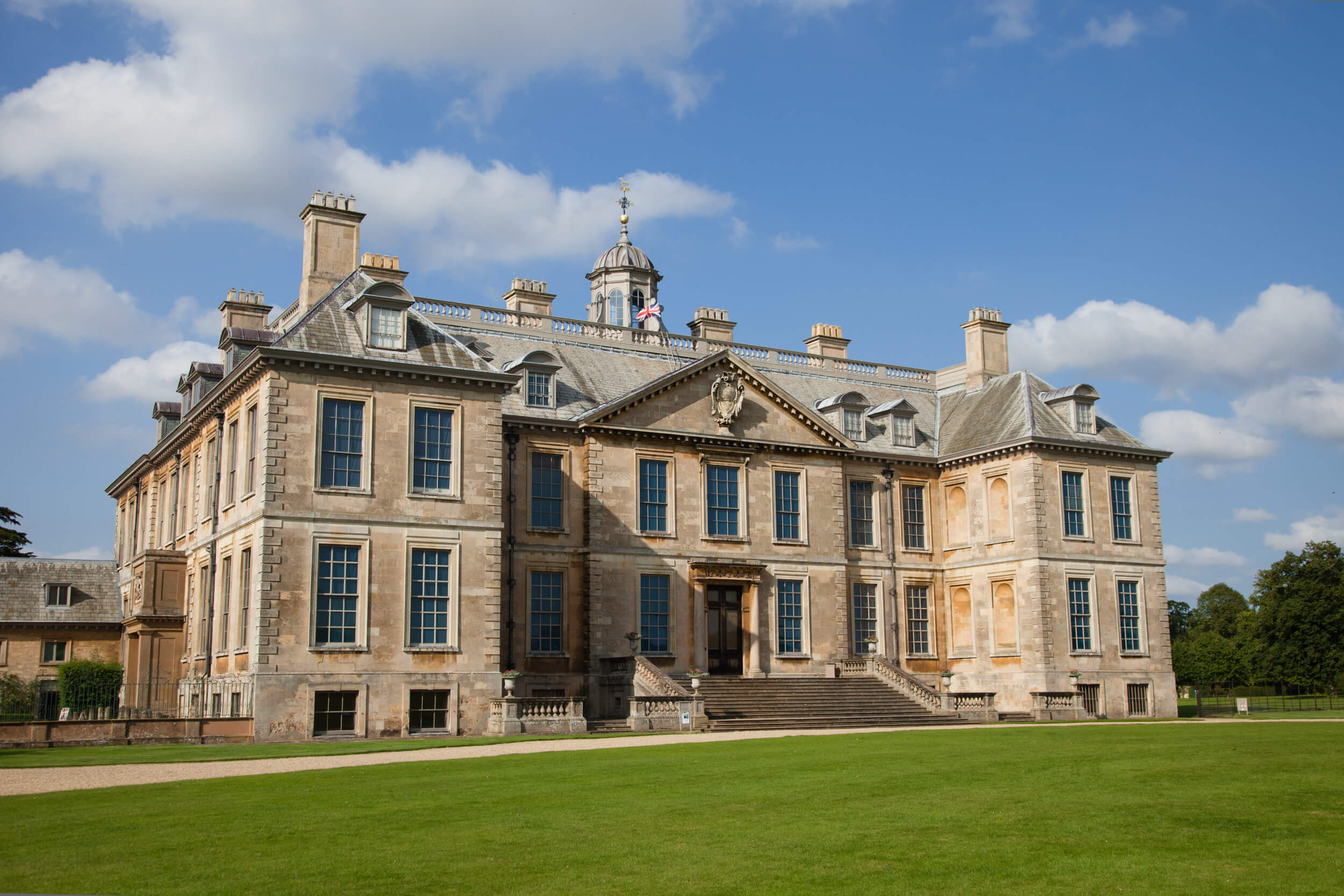 Photos of National Trust Belton House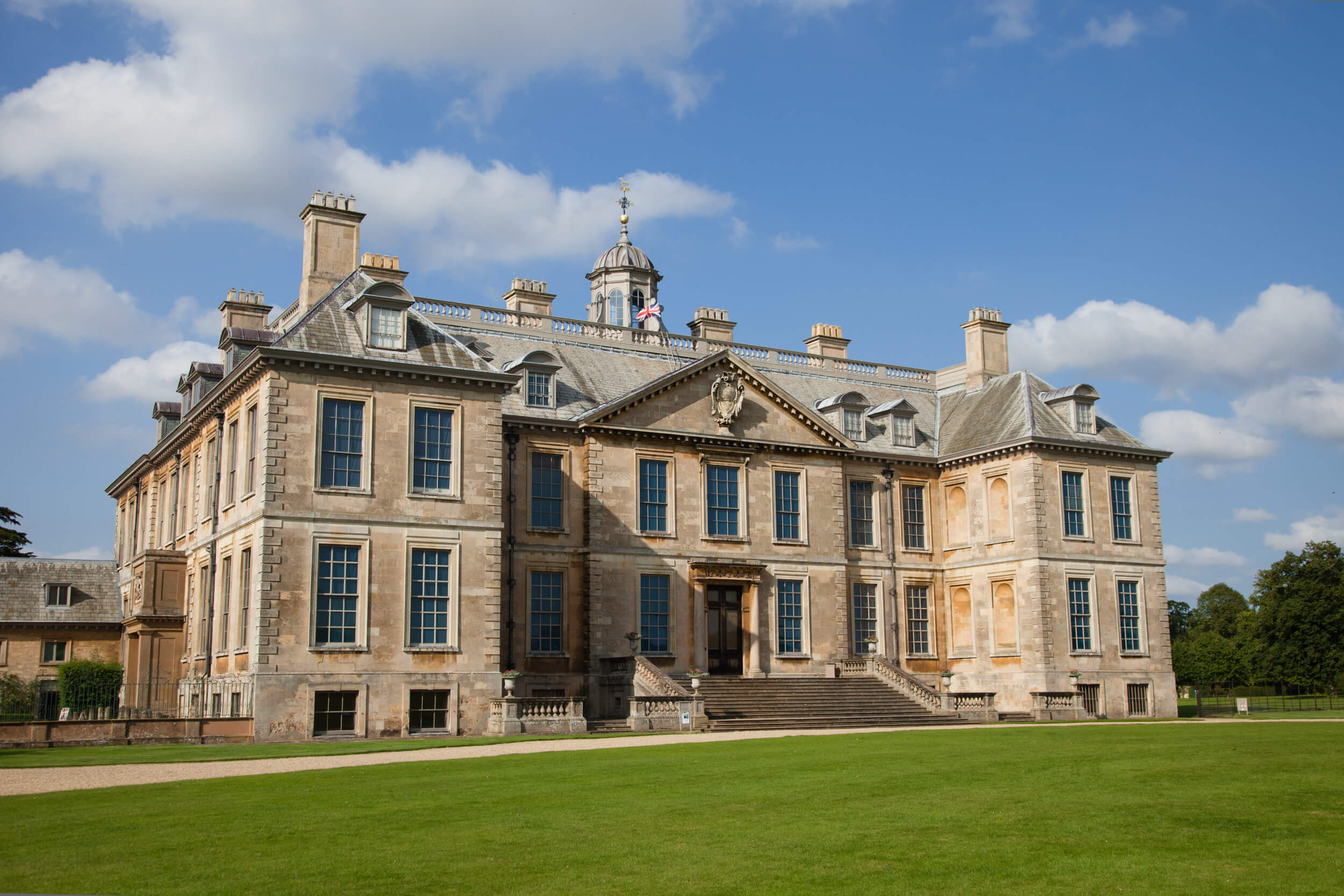 What will students see and do?
Sitting elegantly in formal gardens with views across country gardens and an ancient deer park, Belton is often cited as being the perfect example of an English country house estate.
Although built on a modest scale, it has an art gallery of porcelain, silver and Victorian art, a world-renowned library and fine Victorian architecture that reflects the continued wealth and cultured tastes of its former owners, the Brownlow family.
In more recent times, Belton manor house has become a popular destination for families in search of outdoor fun, with seasonal trails and the National Trust's largest outdoor adventure playground.
Whether you are interested in art, history or the environment, Belton House has something for all ages and abilities.
Explore and discover the parkland, gardens and 17th-century mansion with your class. You will also have access to Lincolnshire's largest outdoor adventure playground.
The parkland and gardens are open all year, with the mansion open March to October, and you can choose from a range of led workshops and tours or lead your own visit to the grounds.
Early Years Foundation Stage can take part in a treasure hunt, foraging games, lessons on the fallow deer and other wildlife, and a Belton House Christmas craft workshop.
Meanwhile, Key Stage 1 can enjoy nature walks, habitat lessons (looking at a mini-beast safari or pond dipping), and history lessons for kids about the Lord and Lady Brownlow.
Similarly, the Key Stage 2 programme can do all of that, plus more in-depth lessons on the house and grounds, and how they functioned prior to and during World War 1, providing pupils with a snapshot into the life of Victorian-era houses and its community.
Finally, secondary school students (KS3-5) can take part in a closer look at what life was like for the soldiers in the First World War at Belton Park Camp.
If you fancy leading your own visit, you can borrow all the equipment you need to go bug hunting or birdwatching from the learning and community office.
---
How does the trip link to the curriculum?
Each tour and workshop is developed to support the National Curriculum.
Staff will help your pupils to actively engage with their environments; whether they are choosing their favourite flowers in the Victorian greenhouse, or exploring a family portrait.
The programmes provide cross-curricular, experiential learning opportunities that will inspire and excite your pupils, and the outdoor learning sessions are a fun and informative introduction to habitats and plants.
Subjects covered
---
Teaching resources provided
There are a number of free learning resources for self-guided visits in the gardens and parkland available to download from the website, including kids activity packs, history case study research and more.
In addition, copies of the tour guide's notes on walks can be provided on the day for a small charge of £5 per class.
---
Minimum and maximum group size
The tours and workshops can accommodate up to 60 children per day. For grounds-only visits, there's no limit on the number of children that can be accommodated.
Belton House asks that you bring the following minimum adult to child ratios: one adult for every four pupils in EYFS, one adult for every six pupils in KS1 and lower KS2, one adult for every ten pupils in upper KS2, and one adult for every 15 students in KS3 and upwards.
---
Details of risk assessment
Belton House has been awarded the Learning Outside the Classroom (LOTC) Quality Badge. Information to support your risk assessments for your visit can be found in the guidance pack, available to download from the website.
PLANNING
Don't miss our downloadable A-Z guide on completing a risk assessment
---
Facilities on-site
There's a café that serves a range of takeaway hot and cold drinks and some light snacks, as well as a gift shop, restaurant, parking and toilets.
---
Opening times
Adventure playground, gardens and park: 10am-5pm
Shop: 10:30am-4:30pm
Stables restaurant: 10am-5pm
---
Pricing
Child entry: £9.45 (house and grounds), £7.40 (grounds only)
Adult entry: £15.60 (house and grounds), £10.80 (grounds only)
Primary school tours and workshops: £5 per student
Secondary school workshops: £3 per student
---
Travel arrangements
Regular buses, passing close to Grantham train station, run from Grantham to Lincoln (#1) and Grantham to Sleaford (#27) every day. The bus stop is located just outside the main entrance gates of Belton House. The nearest railway station is Grantham, three miles away.
Belton House is also signposted from the A1, located on the A607, Grantham to Lincoln road. Parking is provided free of charge and blue disability badge parking bays are available close to the main entrance for eligible visitors.
Address
Belton House, Grantham, Lincolnshire
NG32 2LS
---
Enquire Now
Book your school trip to National Trust Belton House
For information on booking your school trip to this venue, click below.