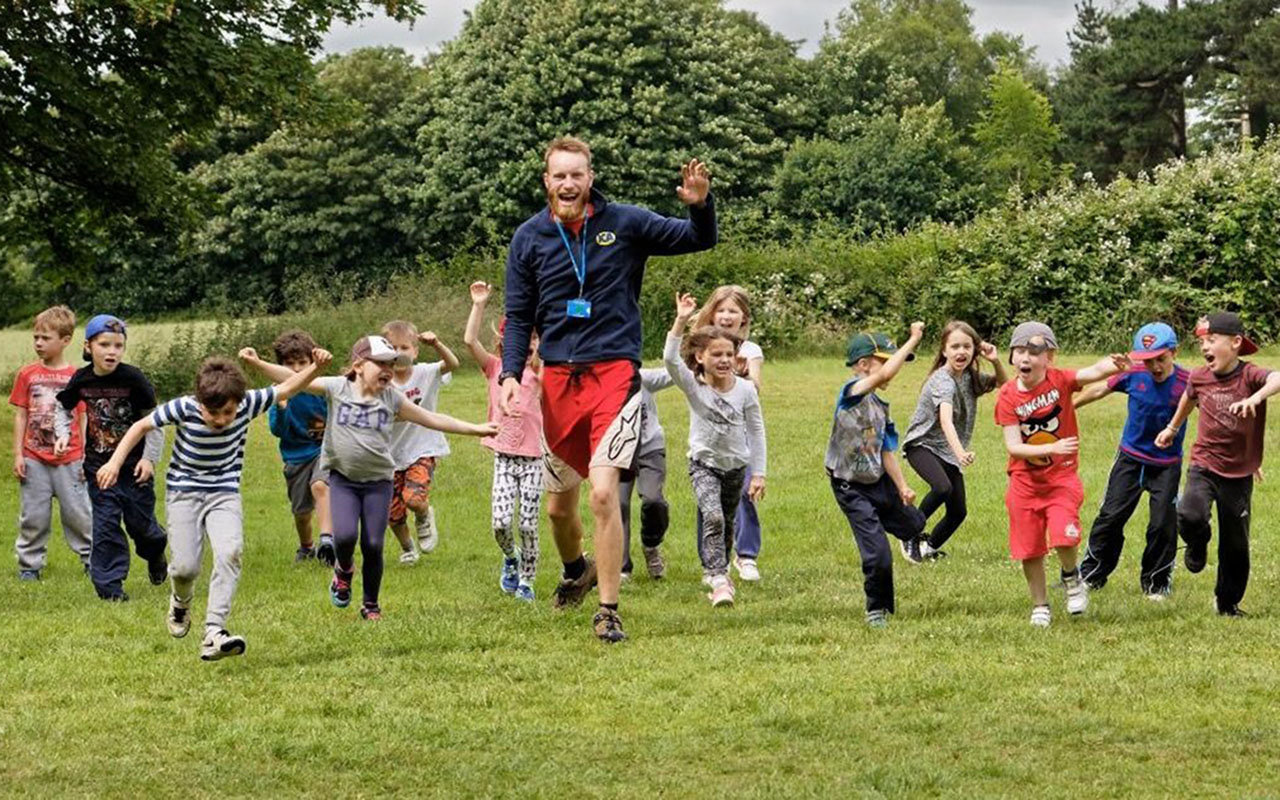 Full View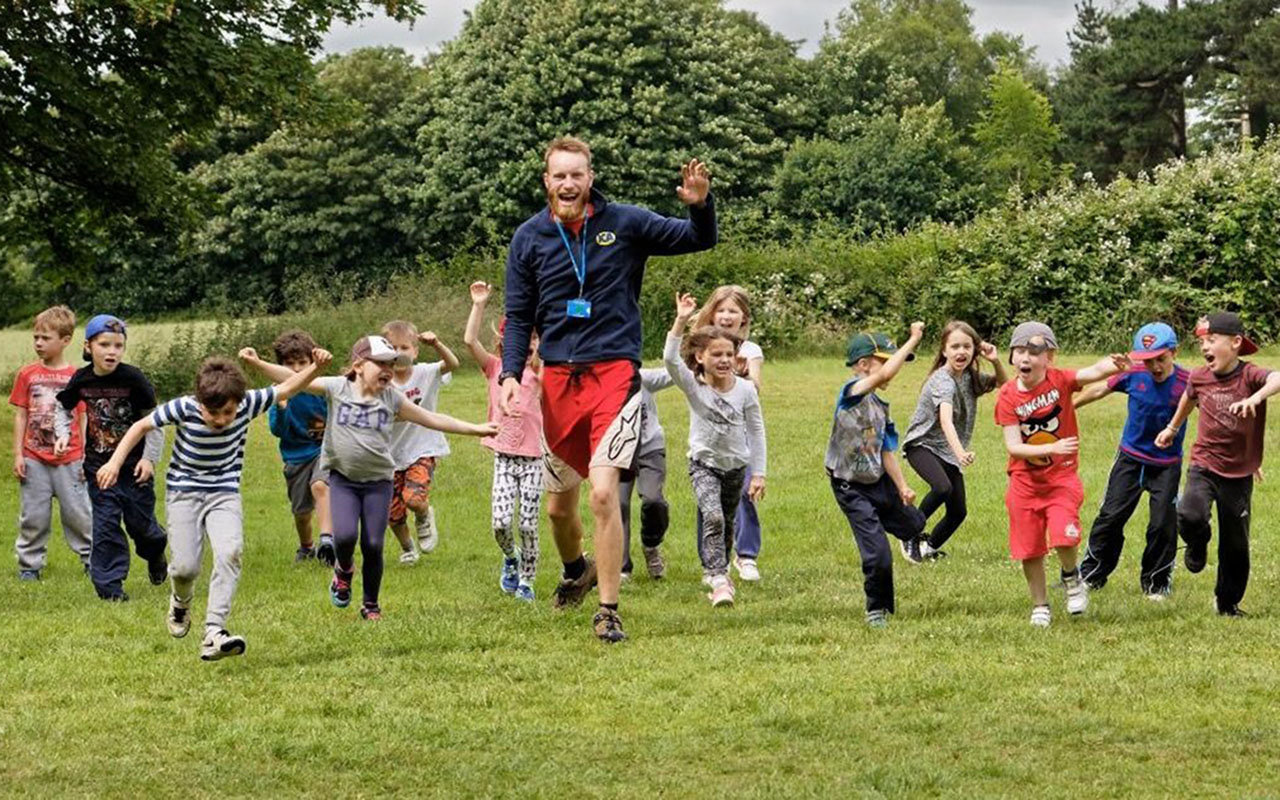 Photos of JCA Croft Farm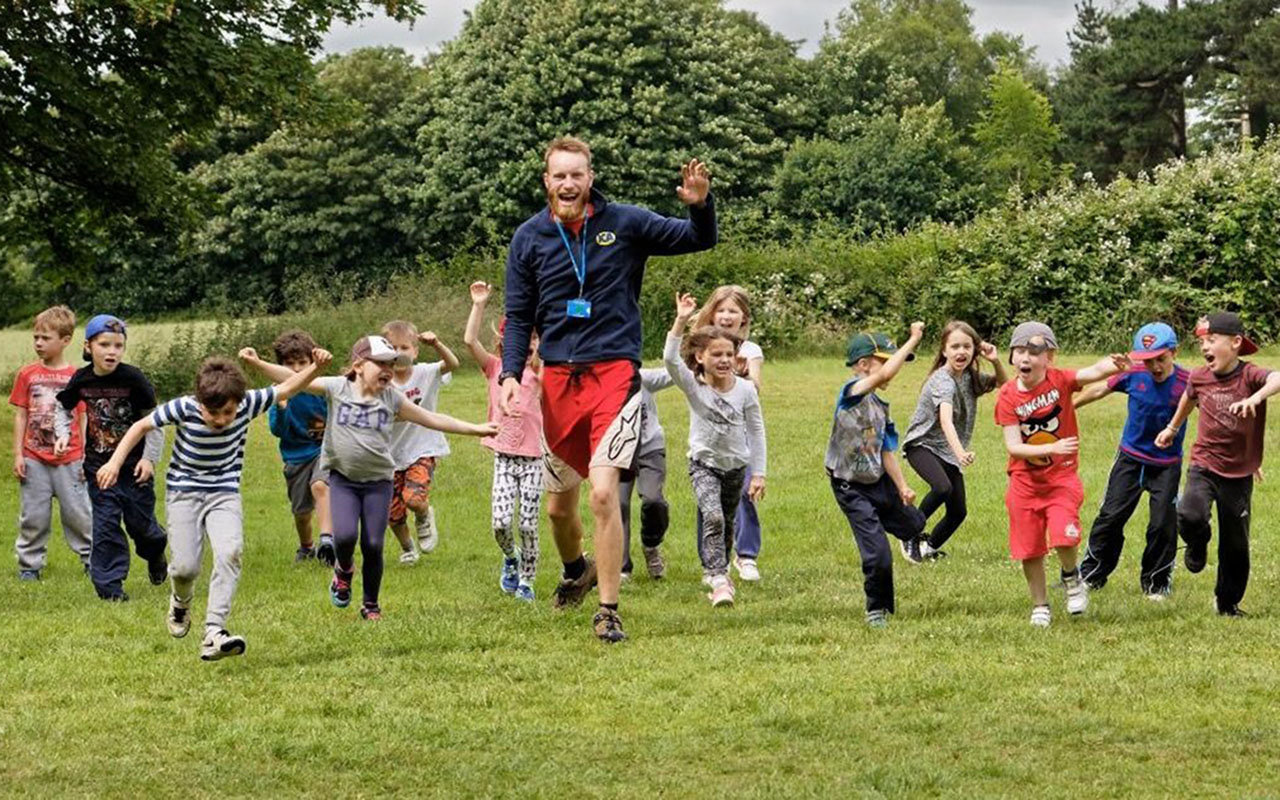 What will students see and do?
Established in 1994, JCA has been providing school groups with a platform for outdoor learning for over 25 years, enabling children to experience adventure education.
Its UK activity centres offer a choice of one-day adventures, two to four-night multi-activity residential activities plus netball and football tournament weekends.
JCA Croft Farm sits in the historic town of Tewkesbury, Gloucestershire, in the heart of the Cotswolds. The farm has its own 12-acre lake with easy access to the River Avon.
Pupils can experience a variety of water activities including kayaking, water zorbing and windsurfing. There's even an on-site Royal Yachting Association School.
Children can learn the fundamentals of canoeing in the lake or by exploring the rivers and waterways of the Cotswolds countryside.
JCA Croft Farm also has custom-built katakanues (a mixture between a catamaran and canoe). This activity lets children learn the basics of navigating a larger boat either across the lake or up the river.
There is also a range of land-based adventure activities. Students can test their concentration and self-discipline with archery, get their adrenaline pumping on the abseiling tower, build buggies in teams or even practice circus skills.
---
How does the trip link to the curriculum?
From adventure activities to the waterpark, each activity at JCA Croft Farm links with the national curriculum. Water-based activities are relevant to primary and secondary PE curriculums, and students will also need to use their communication skills on land and in the water.
They can boost problem-solving and literacy skills in league toppers, initiative exercises and giant Cluedo. Plus there are various challenges and puzzles that will call upon their teamwork and lateral-thinking abilities.
Pupils will also have their Design and Technology skills and science knowledge put to the test in the egg protector activity. Here, groups must invent an egg-protection device using only recycled materials.
Subjects covered
---
Teaching resources provided
Teachers can explore the party leader section of the JCA website for information relating to activities, travel insurance and supporting materials for your trip.
Group leaders can book a free preview visit to help with planning your trip, offering the opportunity to see the facilities and ask any questions to the centre staff.
An online brochure is also available to help you present the school trip to your students and parents.
---
Minimum and maximum group size
JCA Croft Farm can cater for up to 168 people at once. There is no minimum group size.
All activities are supervised by a trained member of staff.
Land-based adventure activities will operate with 1 adult to 12 students but this can increase to 15 students if necessary. Water activities operate with one qualified instructor to every eight children. If you are visiting with a large group, please get in touch with the activity manager.
---
Details of risk assessment
Risk assessments and safeguarding documents are available to download from the JCA website, including the adventure mark certificate. JCA Croft Farm holds the Learning Outside the Classroom Quality Badge, which ensures high levels of safety and quality across all activities, and is an accredited member of the British Activity Providers Association (BAPA). Further information on risk assessments is available during your free preview visit.
Details of fire safety, security and the venue's code of conduct are in the party leaders welcome pack.
Children are supervised at all times and are not permitted to leave the site unless accompanied by an adult. All staff members wear a uniform, name badge and photo ID.
PLANNING
Don't miss our downloadable A-Z guide on completing a risk assessment
---
Facilities on-site
Students who visit JCA Croft Farm can access various facilities including sports fields, an adventure playground and a games room. Children receive a healthy, balanced diet during their stay, and specific dietary requirements can be catered for if requested at the time of booking.
Teacher accommodation comes with all bedding and complimentary tea and coffee. Group leaders also have separate toilet and shower facilities, and there is a teacher's retreat area with comfy sofas and refreshments.
Most school groups are accommodated in heated chalets with nearby toilet and shower facilities. Scandinavian log cabins with large verandas and en-suite facilities are also available. You can discuss accommodation availability when making your booking.
While students take part in water activities, teachers can relax in the Lakeside clubhouse in front of a large-screen TV, or grab a drink from the bar while you await your group's. A laundrette is also available for teachers to use.
---
Opening times
You can contact the team at JCA Croft Farm between 8.30am and 5.30pm, Monday to Friday.
A member of the JCA staff is on-site 24 hours a day for emergencies.
---
Pricing
Prices depend on your preferred activities and centre. JCA Croft Farm will help you devise an itinerary for your group that will focus on your learners and their development. A deposit is required to confirm your booking.
Contact the centre team to discuss your group requirements and receive your party leader documents.
---
Travel arrangements
The team at JCA Croft Farm will discuss travel arrangements with you before your visit, or on your preview visit.
The activity centre is close to major travel routes with easy access for coaches and cars.
Address
Bredons Hardwick, Tewkesbury, Gloucester, Gloucestershire
GL20 7EE
---
Enquire Now
Book your school trip to JCA Croft Farm
For information on booking your school trip to this venue, click below.