Hudnall Park Outdoor Centre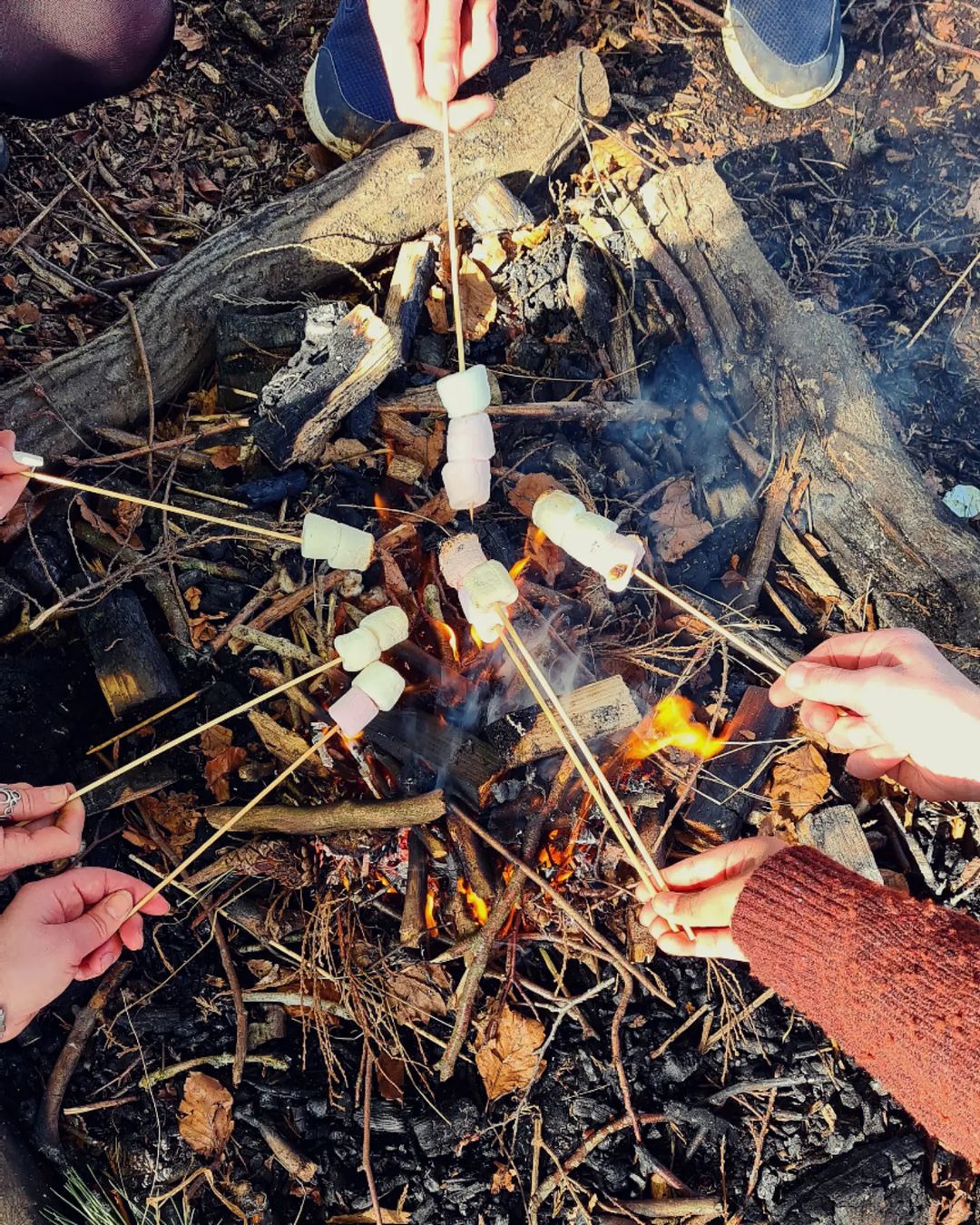 Full View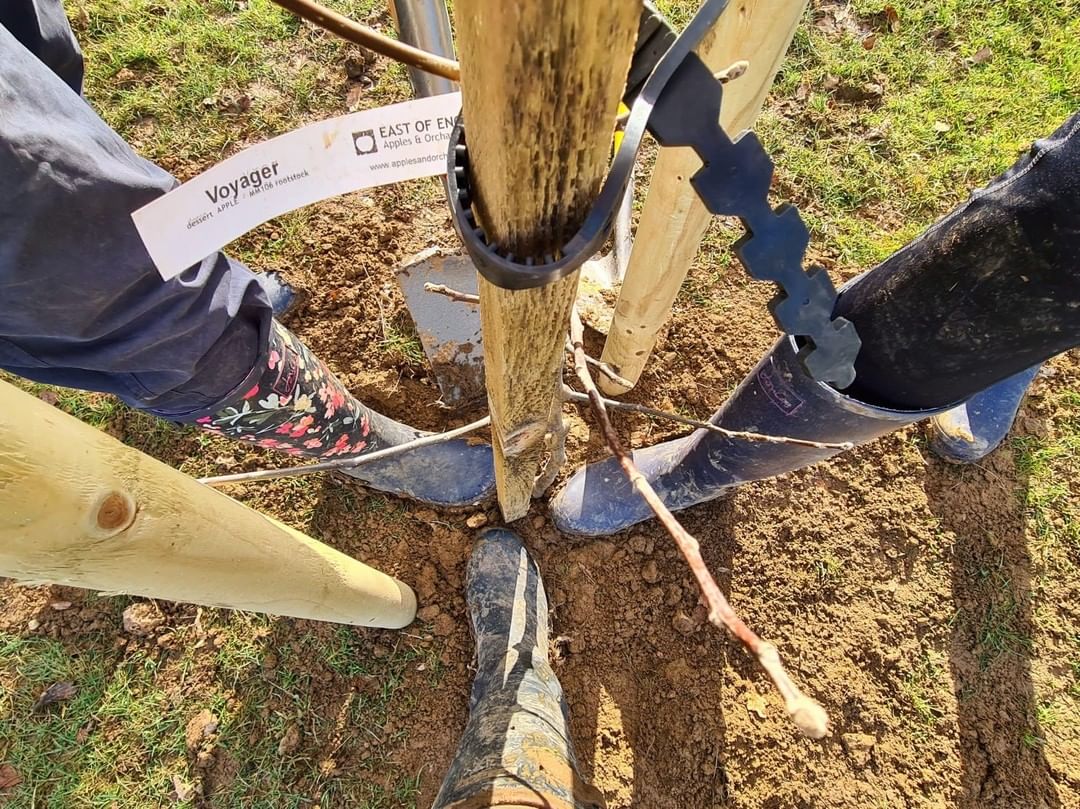 Full View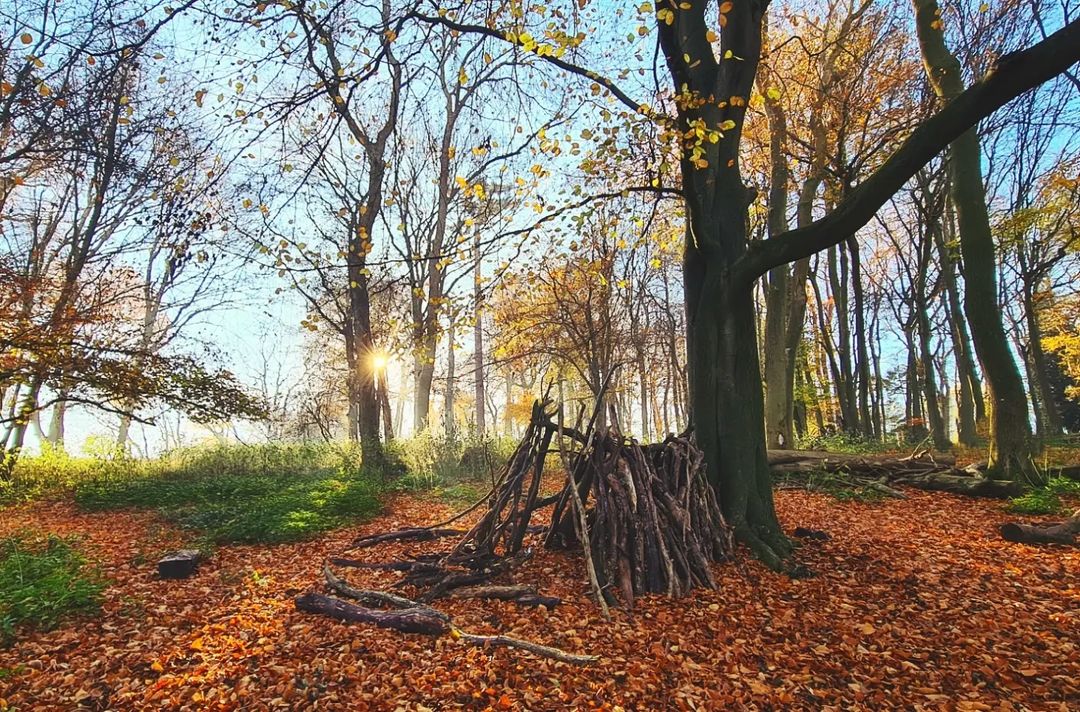 Full View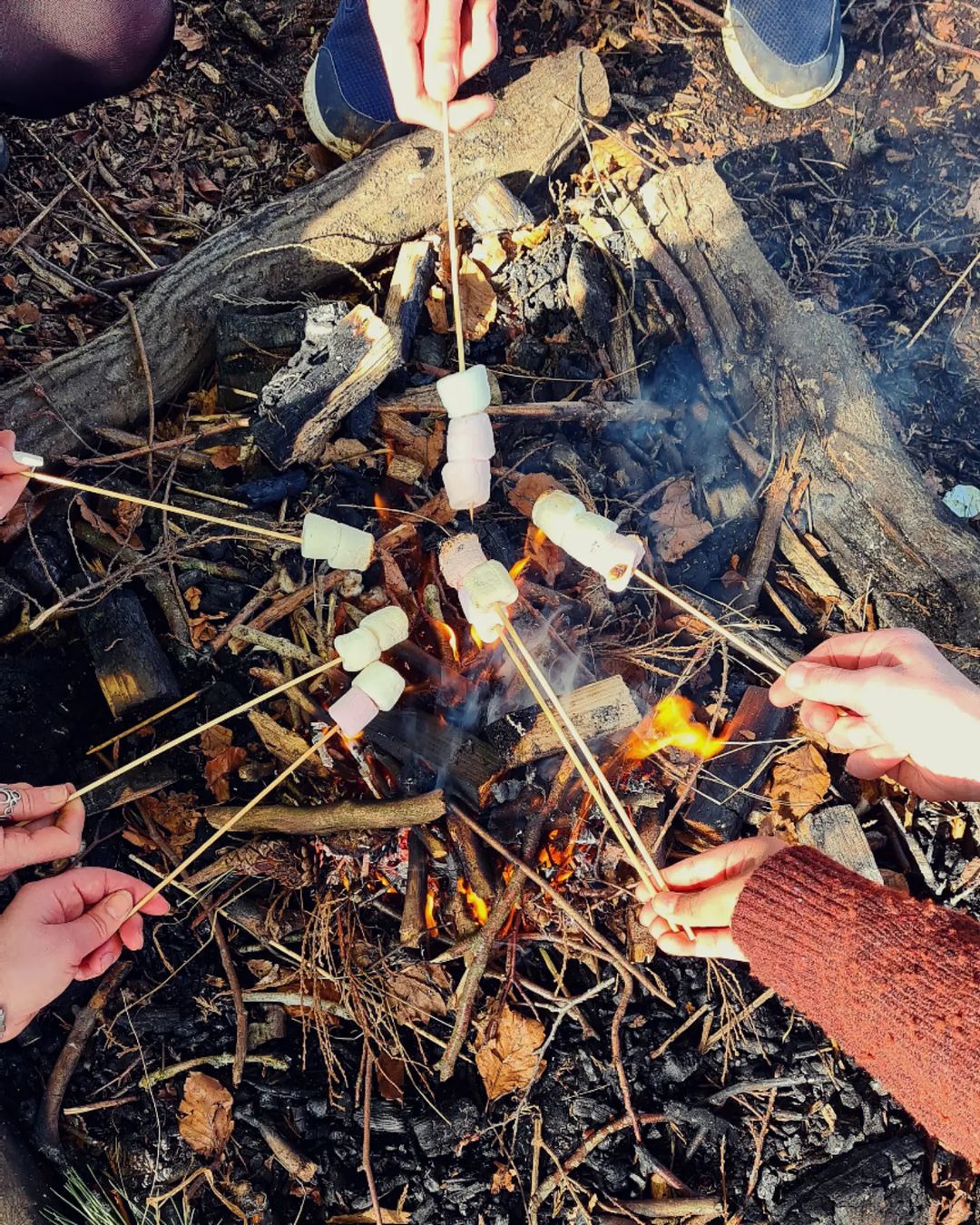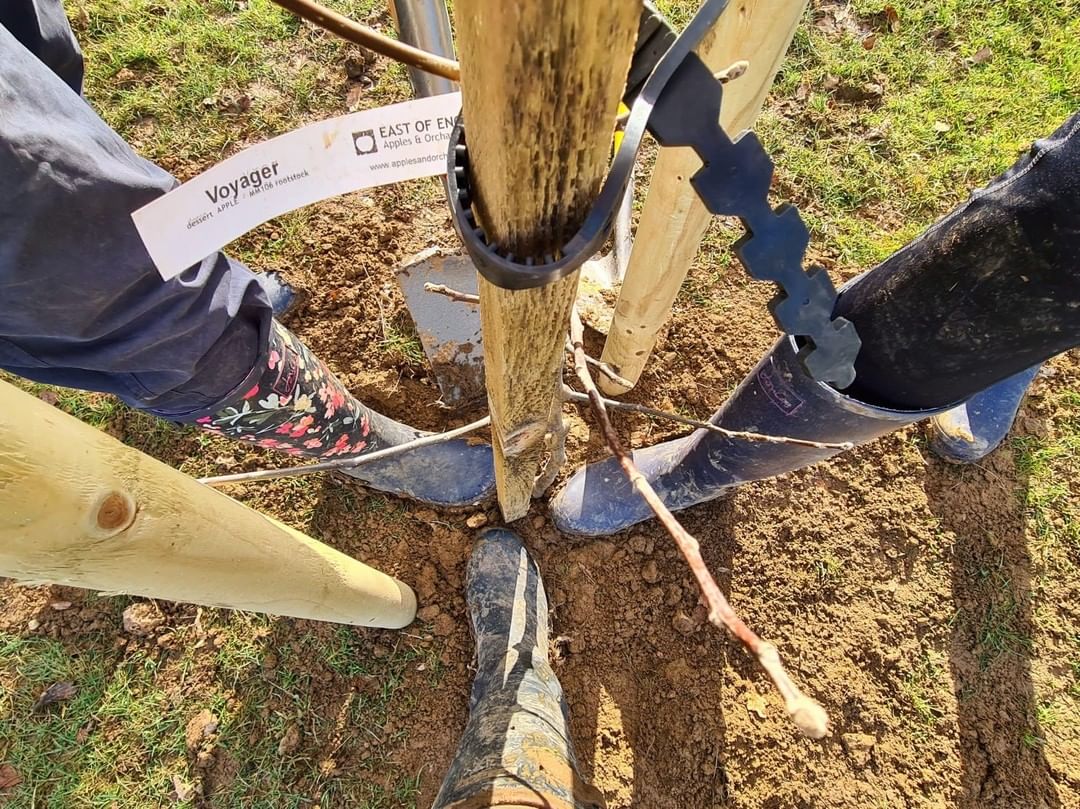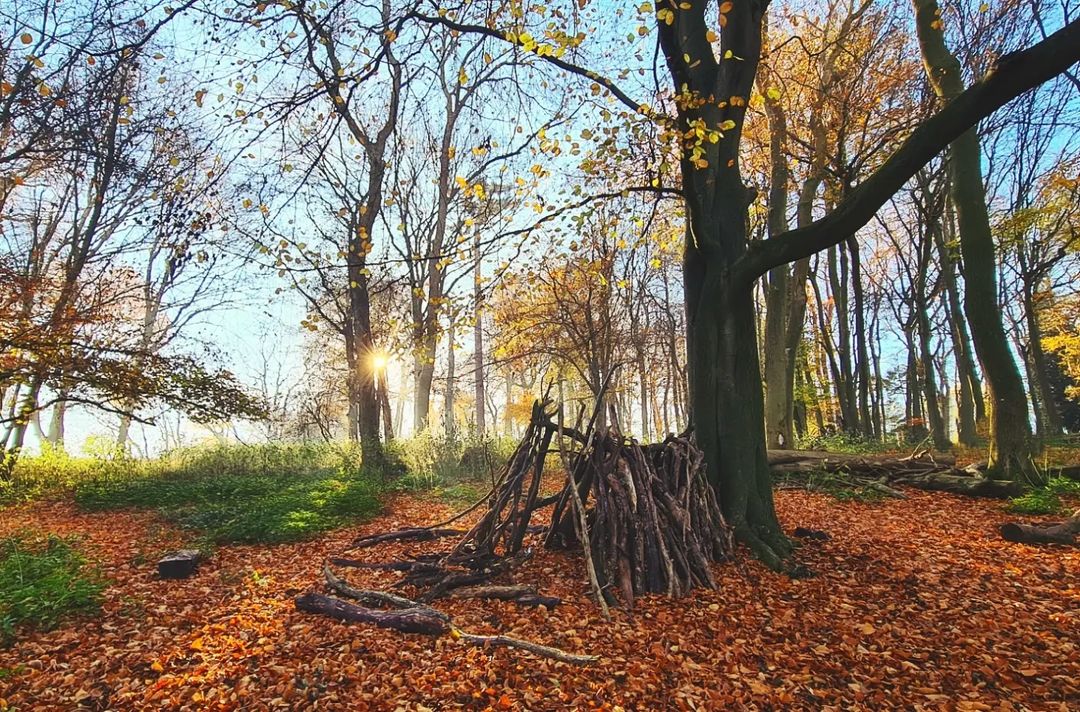 Photos of Hudnall Park Outdoor Centre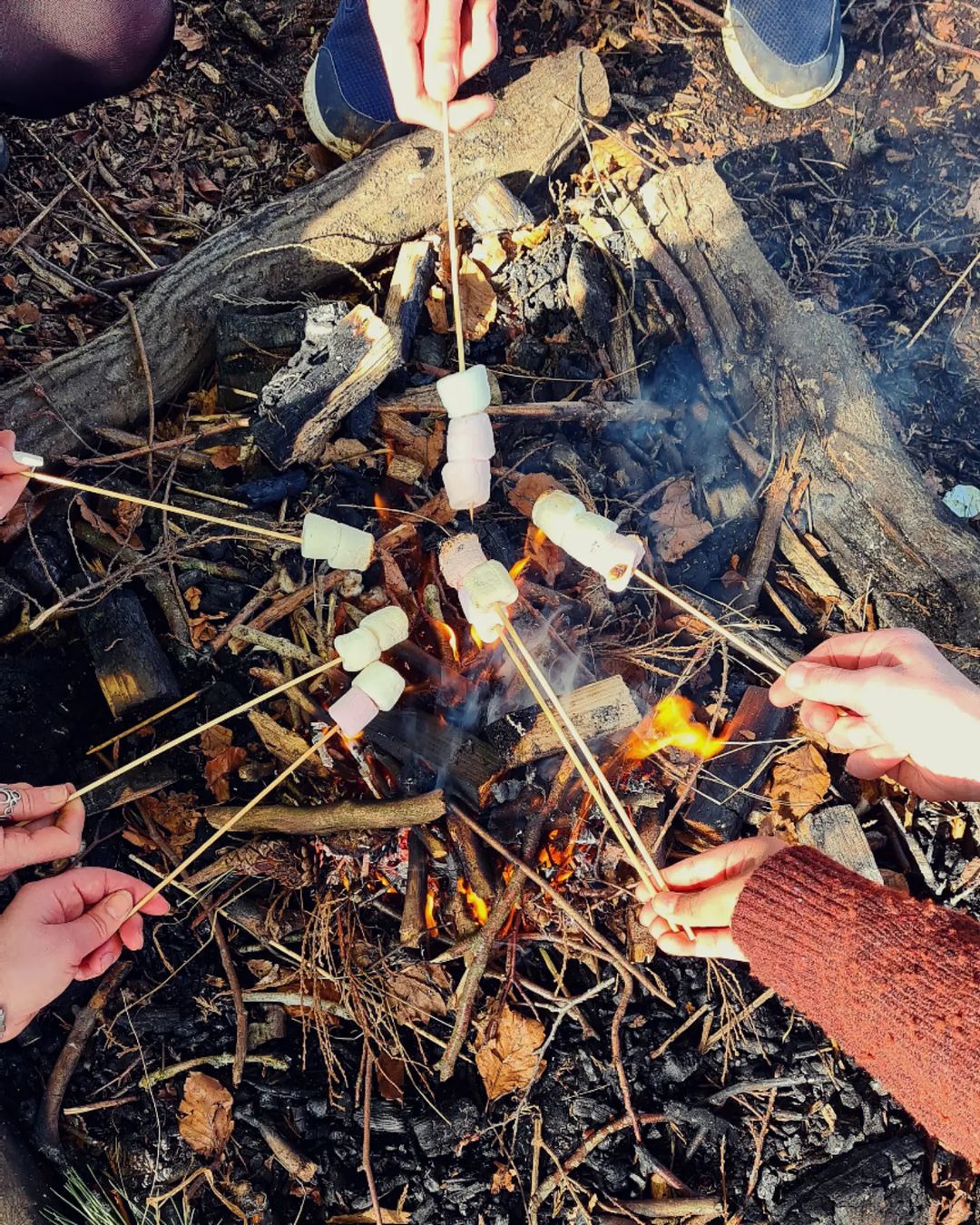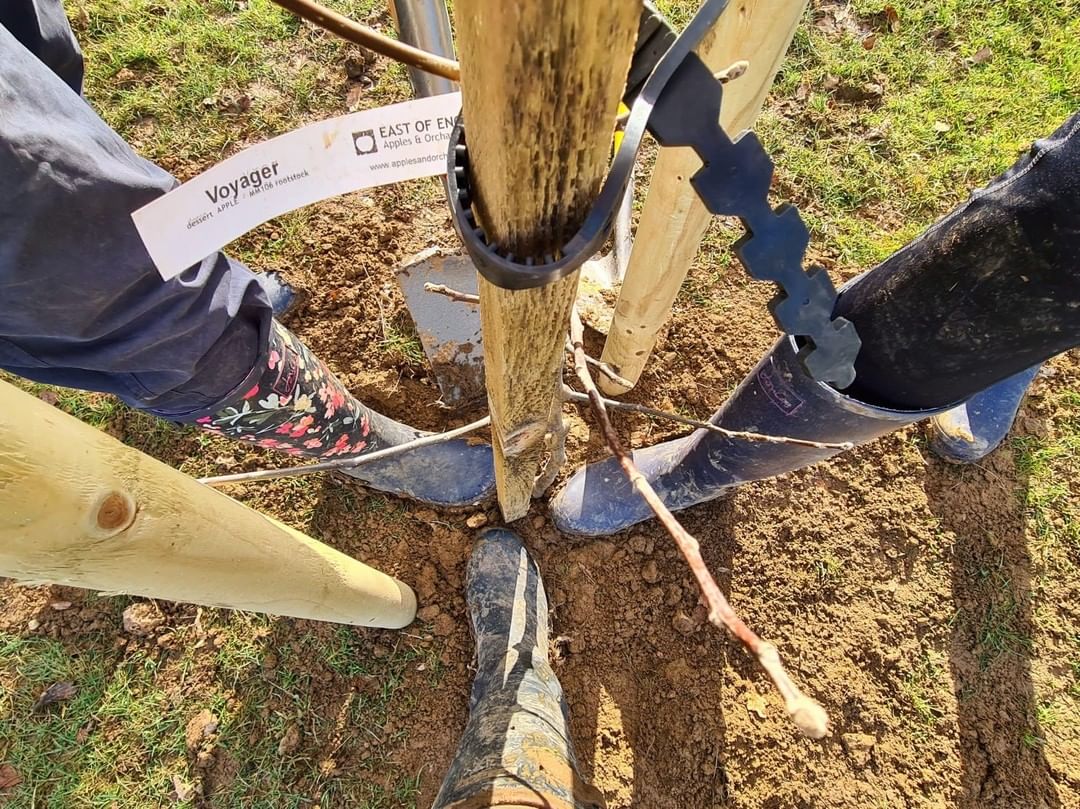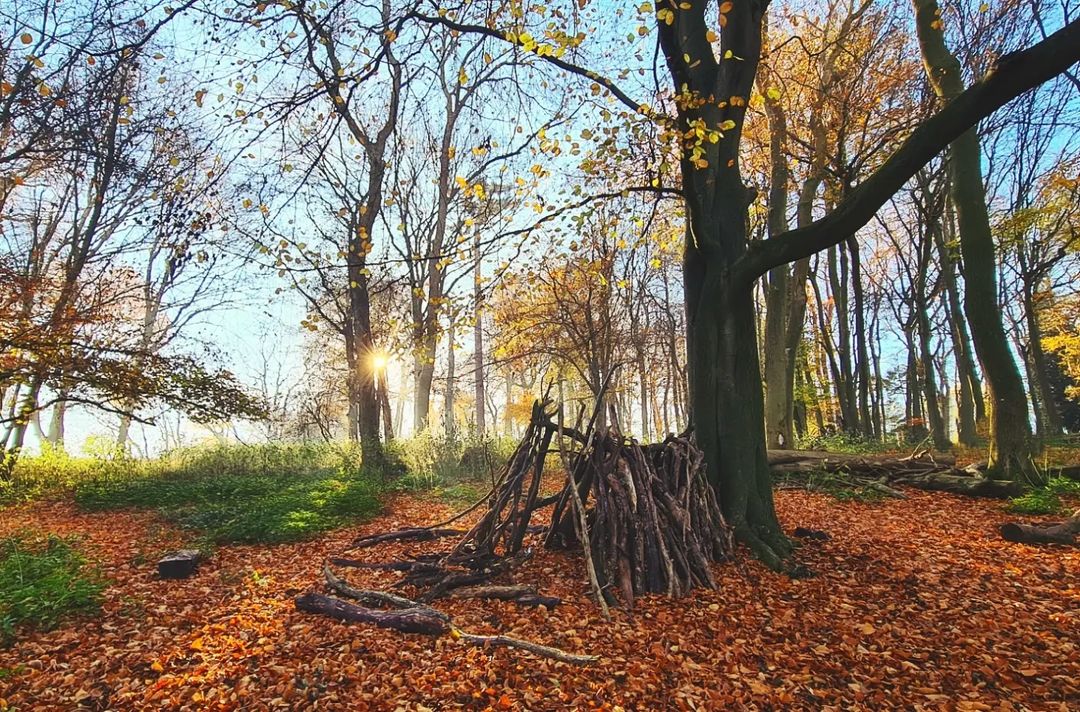 What will students see and do?
Hudnall Park Outdoor Centre serves school groups across the Hertfordshire area and beyond. The centre offers a wide range of activities and workshops to support learning outcomes from early years to secondary pupils.
Students can experience day visits or a residential school trip, with accommodation sleeping up to 39 visitors across five bedrooms of varying sizes. There is also campsite accommodation set up during the summer months, with 20 tents accommodating 80 people.
The broad spectrum of activities at Hudnall Park varies from specific educational classes to adventure activities. Subjects catered to range from geography trips to art, while adventure activities are diverse and include sessions such as mountain biking and obstacle courses.
In addition to the on-site activities, Hudnall Park is able to arrange adventure activities off-site. These include land-based activities like caving and climbing, or water-based activities like canoeing, raft-building and sailing.
With 85 acres of outdoor space to explore, students can connect with the great outdoors while learning and having fun.
---
How does the trip link to the curriculum?
The team of qualified staff is well prepared to deliver activities with curricular outcomes, including for subjects like art, environmental studies, geography, literacy, numeracy and science.
The curriculum links range from early years to secondary. They also prioritise developing personal and social skills.
There are many activities designed to meet Key Stage 1 learning outcomes. For example, in the 'First Steps in the Environment' activity, through discovering a range of habitats and natural materials, children will develop observation and communication skills.
'Art in the Environment' is suitable for KS1 and KS2 and meets learning outcomes for art at these levels.
The 'Group Development through Problem Solving' activity meets outcomes for KS1 and KS2 PE and PSHE. Pupils will also develop an awareness of personal strengths and co-operative working.
For KS1 geography curriculum outcomes, the 'Geography on Foot' activity is designed to introduce map interpretation, as well as estimating distances and describing environments.
The 'Words in the Wood' workshop helps KS1 literacy pupils to extend their vocabulary and develop their awareness of the natural world.
'Numbers in Nature' is for KS1 numeracy, and the outcomes include solving number problems, recognising patterns and using mathematical equipment.
There are also a wide range of activities suitable for Key Stage 2. For example, for KS2 citizenship, the 'Sustainable Living' workshop will introduce concepts of sustainable development, particularly in relation to water cycles.
'Geography Jog' will get KS2 pupils using orienteering equipment confidently, as well as reading and creating detailed maps.
'Walking with Word's teaches KS2 literacy students focused descriptive writing skills, as well as communicating a point of view.
The 'Natural Number Wonders' workshop has KS2 numeracy outcomes, including drawing inferences from data collection.
There are three levels of orienteering skills workshops: basic, intermediate and advanced. All are suitable for KS2 PE, with increasingly advanced challenges.
For KS2 science, pupils can take part in workshops themed around animal, plant and habitat investigations and rocks and soils.
The education team is able to adapt activities to be suitable for older pupils as well, depending on your desired outcomes.
During residentials, pupils can take part in any combination of the aforementioned workshops, as well as a wide range of adventure activities, fom archery and ropes courses to zip lines and building shelters.
All of these activities have personal development outcomes and can also be adapted to meet curricular outcomes.
Subjects covered
---
Teaching resources provided
The centre provides all materials relating to each educational workshop. All equipment for adventure activities is also included. A full kit list for residential visits is available from the centre.
---
Minimum and maximum group size
The group size will vary depending on the ages of the students and the activities booked. There is a general rule of one staff member for every ten students.
---
Details of risk assessment
All activities are risk-assessed according to Learning Outside the Classroom quality standards – a benchmark for UK school trips.
PLANNING
Don't miss our downloadable A-Z guide on completing a risk assessment
---
Facilities on-site
The residential accommodation includes a dining area, and the kitchen can be used by groups who wish to prepare their own food as part of a workshop. Alternatively, residential stays can be fully catered.
For those camping during summer, there's a modern toilet and shower block.
There's a lounge for recreation and break-out time, with comfortable seating, a TV and DVD player. The group workspace has classroom-style tables and seating, with a projector and laptop connections.
For residential stays, freshly-prepared meals are available, with dietary requirements catered for. Tea and coffee are available for staff at no additional charge.
---
Opening times
The centre is open Monday to Friday, 9am-5pm, and is closed during weekends.
---
Pricing
Prices vary depending on the type of package booked. Contact the centre to receive a quote.
---
Travel arrangements
Hudnall Park is located in West Hertfordshire, eight miles from Hemel Hempstead. There is ample parking available on-site.
For off-site activities, groups can use the 17-seater minibus.
Address
Hudnall Park Outdoor Centre, Hudnall Common, Little Gaddesden, Berkhampsted, Hertfordshire
HP4 1QN
---
Enquire Now
Book your school trip to Hudnall Park Outdoor Centre
For information on booking your school trip to this venue, click below.