Greenpower Education Trust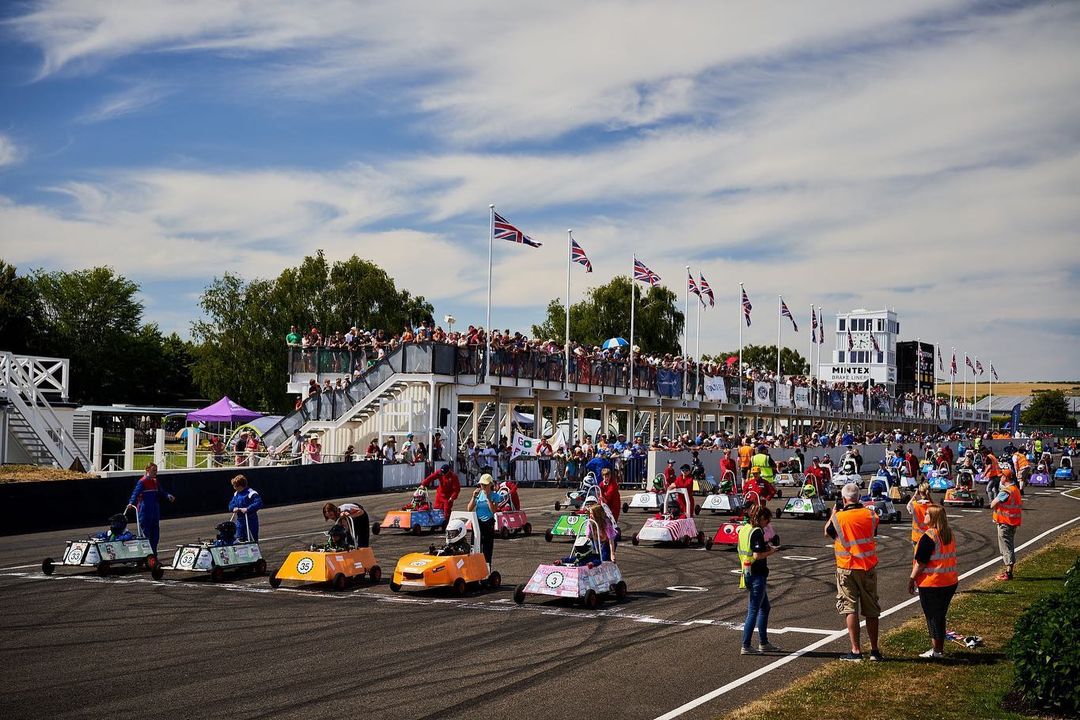 Full View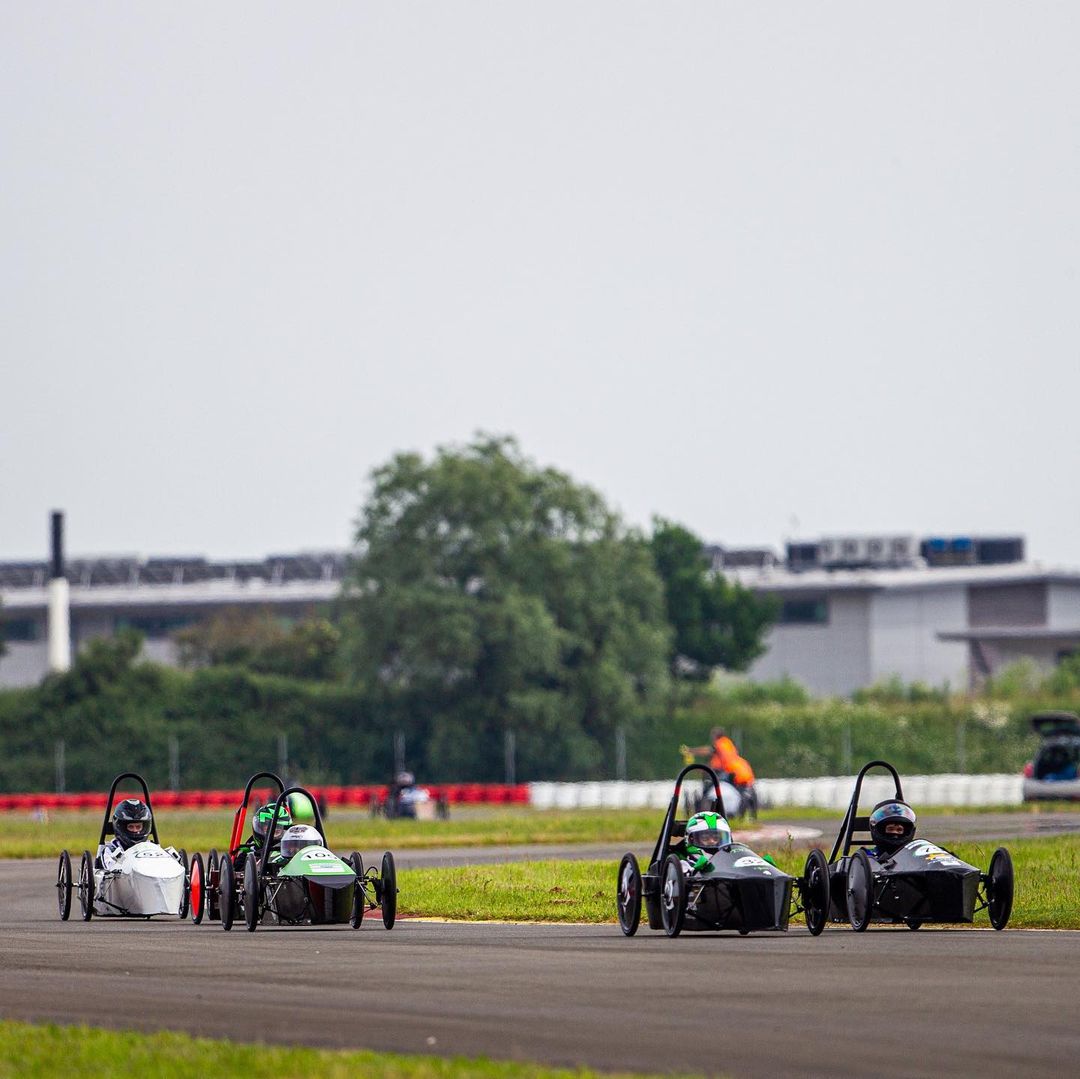 Full View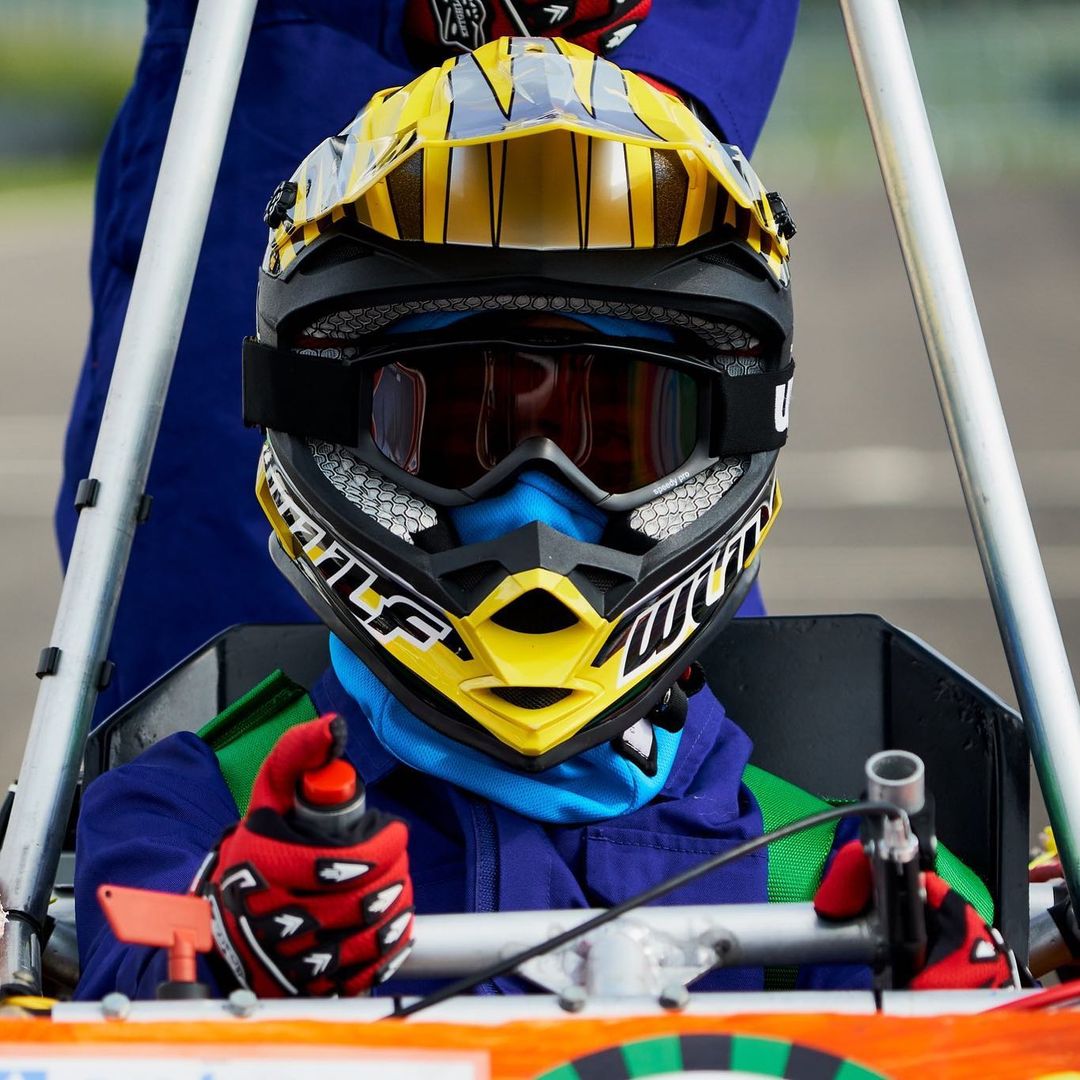 Full View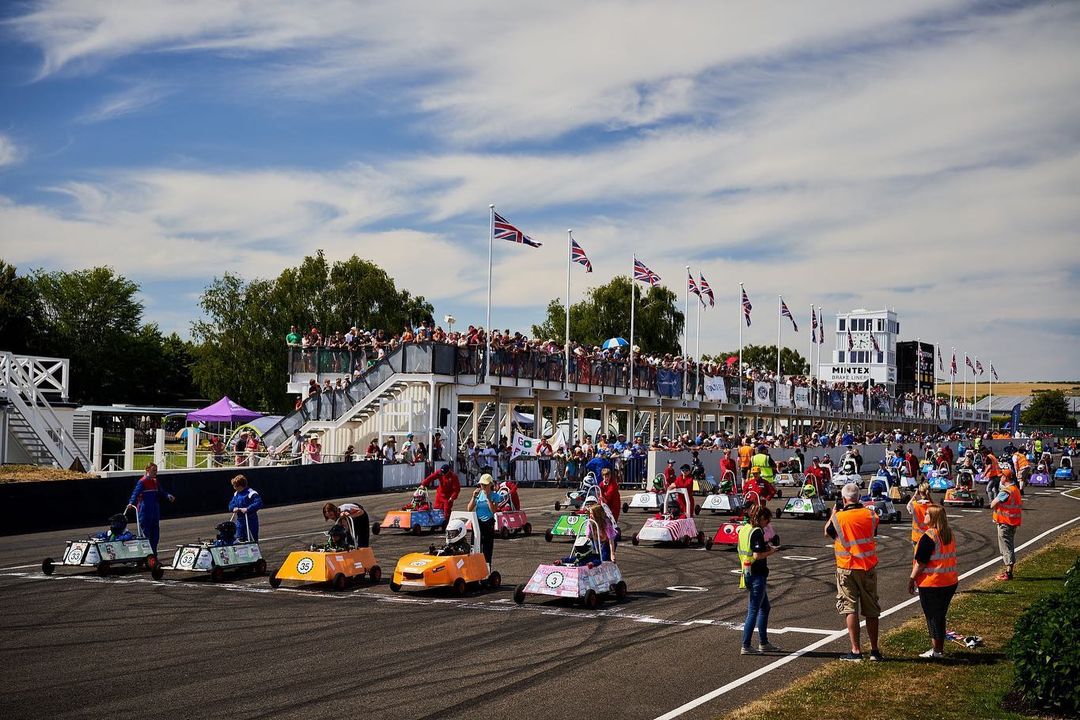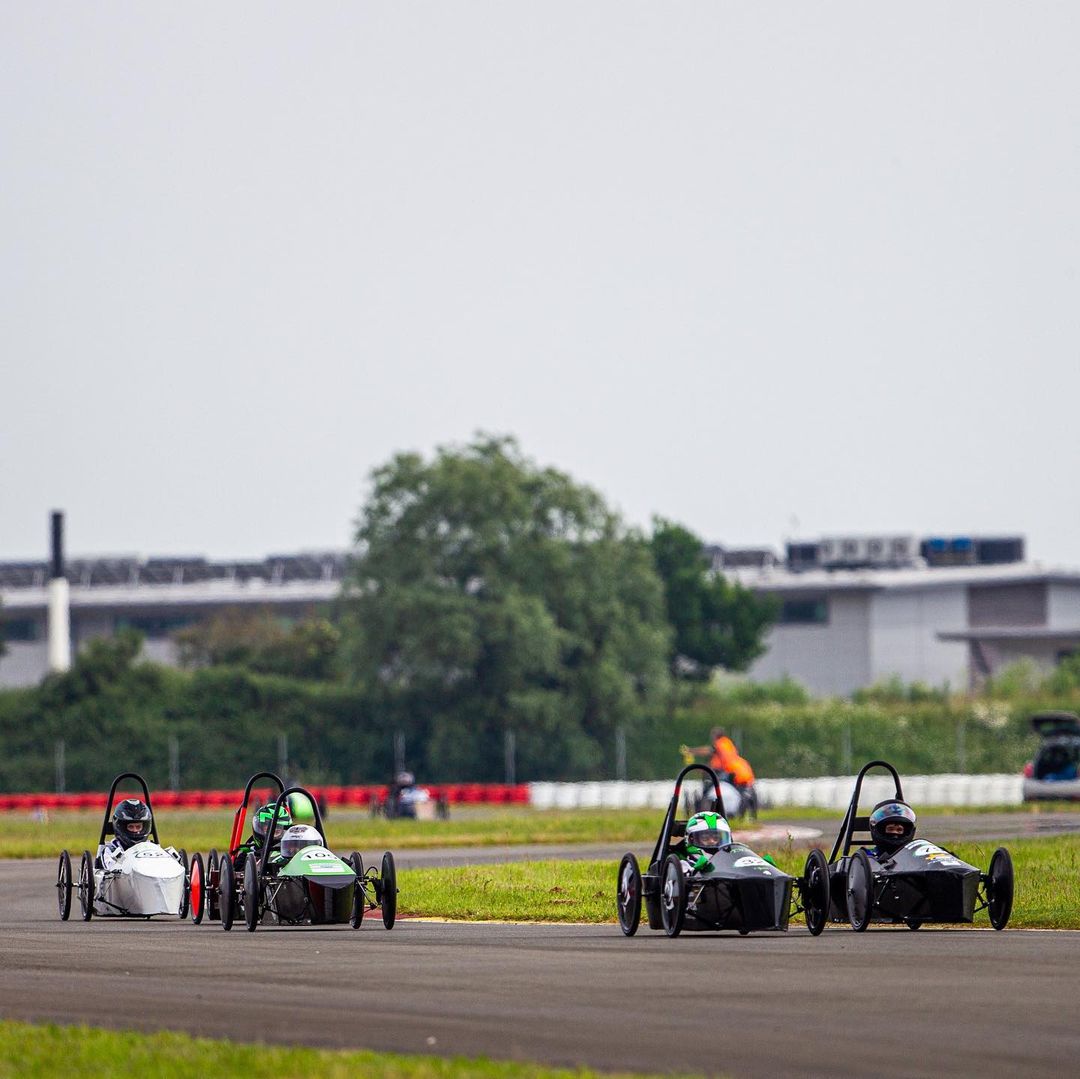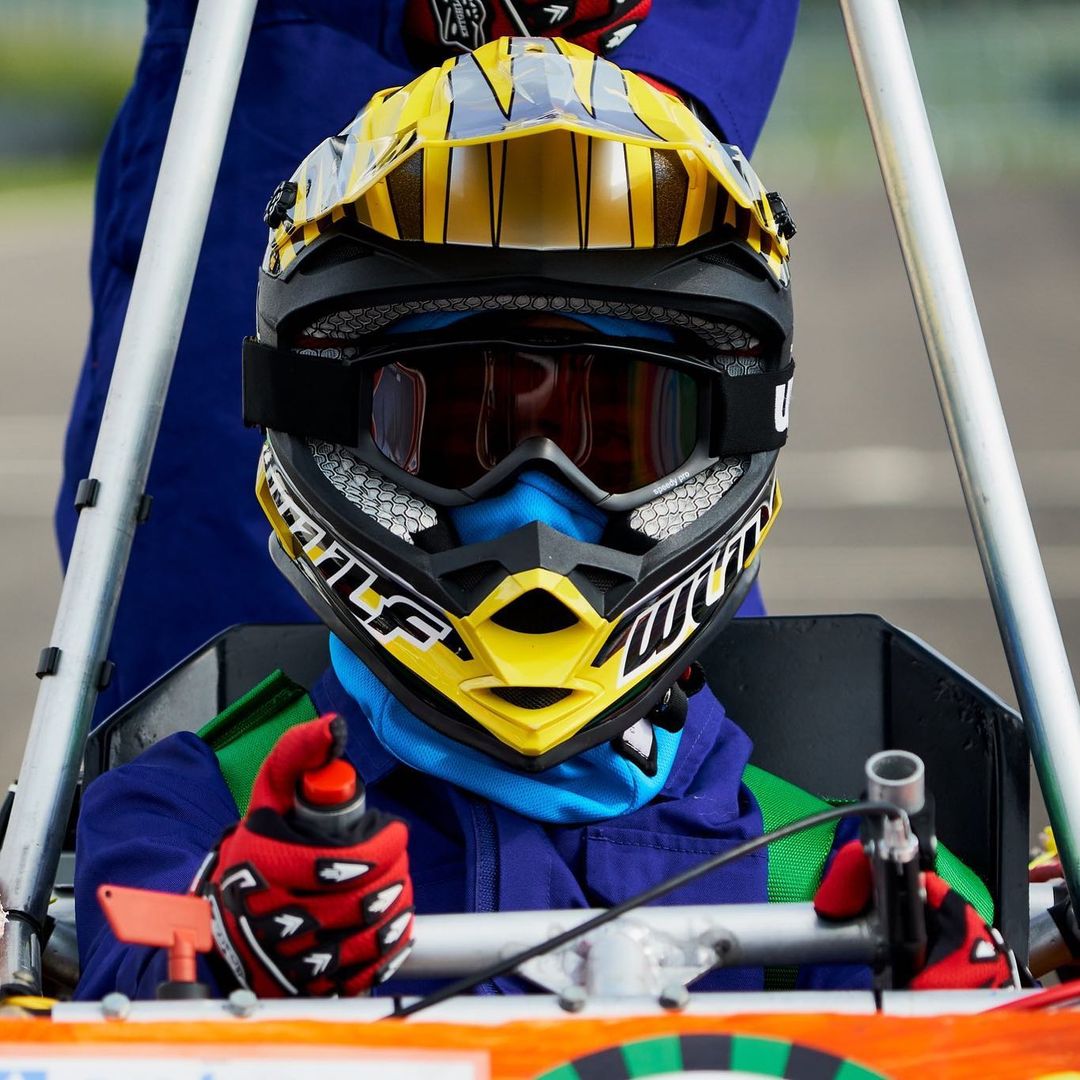 Photos of Greenpower Education Trust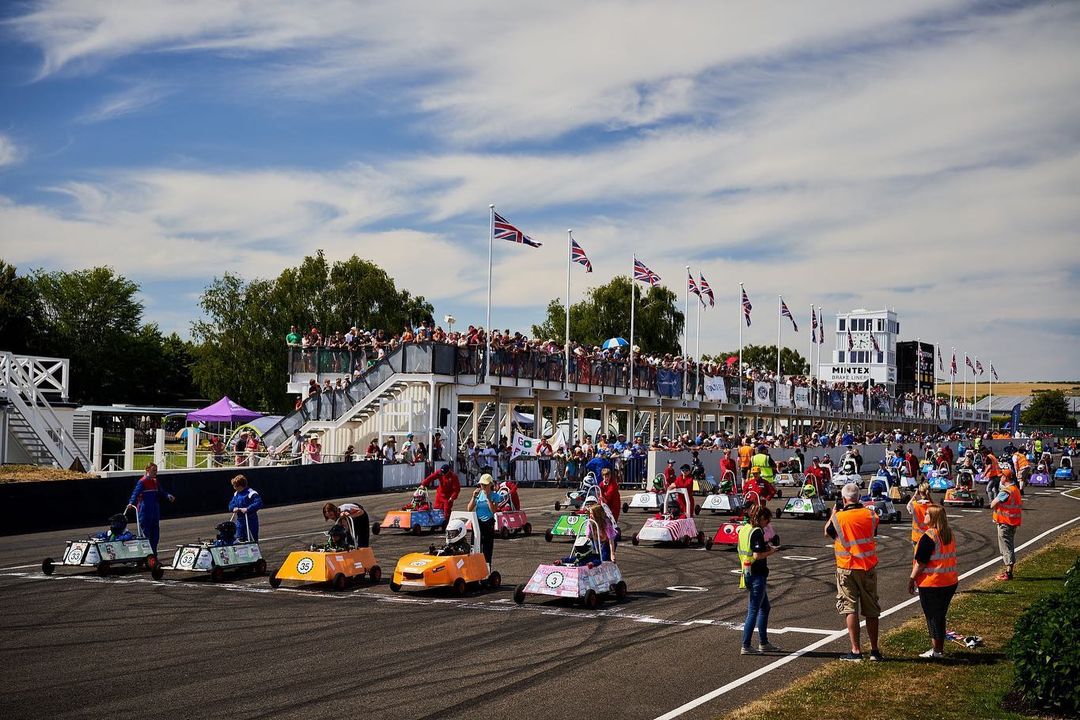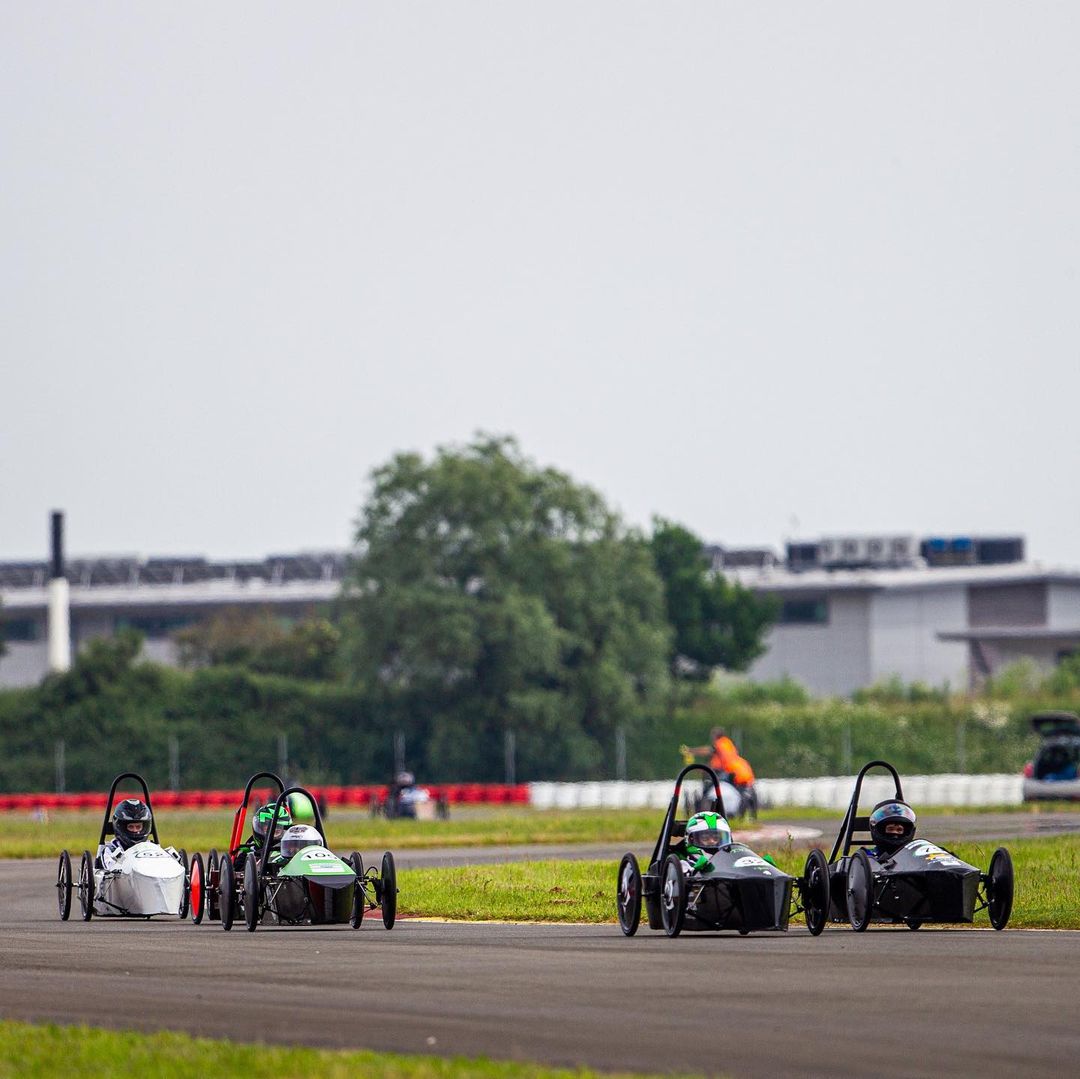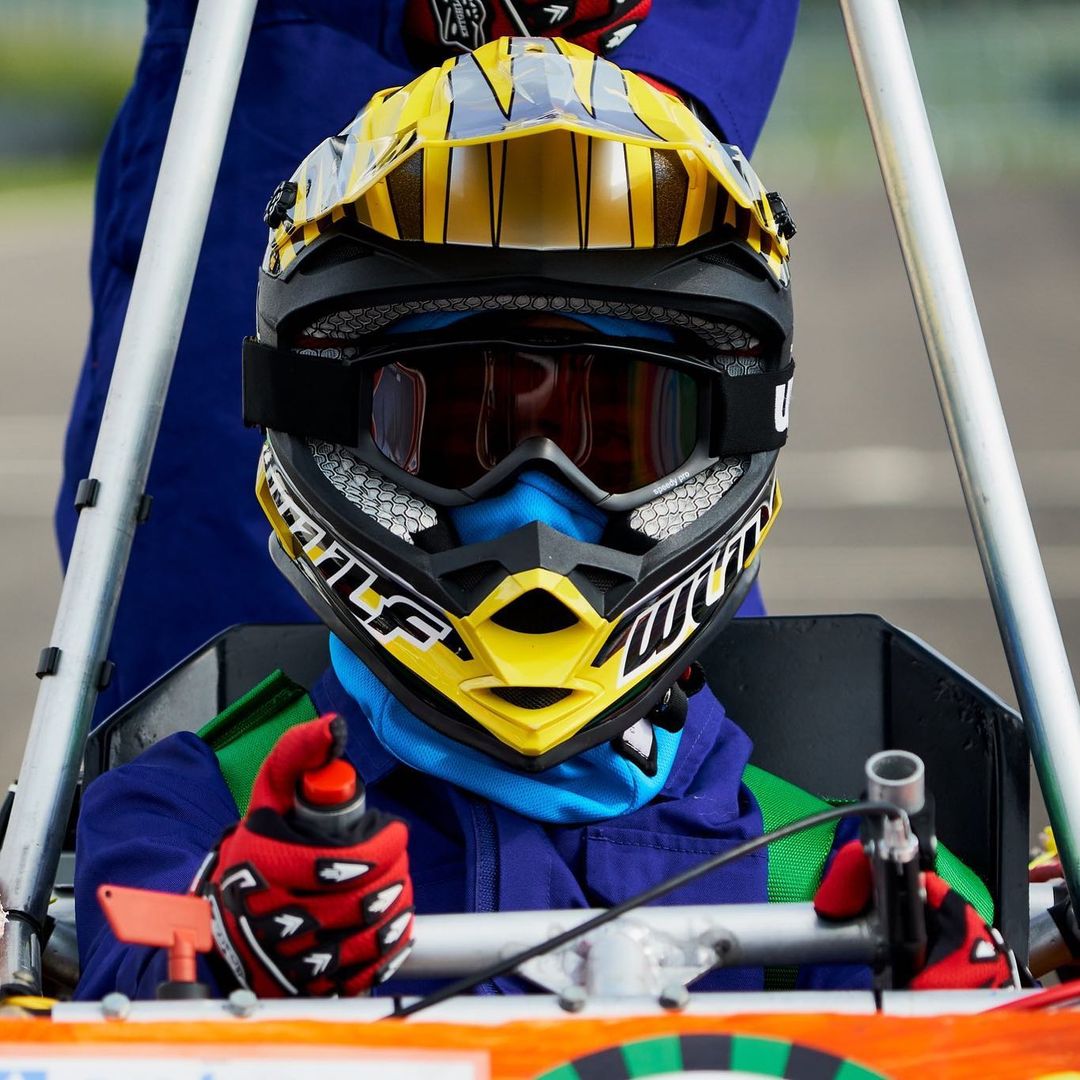 What will students see and do?
Greenpower Education Trust is a non-profit organisation that's committed to helping students design, build and eventually race their very own electric cars. In this incredible opportunity, students have the chance to form teams and work together to put classroom skills to the test and race against their classmates.
Greenpower Education hosts events within the UK, which are the perfect chance for students to practice their Design and Technology skills and to compete against other STEM students.
Students will learn more about eco-education and how STEM can be used to save the planet.
---
How does the trip link to the curriculum?
Greenpower is ideal for STEM subjects, as students use science, technology, engineering and maths to build their electric cars, but it can be linked to other areas of the curriculum.
It also provides a great opportunity for students to work on personal development, as they work in teams to put their leadership, communication and problem-solving skills to the test.
Subjects covered
---
Teaching resources provided
Greenpower has numerous resources of its own as well as third-party resources. These include guides that are specially formulated for various age groups, including:
– IET Formula Goblins for ages 9-11
– IET Formula 24 for Ages 11-16
– IET Formula 24+ for Ages 16-25
Within these resources, they tackle subjects such as scrutineering, wheels, rear axels and materials to help when it comes to building their vehicle.
Other resources look at topics such as roll bars, bulkheads, seeing systems, gearing, steering hubs, battery care, motor mounting and aerodynamic design.
Finally, groups have free access to Siemen's Solid Edge software, which includes multiple resources to help students succeed, such as:
– STEM curriculum for teachers
– Tutorials
– An online assembly guide
– Access to a Greenpower Challenge forum
– A CAD model of Formula 24 Kit Car
– An interactive viewer
– Interactive instruction manuals both the kit cars provided
---
Minimum and maximum group size
The minimum number of students allowed in a team is one driver and one pusher, while the maximum number of team members allowed is 12 pushers and 12 drivers.
Each team must have at least one adult supervisor.
---
Details of risk assessment
There is an extensive risk assessment for Greenpower events. All students are required to wear helmets and safety gear to protect themselves while driving their electric vehicle on the race course.
Additionally, student actions that could put themselves or others in danger are prohibited and are handled with point reductions and disqualification from the race. This is done to ensure that all students are safe while participating in Greenpower events.
All events operated by Greenpower utilise a Motor Sports Association (MSA) permit, and each event is fully insured with Personal Accident and Public Liability insurance.
Finally, there are additional safety staff onsite at all times. Signage is placed around the Greenpower race site to ensure student safety and to prevent accidents on the track.
PLANNING
Don't miss our downloadable A-Z guide on completing a risk assessment
---
Facilities on-site
On-site facilities at Greenpower events include toilets and a race track. There are seats for spectators to watch the events. It's important to note that there are no onsite restaurants or dining options, so student groups are encouraged to bring packed lunches.
---
Opening times
Greenpower races start at different times depending on the age group. They are all-day events and student groups should plan to be at the event the entire day to ensure that they can fully participate in all events.
For students in the Goblin group, the events open at 9am and run until 2pm. Events for the IET Formula 24 and 24+ run from 7.30am until 5.15pm when prizes are given out.
---
Pricing
Greenpower events include a cover fee that allows admission for all team members to the event. The admission fee varies from event to event, so it's important to keep this in mind when planning to form a team.
Additionally, students are required to purchase all the materials they need to build their cars. There are numerous car parts and resources available on the Greenpower site.
---
Travel arrangements
Schools are responsible for making their own way to the event location.
Address
The Greenpower Centre, Arundel Road, Fontwell, Arundel, West Sussex
BN18 0SD
---
Enquire Now
Book your school trip to Greenpower Education Trust
For information on booking your school trip to this venue, click below.