Field Studies Council – Slapton Ley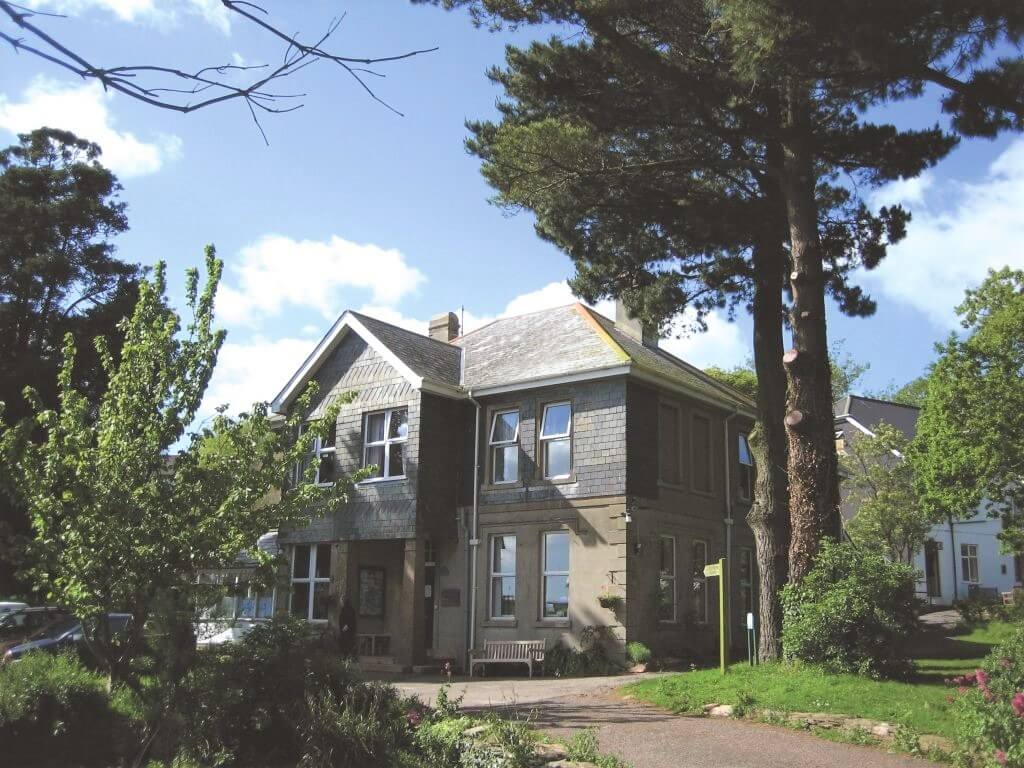 Full View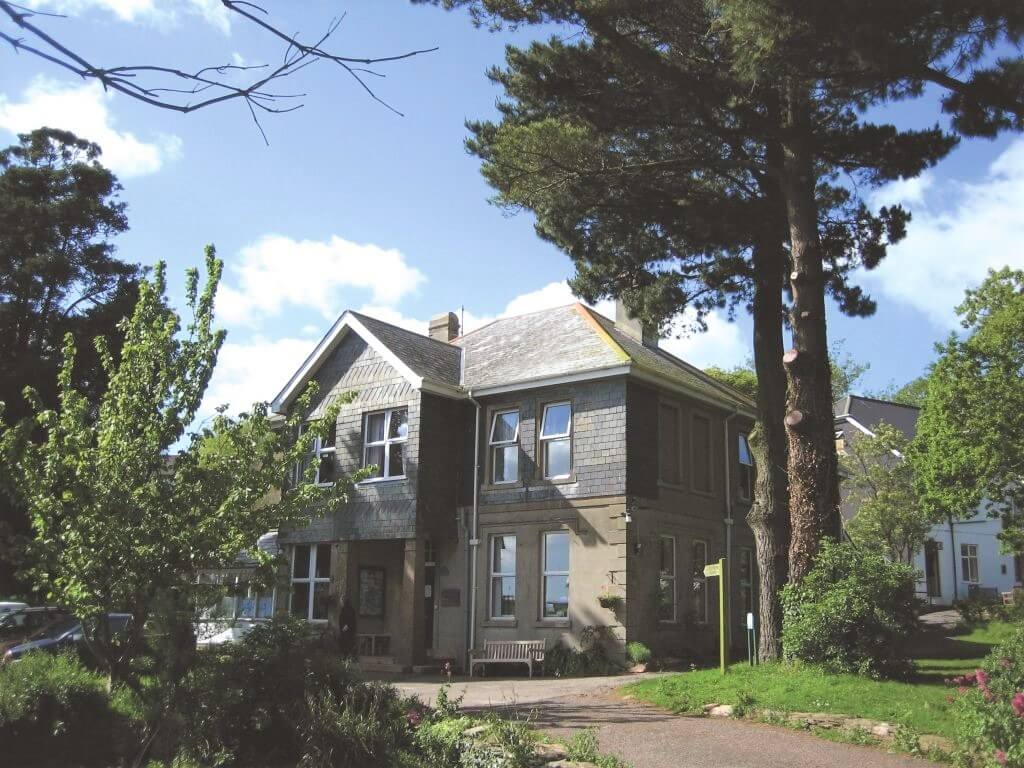 Photos of Field Studies Council – Slapton Ley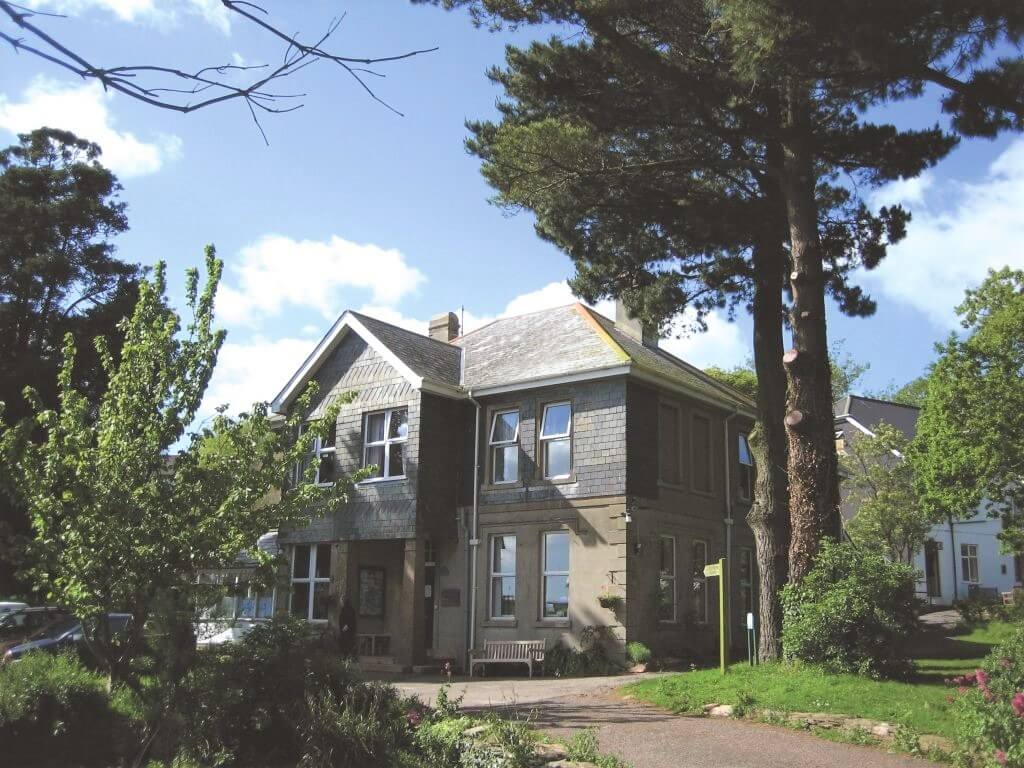 What will students see and do?
FSC Slapton Ley sits on the South Devon coast, near Dartmoor National Park and not far from Plymouth and Torbay.
The centre caters to all school ages, from EYFS to university age, covering a range of subjects. Though its proximity to both the coast and Dartmoor National Park makes it an excellent choice for geography and science work.
The centre is also close to Slapton Ley National Nature Reserve, the largest natural lake in southwest England. The lake is only separated from the shore by a narrow shingle bar, but despite this, it is entirely freshwater. This fascinating natural occurrence has made it a Site of Special Scientific Interest (SSSI).
Creatures you'll find here include otters, bats and the great crested grebe.
For botany enthusiasts, you'll also see the very rare strapwort and an excellent example of shingle vegetation.
Students can visit the centre and reserve for a day trip or for overnight stays.
---
How does the trip link to the curriculum?
The Field Studies Council can cater school trips to meet a range of national curriculum requirements from EYFS to higher education.
Due to Slapton Ley's location, a trip here is particularly suited to science and geography work, with popular curriculum topics available being:
– Settlement and land use
– Natural resources
– Coasts and seasides
– Conservation
For biology students from KS2 through 5, topics available include:
– Evolution and inheritance
– Ecology and environment
– Lifecycles
– Underwater animals and habitats
– Plants
– Living things and habitats
For EYFS children, the centre offers excellent opportunities for outdoor learning experiences, with fun courses to get them stuck into nature include bushcraft and exploring the local wildlife.
Subjects covered
---
Teaching resources provided
The Field Studies Council has provided students with outdoor educational experiences for more than 75 years. It has a huge range of digital resources available on its website for students to get stuck into before their trip. With a big focus on KS3-5 biology and geography.
---
Minimum and maximum group size
For those visiting for a day only, the centre can cater to any size group. It is worth noting, however, that some of the educational courses do require a minimum of 10 students.
For overnight stays, the Slapton Ley centre has 135 beds available.
---
Details of risk assessment
The FSC prides itself on creating enjoyable and safe experiences for UK school trips. There is a wealth of information available on its health and safety procedures online.
The organisation promotes a risk-benefit approach to learning outdoors and is compliant with the following regulations:
– Safeguarding Vulnerable Groups Act 2006
– Reporting of Injuries, Diseases and Dangerous Occurrences Regulations 2013
– Health and Safety at Work Act 1974
– Health and Safety First Aid Regulations 1981
– Management of Health and Safety at Work Regulations 1999
– Young Persons' Safety Act 1995
FSC staff are all DBS checked and also undertake external accredited courses in safeguarding. Any fieldwork or activities at FSC centres are comprehensively risk assessed.
PLANNING
Don't miss our downloadable A-Z guide on completing a risk assessment
---
Facilities on-site
There are four accommodation buildings within the Slapton Ley field centre, with a total of 135 beds. This is made up of 27 dormitory rooms and an additional 10 single or twin rooms, most of which are en-suite. All bedding is provided.
There are classroom facilities onsite for indoor learning opportunities, all equipped with interactive whiteboards and projectors. Free WiFi is available throughout the entire centre.
There are several common rooms for students, as well as games rooms equipped with pool tables, table football and table tennis.
There is a separate lounge area for adults in the evenings, as well as a pub nearby.
Catered and self-catered options are available. For self-catered, guests are welcome to use the large kitchen area to prepare their own meals. Meanwhile, catered options include a hot breakfast, packed lunches and a dinner made with locally sourced ingredients.
There is a shop in the centre selling drinks, snacks and souvenirs.
---
Opening times
The Slapton Ley centre is open from 9am to 5pm from Monday to Friday for day visitors and those looking to enquire. For overnight guests there is a member of staff onsite at all times.
---
Pricing
The nature of visits to the FSC Slapton Ley centre means you'll need to get a custom quote for pricing. Much of the cost will depend on the courses or activities you pick.
As a coastal location, prices are higher in the peak season during spring and summer. For those on a tight budget, the off-peak season is autumn and winter and offers lower prices.
The Field Studies Council offers bursaries and funded spots to provide equal access to outdoor learning experiences.
Contact the FSC school trip team on 01743 852 100 for a quote, or email them at enquiries.sl@field-studies-council.org.
---
Travel arrangements
By road, the centre is within easy reach of the M5 and A38. FSC has a partnership with First Travel Solutions and can offer discounted prices with this coach provider.
The nearest train station is Totnes Station, which is around 13 miles away. The centre can arrange pick-ups from local train stations with enough notice.
Address
Slapton, Kingsbridge, Devon
TQ7 2QP
---
Enquire Now
Book your school trip to Field Studies Council – Slapton Ley
For information on booking your school trip to this venue, click below.