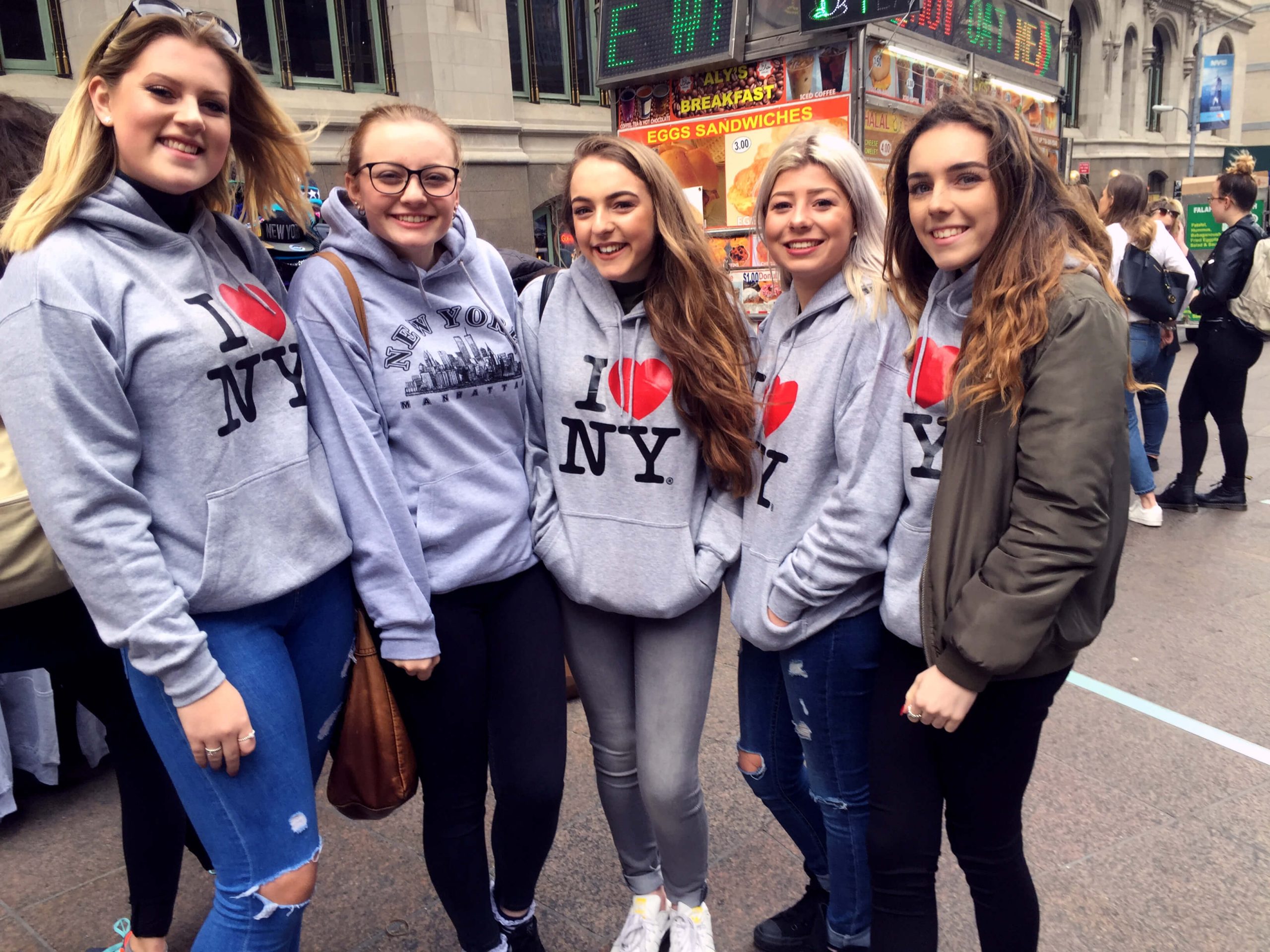 Full View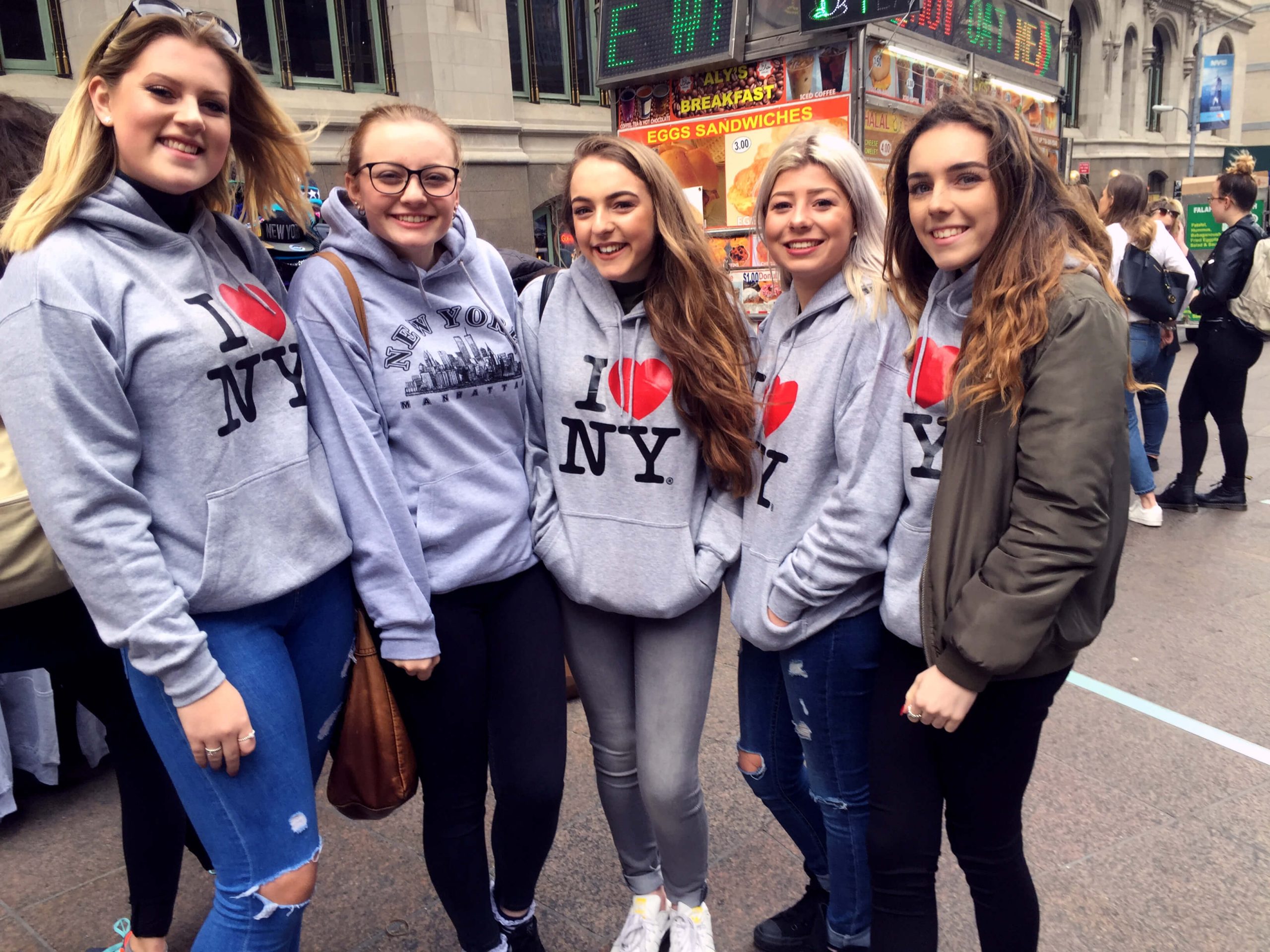 Photos of European Study Tours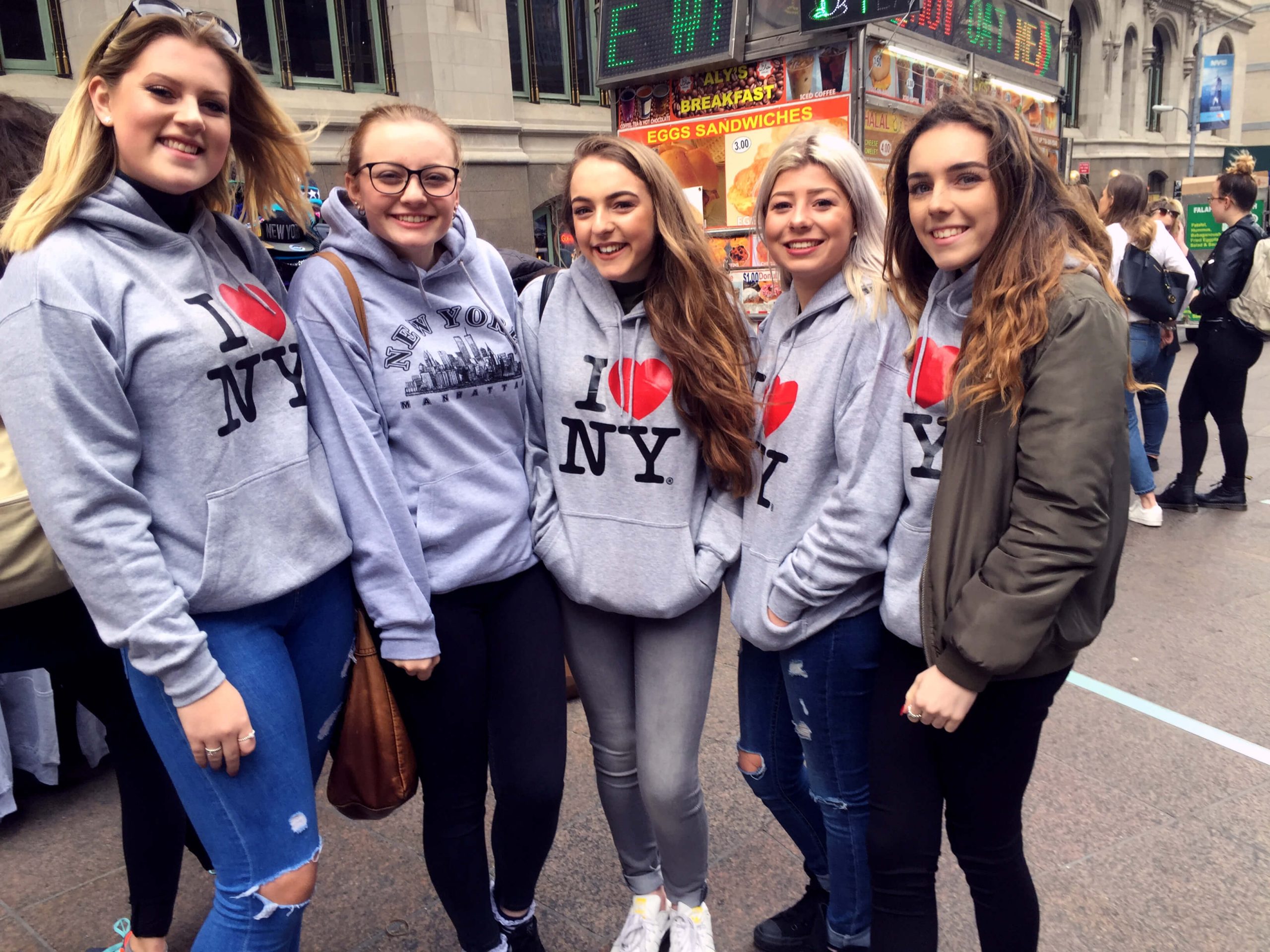 What will students see and do?
European Study Tours is a leading provider of school trips abroad across Europe and beyond. Through the company's huge range of tailor-made tours, students will experience an unforgettable journey while learning outside the classroom.
Teachers and leaders can choose from a list of the best cities to visit in Europe, the USA, China, Russia and more. Then, with the help of European Study Tours' experts, they can build an itinerary to suit any lesson plan. For instance, why not boost pupils' engagement with art and design classes by touring Paris' iconic Musée d'Orsay, or learn about fashion at the Yves Saint Laurent Museum?
History school trips to France will lead students to key sites from WWI and WWII, including battlefield tours, as well as memorials and cemeteries.
Your trip to France could also include a day out to Disneyland Paris, either as a stand-alone trip or as a side-trip from Paris.
In March, they hold their LIVE! Student Events and Conferences at Disneyland Paris, offering an inspiring learning opportunity for KS4 and KS5 pupils.
Those looking to stay closer to home can also plan school trips to London, Edinburgh or elsewhere in the UK. From exploring the history of famous landmarks in London to touring Stratford upon Avon's theatres, school residential trips can suit a variety of subjects.
---
Enquire Now
Book your school trip to European Study Tours
For information on booking your school trip to this venue, click below.