There are over 29,000 children around the UK who live with type 1 diabetes. Managing the condition is a 24/7 task and forces a child to grow up very quickly.
Although we've had insulin for 100 years, we really need to make the next big research breakthrough.
Right now, we're funding over 500 active research projects around the world, and we support more than 70 clinical trials at any one time.
We're trying to discover better treatments for type 1 diabetes, how to prevent children developing type 1 and, of course, the cure we all hope for.
Children like Amelie and Albie need your support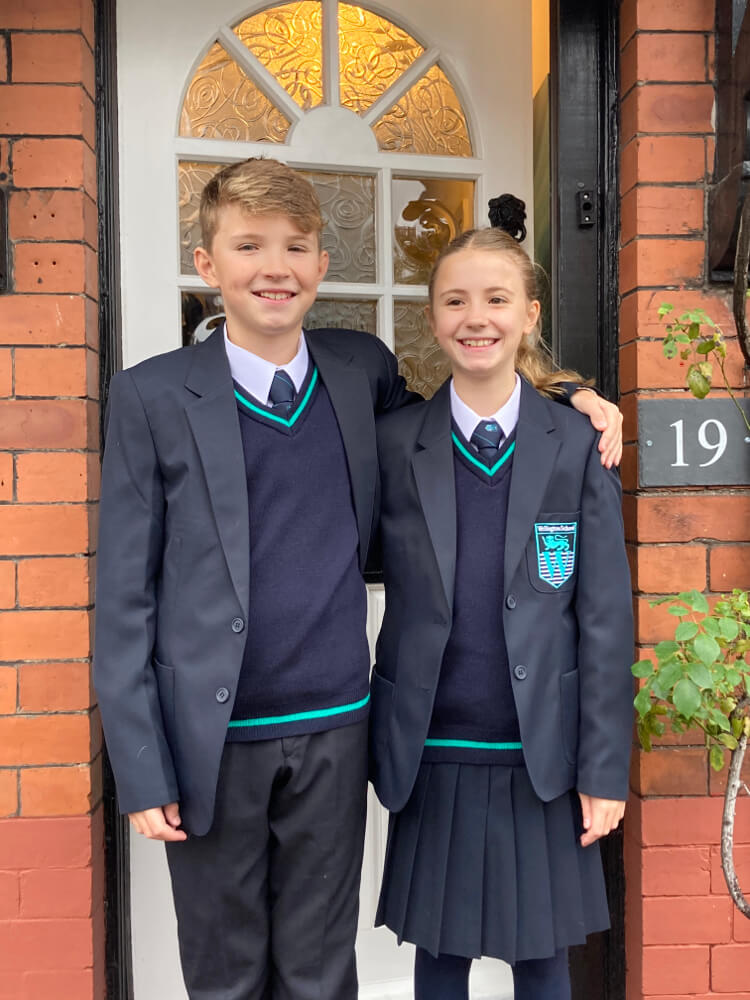 By the time they were three, twins Amelie and Albie were both diagnosed with type 1 diabetes. Thankfully, they had a Teaching Assistant to look after them throughout Primary school.
For 7 years, she was there to help with injections, testing and keeping an eye on their carbohydrates, thanks to the information, resources and support provided by JDRF.
Take on the JDRF 100 Challenge for World Diabetes Day this Autumn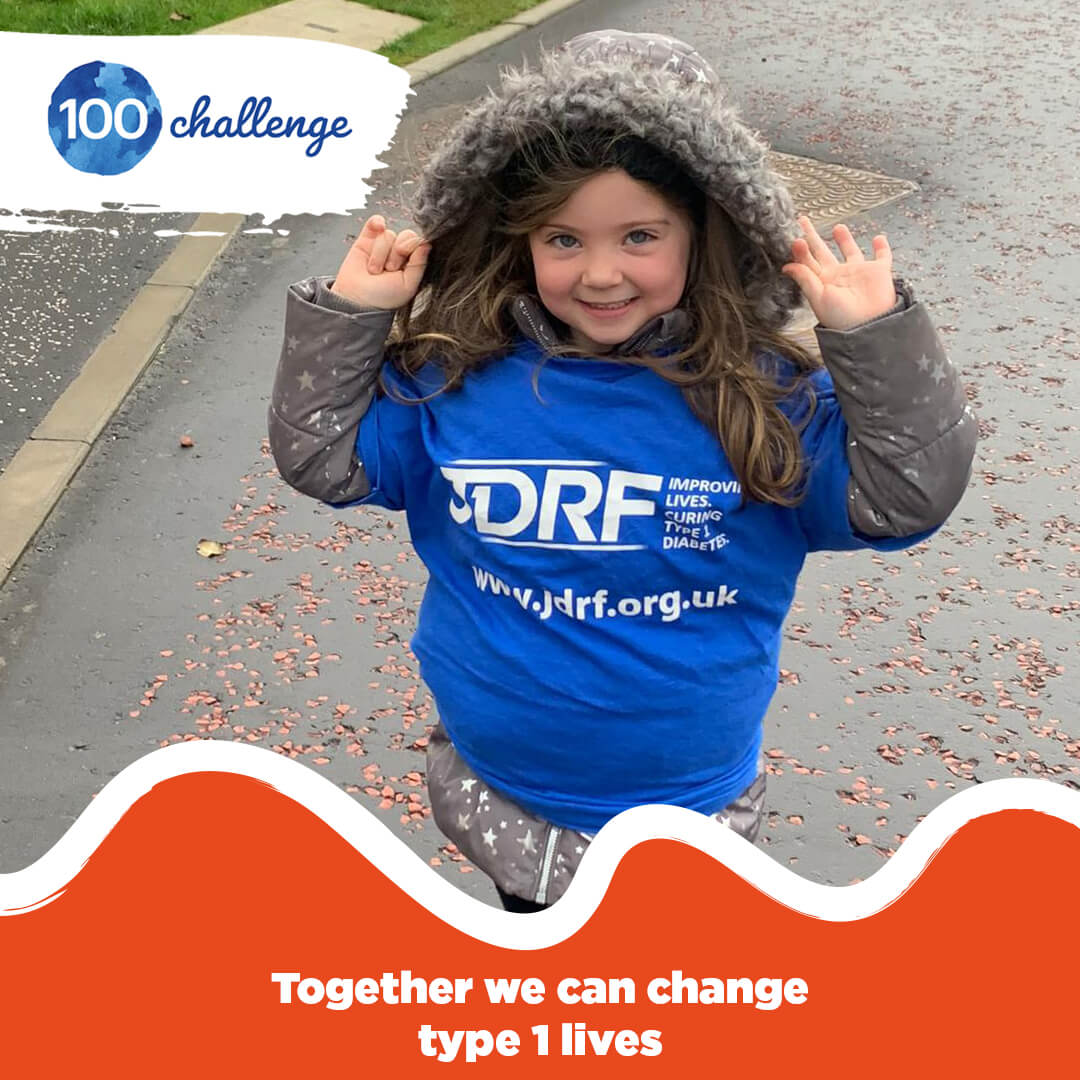 We've created the JDRF 100 Challenge – a fun-filled event where anyone can take on a 100-themed challenge to raise money to help people living with type 1 diabetes.
We'd love your school to get involved this year. To help get you started, here are our favourite 100 challenge ideas – or you can get creative and make up your own.
Get each class to collectively walk 100 miles before World Diabetes Day
Run a relay of 100 laps of the school track
Dress up day as an inspirational person from the last century
Paint 100 paintings on the theme of the discovery of insulin
Make our 100 lab goggles using the template here
There are 3 simple steps to register your school:
Go to jdrf.org.uk/schools-100challenge where you can register in a couple of clicks
Once you're on our website you'll find brilliant materials to help you fundraise as well as activities and lesson plans
Have fun taking on your own school's 100 Challenge and raise money for a brilliant cause