For over 45 years, Conway Centres, Anglesey has provided adventure and educational residential visits to schools across the UK. Home to high adventure, engaging exam support courses and curriculum-linked programmes, Conway Centres, Anglesey is the perfect place for a secondary school residential.
With its private dock on the Menai Strait, vast woodlands, large art spaces and fully accessible facilities, Conway Centres, Anglesey offers activities and accommodation to support every young person – no matter their level of experience, ability or needs.
Conway Centres are experts in their field, providing unique residential experiences to support your young people to grow, mature, gain new perspectives and build skills, by enabling them to take part in experiential learning.
Conway Centres, Anglesey offers true adventure activities in the great outdoors. Whether your group are canoeing on the private dock with the Snowdonia Mountain range as a backdrop, climbing across the rock face on the Via Ferrata or immersed in cultural celebrations – every young person thrives at Conway Centres.
Anglesey can accommodate up to 250 students, making it perfect for a whole-year residential. Whether you want to support Y7 with their transition via a secondary residential trip, or wish to prepare your Y9s for their GCSEs via a Mental Health and Wellbeing Adventure programme, Conway Centres has ready-made programmes to support every year group.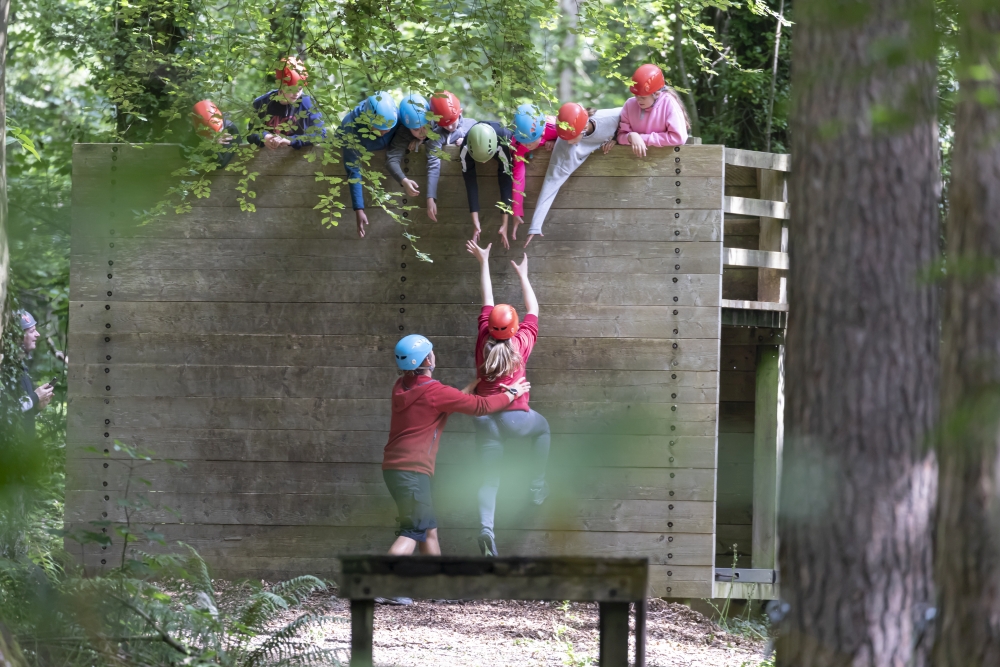 Do you have something particular in mind? Contact our experienced team, who can create bespoke programmes that are tailored to support your goals.
At Conway Centres, education is at the heart of everything we do. With Arts Exam Support courses led by nationally recognised subject leaders and a Revision Adventure programme that combines adventure activities with revision sessions in between, when young people visit Conway Centres, they take away far more than fantastic memories…
For more information, call 01248 714 501, email conwaycentre@edsential.co.uk or visit conwaycentres.co.uk.
Need to know
Whether you want to study different and distinctive landscapes in North Wales to support your geography curriculum, or want to prepare students with their exams, Conway Centres can tailor programmes to support your chosen topics and goals.
Back to school offer – overnight residential visits starting from just £129 per person over the next academic year; contact the Conway Centres team to book your adventure…
Come and visit the 'Best Residential Experience' in the School Travel Awards 2023, as voted for by schools.

"The children have so much fun gaining in confidence, independence and self-belief in a relaxed and safe environment. I have staff who beg to come to Anglesey year after year. It's an enriching experience for everyone." Bishop Heber High School