Often employed in theatre to establish physical trust between actors, trust exercises can also be used in the classroom to build physical and emotional trust in an active and practical way without having to use words.
In this 3-page guide for teachers, Paul Dix outlines a series of three distinct trust exercises, aimed at developing self-discipline, encouraging different pupils to work together and fostering an environment in which children feel able to take risks.
For more information about the behaviour management resources available from Pivotal Education, visit www.pivotaleducation.com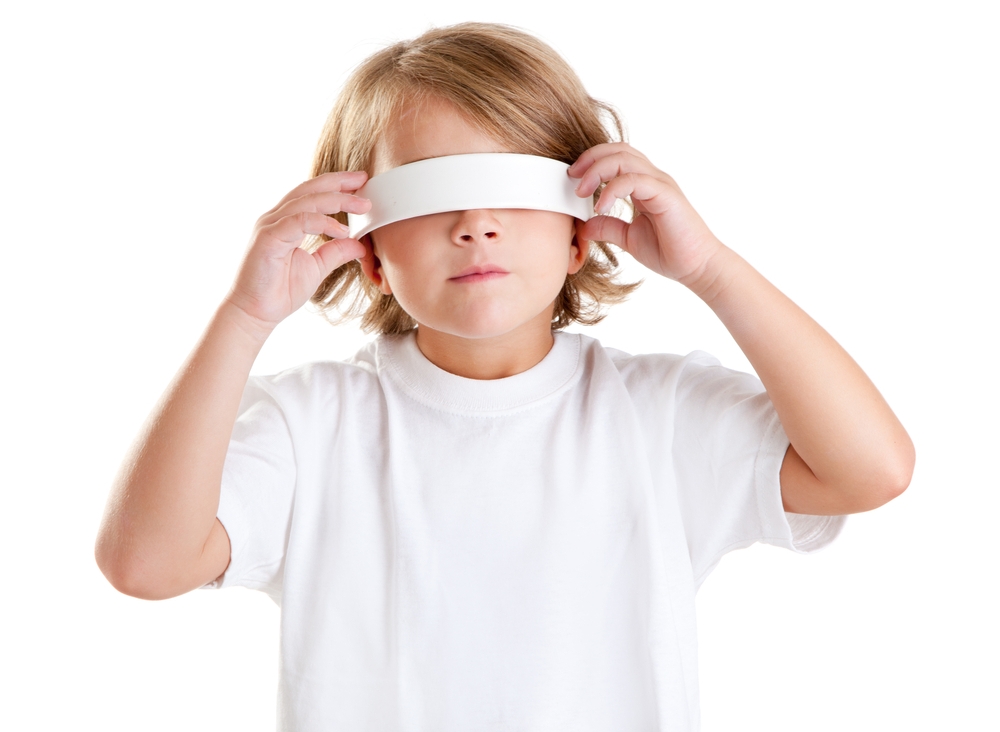 DOWNLOAD A FREE RESOURCE!
Practical Ways to Build Mutual Trust - Behaviour Management Resource for KS1 and KS2