If you choose which student will answer a question by drawing lolly sticks bearing their names from a cup, how many questions would need to be asked before everyone has a chance to answer? That's the subject of this KS3 maths lesson that sets up a problem solving activity on probability.
Browse more KS3 maths games and lesson ideas.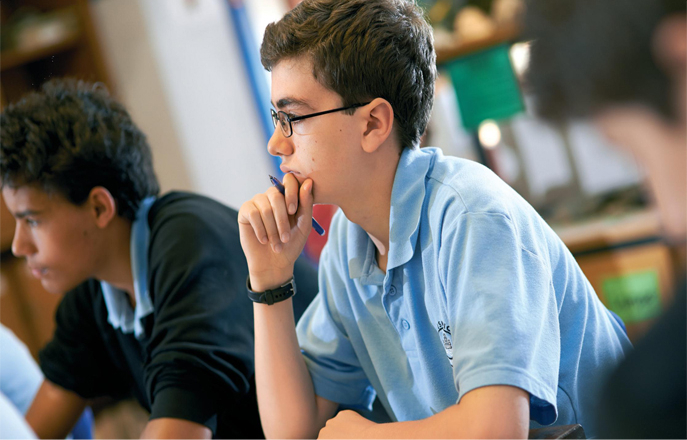 DOWNLOAD A FREE RESOURCE!
KS3 Maths Lesson Plan – Can Students Carry Out A Probability Experiment And Explain The Results?