'Dot to dot' printable worksheet and 'Spot the difference' Powerpoint
Are you looking for English starter activities? These free resources make perfect five-minute starter activities…
Spot the difference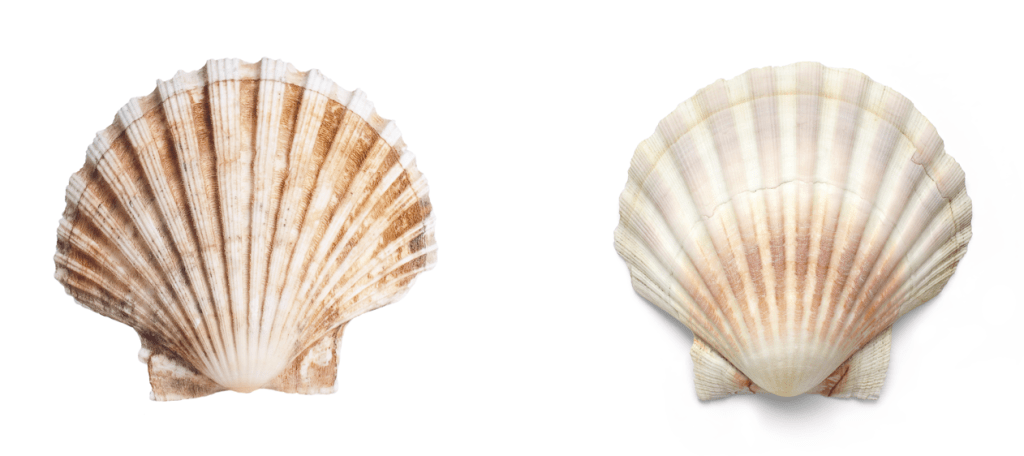 Spot the difference tasks make for excellent English starter activities for several compelling reasons. Firstly, it engage students' visual and analytical skills, priming their minds for learning by stimulating critical thinking. This mental activation can enhance children's comprehension and retention of your subsequent lesson.
Secondly, spot the difference activities promote vocabulary development. As students think about ways to describe the disparities between images or texts, they expand their lexicon.
These activities encourage teamwork and communication. When students work in pairs or small groups to identify differences, they have to articulate their observations and collaborate with peers.
Spot the difference activities also add an element of fun to English lessons, making learning enjoyable and motivating for your pupils.
By incorporating play into the classroom, you can create a positive and engaging learning environment that promotes English learning.
Create your own constellation
Creating your own constellations using our dot-to-dot template, then crafting stories around them, is a captivating and effective starter activity for your English lesson for several reasons.
Firstly, it sparks students' creativity and imagination and paves the way for more innovative and imaginative storytelling. Secondly, it promotes language development. Crafting stories about self-designed constellations requires children to construct narratives, employ descriptive language, and organise their thoughts effectively.
This process not only enhances their vocabulary but also hones their storytelling skills.
Additionally, this activity fosters a sense of ownership and engagement. When your pupils create their constellations and stories, they'll become emotionally invested in their work. This will hopefully make them more enthusiastic and engaged in the lesson to come.
Because each pupil's constellation and story will be unique, this activity allows them to share their individual perspective.
Read more about these activities and browse other English starters.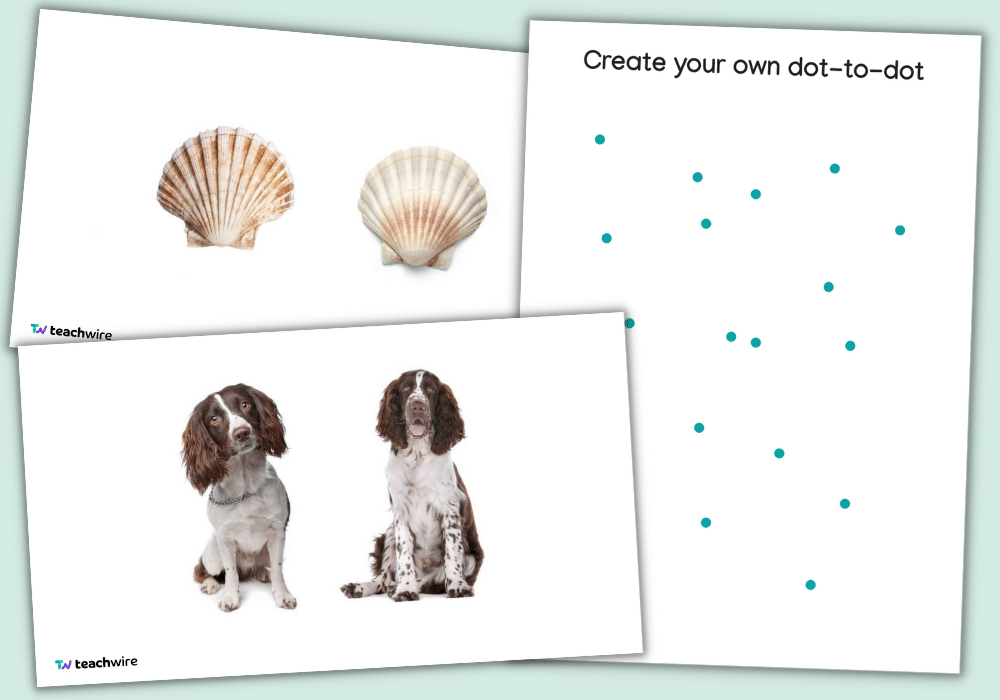 DOWNLOAD A FREE RESOURCE!
English starter activities – Fun and easy ideas