Parliament Education Service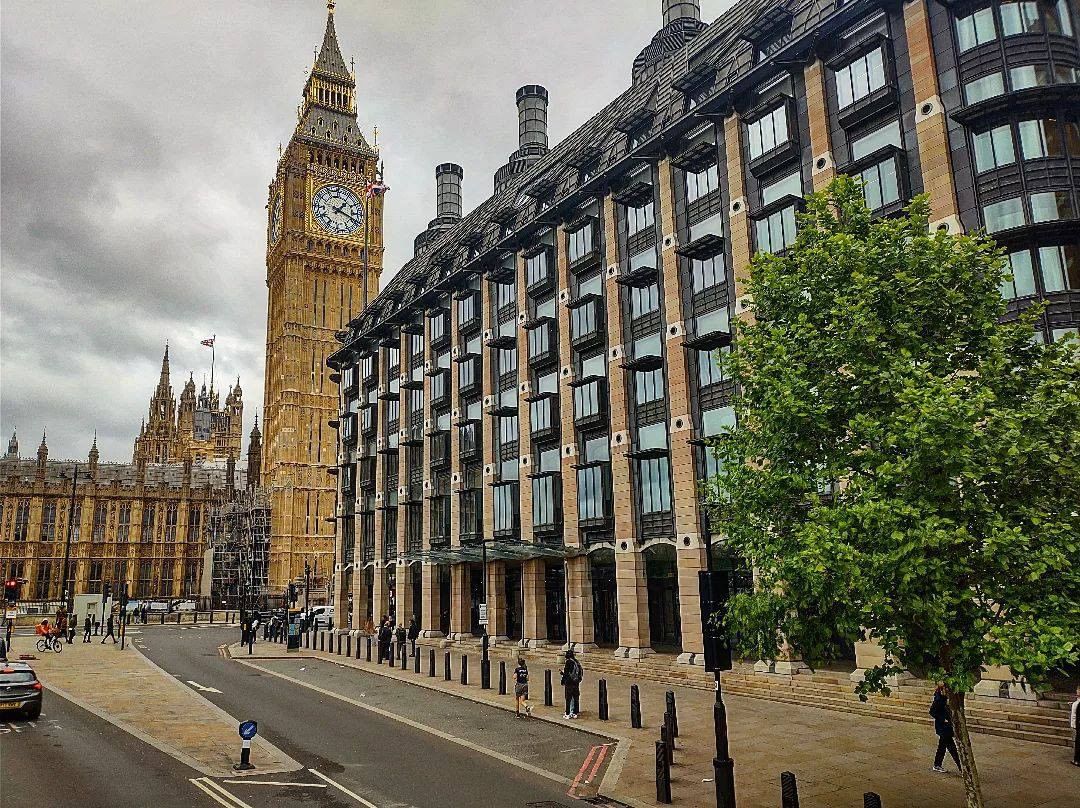 Full View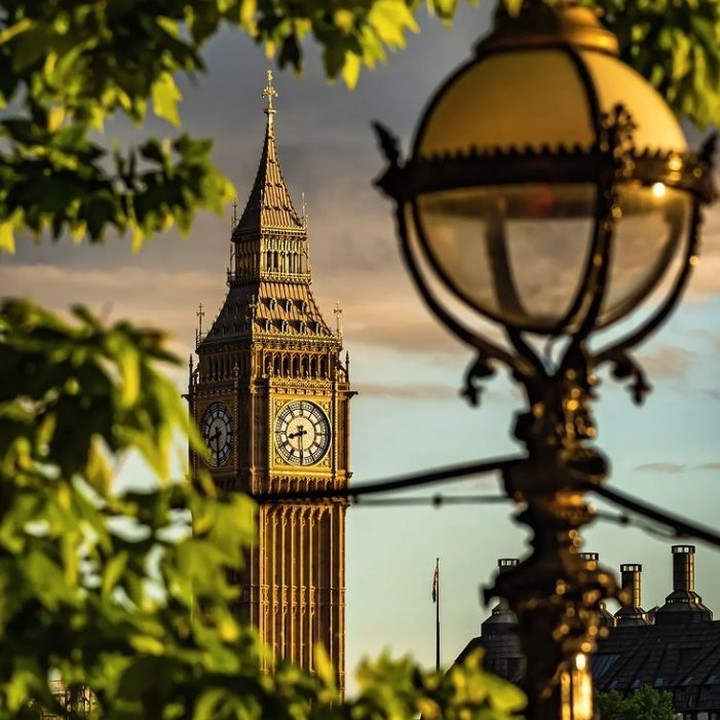 Full View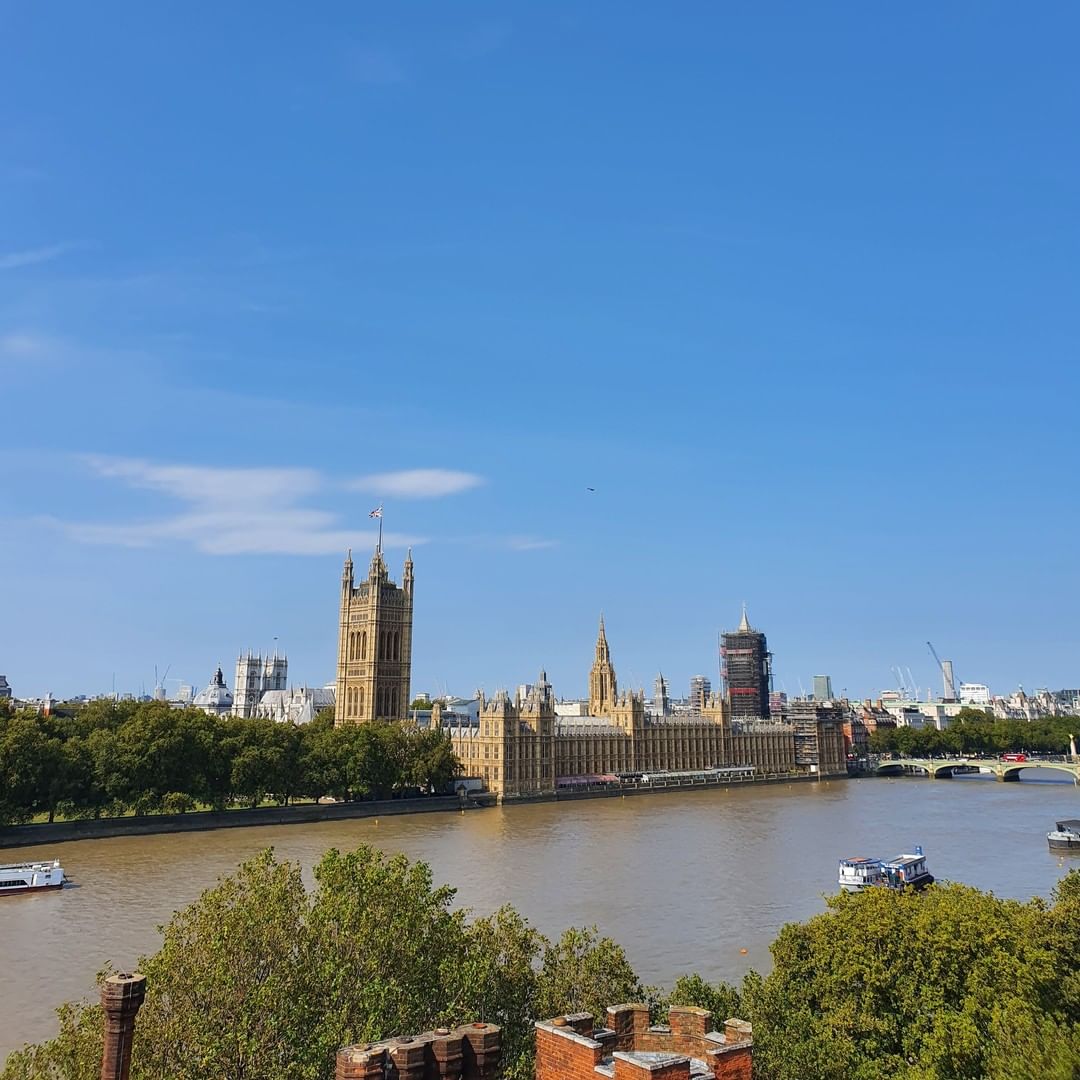 Full View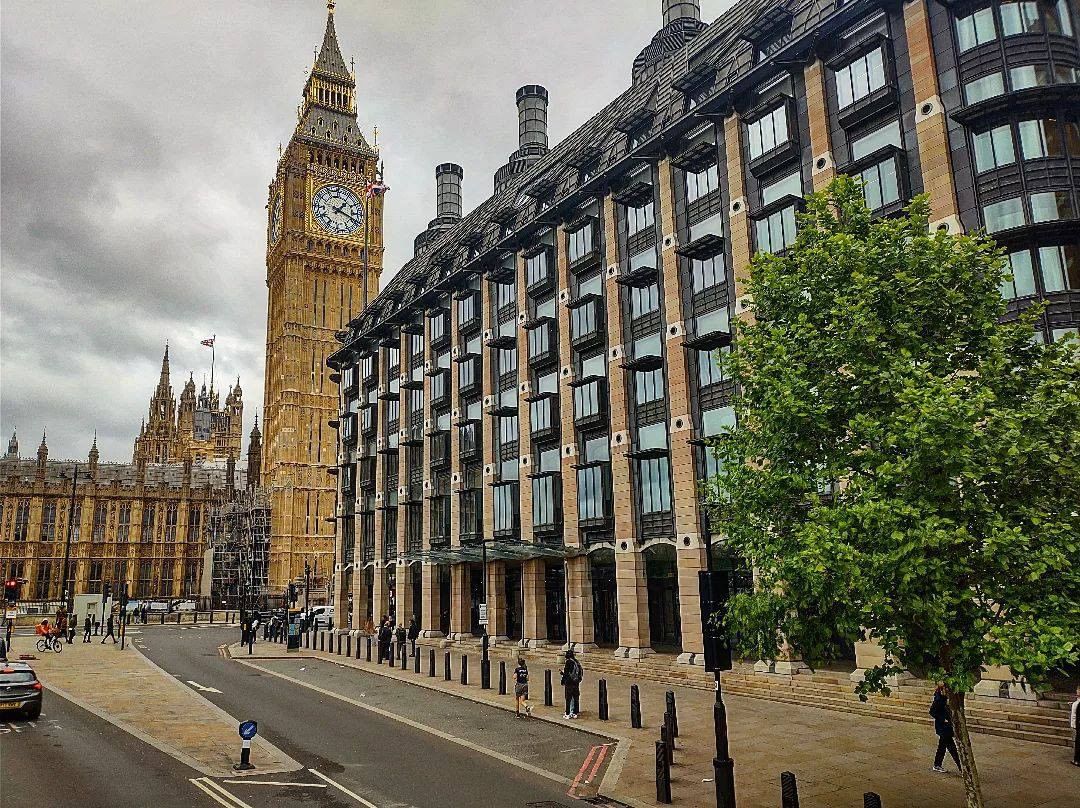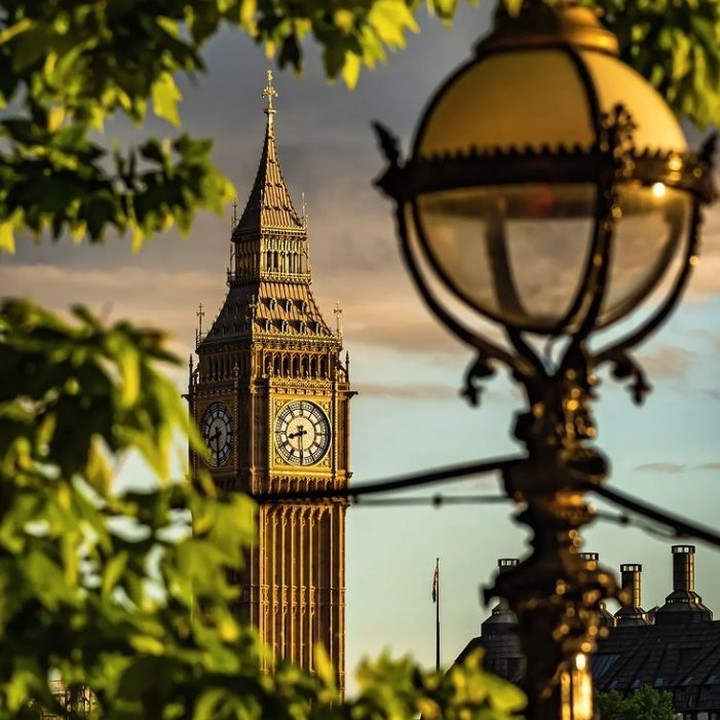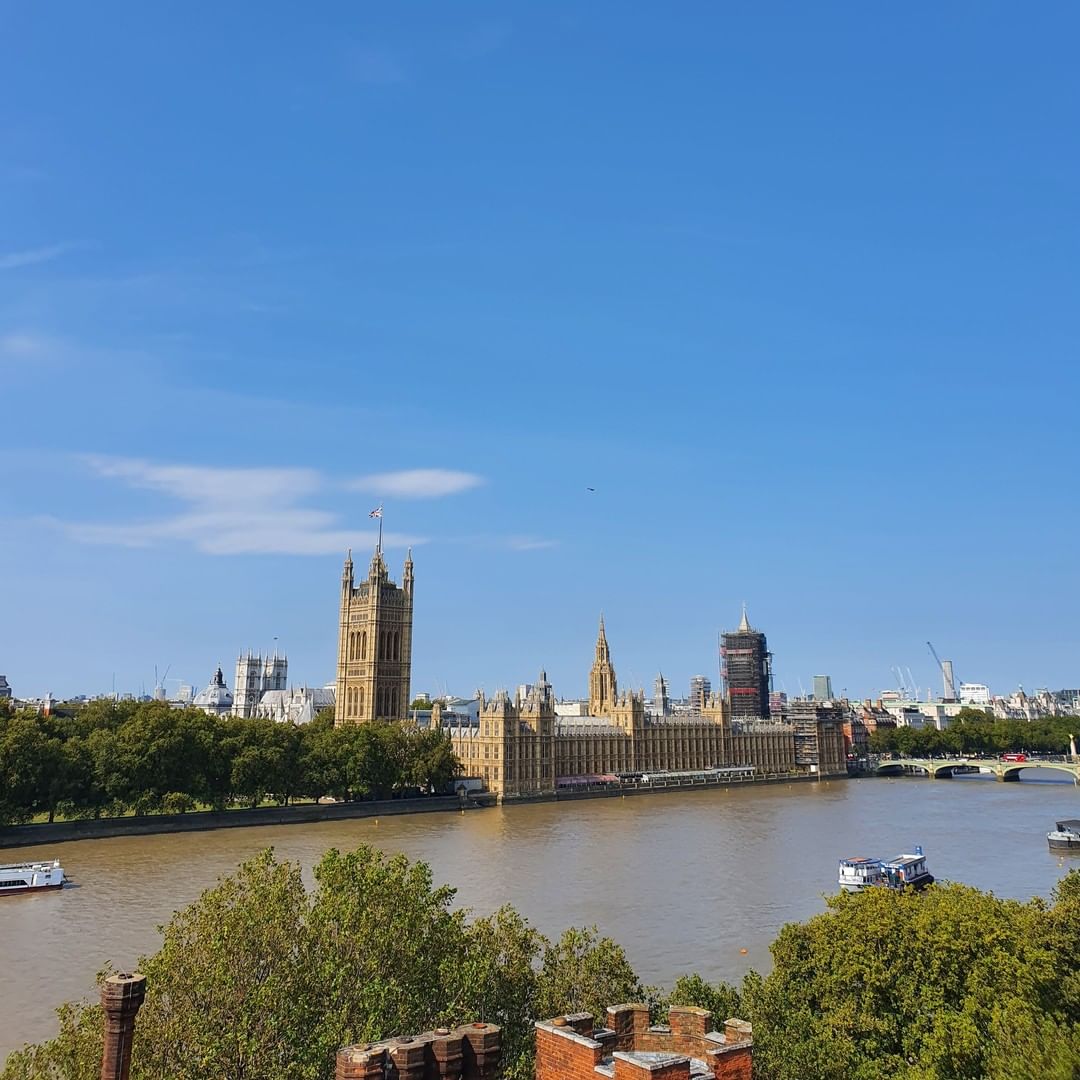 Photos of Parliament Education Service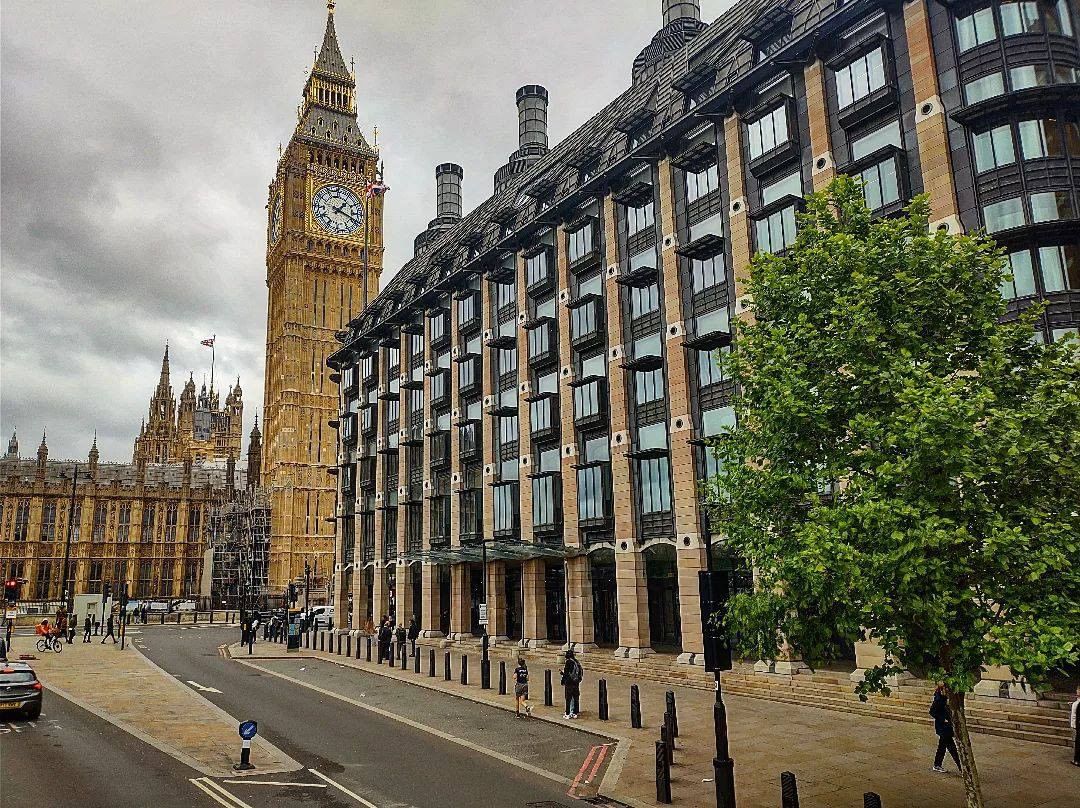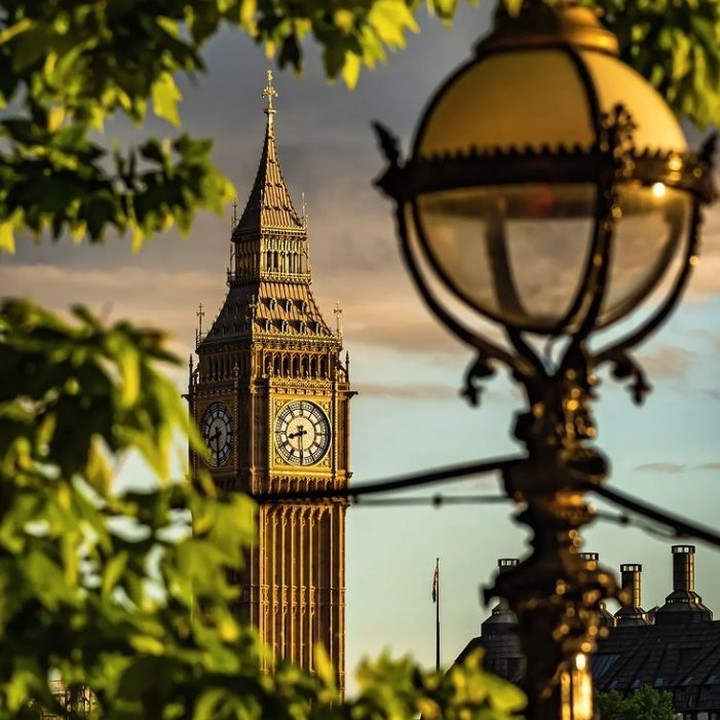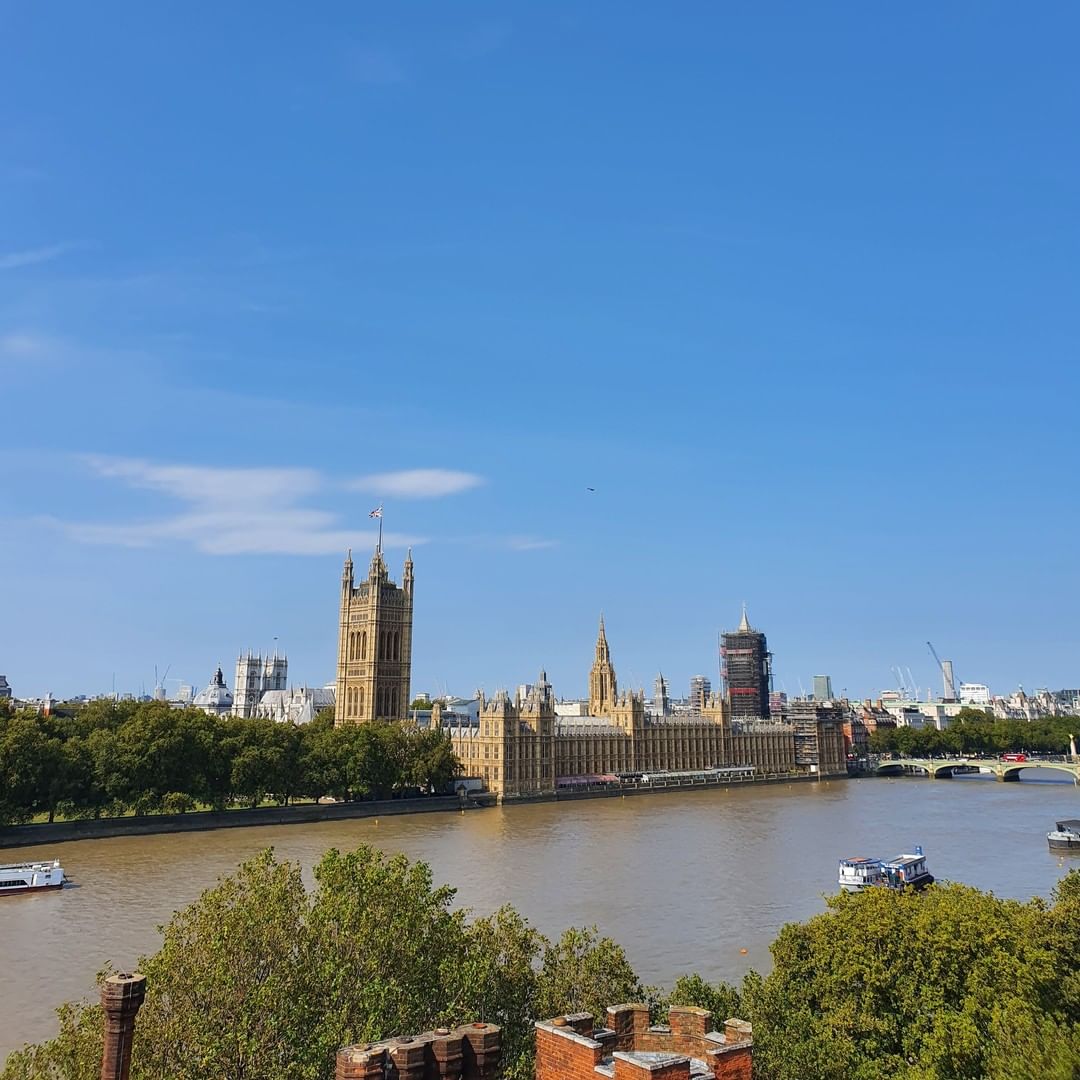 What will students see and do?
On a visit to the Palace of Westminster in London, school groups can discover the historical and present-day processes of the House of Lords and House of Commons.
As they tour these iconic buildings, students will experience the UK's seat of power up close, while interactive workshops introduce those of different ages to the workings of the government.
The tour lasts 90 minutes, with the visit extending to over two hours when a workshop is added. As well as catering to students of all ages, activities can be adapted to children with special educational needs.
For visits arranged for Monday to Thursday, your local MP will be invited to meet the group and take part in a question-and-answer session, though it's not guaranteed that they will be available.
After your visit, students can enjoy their packed lunches in the nearby Victoria Tower Gardens. For history trips, you're also well positioned to explore other sights in central London.
For those unable to travel to Westminster, it's possible to arrange a live online workshop instead, delivered by a member of staff from UK Parliament. Alternatively, why not book a live Q&A with a member of the House of Lords?
---
How does the trip link to the curriculum?
Both the tour and workshops have clearly defined curriculum outcomes for different key stages in England, Northern Ireland, Scotland and Wales.
For Key Stage 1 pupils, these outcomes can be related to citizenship, history, SMSC, health and wellbeing, social studies and PSHE.
At Key Stage 2, the curriculum objectives cover citizenship, SMSC, PDMU, health and wellbeing, social studies and PSHE.
For post-16 students, outcomes are related to citizenship, politics and modern studies.
The workshops delivered on-site are as follows:
– Story of Parliament: This is suitable for pupils aged 7–18 and lasts 90 minutes. It starts with a visit to the education centre, where a 360-degree film tells the story of UK Parliament. Next, pupils undertake a full tour of the building, finishing in Westminster Hall.
– Representation & Voting: There are two levels of this workshop available, the first being suitable for students aged 7–16. In this workshop, pupils are introduced to the process of electing members of Parliament. Participants represent fictional constituencies and stand for imagined political parties. They create manifestos and pupils vote for their chosen candidate. In this exercise, they begin to understand how elections work and how MPs are chosen.
For students between 16–18 years, the workshop introduces voting principles like proportional representation and first past the post. Considering the advantages and disadvantages of each system, they design manifestos and hold a general election.
– Laws & Debating: Suitable for pupils aged 7–18, this interactive workshop introduces the law-making process. Starting with an idea for a bill, students then take it through the houses of Commons and Lords, debating as they go. This activity demonstrates the democratic process and how laws come into place in the UK. Through involvement, students develop debating skills and are motivated to be active members of society.
– Campaigning & Parliament: Aimed at students aged 7–11, this workshop introduces the concepts of local, devolved and national government. Participants will discover the responsibilities of different levels of government and how these are decided. In the campaigning exercises, students find out about different campaign methods and the efficacy of each. Finally, pupils find out how to get involved in democracy.
Subjects covered
---
Teaching resources provided
Free teaching resources are available for visitors, or to download from the website.
For pupils aged 5–7, an illustrated book describes a visit to Parliament and what takes place there.
For students between 7–11, the education pack introduces the people who work in the houses of Commons and Lords. Interactive activities also describe laws, elections and how to be involved in Parliament.
The post-16 workbook covers electoral systems, UK constitution, democracy and how to campaign.
---
Minimum and maximum group size
The minimum group size is 12 visitors, including adults. The maximum size for tours and workshops is 32 students. For larger groups, the visit will be split across different time slots.
For pupils aged 5–7, the required adult-to-child ratio is one adult per seven children. For pupils aged 7–18, the ratio is one adult per 15 children.
---
Details of risk assessment
The Parliament Education Service team are available to help with risk assessments and paperwork. Upon arrival, all visitors are subject to security checks and are briefed on health and safety and expected behaviour.
PLANNING
Don't miss our downloadable A-Z guide on completing a risk assessment
---
Facilities on-site
Much of the site is wheelchair accessible, although the tour may need to take a different route. The team are happy to discuss any mobility access needs your group might have.
The gift shop is not available to school groups, although souvenirs can be pre-ordered and given to the lead teacher to distribute.
---
Opening times
School tours operate Monday to Friday and are subject to business and events in parliament. Sessions typically take place between the hours of 9am and 3pm.
---
Pricing
All activities arranged through the Parliament Education Service are free to attend.
---
Travel arrangements
Although there are some drop-off points at UK Parliament, it's advisable to arrive by public transport, as parking nearby is scarce.
The nearest overground rail stations are Charing Cross, Victoria and Waterloo, which are all within a 30-minute walk.
The education centre is a short walk from Westminster underground station, which is connected to the Circle, District and Jubilee lines.
There are also a number of public bus services stopping nearby. There are travel subsidies available for school visits from certain areas.
Address
Houses of Parliament, Westminster, London, London
SW1A 2TT
---
Enquire Now
Book your school trip to Parliament Education Service
For information on booking your school trip to this venue, click below.