Manor Farm Park & Woodlands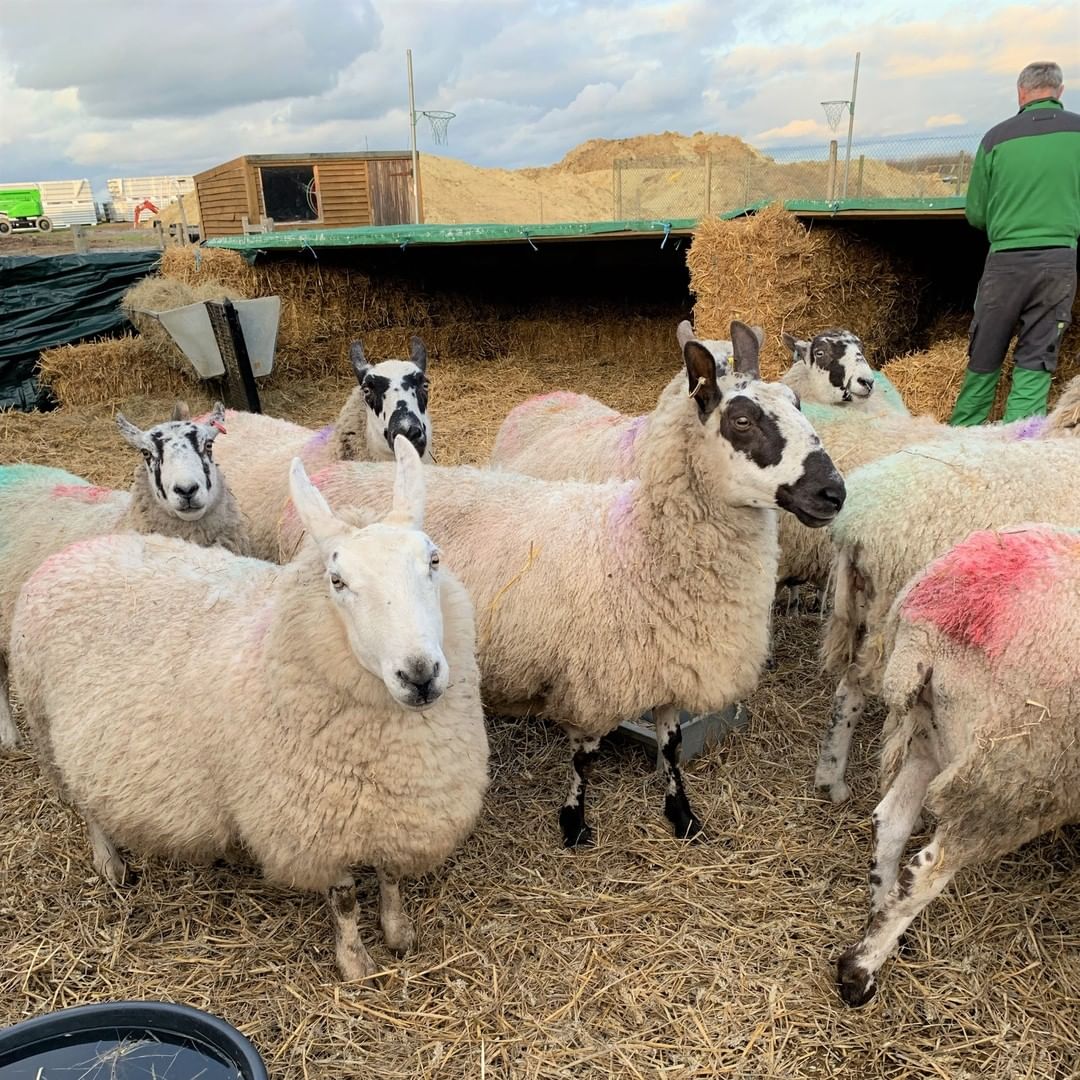 Full View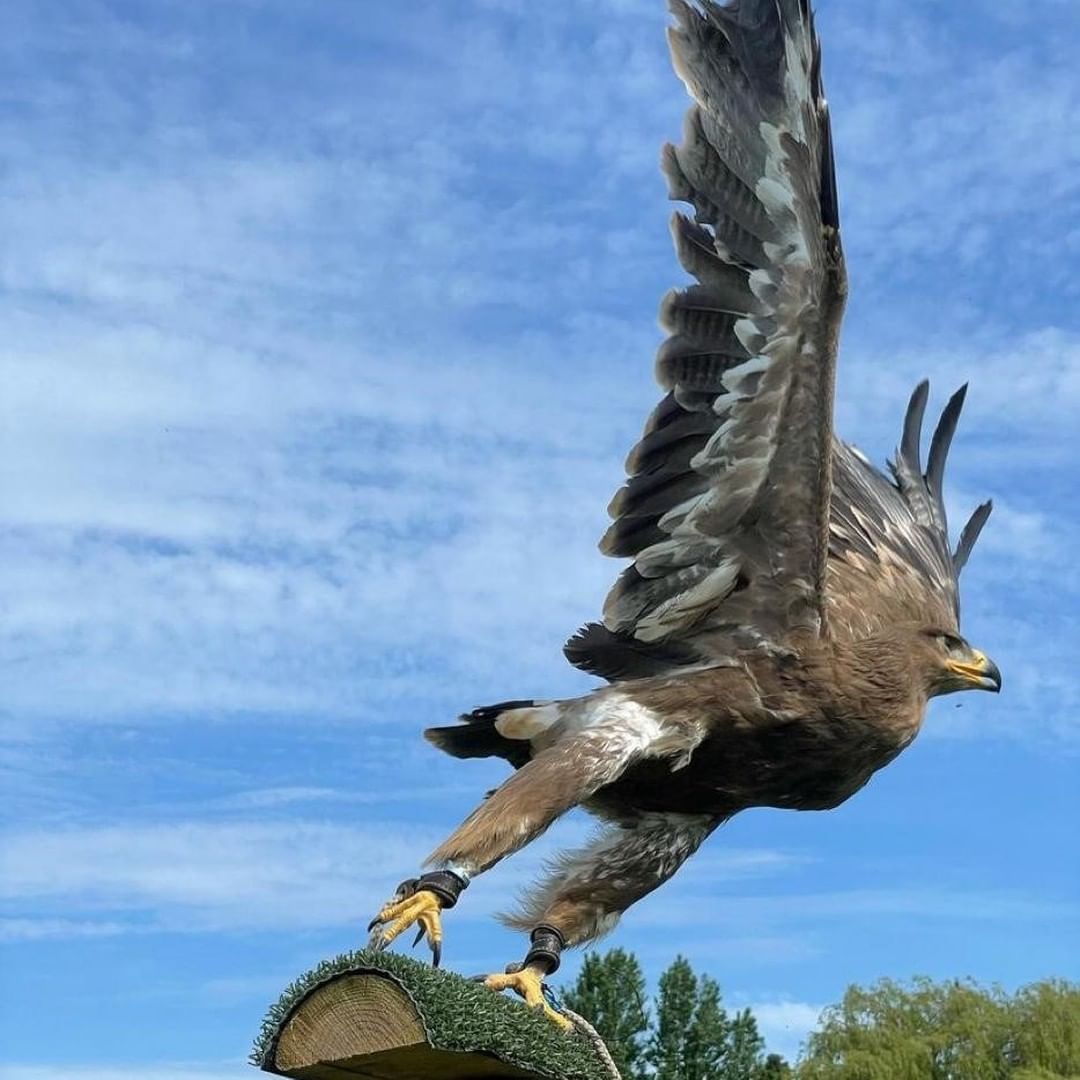 Full View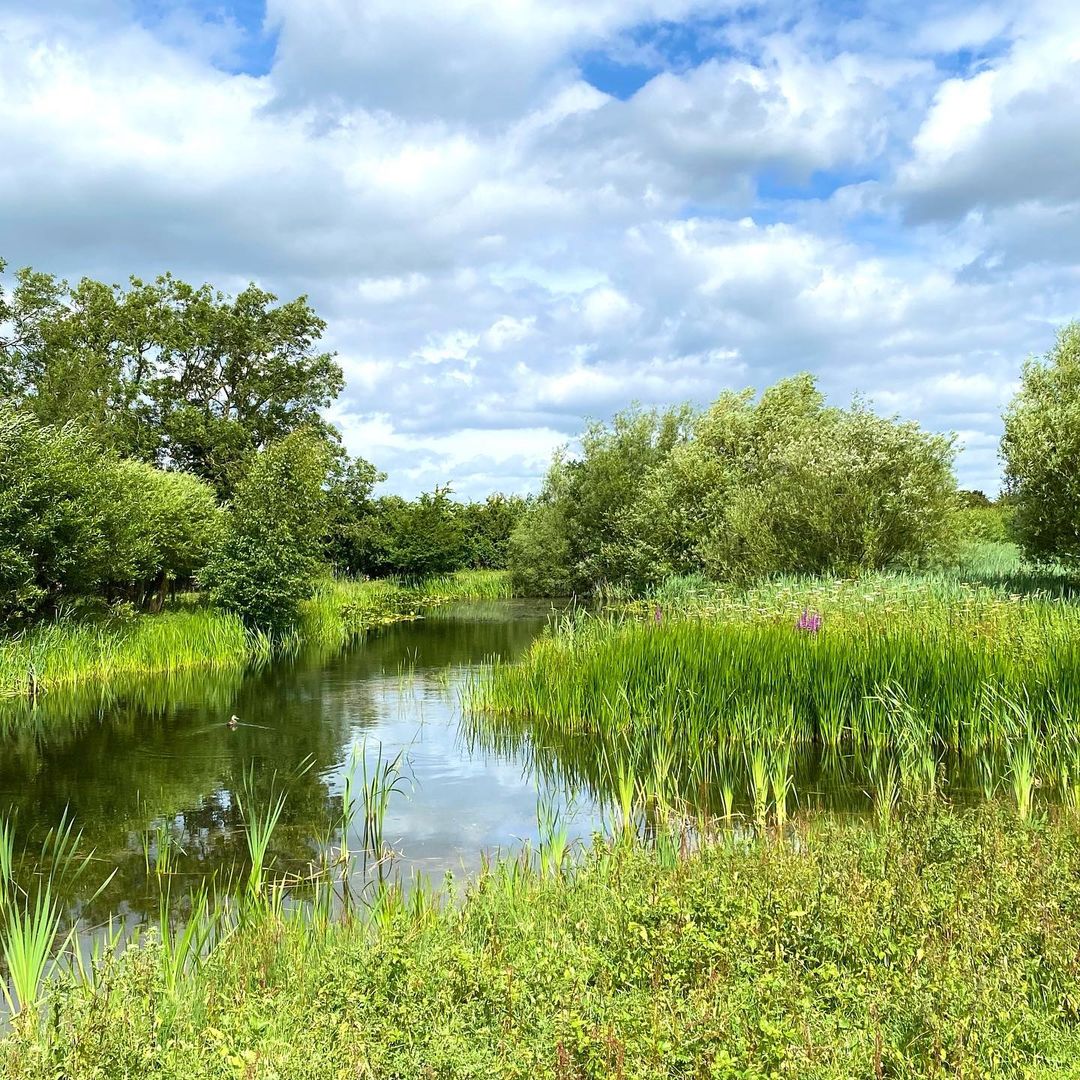 Full View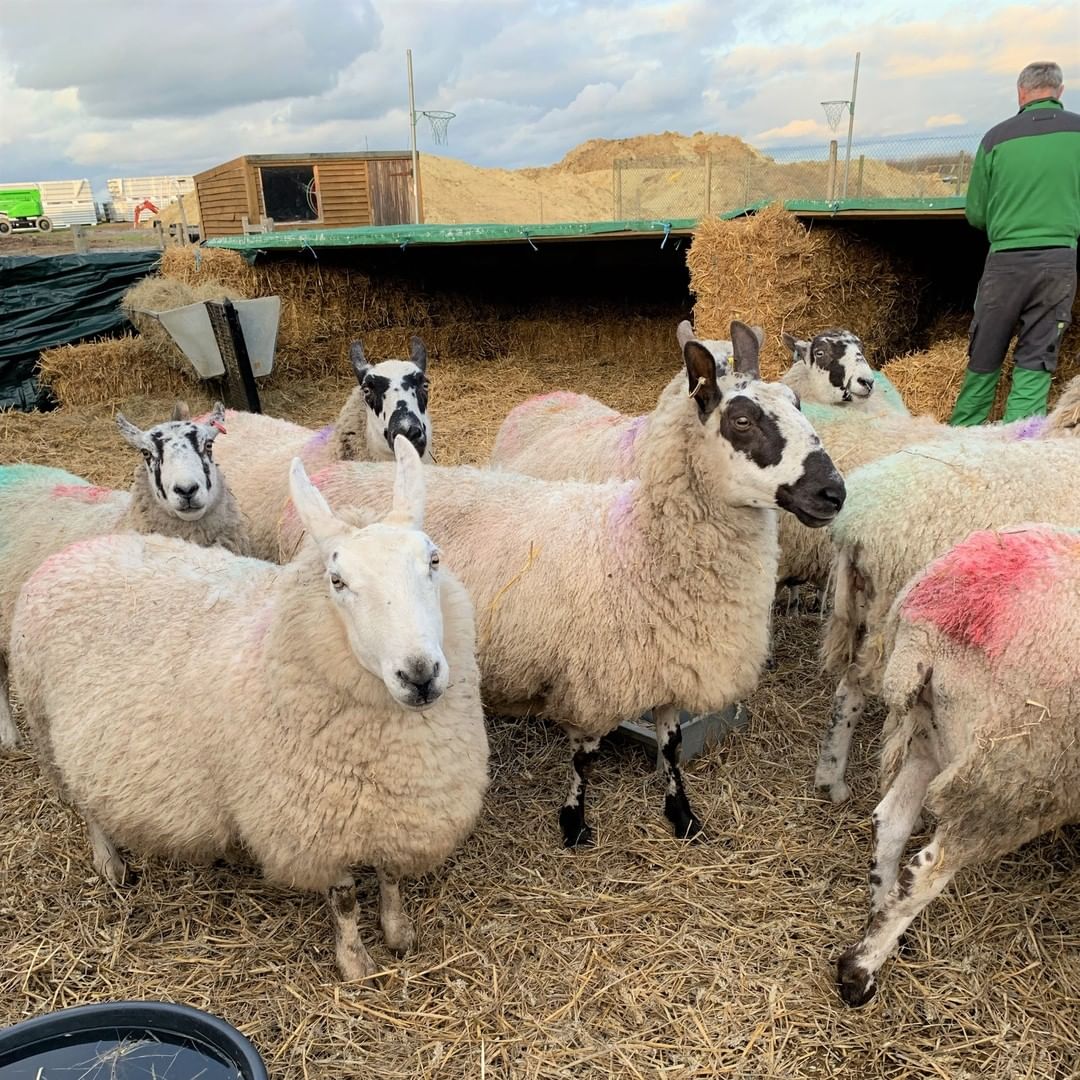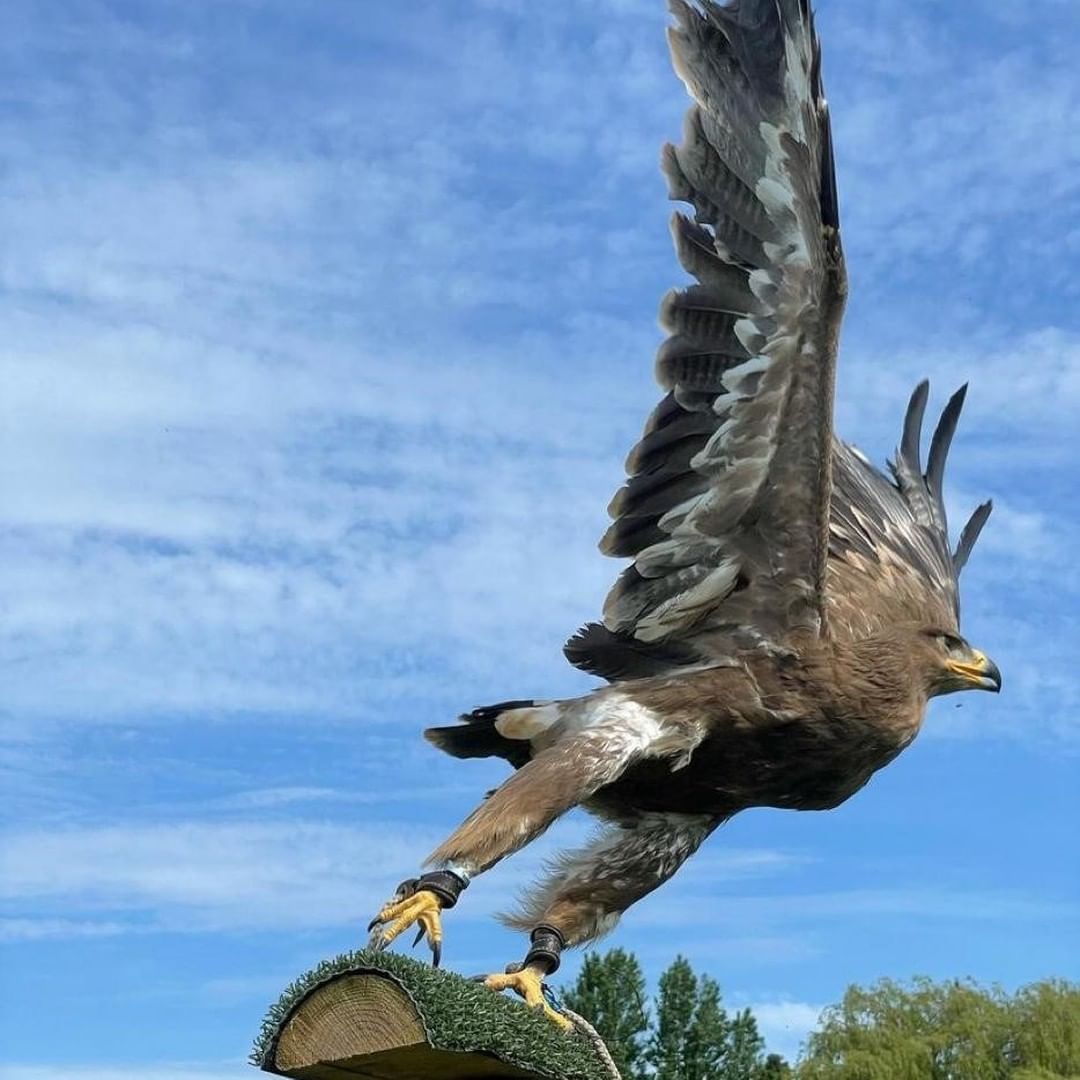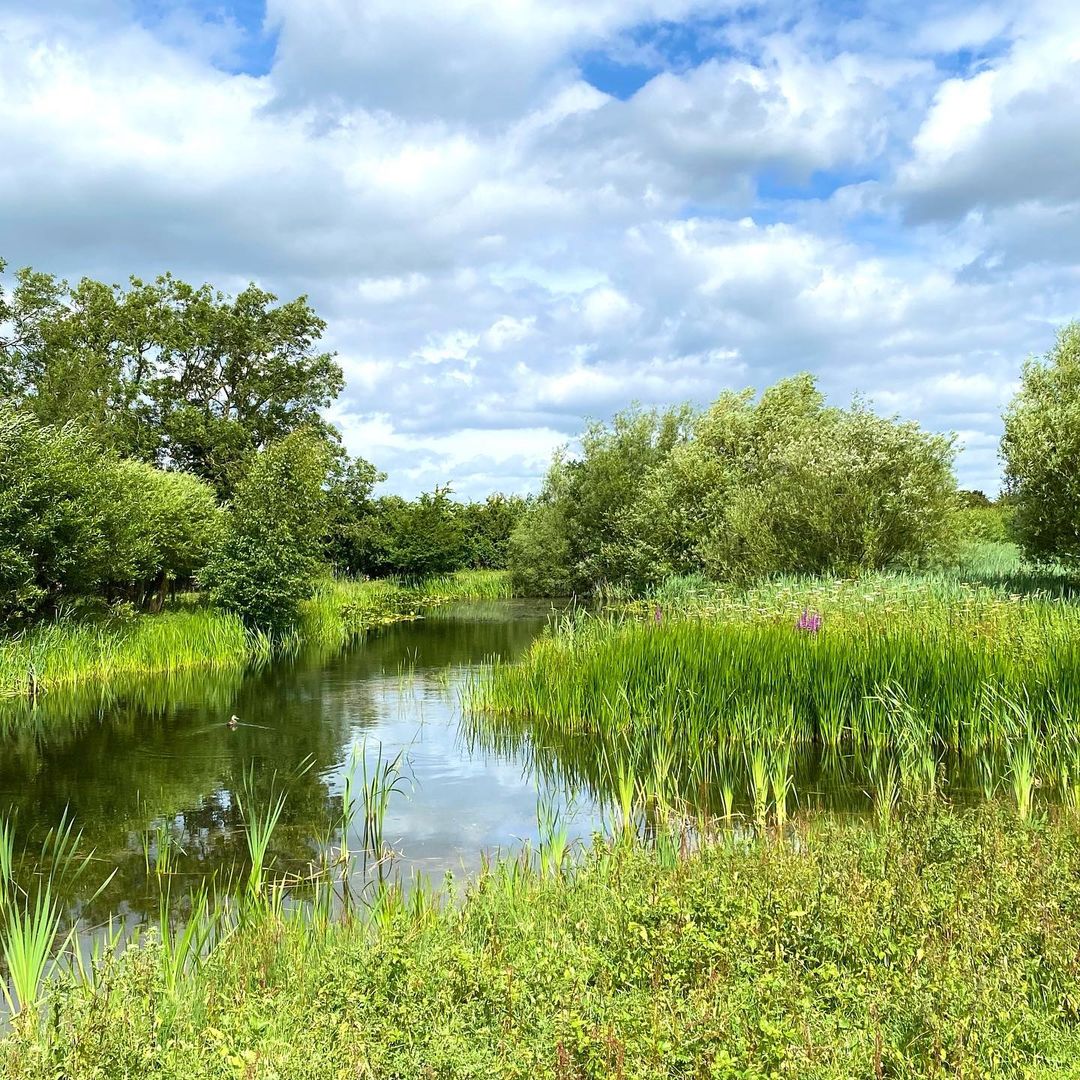 Photos of Manor Farm Park & Woodlands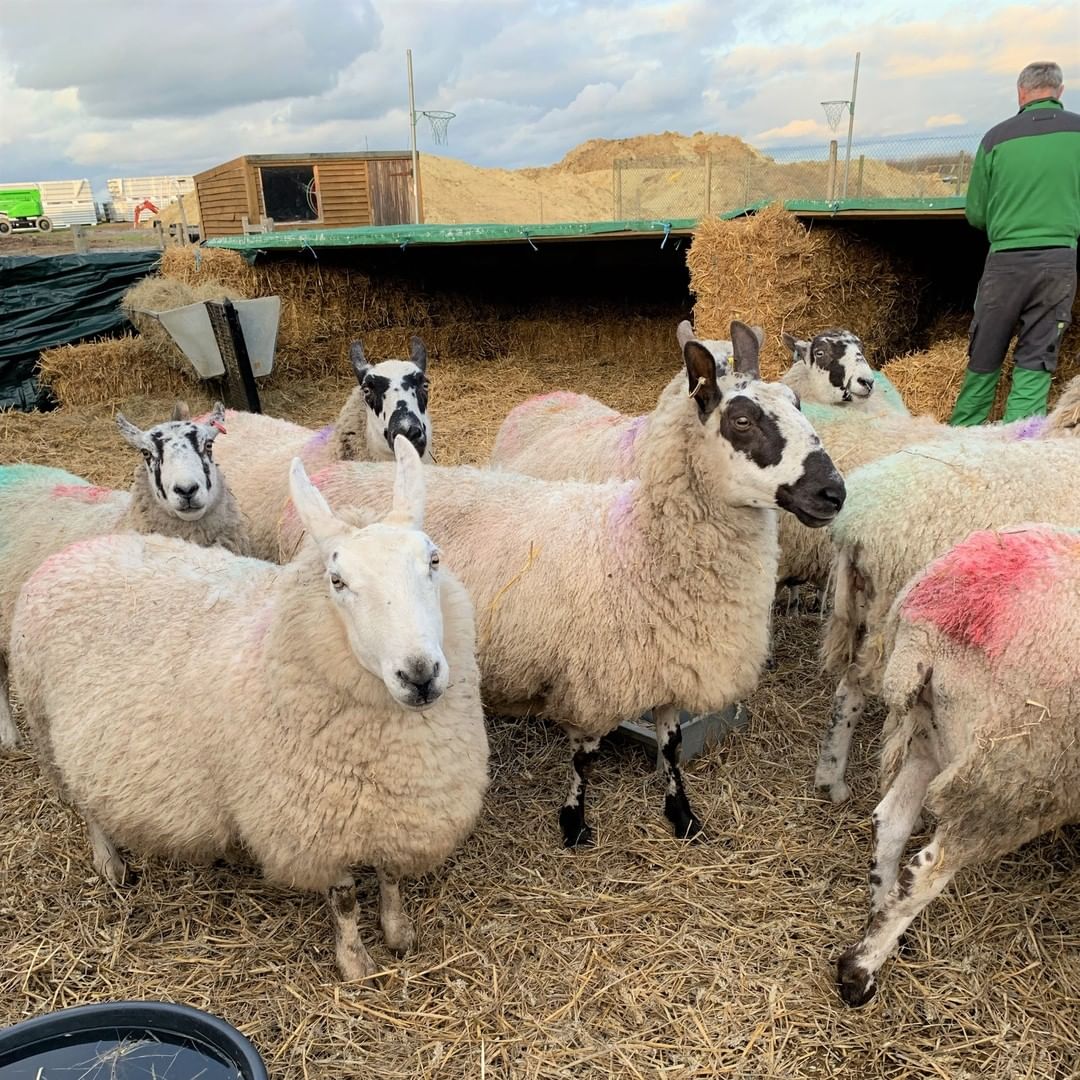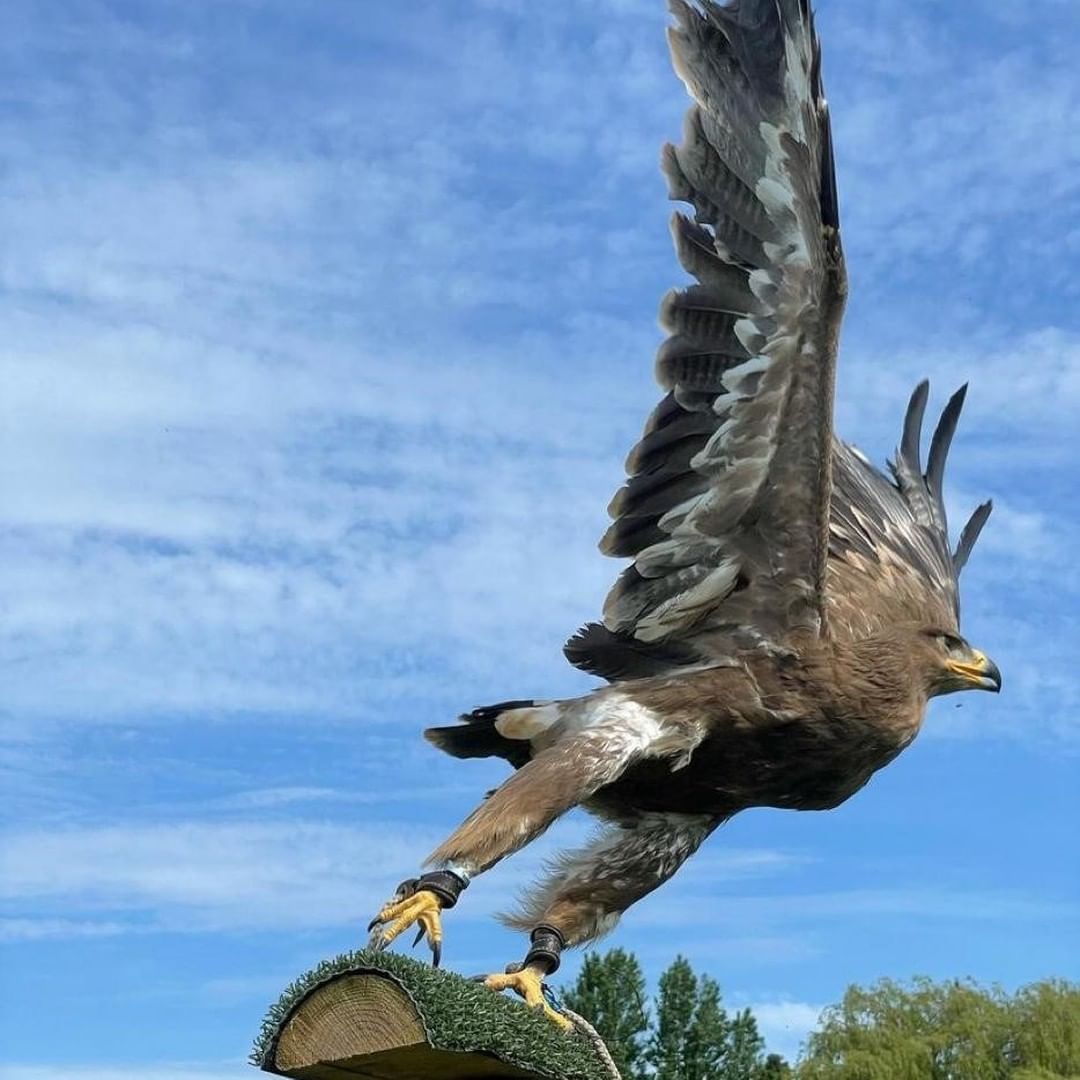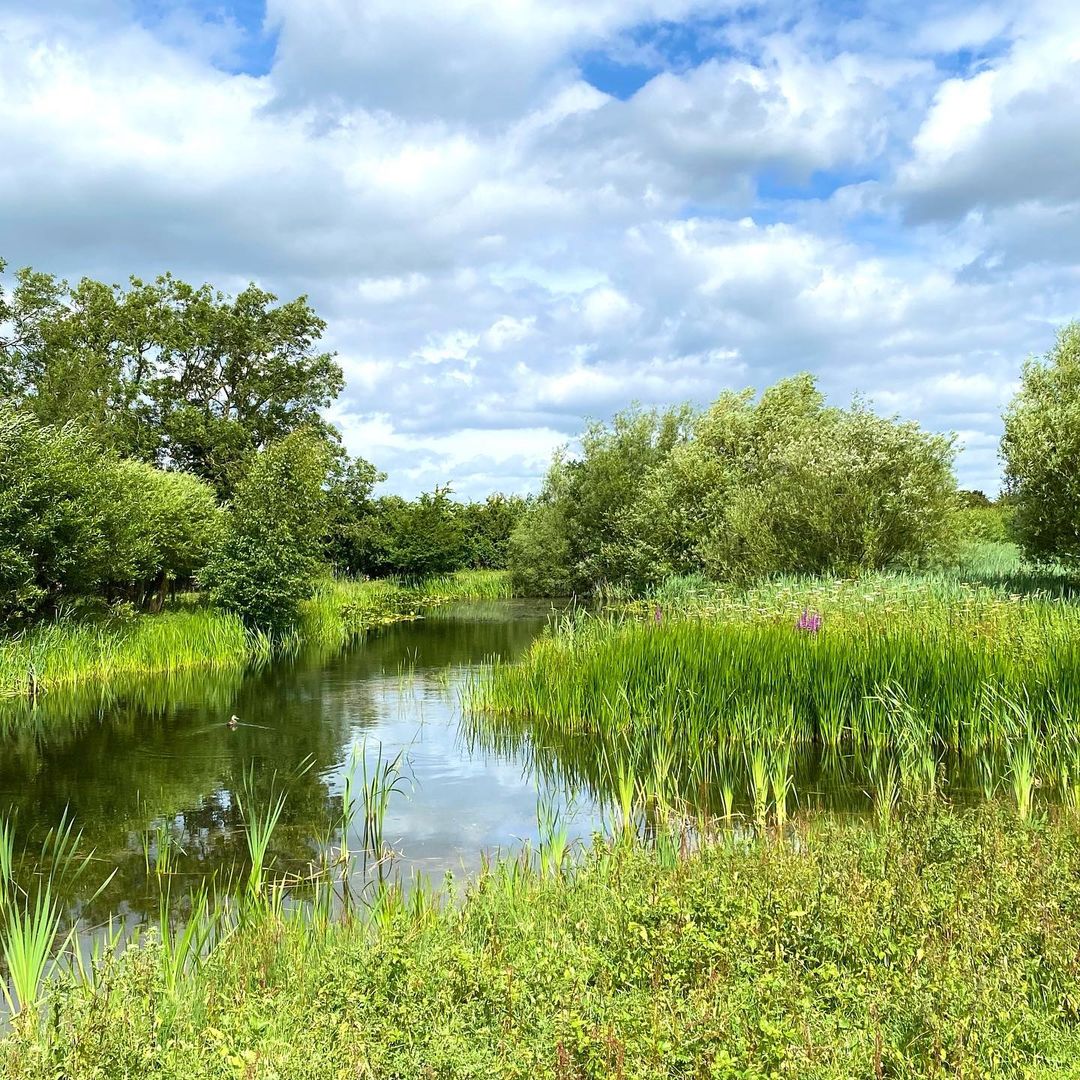 What will students see and do?
Manor Farm Park and Woodlands is a family-friendly park in Loughborough. Surrounded by beautiful Leicestershire countryside, this is a child-focused venue that provides children with an opportunity to meet animals and understand the natural world around them.
Manor Farm Park and Woodlands school trips are perfect if you are studying animal classification or animal habitats. Farm trips can be self-led or guided by one of the farm leaders. Students will experience four fun group activities throughout the day. This can include a tour of the area where all the small animals are kept. These include animals such as rabbits, guinea pigs, lizards, snakes and axolotls.
Nursery, pre-school and school-age students will spend a portion of the day meeting the animals and listening to their stories before having some self-led time to explore and play in the various playgrounds. The heated indoor play barn is perfect for wet weather conditions and features soft play, a pirate-themed play section and an indoor go-kart track.
If you are looking for UK school trip ideas then Manor Park Farm is a great choice for fun, curriculum-based learning outdoors.
---
How does the trip link to the curriculum?
Visits can be tailored to suit your group. Manor Farm Park and Woodlands offer curriculum-based school trips such as history trips and science sessions.
History trips can focus on a specific topic such as the Iron Age or Vikings. History trips are a full-day, immersive experience for students and are based in the woodland area of the park.
Science sessions take place during a half-day visit and include an opportunity to meet the park's various animal species. During science sessions, students will explore animal habitats, food chains, flora and fauna surveys and biodiversity studies.
Forest school is suitable for KS1 and KS2 students and promotes creativity, independence, awareness of nature and problem-solving. Students can build dens, play games and eat toast from the fire whilst bonding with their classmates and improving their confidence.
Subjects covered
---
Teaching resources provided
On the website you'll find an information document featuring further details of the activities available. You can also download a park map.
Manor Farm Park offers in-service training for teachers interested in outdoor learning and forest school.
---
Minimum and maximum group size
Manor Park Farm and Woodlands school trips are suitable for up to 120 students. Children are placed into groups of 20-30 at the beginning of each trip.
Forest school focused trips are suitable for a maximum of 30 children.
---
Details of risk assessment
A school group general risk assessment document is available for teachers and group leaders before they visit. The team at Manor Farm Park will assist you with completing your risk assessment during your free preliminary visit and can show you around the facility.
Manor Farm Park and Woodlands is a member of the Council for Learning Outside the Classroom and the National Farm Attraction Network, ensuring that the farm park adheres to safety guidelines.
PLANNING
Don't miss our downloadable A-Z guide on completing a risk assessment
---
Facilities on-site
Manor Farm Park and Woodlands span across 25 acres of countryside with gardens, a playground and an indoor play barn for wet weather activities. During your school trip, you will have a private room which is yours for the day to store your belongings and eat lunch. There are various options for refreshments, including the Antlers Bistro or Fort Kiosk where you can buy snacks.
There is also a gift shop on-site where students can buy affordable gifts and toys. Baby changing facilities and disabled toilets are available near the entrance to the park. Other toilets and hand-washing facilities are also available.
There are lots of picnic benches and huts available for eating packed lunches. You can also eat your lunch in the woodlands or grassed areas. Manor Farm Park also has a two-acre maize maze and various locations for walking, such as the lakeside and duck garden.
Manor Park Farm and Woodlands is suitable for groups with special needs such as wheelchair users and visually impaired visitors. Most of the paths are pushchair and wheelchair friendly. Contact the experienced visits team at the park for more information on finding a programme that suits your group's needs.
---
Opening times
The park is open from 10am until 5pm, Monday to Sunday, and is closed between Christmas and New Year.
---
Pricing
General farm trips to the park cost £8 plus VAT per child. There is one free adult place per six paying children and an additional group leader. Children under two are free of charge.
Additional extras such as owl stroking cost £1 extra plus VAT per child. Forest school taster days cost £100 plus VAT for up to 30 children aged two and above. Additional children cost £4 each.
Forest school trips include one free adult place for every six paying children and one group leader. Children under two are free of charge.
---
Travel arrangements
Free coach parking is available by arrangement through Manor Farm Park. If you are driving to the park, follow signs for East Leake and drive up Castle Hill, from where the farm park is signposted.
The park is also accessible via main bus and rail links. The bus stop is a ten-minute walk from Manor Farm Park and is on the number one bus route from Nottingham and Loughborough.
Address
Castle Hill, East Leake, Loughborough, Leicestershire
LE12 6LU
---
Enquire Now
Book your school trip to Manor Farm Park & Woodlands
For information on booking your school trip to this venue, click below.