Leicester Outdoor Pursuits Centre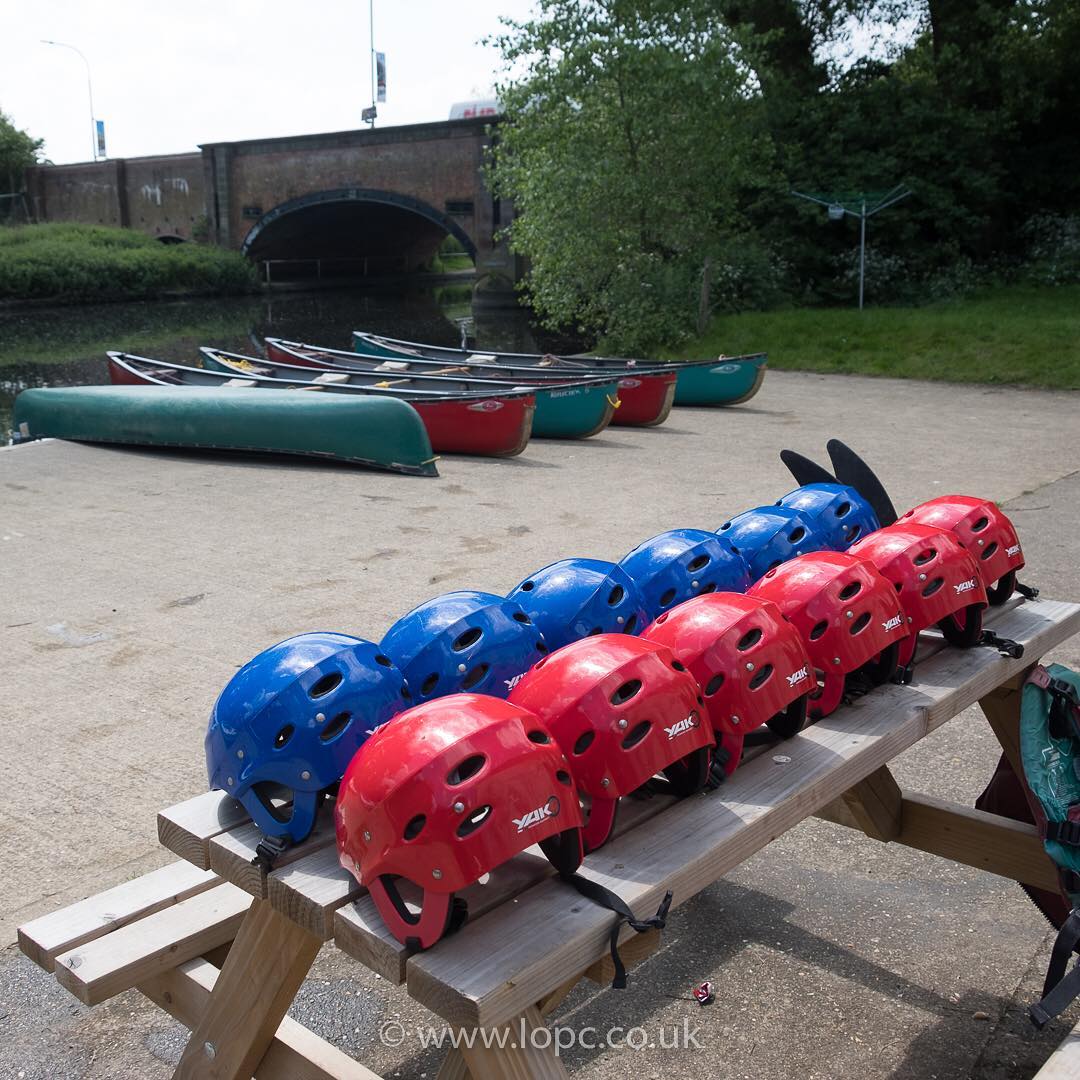 Full View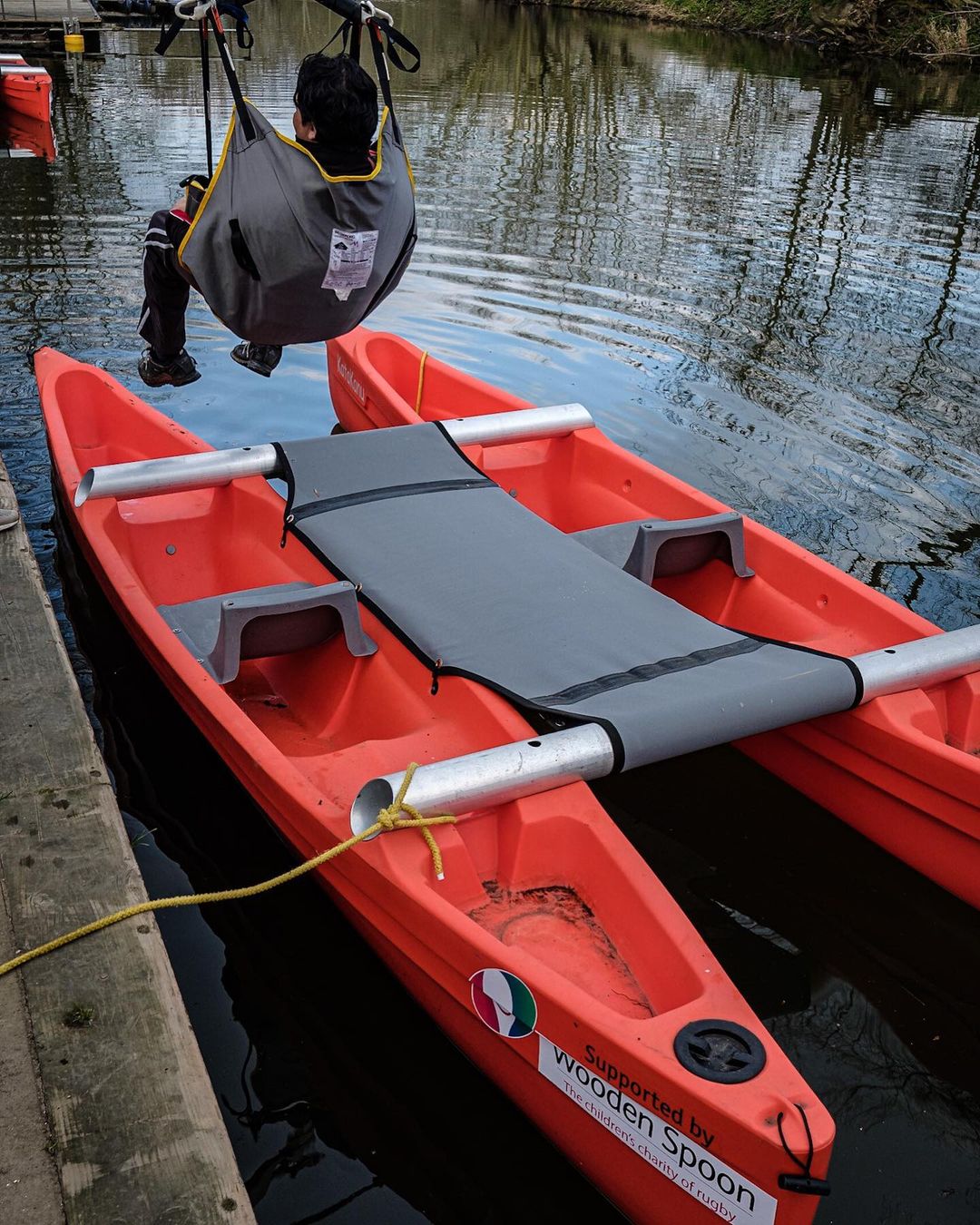 Full View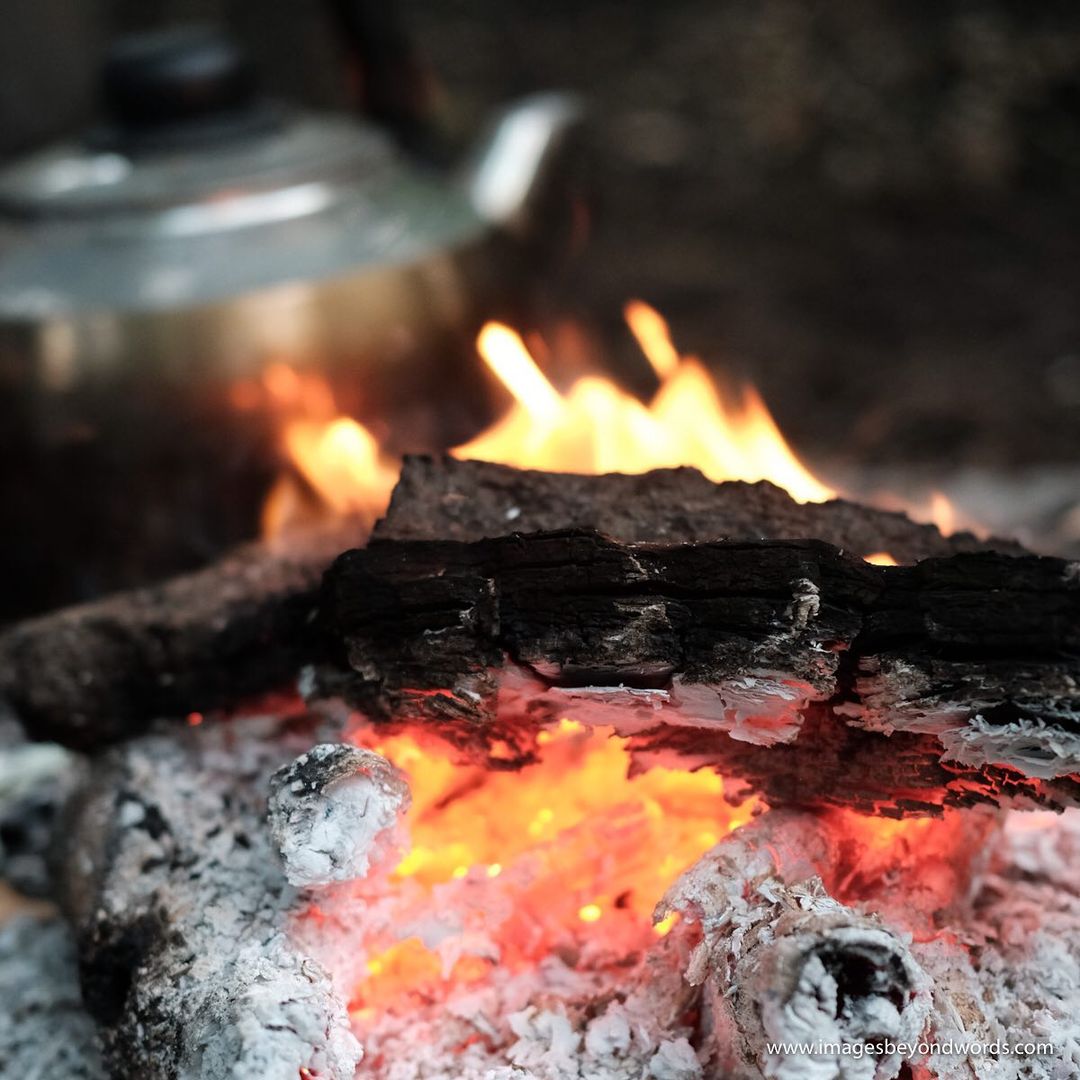 Full View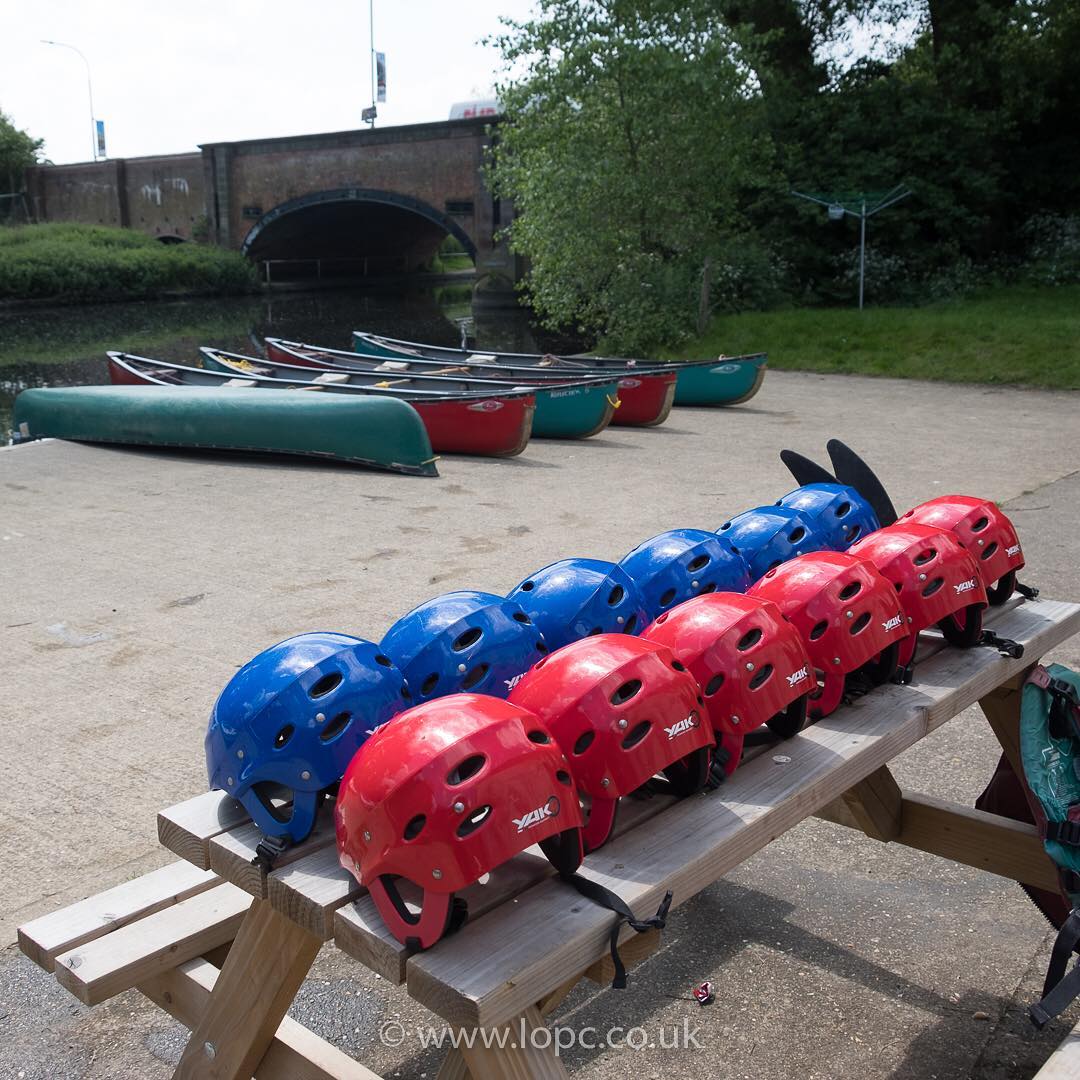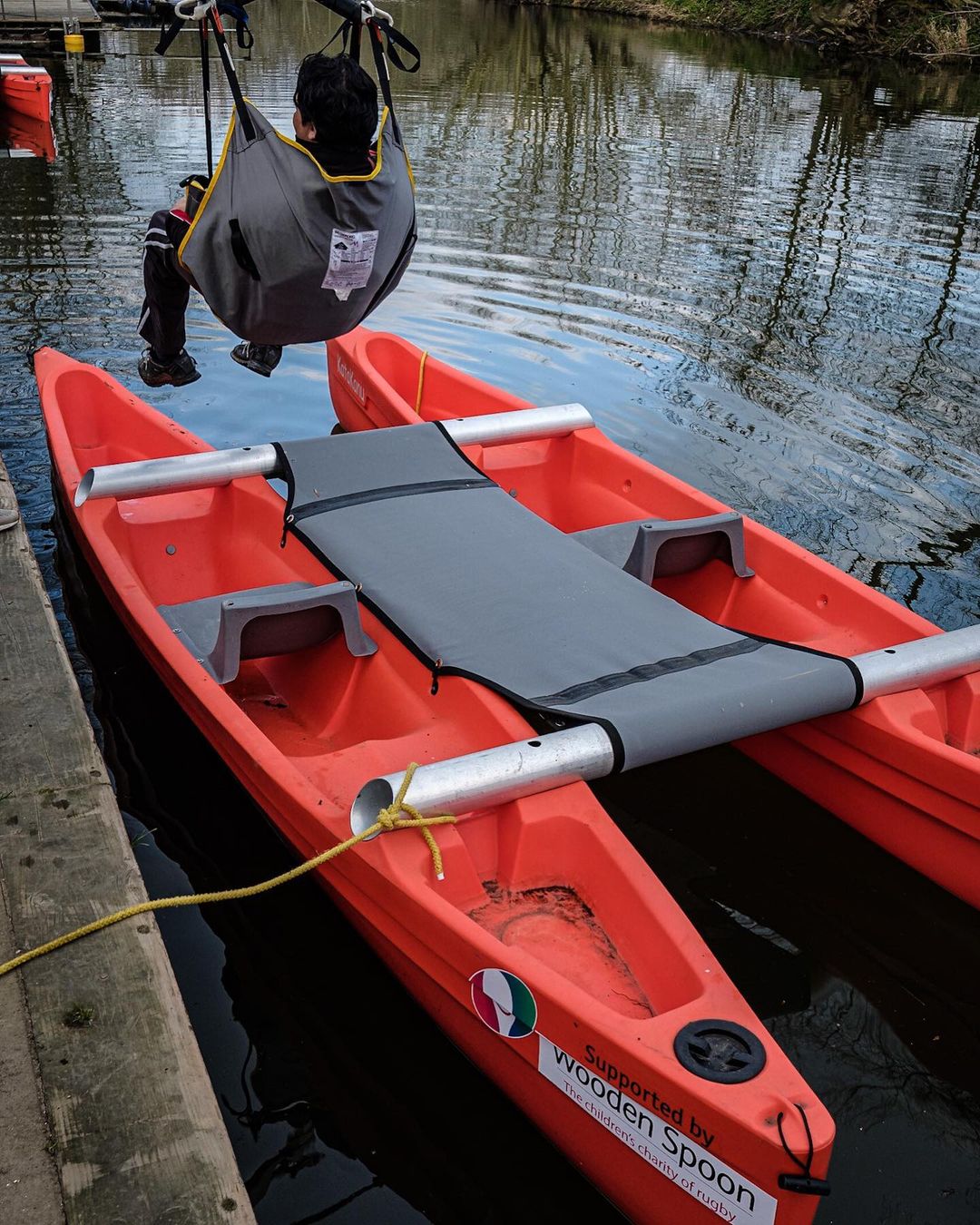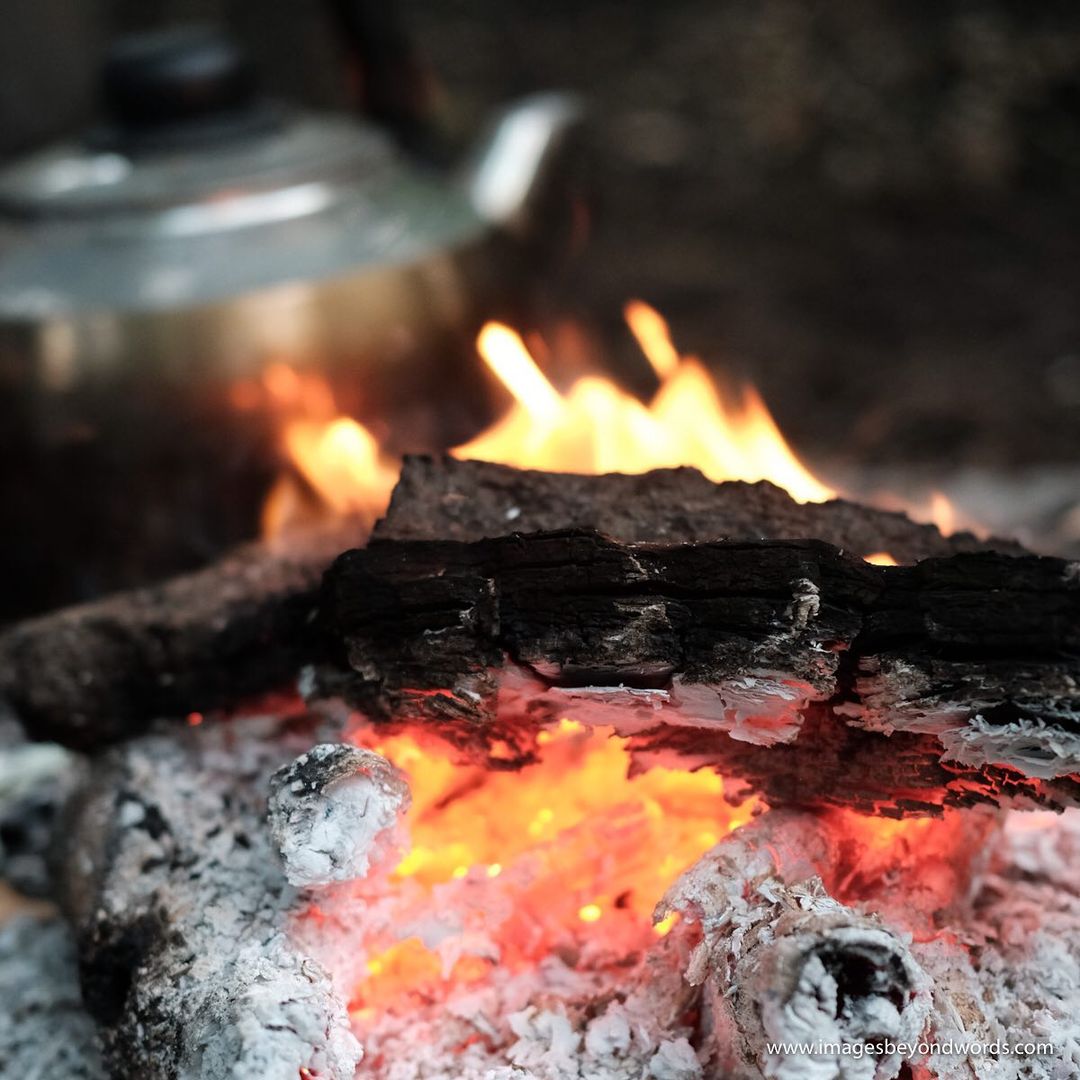 Photos of Leicester Outdoor Pursuits Centre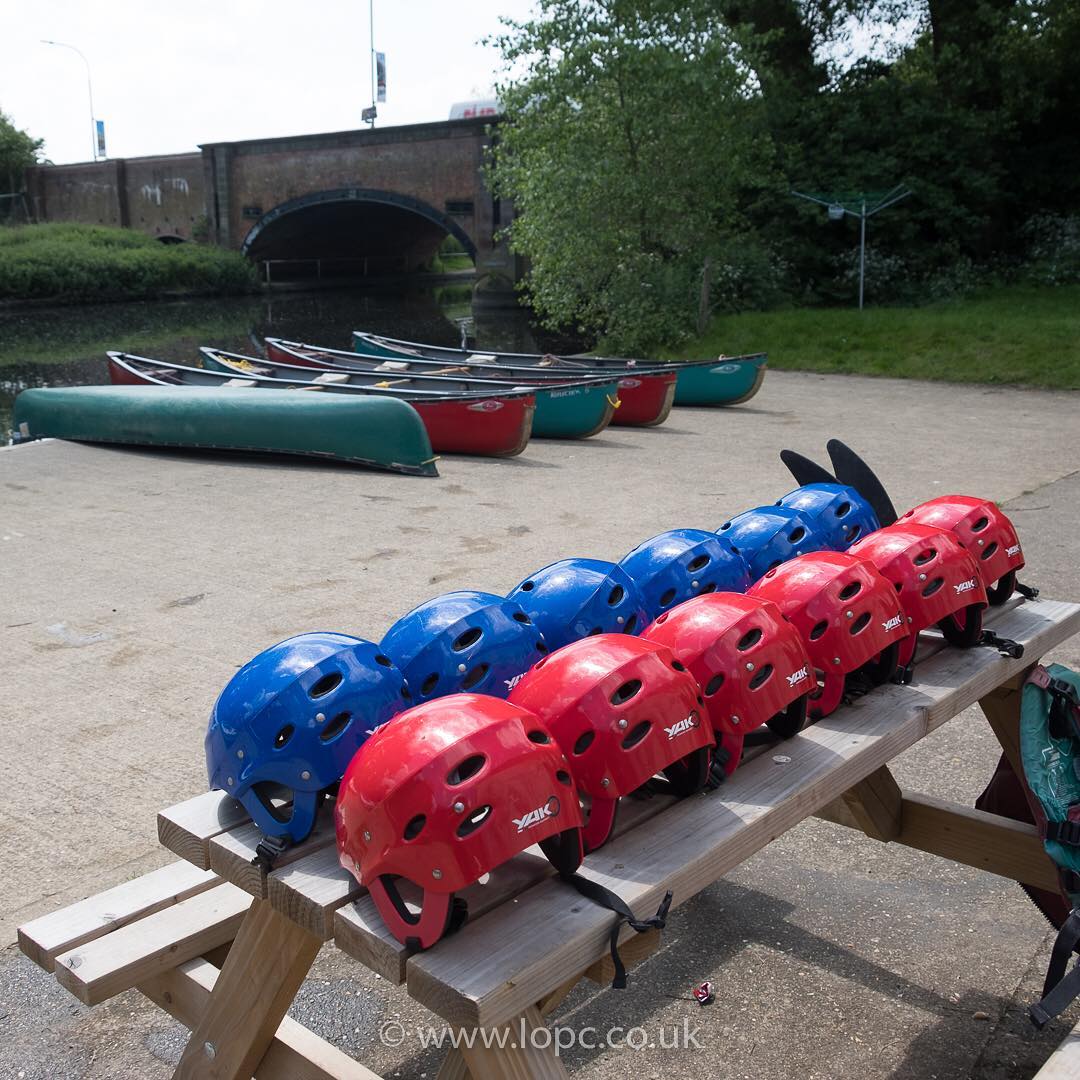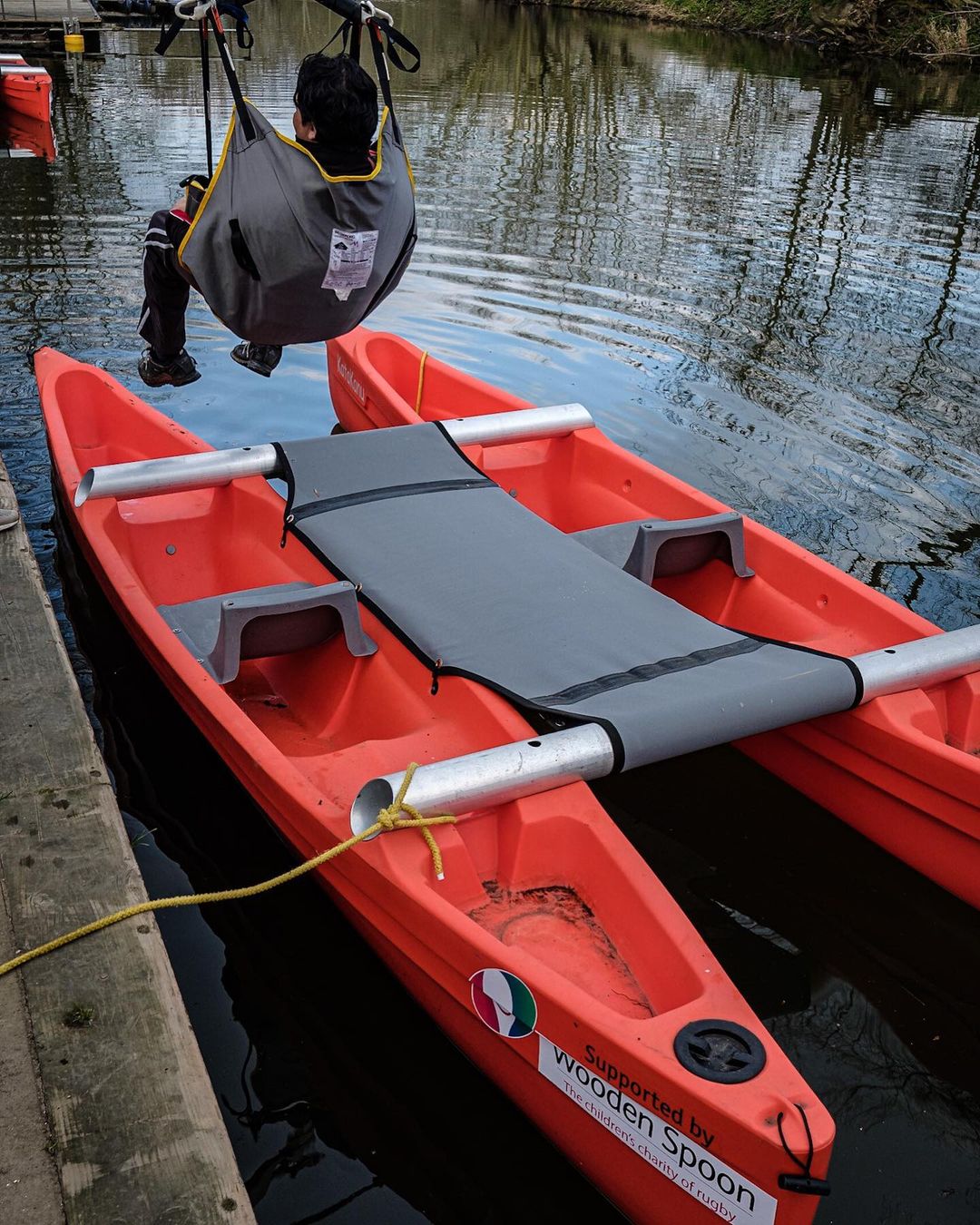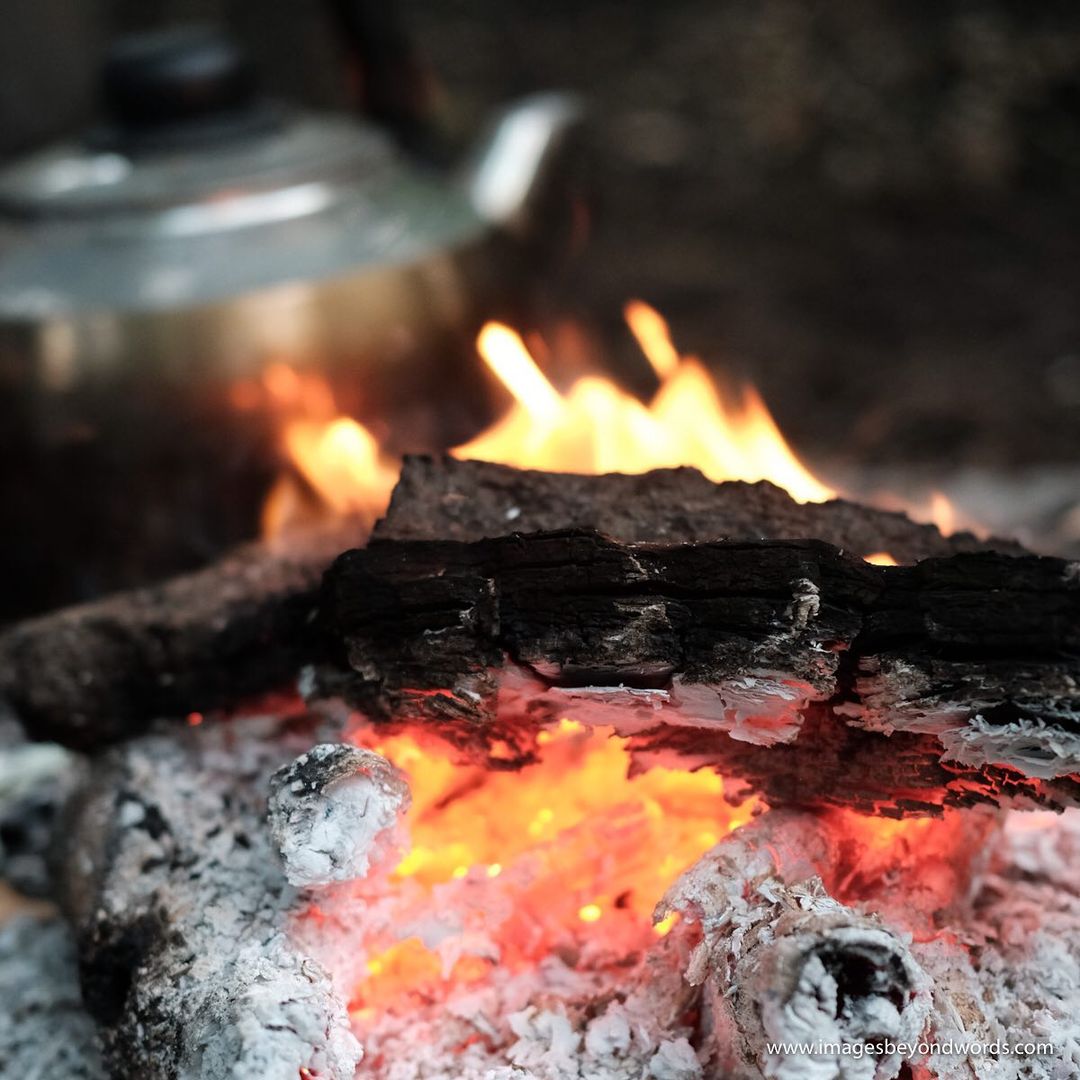 What will students see and do?
Leicester Outdoor Pursuits Centre is located on a 15-acre site next to the River Soar in the heart of Leicester, making it the perfect place for a wide range of adventurous outdoor activities.
These activities are available for all abilities and experience levels, and are designed to stimulate, educate and motivate young people in a challenging and safe environment.
Visitors can take part in abseiling, aerial trekking, air rifle shooting, archery, balance beams, bell boating, bushcraft, canoeing, climbing, crate stacking, high all aboard, high ropes, katakanuing, kayaking, sit on top kayaking, liquid challenges, problem-solving challenges, leaps of faith, paddlesports, paddle trips, power fans, raft building, paddleboarding, stand up mega boards and tandem abseiling.
If that's not enough, the site offers environmental studies where students can investigate the insects, birds, animals and plants that call the grounds their home. During the summer, you'll see big dragonflies, tadpoles and other critters around the pond and picnic areas. There are herons, kingfishers and many other water birds around the river. Lizards and grass snakes aren't an uncommon sight around the site, either.
The site is also committed to being as accessible as possible, accommodating anyone from any background, so long as they have an interest in outdoor pursuits. There is a hoist to enable people with reduced mobility to take part in water activities, and most of the sessions can be differentiated to meet the needs of all abilities. The team will work with you to ensure that nobody is excluded from coming.
---
How does the trip link to the curriculum?
Participating in a range of outdoor adventurous activities is a perfect way for children to enjoy new and exciting experiences that are both physically and mentally challenging. These can help reduce obesity while improving young people's personal and social development.
The activities on offer provide challenges and elements of risk-taking that children have to identify, deal with and conquer. Risk-taking is a natural part of growing up, and helping young people to recognise this and make sound judgments can help reduce accidents and improve decision-making skills throughout their lives, ultimately making them more responsible citizens.
Children learn best when they are having fun and are involved in activities that pique their interest. The centre's activities are designed to help children find their limitations while ensuring success. Some activities can feel quite frightening to many young people but the achievement can be enormously rewarding.
For young people who are not academically focused, learning out of the classroom can stimulate and inspire them to improve their attitude towards learning.
Staff at the centre encourage young people to develop key skills such as communication, cooperation, problem-solving, leadership and respect for others. Developing these helps individuals to better understand how they and others may contribute towards a team, a common goal or objective. This understanding can then be used to make positive contributions to the community and society.
Young people will also develop self-esteem and improve their interpersonal skills. The ability to be able to work as part of a team, work independently, communicate ideas and make decisions are all attributes that employers look for.
The programme of outdoor activities on offer can help young adults develop skills that help them in the world of work, from improving confidence at job interviews to handling criticism from employers and developing self-appraisal skills.
Subjects covered
---
Teaching resources provided
Get in contact to discuss your curriculum objectives and the sorts of learning resources Leicester Outdoor Pursuits Centre may be able to provide.
---
Minimum and maximum group size
The maximum group size ranges from 6-12 students depending on the activity, so larger groups will be split up.
---
Details of risk assessment
Risk assessments for all activities are available to download from the website.
PLANNING
Don't miss our downloadable A-Z guide on completing a risk assessment
---
Facilities on-site
Leicester Outdoor Pursuits Centre encompasses 15 acres with a variety of indoor and outdoor facilities. These include hireable classroom/meeting rooms that come with interactive whiteboards, laptops, projectors, Wi-Fi and refreshments; an indoor sports and fitness hall; and plenty of outdoor space to camp or host your own activities.
---
Opening times
Monday-Friday: 9am-6pm
Saturday: 9am-5pm
Sunday (March-November only): 10.30am-4pm
---
Pricing
Varies depending on trip type and activities – get in touch for a quote.
---
Travel arrangements
Detailed directions to Leicester Outdoor Pursuits Centre from the city centre and from every direction outside the city are available on the website.
There is plenty of free parking available on site, and two bus services stop just 100 metres outside the centre.
Address
Leicester Outdoor Pursuits Centre, Loughborough Road, Leicester
LE4 5PN
---
Enquire Now
Book your school trip to Leicester Outdoor Pursuits Centre
For information on booking your school trip to this venue, click below.