This year has seen a renewed confidence in travel, and with that, the opportunity to once again extend learning outside of the classroom.
At Experience Education, we're busier than ever as schools, colleges and universities are keen to re-introduce the incredible experiences educational travel can offer, which so many students have missed out on over the past few years.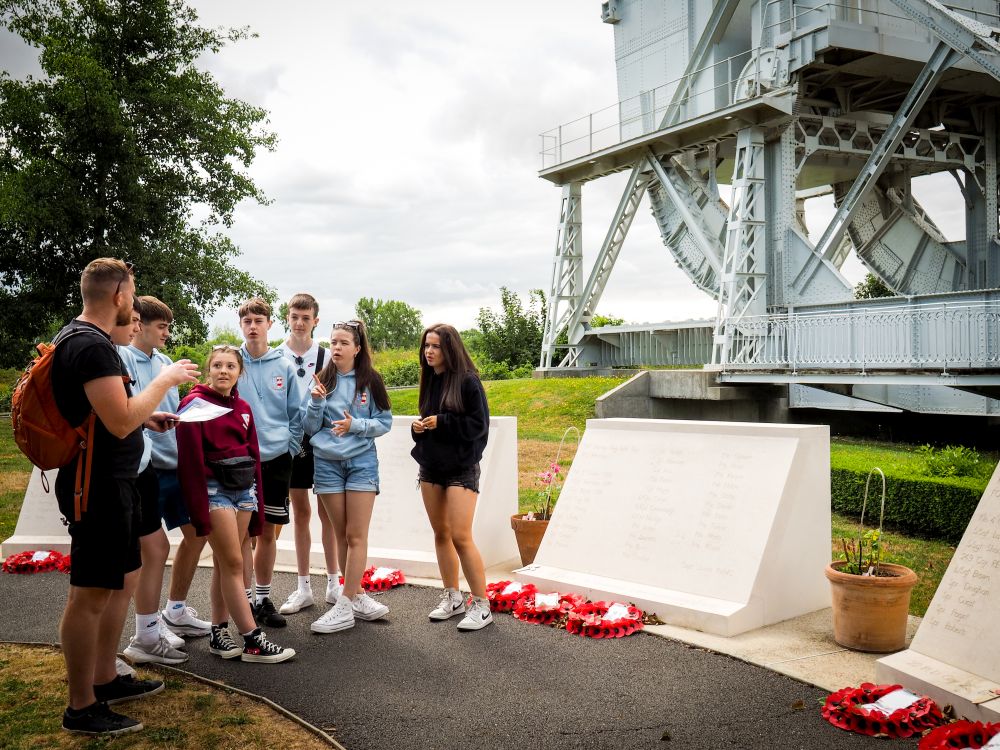 Everything you need in one place
Over the last four decades, more than 3,000 schools across the UK have entrusted Experience Education to facilitate educational travel experiences for more than 1.5 million travellers, throughout 1,000+ incredible destinations, working across five unique categories of educational travel, including curriculum, sports, ski, expeditions and activity centres.
This expertise comes from the long-established educational travel companies Travelbound, Edwin Doran Sports Tours, MasterClass Sports Tours, SkiBound, World Challenge and JCA Adventure. Still maintaining their model of tailored itineraries and a dedicated point of contact, group leaders get to work with providers who are small enough to care but big enough to cope.
The added benefit for group leaders travelling with any of Experience Education's brands is the financial backing of the world's largest collection of specialist activity brands – Travelopia.
Allowing schools, colleges, universities, clubs, families, and even the military to book with confidence, Experience Education's group of specialist travel providers ensure your students' experience is secure and one of a kind.
"Travelbound always provide excellent service, taking a lot of the stress out of running an international trip. Its trips are impeccably planned, tailored to our requirements and great value for money. I would highly recommend it to any school looking at embarking on an international excursion" 

King's College School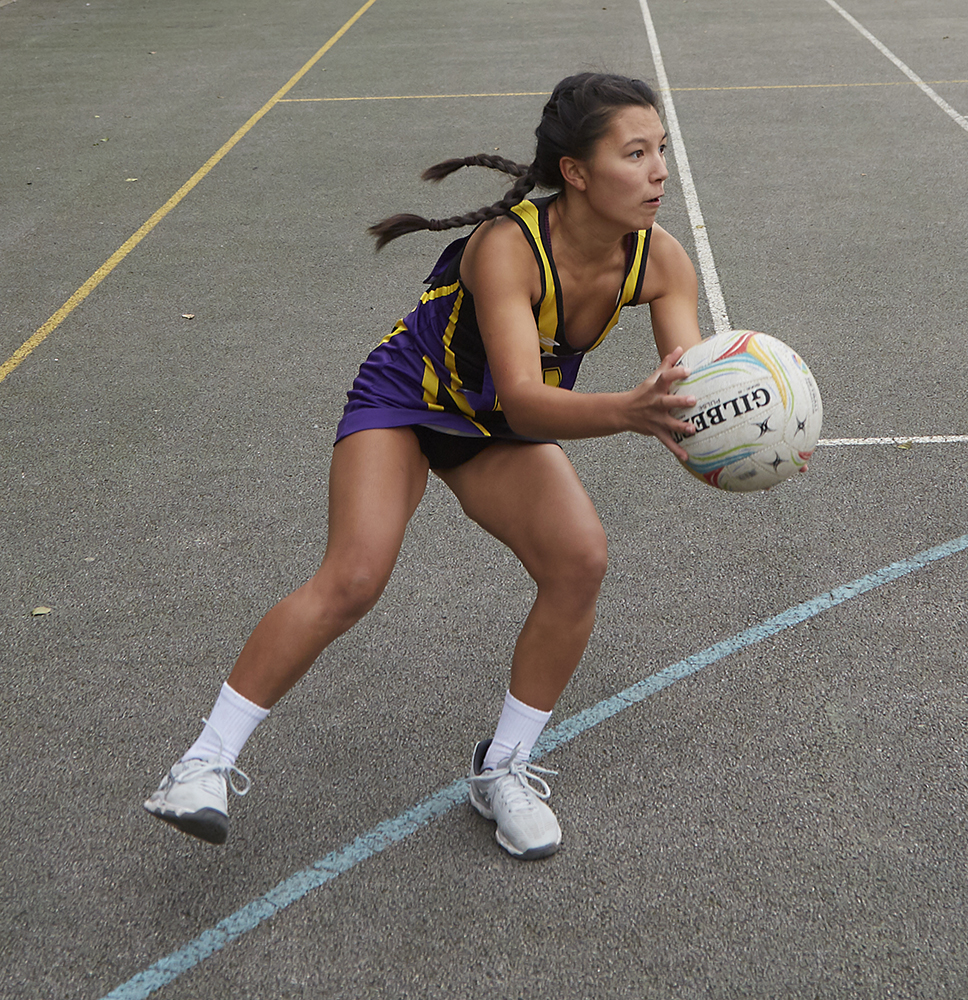 Providing peace of mind
It is the rare ability to cater for all your educational travel needs that sees Experience Education excel in delivering high-quality learning experiences, recognised by the Council for Learning Outside the Classroom Quality Badge.
Together with tours protected by ATOL, Experience Education continues to work as a member of the School Travel Forum (STF) and with the Federation of Tour Operators (FTO) under ABTA, ensuring all tours are fully bonded.
Over 2,000 in-country audits are carried out each year to ensure accommodation and transport meet the demands of educational establishments and the stringent safety measures held by the Experience Education group.
With over 1,000 destinations across five continents, it is of little surprise new and seasoned group leaders look to the Experience Education group.
"SkiBound have been our ski trip provider for a number of years, and I have continued to use them because of their exceptional customer service, great value for money and expert advice both prior to travel and in-resort. Our students have benefited from having amazing experiences in some of the world's most beautiful locations – all with SkiBound."

Speyside High School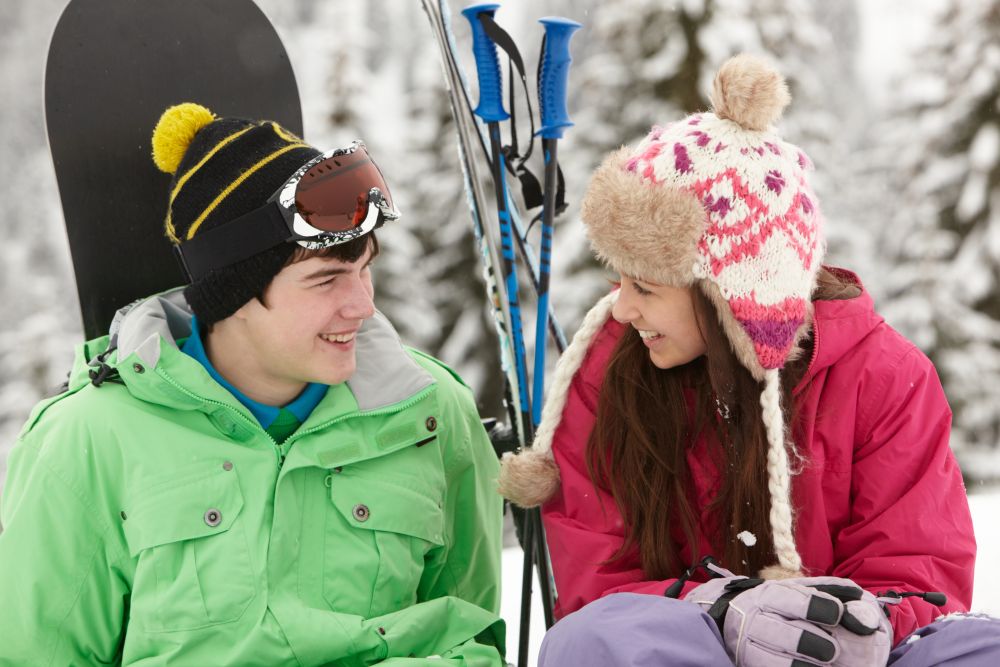 What are your school's needs?
Whether your department runs a school trip abroad or is considering working with others within your school to deliver an experience outside the classroom, part of the process all must go through is retrieving sign-off from your senior leadership team.
Experience Education's brands are recognised by EVOLVEvisits system, which is the commonly used tool for the planning, approval and management of educational visits.
Linked to Kaddi, you can also see verified reviews from teachers who have planned and travelled with Experience Education's brands, including Travelbound.
In a time where many are feeling the pinch, Experience Education continues to offer high-value experiences at conservative price points.
In addition, schools can benefit from manageable deposit schedules, alternative accommodation options, and school travel specialists who can work closely with you to find the right options to meet your learning objectives.
It is easy to see why trust in travel has returned and, specifically, the contingencies in place for teachers allowing them to embark on their own adventures with confidence as group leaders.
If you or a fellow member of staff are considering an educational tour for 2023 and beyond, now is the time to start planning.
Call Experience Education on +44 (0)1273 244501 or visit the website to explore our group of educational specialists.