David Cameron has announced a review into racism in the British justice system and attacked universities' record on accepting applicants from non-white backgrounds.
This collection of articles — covering issues raised in the USA, the UK and beyond — explores what racism is, how far it remains a problem today, how it is caused and how it can be tackled.
There are activities designed for homework or classwork, explanations of difficult words and debate questions. It can be used as a complete lesson; a lesson starter; for extended learning; or for independent research.
It has been written specifically for KS3, KS4 and KS5 students, to help them engage with events in the news.
Key words: racism, equality, immigration, civil rights, David Cameron, government, politics, citizenship, PSHE, diversity, discrimination, Britain, history
For more articles complete with activities and discussion points, visit www.theday.co.uk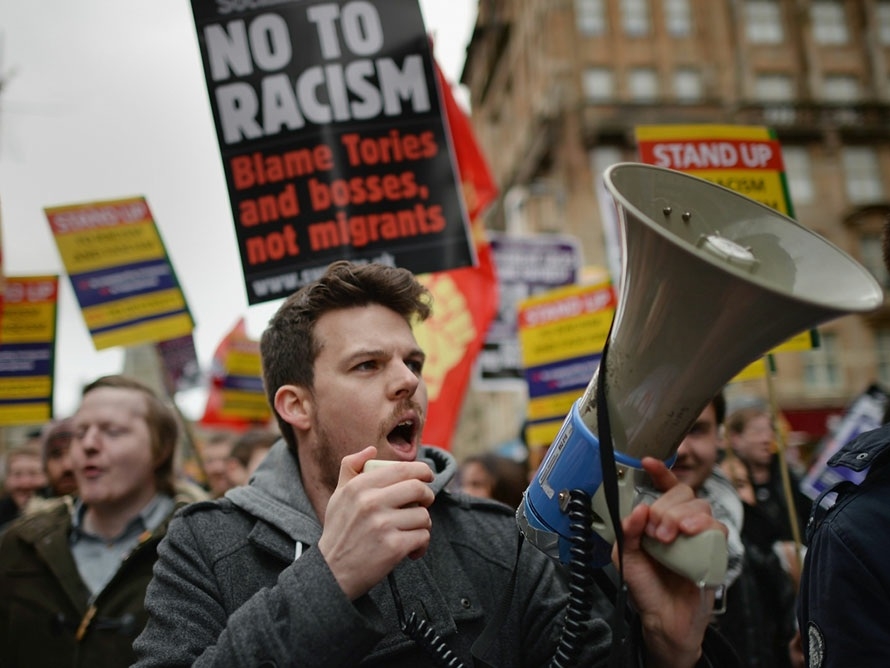 DOWNLOAD A FREE RESOURCE!
News Articles For Teaching Racism – Class/Homework Resource for KS3 and KS4