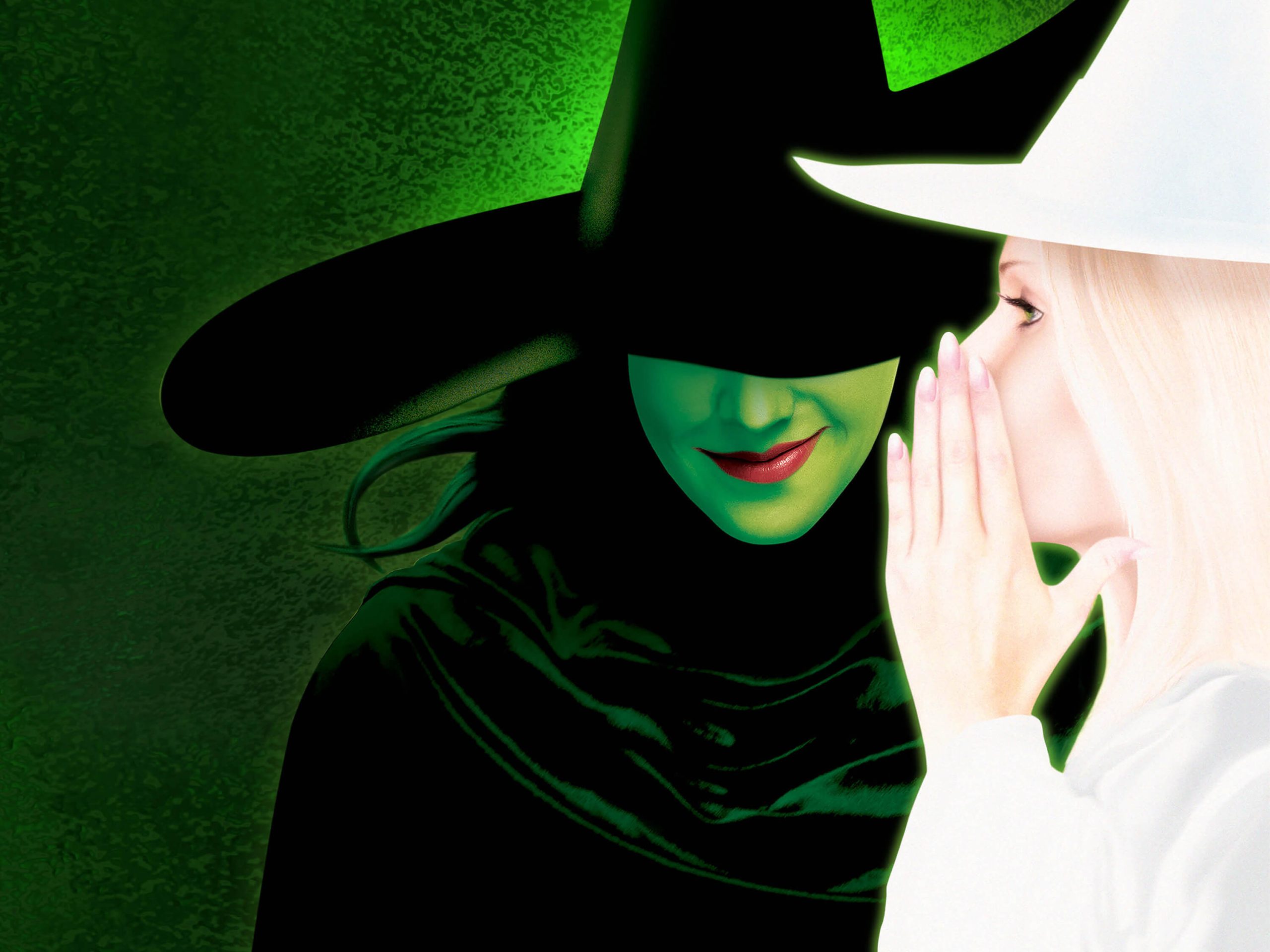 Full View
Full View
Full View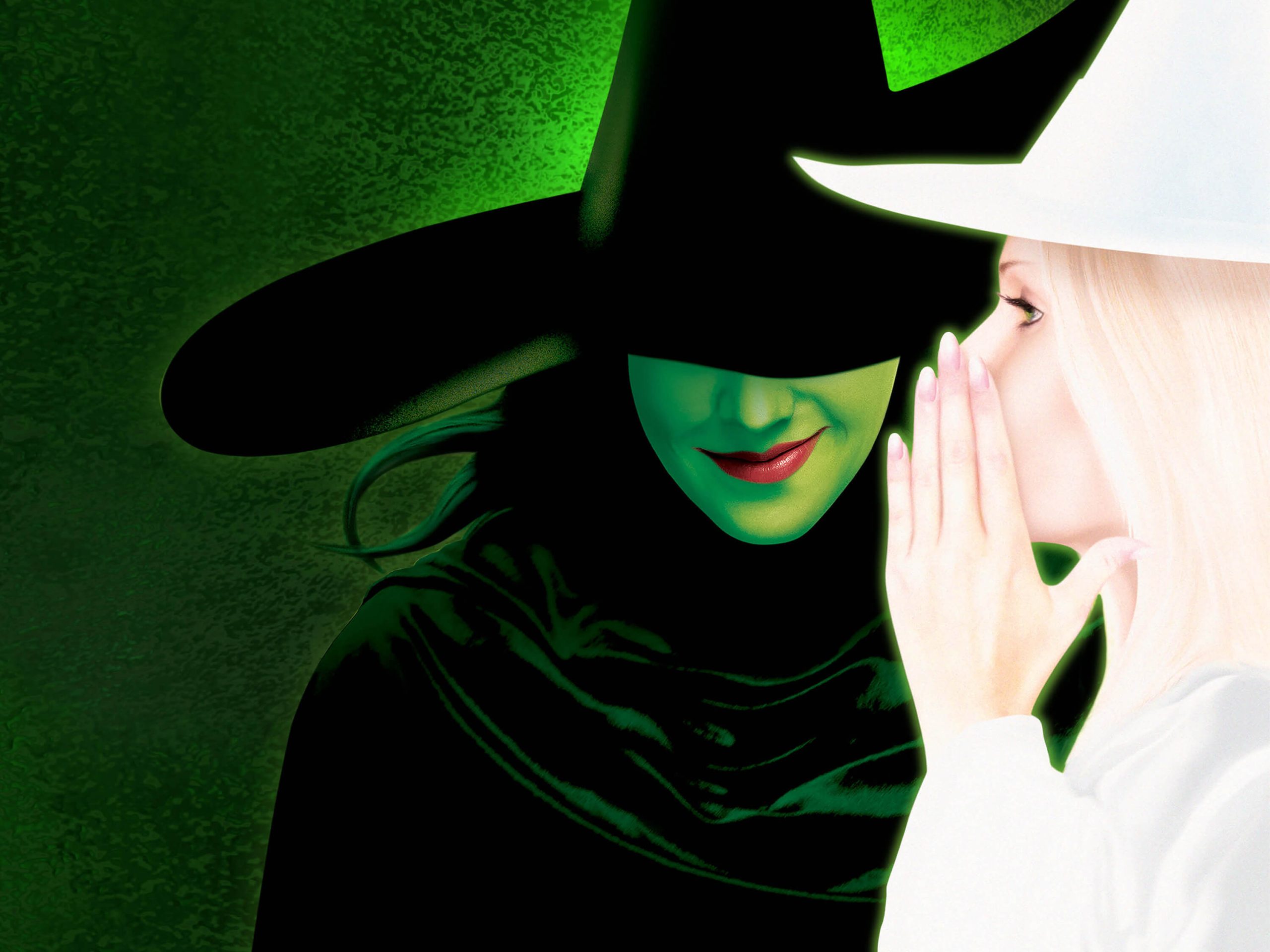 View All Photos
Photos of Wicked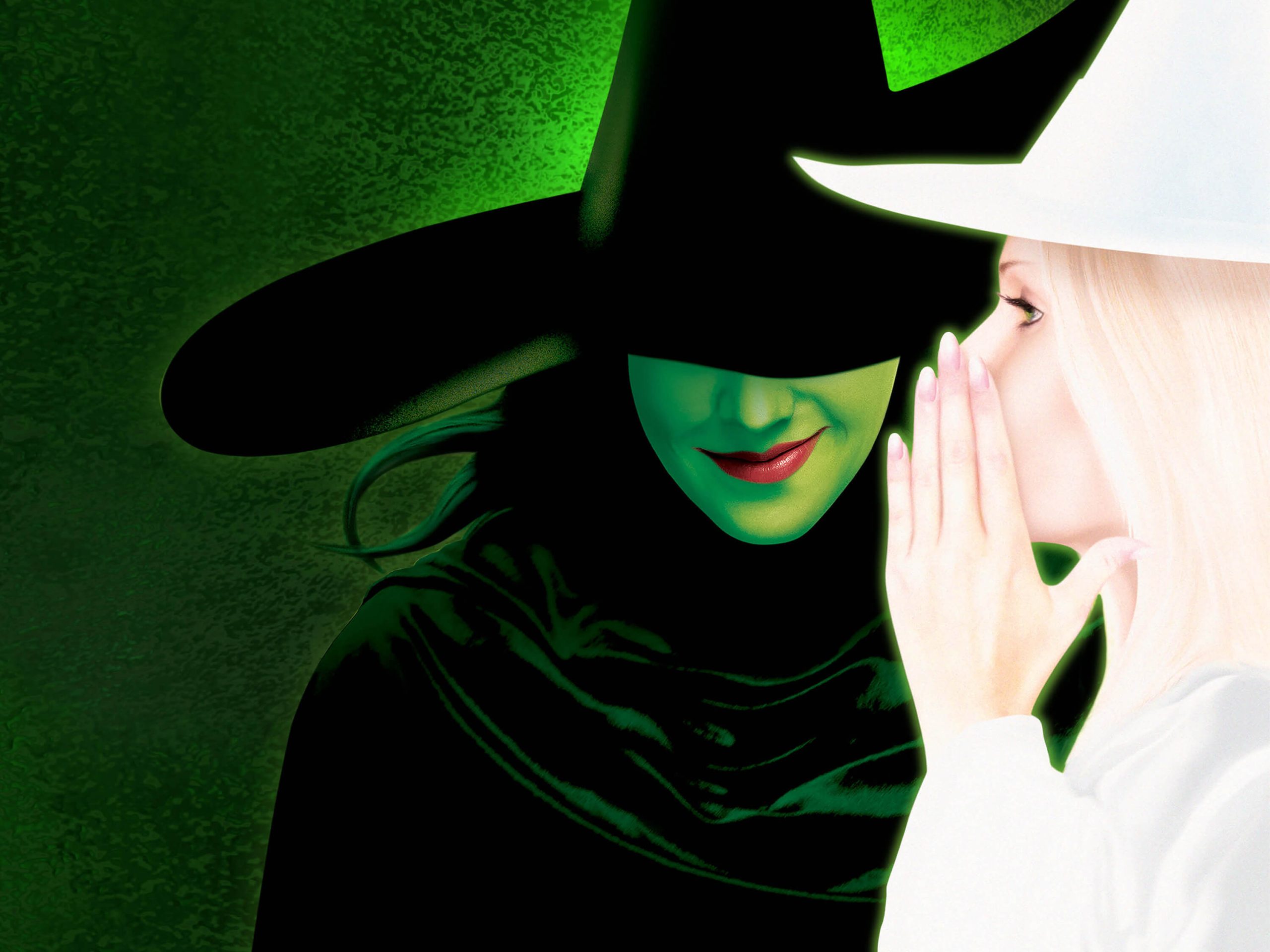 What will students see and do?
Twice voted 'Best Theatre Production for Schools' at the annual School Travel Awards, and inspired by L. Frank Baum's "classic of children's literature" (BBC Bitesize), The Wonderful Wizard of Oz, the stage musical Wicked at London's Apollo Victoria Theatre explores themes of self-esteem, identity, prejudice, victimisation, fake news and propaganda, peer pressure, ambition, and friendship.
In support of cultural learning, personal development, and curriculum enrichment, learners can evaluate the live performance, its storytelling and design, as well as the work of theatre-makers.
Additionally, teachers and learners can engage in a range of free classroom resources and lesson plans inspired by, and themed to, the acclaimed production.
Official Workshops (Wellbeing, Anti-Bullying, and Musical Theatre) and post-show Q&As are also bookable exclusively via the Wicked Active Learning in-house team. Workshops are deliverable in school or in pre-approved central London venues.
The 2000+ seat Apollo Victoria Theatre, home to Wicked since its UK premiere in 2006, is one of London's biggest theatres and a unique heritage building. Opened as a 'Super Cinema' in 1930, it reverted to permanent live theatrical use in 1980.
---
How does the trip link to the curriculum?
In support of learning outside the classroom and the delivery of 'cultural capital', a school trip to Wicked encourages imagination, creativity, self-confidence, and personal development.
As part of programmes of study for English, Wicked offers a wealth of topics, relatable themes and characters, and literary source material to inspire critical thinking and analytical, literacy, and oracy skills.
Classroom-based learning activities and resources also support SMSC teaching and the PSHE, citizenship, and drama curriculum.
GCSE music learners can experience the Pearson Edexcel set work 'Defying Gravity' sung and played live. Songs from Wicked are also featured in various ABRSM exams including the new performance-focused diploma 'Singing for Musical Theatre ARSM' for learners beyond Grade 8.
Subjects covered
---
Teaching resources provided
Free downloadable lesson plans include:
Anti-Bullying (KS2–4)
Diversity & Inclusion (LKS2, UKS2)
Fake News & Propaganda (Primary)
Self-Confidence (Primary), English (KS2–4)
ESOL/EFL English (Intermediate)
Drama (KS3–4).
There are additional resource packs for English and art and design teachers and various other supporting resources to enrich a visit to the show (including script extracts, production images, theatre-maker career videos, and the history of the venue).
---
Minimum and maximum group size
Discounts apply for school class and youth groups of 10 or more with free teacher ratios (10:1 secondary / 5:1 primary).
The venue can also accommodate year groups, with additional savings when 100+ tickets are purchased.
---
Details of risk assessment
In support of your school's risk assessment, Wicked Active Learning provides a free 20-page school trip guide, which includes extensive risk assessment information and guidance, and a free venue preview video showing the layout of the theatre, its proximity to public transport, and where coaches can set down/pick up directly outside, so you'll know exactly what to expect ahead of your arrival.
PLANNING
Don't miss our downloadable A-Z guide on completing a risk assessment
---
Facilities on-site
The venue has gendered toilets, bars, kiosks, and souvenir outlets at various locations throughout the public areas.
The venue does not have facilities or spaces to accommodate the eating of packed lunches prior to performances, and these must be consumed externally.
---
Performance times
School trip discounts apply at Tuesday–Thursday evening performances (7.30pm) and Wednesday matinees (2.30pm), during term time. Please arrive no later than 30 minutes prior to the start of the performance.
The performance runs approximately 2 hours and 45 minutes, including one 20-minute interval. Evening performances finish at approximately 10.15pm; matinee performances finish at approximately 5.15pm.
For requests outside of these parameters, please contact the in-house education team.
---
Pricing
School class and year groups can save more than 60% on regular ticket prices, with stalls and dress circle seats starting from just £17.50 at Tuesday–Thursday 7.30pm performances and Wednesday 2.30pm performances.
For requests outside of these parameters, please contact the in-house education team. Pricing applies to the London production only.
---
Travel arrangements
The Apollo Victoria Theatre is situated directly opposite London Victoria railway station and Victoria London Underground station.
Coaches and school minibuses can set down and pick up directly outside the venue's Vauxhall Bridge Road entrance.
Address
The Apollo Victoria Theatre
17 Wilton Road
London

SW1V 1LG (coach/minibus drop/pick up: SW1V 1EJ)
---
Enquire Now
Book your school trip to Wicked
For information on booking your school trip to this venue, click below.