Grange Hall Activity Centre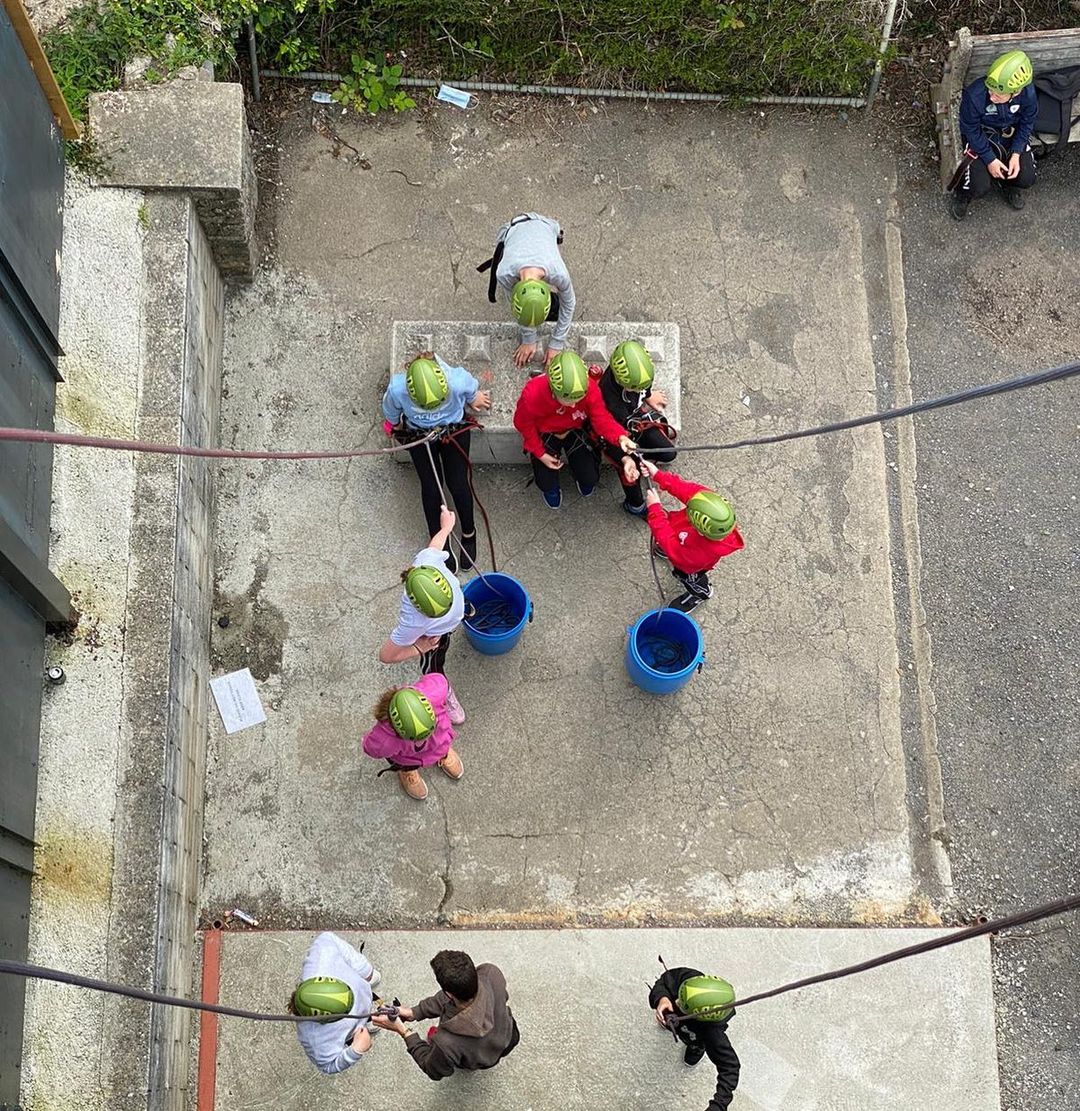 Full View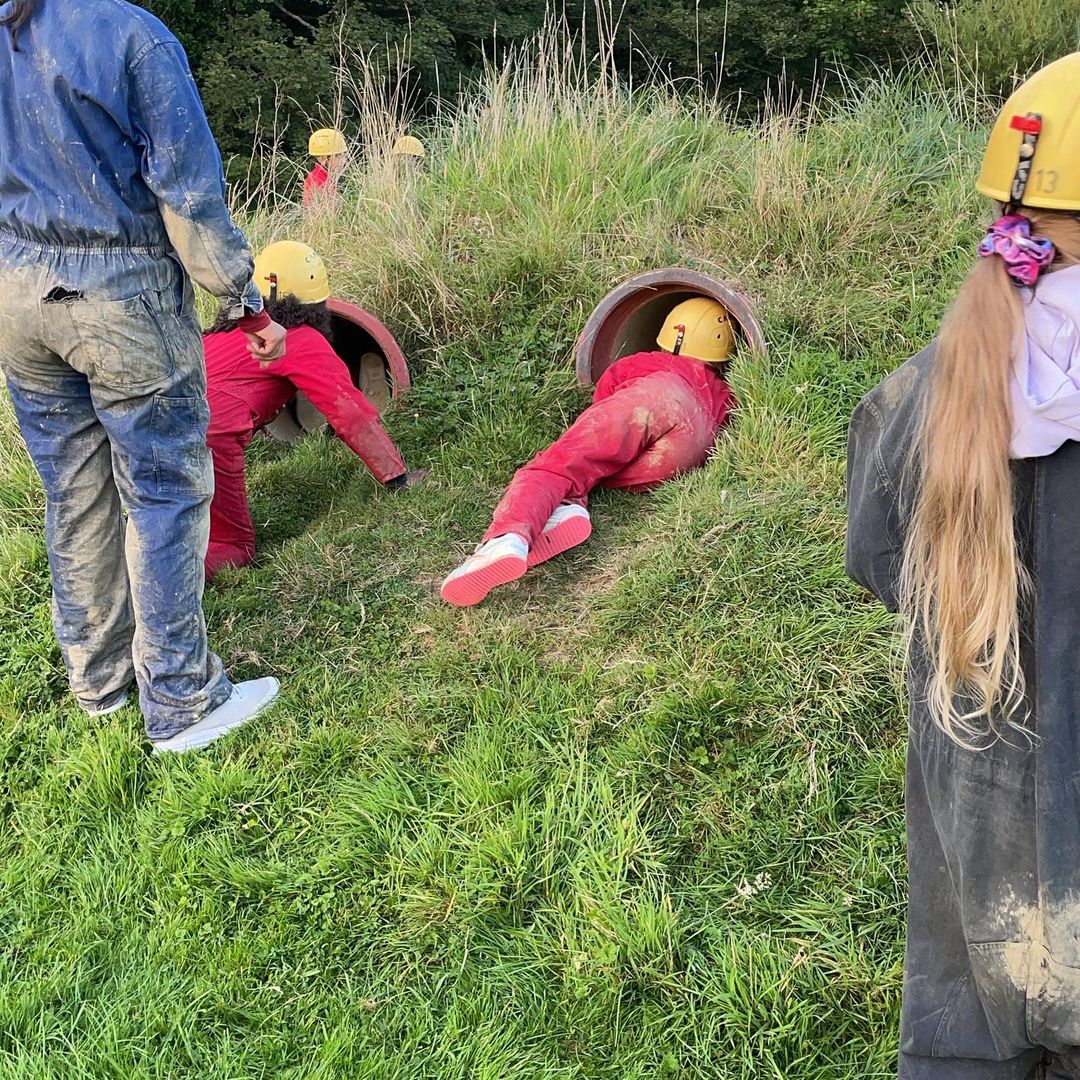 Full View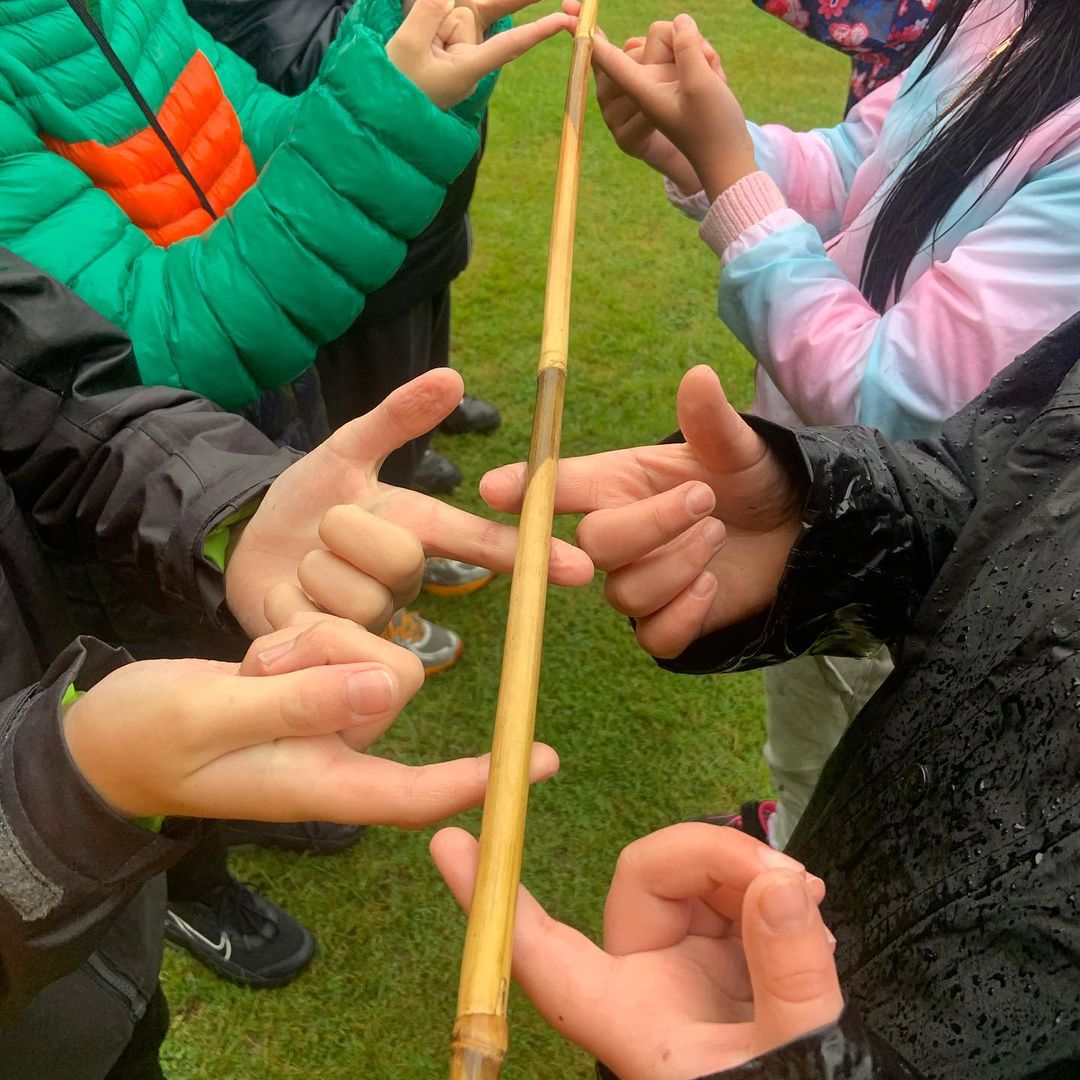 Full View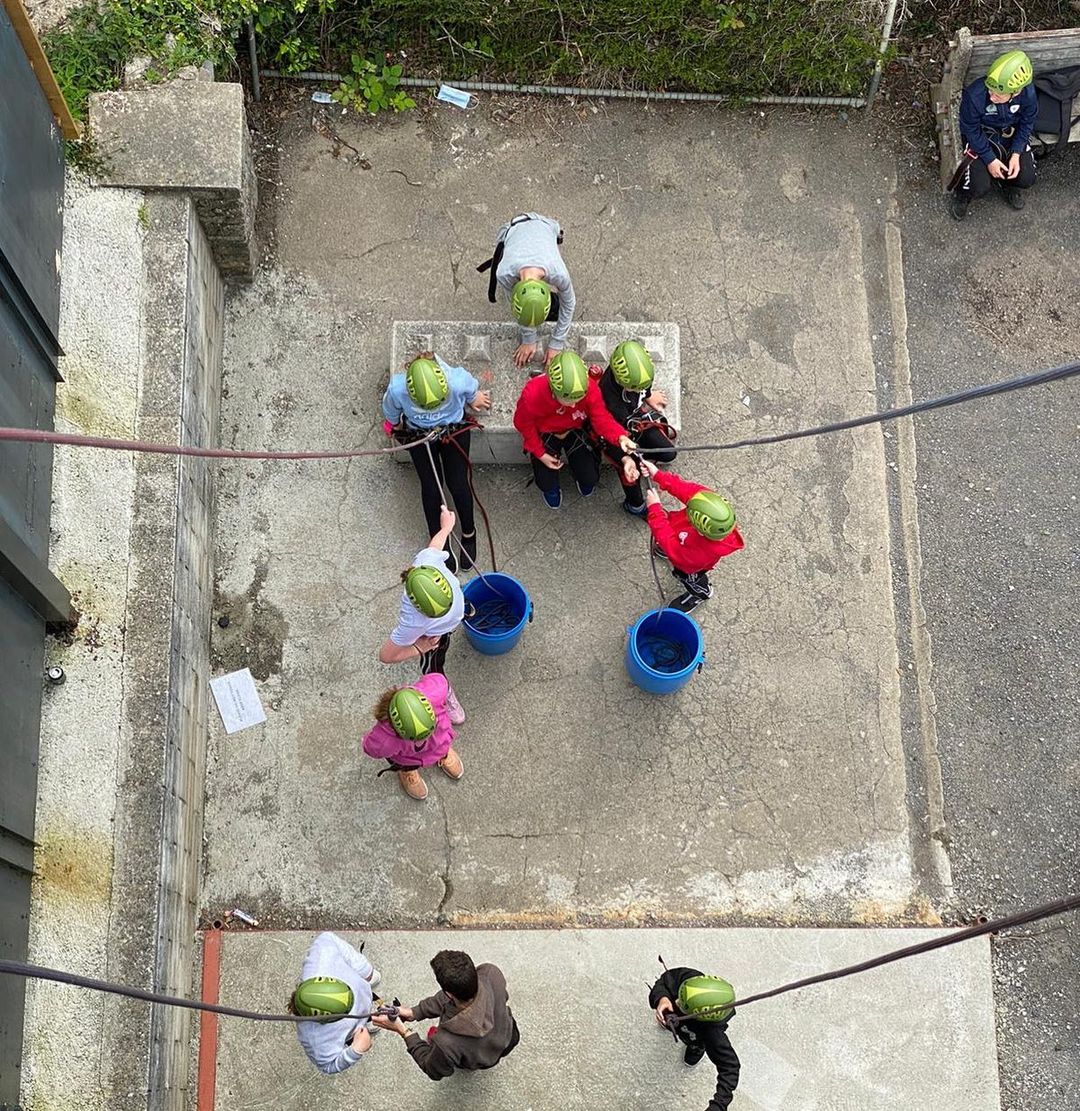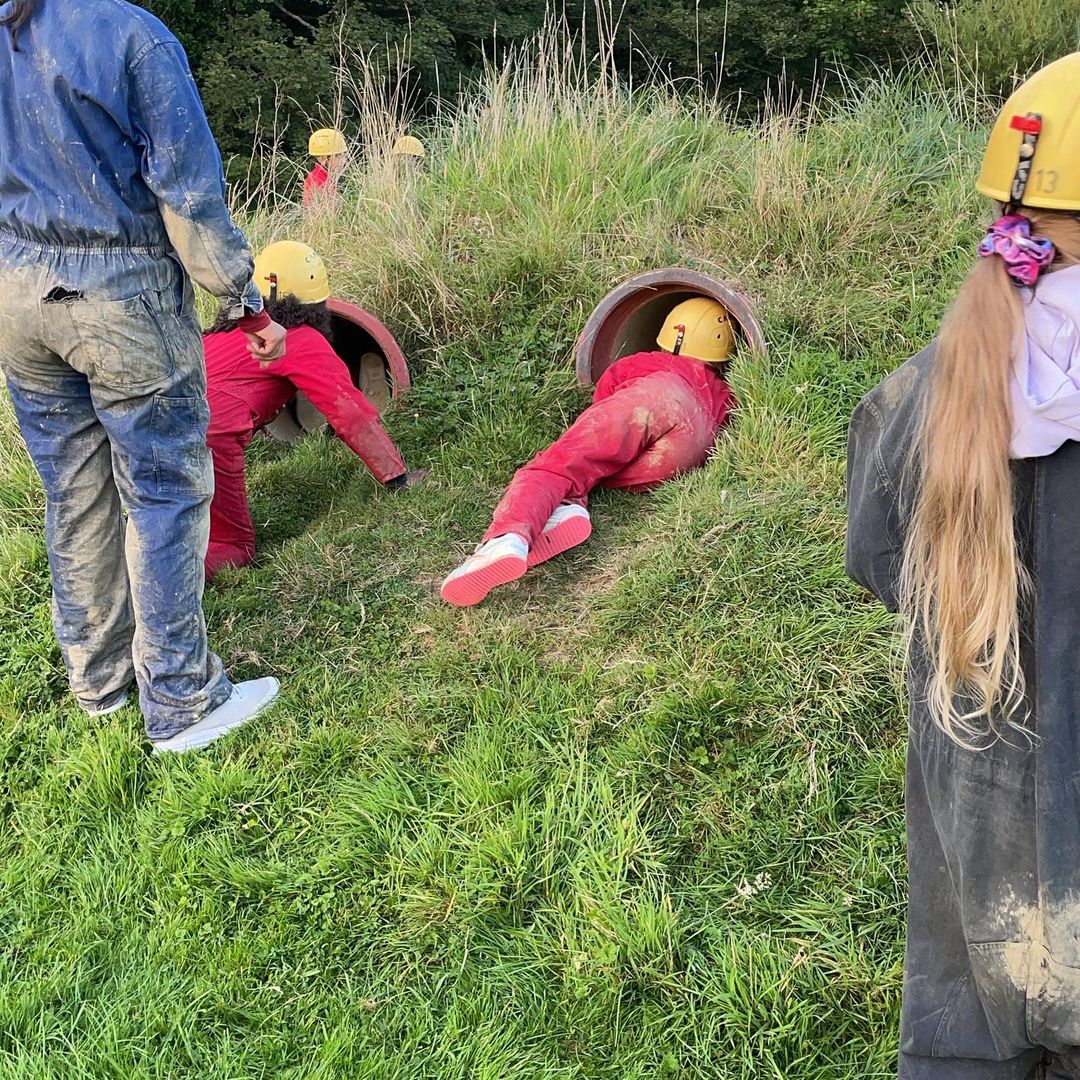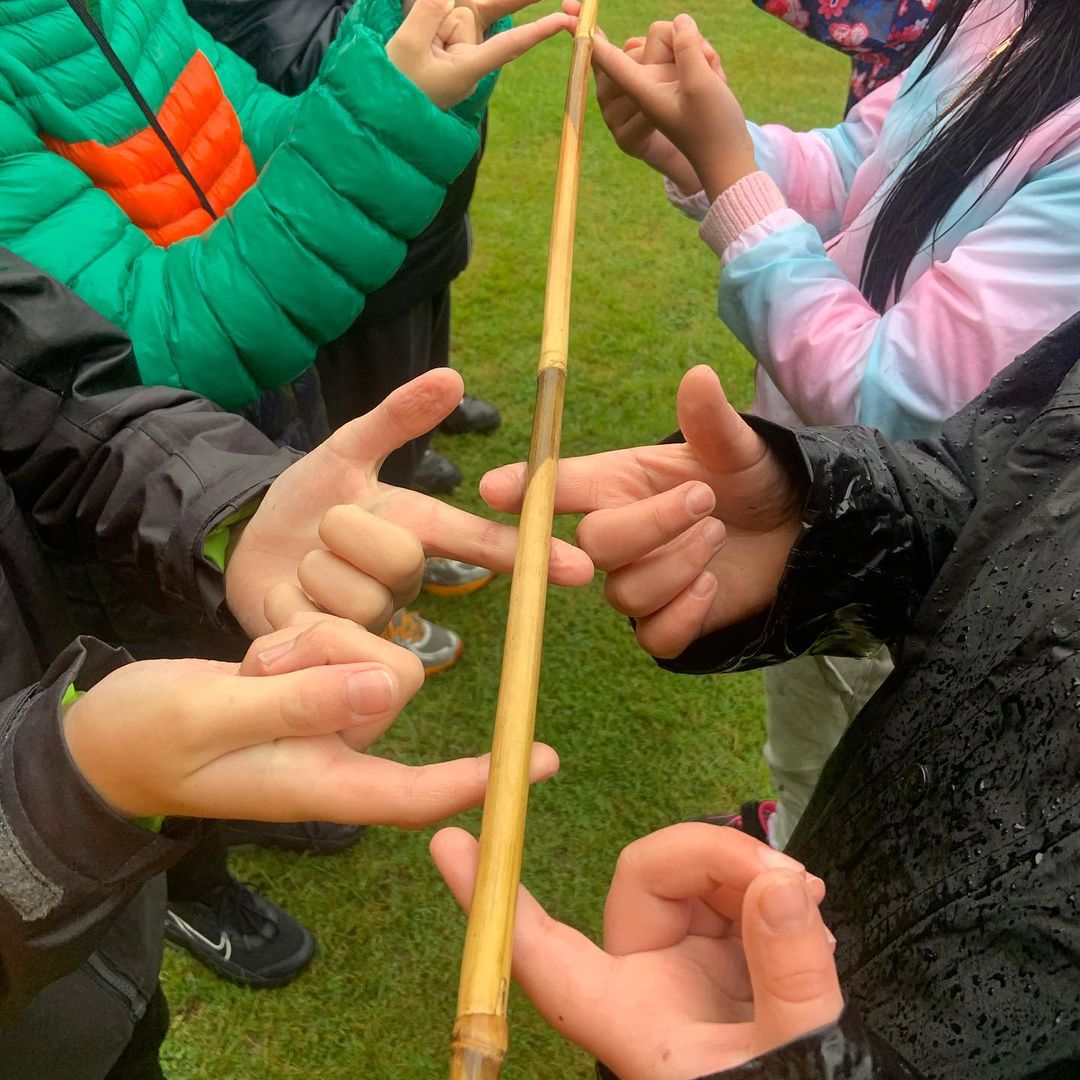 Photos of Grange Hall Activity Centre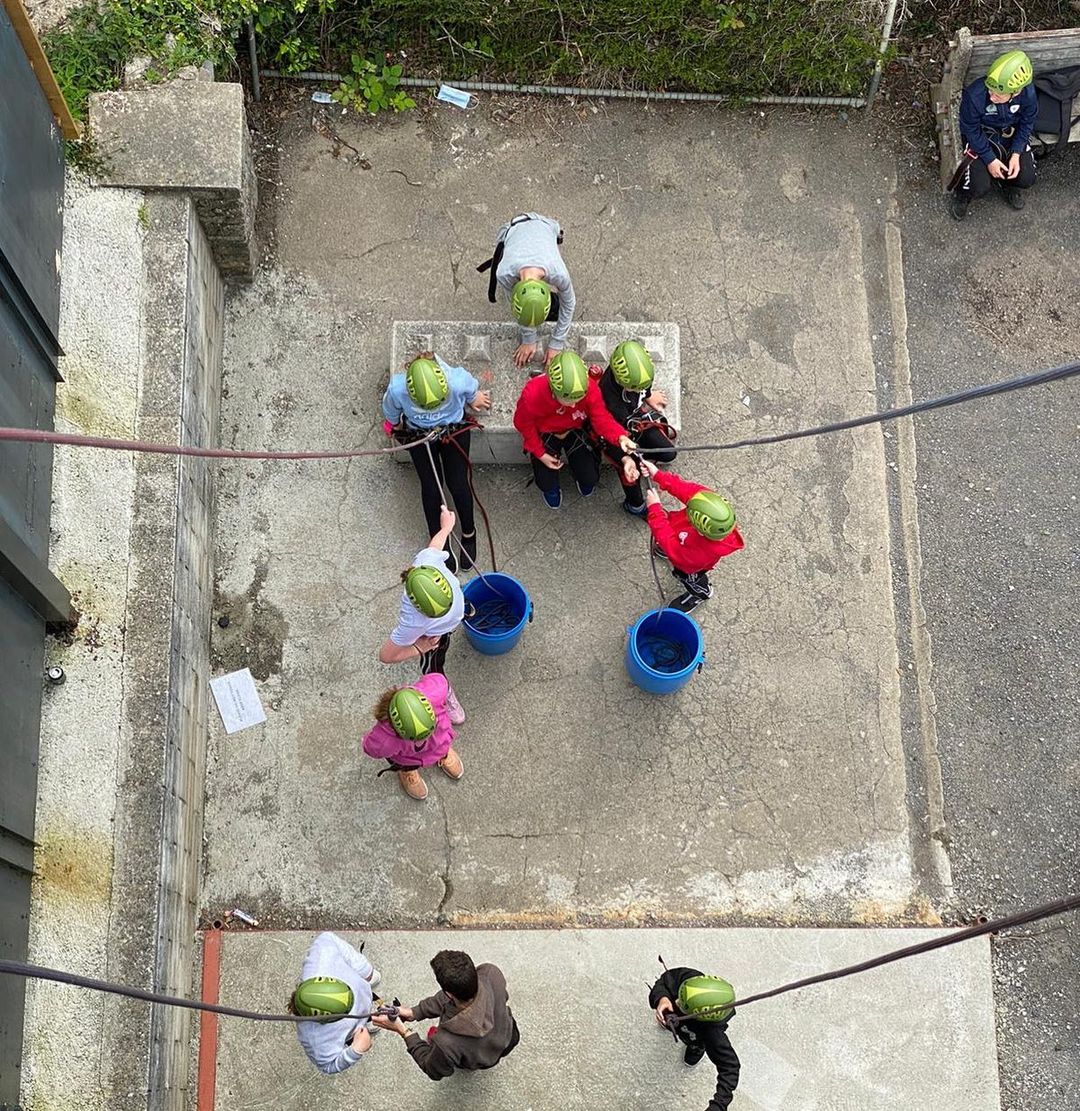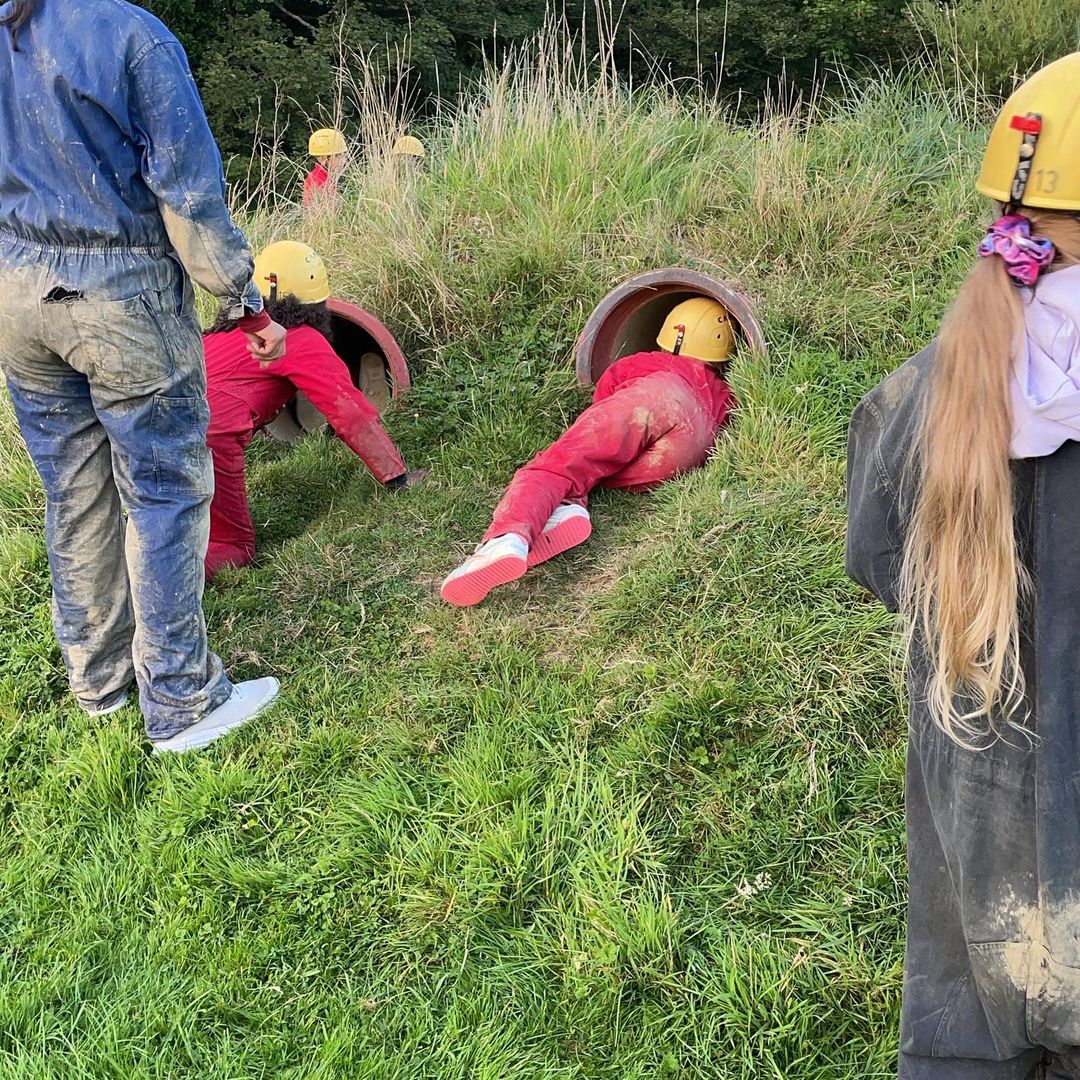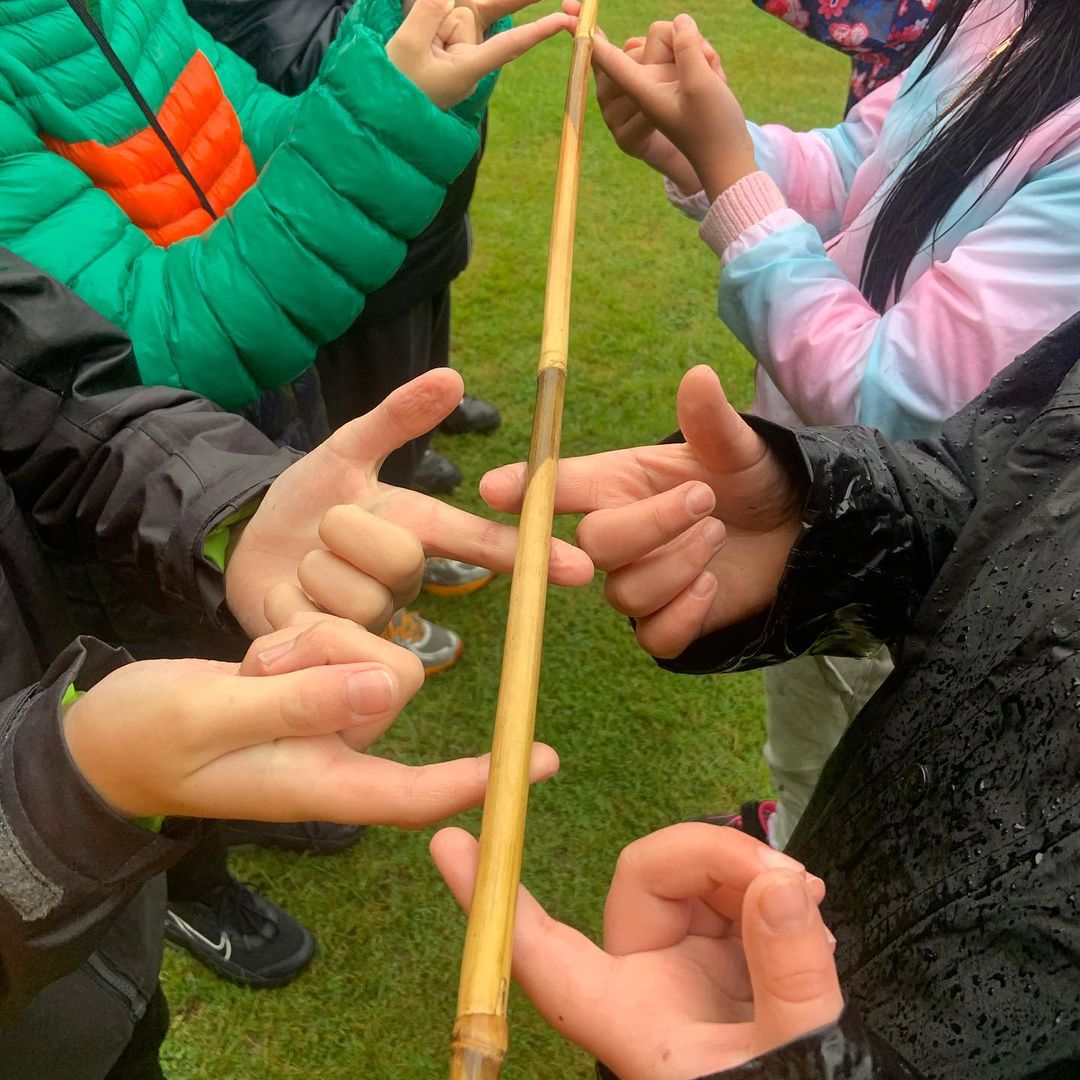 What will students see and do?
Outdoor activity centres make perfect learning environments. Whether it's a reward trip at the end of the year or a team-building weekend for your pupils, Grange Hall proves the point that education can be exciting.
This outdoor centre provides your pupils with the opportunity to push themselves in new ways and try things they might not get the chance to try every day. School residential trips can help to build rapport between students and introduce your class to staying away from home. It's the ideal way to develop the kinds of skills that can sometimes be tricky to teach in a classroom.
If you're looking for something exciting, challenging, and refreshing for your pupils, a trip to Grange Hall Activity Centre is the ideal thing for you.
Set in the beautiful south west, near the coast and the village of Northam, Grange Hall is ready to welcome your class for a few days of fun and discovery. Whether it's a one-day trip or a residential stay, you'll pack plenty in. All of the activity sessions are led by trained professionals and Grange Hall has the quality badge from the Council for Learning Outside the Classroom – so you can be sure that they're a high-quality team to work with.
One of the things that makes Grange Hall so exciting is the range of school activities on offer.
From climbing to surfing, Grange Hall has a wide range of outdoor adventure activities. Based on both water and land, there's something for everyone. Each activity acts as a teachable experience for your pupils. Here's a list of some of the things on offer:
– Abseiling
– Climbing
– Water-skiing
– Surfing
– Tunnelling
– RIB Rides
– Coastal Exploration
– Lake (Dragon Boat, Bell Boat, Raft)
– Paddleboarding (SUP)
– Ringo
Further information about activities can be found on the Grange Hall website. There's no end of things to do – your class won't be bored for a moment, and neither will you!
---
How does the trip link to the curriculum?
Being outdoors means that your children will have the opportunity to learn things that supplement classroom teaching. It also means they will be able to learn more about science and the natural environment in an interactive, hands-on way.
Working in a new setting builds skills like confidence and teamwork. All the Grange Hall activities allow your pupils to learn more about themselves, each other, and the great outdoors.
A trip to Grange Hall will help your class develop in these areas in particular:
– Physical education
– Independence
– Teamwork
– Overcoming fears and worries
– Confidence in learning
Important developments in a child's self-belief and learning can happen on trips to outdoor centres. Pupils will spend their time learning how to listen, meet new challenges, and have fun while doing so.
Subjects covered
---
Teaching resources provided
All of the information you need is available on the Grange Hall website, from accommodation details to activity information.
You can share your itinerary and plans with your class and their parents before the trip. All you need to do is contact Grange Hall to organise your stay.
---
Minimum and maximum group size
Grange Hall is geared towards school groups, so there will be enough beds for your class. You can add your approximate numbers to your enquiry and the team will confirm this.
Groups may be split into smaller numbers for activities. Each smaller group will need an adult chaperone.
---
Details of risk assessment
This is a fully risk-assessed site. The team at Grange Hall ensure that all safety checks are up to date. All activities carry full public liability insurance.
You can read the risk assessment and terms and conditions of a visit on the venue's website. Further questions can be asked via the contact form.
PLANNING
Don't miss our downloadable A-Z guide on completing a risk assessment
---
Facilities on-site
The facilities available at Grange Hall ensure comfort and cleanliness during your stay. Here is a list of what you can expect:
– Accommodation
– Dining room
– Classroom
– Toilet facilities
On-site parking may not be available for your trip. Drop-off and pick-up might have to be arranged.
---
Opening times
Grange Hall is a residential centre so is open 24 hours a day.
Make booking enquiries via the website's enquiries form.
Alternatively, you can ring Grange Hall on 01237 478843 where a member of the team will be happy to answer your questions.
---
Pricing
Many variables can affect how much it costs to take a trip to Grange Hall, such as meals, number of students and length of stay.
Contact the team via the website to get a quote for your trip on your chosen dates.
---
Travel arrangements
Grange Hall is located between the villages of Appledore and Northam, near Bideford in North Devon.
The site is accessible from Junction 27 of the M5.
Address
Knapp House, churchill Way, Northam, Bideford, Devon
EX39 1NT
---
Enquire Now
Book your school trip to Grange Hall Activity Centre
For information on booking your school trip to this venue, click below.