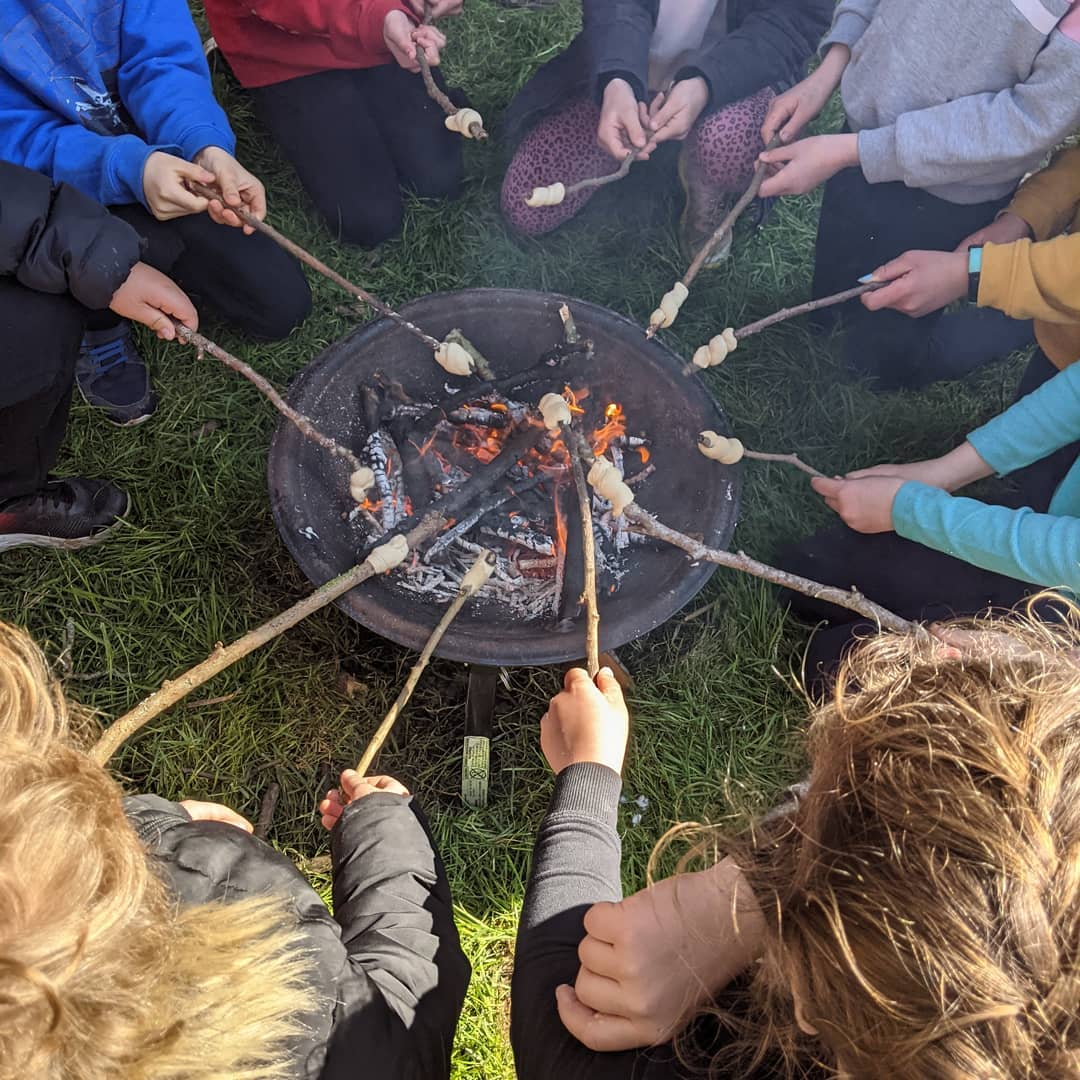 Full View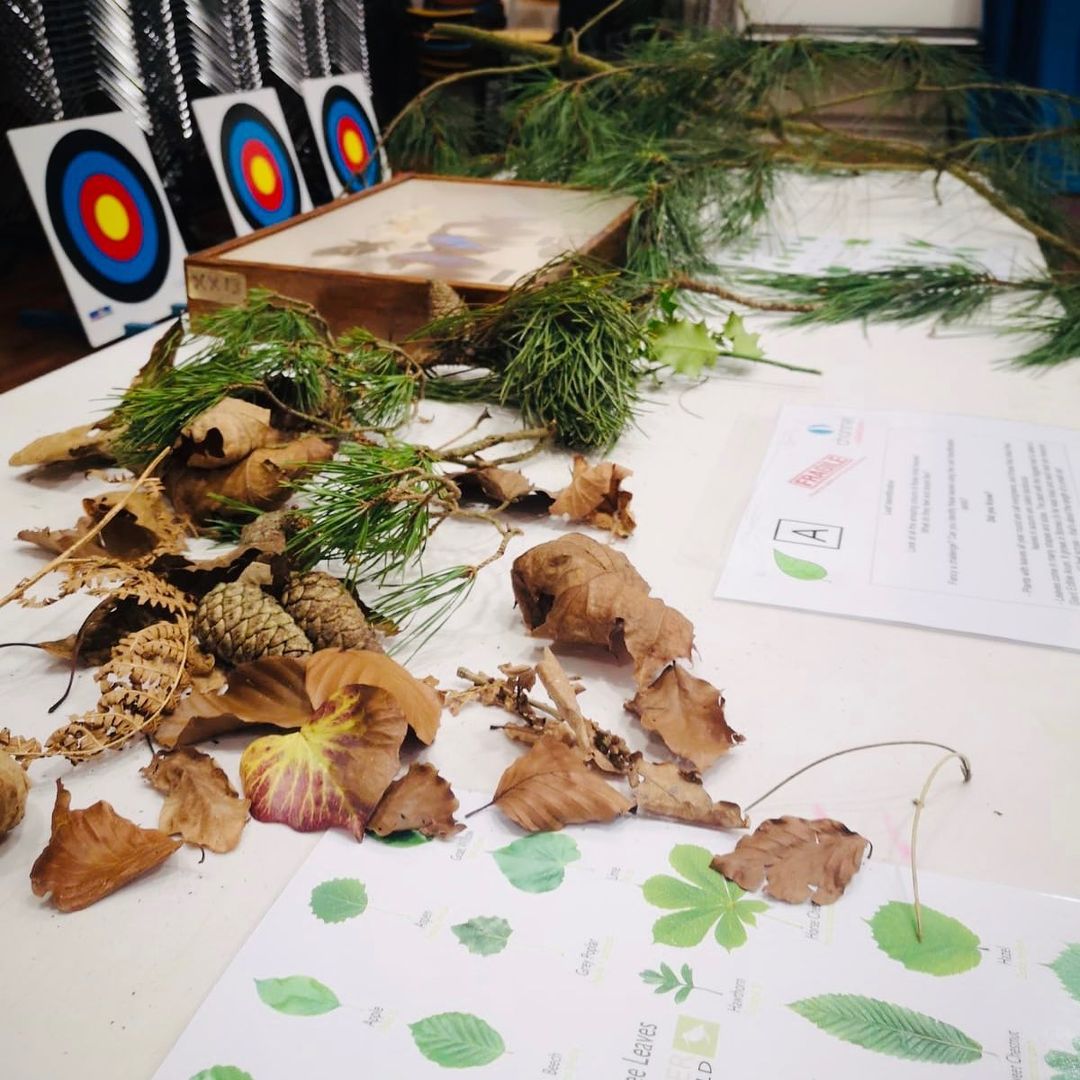 Full View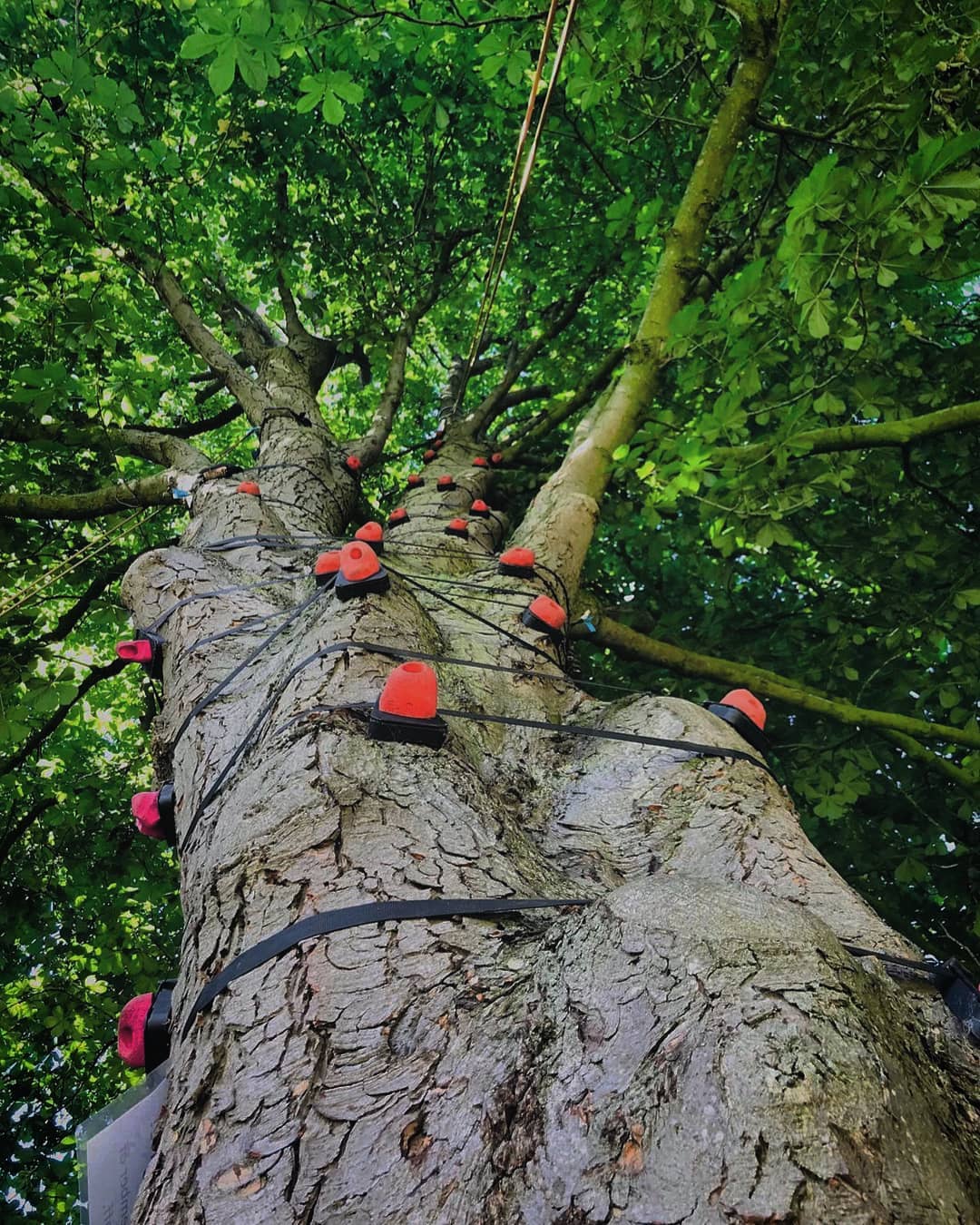 Full View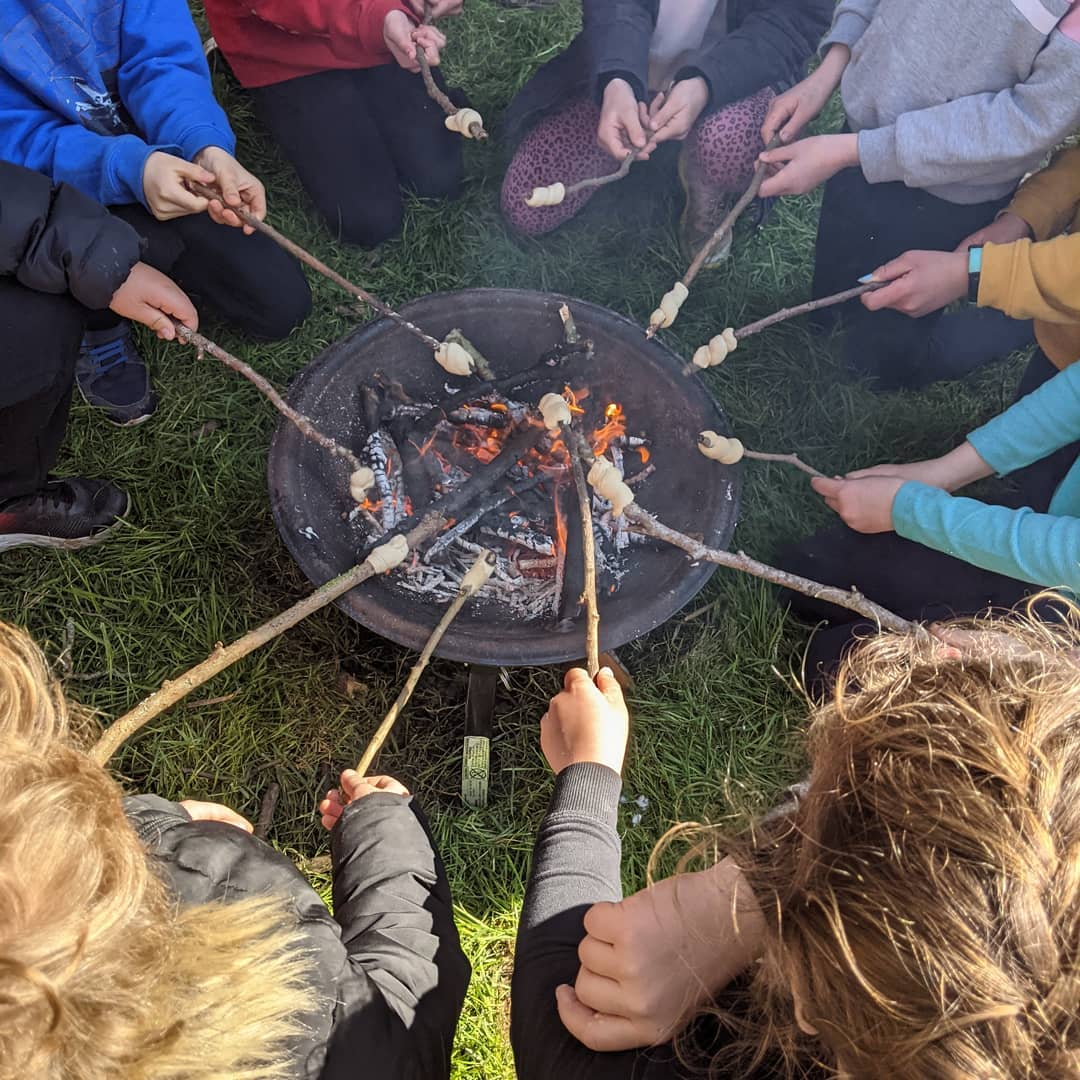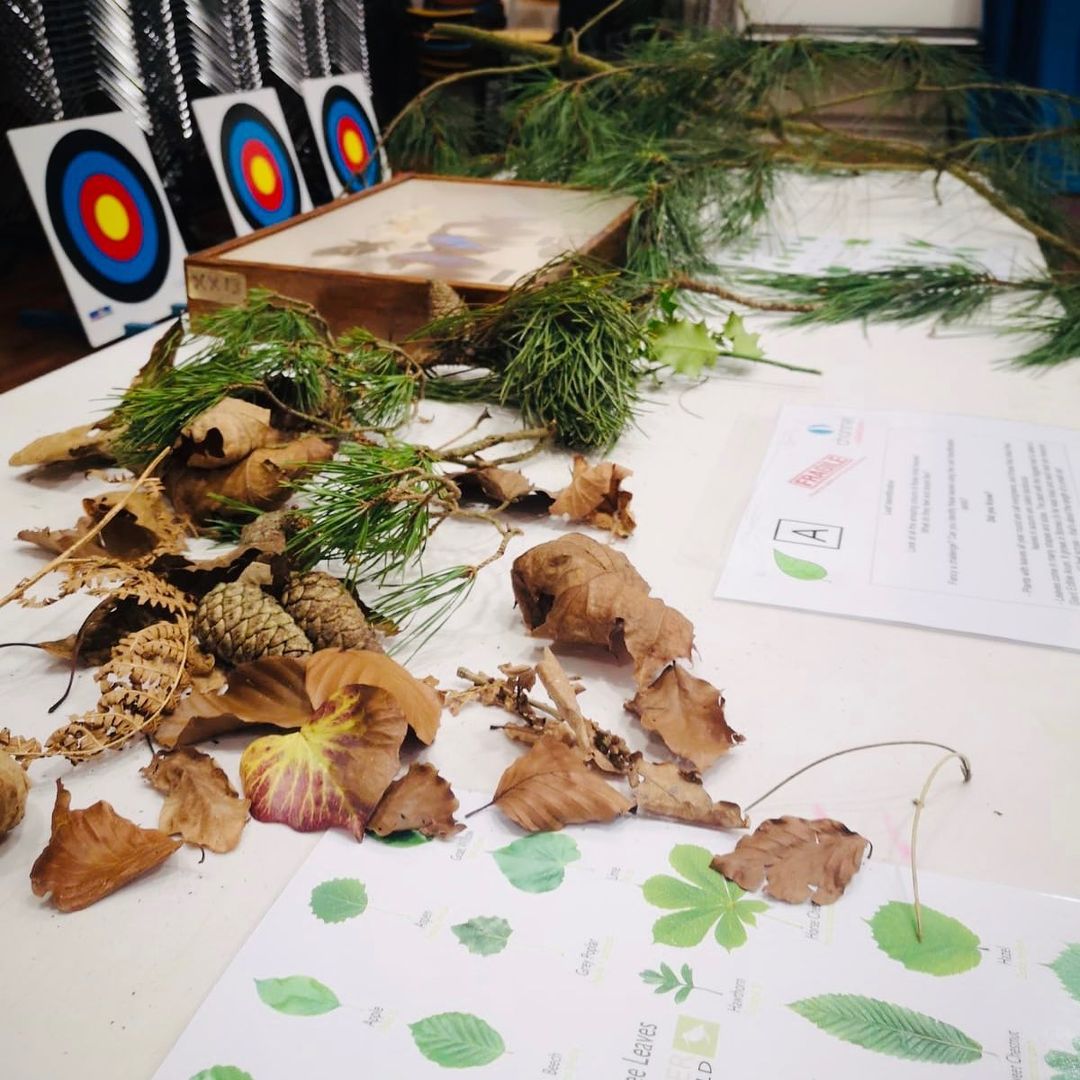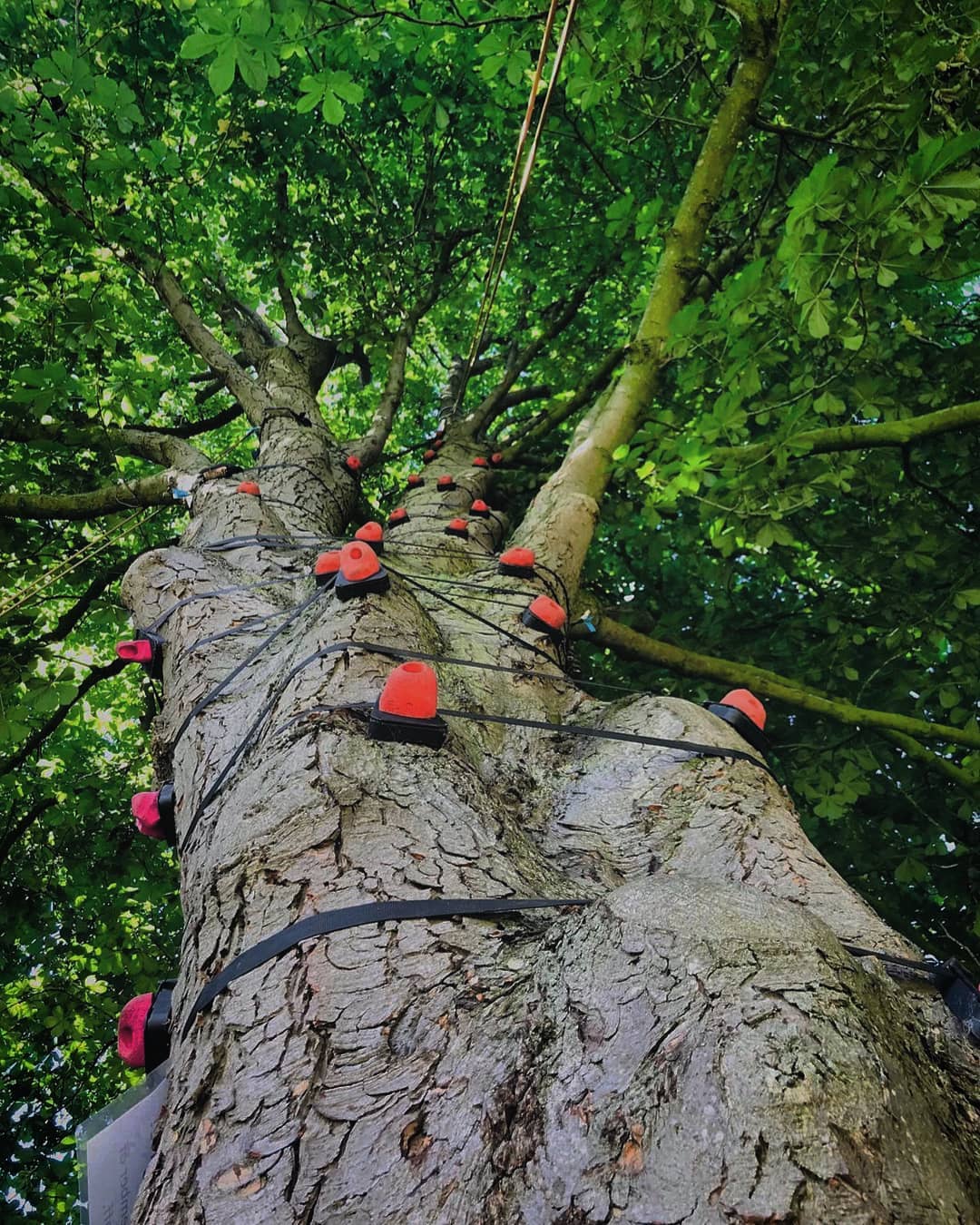 Photos of Channel Adventure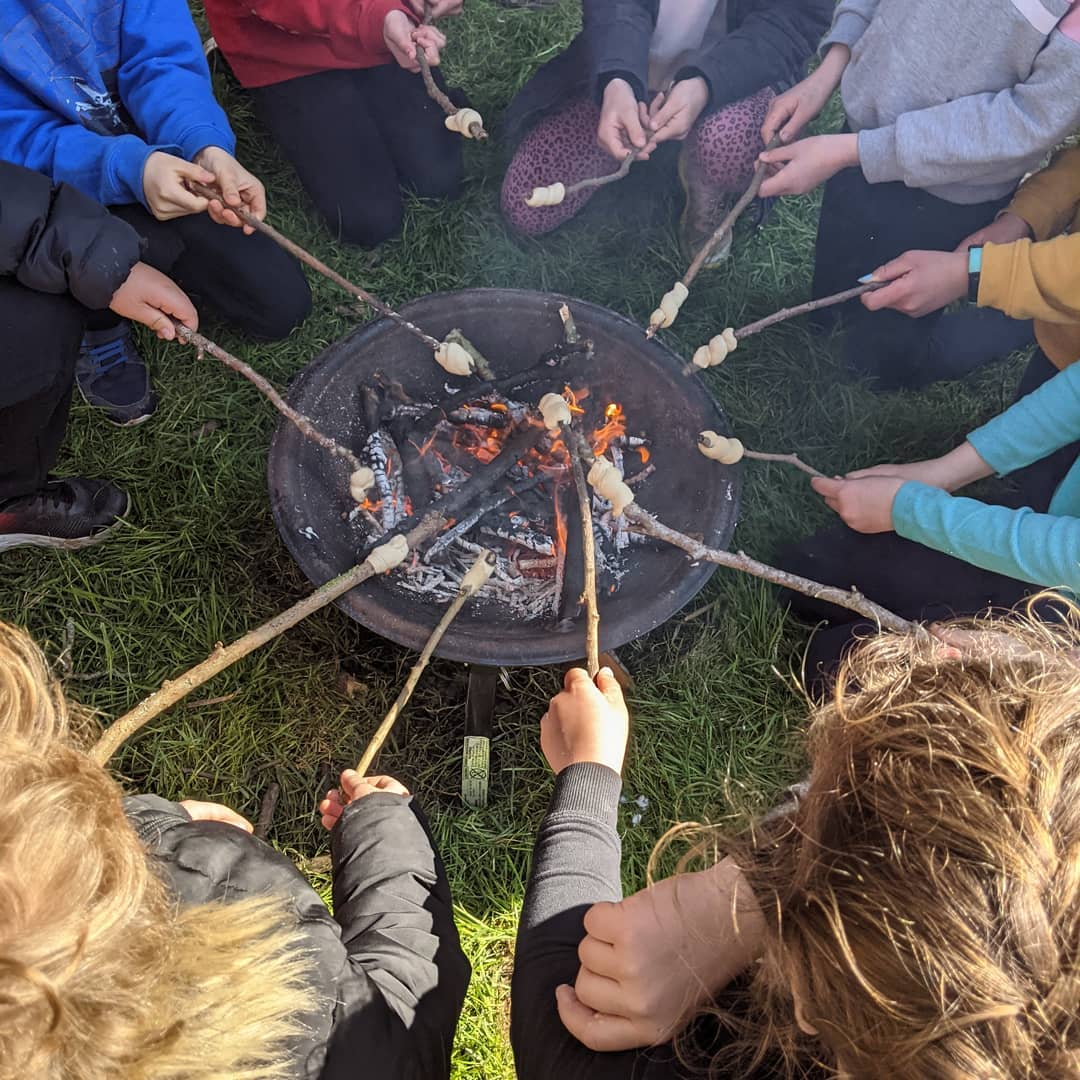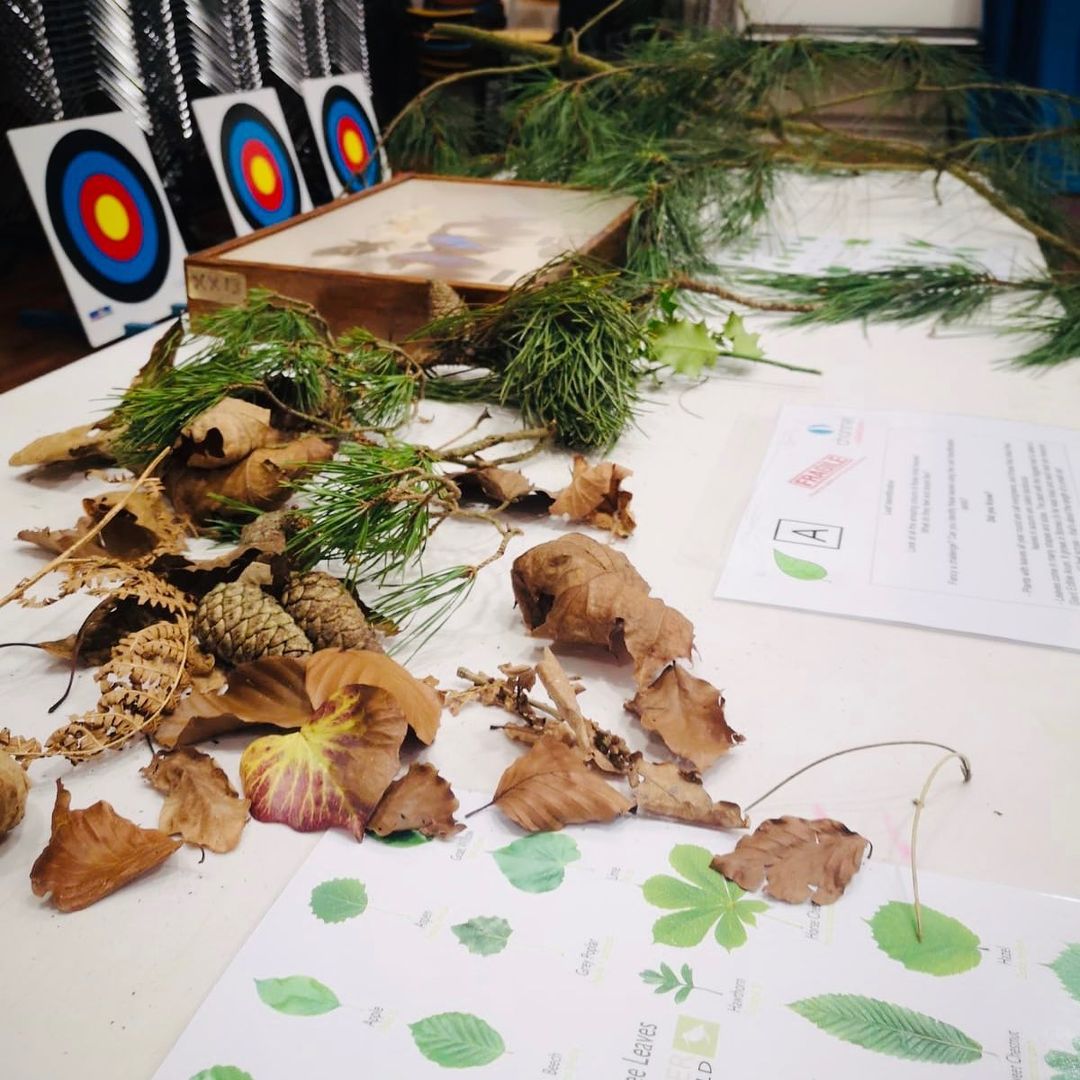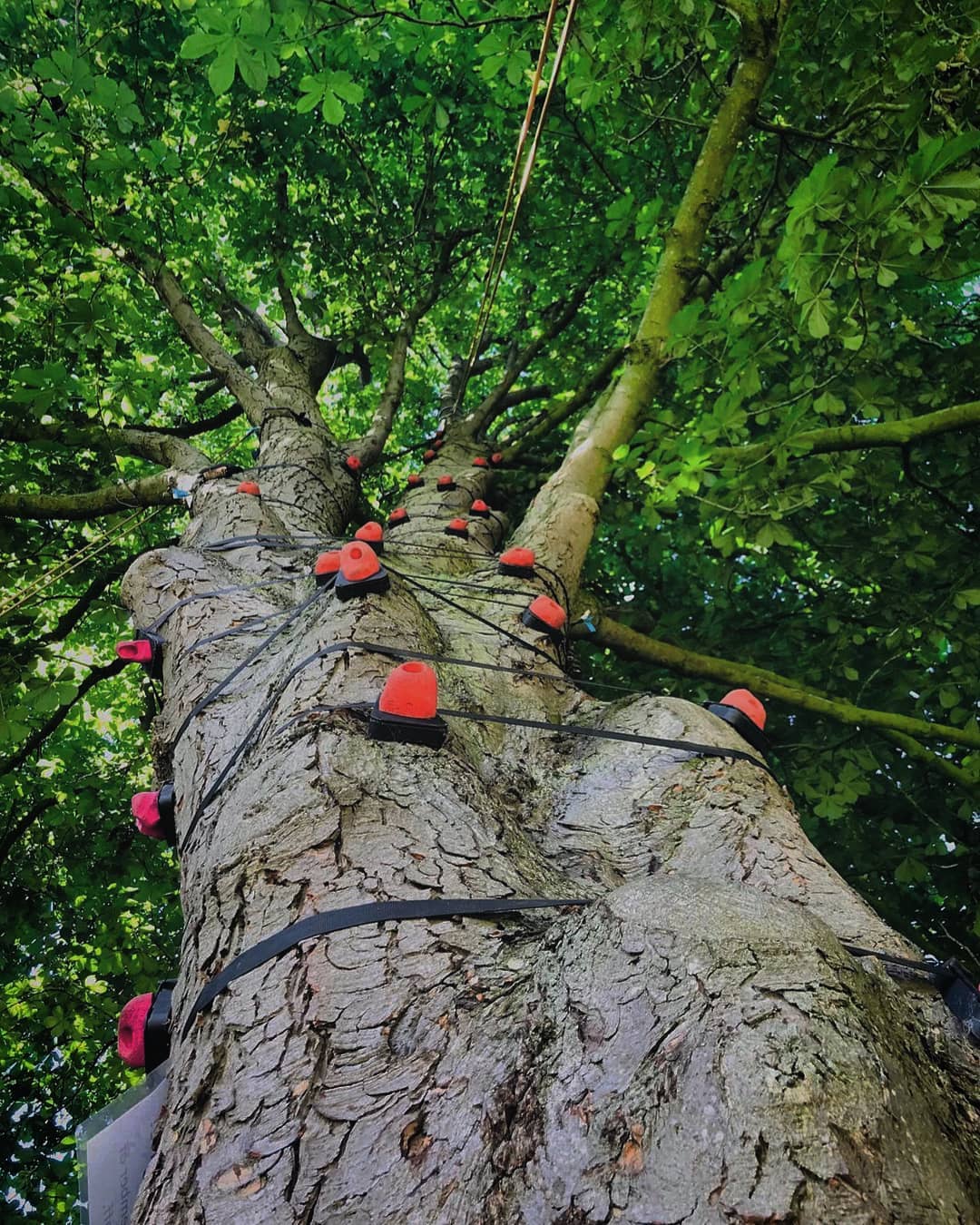 What will students see and do?
The Channel Adventure centre's founders are qualified teachers, and passionate about delivering quality outdoor education. They believe that engaging with the outside world is crucial for a child's upbringing, skill development, and a lifelong healthy lifestyle.
The centre was rated 'Outstanding' by Ofsted for Personal Development and Outcomes for Learners. Working with the team, you can create a custom package to support your curriculum learning objectives.
Channel Adventure offers a range of on-land and water-based activities to engage participants. The centre is located across three sites in the South West: Minehead and Taunton in Somerset, and Torquay in Devon.
The Somerset locations, which are 25 miles apart, host most of the activities. If you're looking for a coasteering experience for the students, you'll need to head down to Torquay, which is just over 50 miles from Taunton.
The centre's 'Enrichment programme', is available as a half-day or full-day session. The half-day programme includes a 2.5-hour session of either two introductory activity sessions or one development session. This can be a combination of any of the land or water-based activities.
The full-day programme is a 5-hour activity day, combining two half-day programmes. The centre also offers practical sessions for BTEC delivery.
---
How does the trip link to the curriculum?
The centre's team, comprising qualified teachers and lecturers, can work with you to create a programme that meets your curriculum requirements.
Water-based activities
Stand-Up Paddleboarding (SUP) is available as an activity from a riverside location in Taunton. Suitable for a range of ages and abilities, the instructors are ready to get everyone up and moving. This popular activity develops confidence and focus.
Kayaking is also suitable for all levels and builds resilience and problem-solving. The kayaks used are sit-on-top style, with no closed cockpit, making them suitable for even the most apprehensive of beginners.
For the more adventurous, open canoeing develops coordination and confidence. Meanwhile, the katakanus are great fun and an opportunity for teams to work together to get their vessel moving.
Raft building develops teamwork and resource management, as students use materials to create a raft. The next step is to put it to the test! For the thrill-seekers, the inflatable raft activity takes adventurers out into the sea at Minehead. They take part in a series of challenges and games to develop communication and coordination skills.
Land-based activities
Many of the land-based activities take place a the Minehead and Taunton centres.
Tree climbing is offered at the riverside location in Taunton. All safety equipment is included, and this activity gets students challenging their coordination, problem-solving, and connecting with nature.
Orienteering challenges get students working in groups to read maps and navigate the local environment.
Axe-throwing and archery are available, whilst the popular bushcraft sessions include workshops on how to make fire and build a shelter from natural resources.
Team challenge exercises get students working together to develop their communication and problem-solving skills.
Power kiting introduces students to harnessing wind power for transportation! This exercise develops concentration and understanding of weather systems.
Finally, mountain biking is a way to explore the coastline as a group, or head out into the countryside and discover local nature.
Subjects covered
---
Teaching resources provided
Your booking includes all equipment needed for each activity, including wetsuits, buoyancy aids, helmets, and waterproof jackets.
---
Minimum and maximum group size
Group sizes are based on a minimum of 8 students.
---
Details of risk assessment
Risk assessments are available for each activity. This can be provided once your custom itinerary has been finalised.
PLANNING
Don't miss our downloadable A-Z guide on completing a risk assessment
---
Facilities on-site
The activities in Taunton benefit from all the facilities of the custom-built activity centre, including changing rooms, hot showers, and an onsite cafe. There's also a room available for hire, for any additional activities.
The Minehead location doesn't have shelter available, so it's recommended to wear weather-appropriate clothing on arrival.
If you're going coasteering in Torquay, your instructor will meet the group in the car park with all equipment. There are no facilities otherwise associated with the activity.
---
Opening times
Opening hours vary depending on the site and activity. Most activities take place within normal school opening hours. Contact the centre for more information.
---
Pricing
A half-day programme includes a 2.5-hour session for £17.50 per person.
A full day of activities combines two 2.5 hour packages and is priced at £25 per person.
---
Travel arrangements
There's no parking available at the Taunton site, but it's just a 10-minute walk from Taunton town centre.
The Minehead location is right on the seafront, ready for the activities to start. There's free parking available on site.
Torquay's activities take place at Anstey Cove, and you'll meet the instructor at the car park.
Address
Warren Road, Minehead, Somerset
TA24 5BG
---
Enquire Now
Book your school trip to Channel Adventure
For information on booking your school trip to this venue, click below.