The second part of lessons, for my unit on descriptive writing. The assessment involves students creating a piece of descriptive writing about a homeless person in a big city (Cambridge specifically here, but you can change this).
I am currently using with my Year 9s, but will likely adapt to use with Year 10s as well, in terms of producing descriptive writing coursework. Could also easily be changed to aid in narrative writing, if you tweaked it.
---
Krista Carson is a secondary school English teacher, research lead and Cambridge MEd grad. You can find her resources on her TES page Krista Carson's Shop. Check out her blog at reflectiveramblingsofmisscarson.blogspot.com and follow her on Twitter at @reflectiverambl.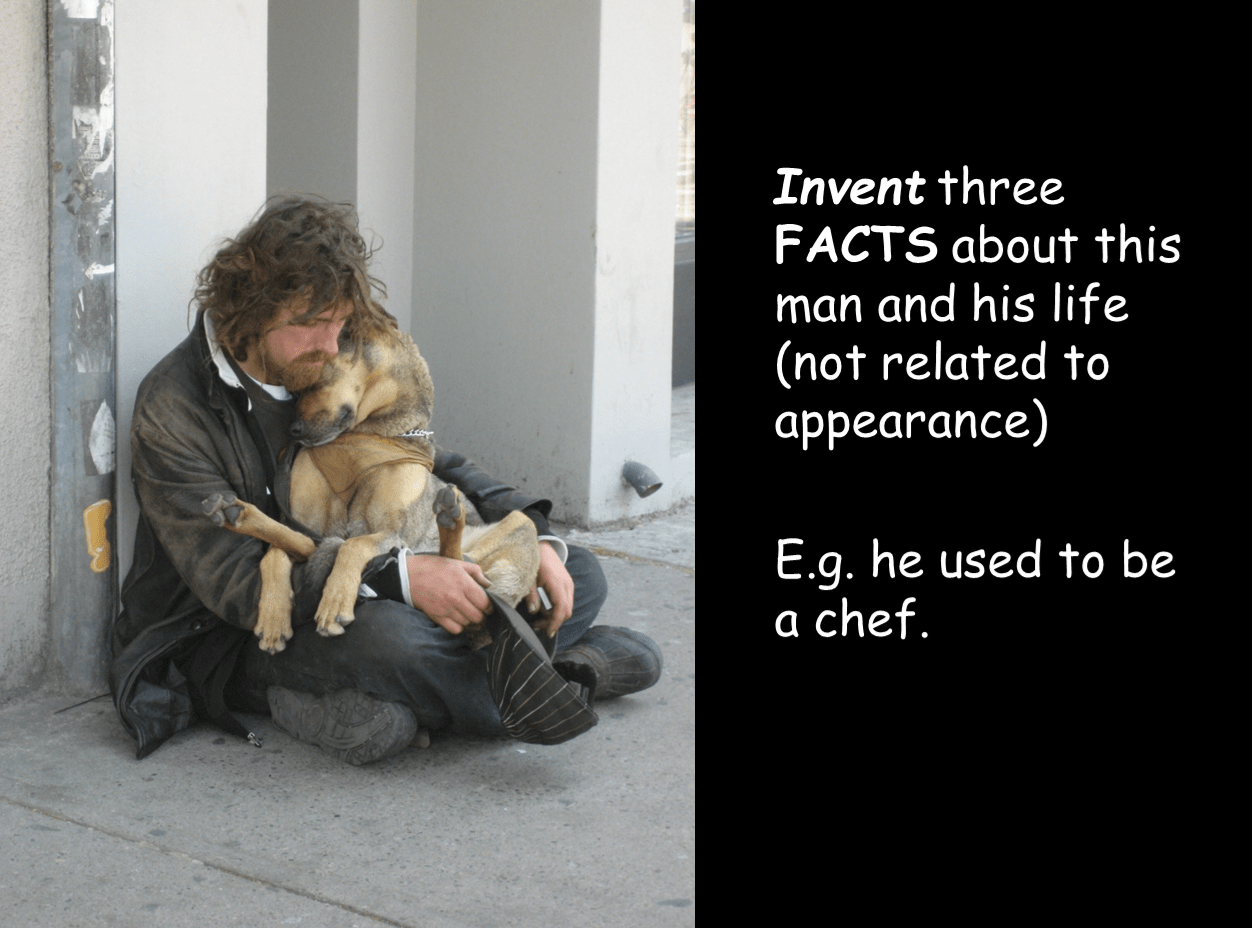 DOWNLOAD A FREE RESOURCE!
Writing to Describe – Homelessness Part 2 – Creative Writing Lessons for KS3 and KS4 English