Two spider diagrams with suggested history themes and topic areas, to help teachers self-assess their existing knowledge in the context of curriculum development.
The level of knowledge assessed can be self-judged depending on academic qualifications or other subject knowledge enhancement – for example, reading, attendance at lectures, participation in webinars or completion of online courses.
This resource accompanies the article 'Diversity and the curriculum – Whose history should we teach?' by Gemma Hargraves, originally published in issue 10.2 of Teach Secondary magazine.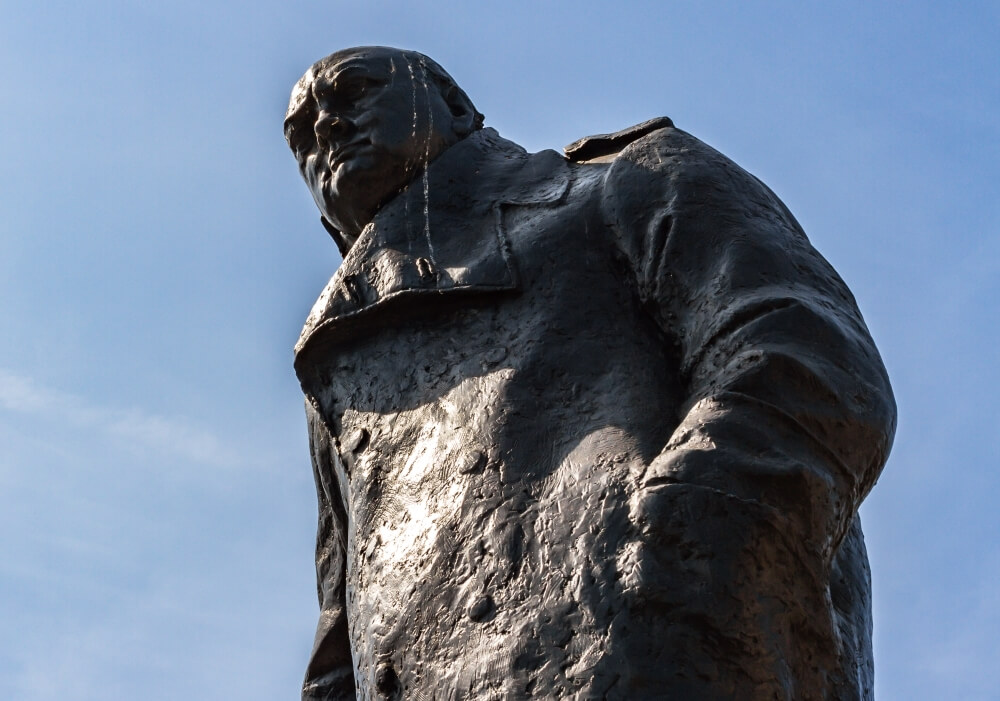 DOWNLOAD A FREE RESOURCE!
Whose History? – Knowledge audit tool for curriculum development