This is an analytical word bank to aid students' spoken and written analysis of language and literature.
It includes differentiated lists for Key Stage 3 groups, and definitions of more unusual words with examples of them in use.
There are also lists of modal verbs and modifiers which are useful for discussion and analysis, often in conjunction with analytical verbs.
---
Dan Ingman is an English teacher and lead practitioner at Mulberry School for Girls, East London, and coordinator of the Fetch Me a Pen academic writing project for Tower Hamlets schools. You can find more of his resources on his TES page, and follow him on Twitter at @IngmanDan.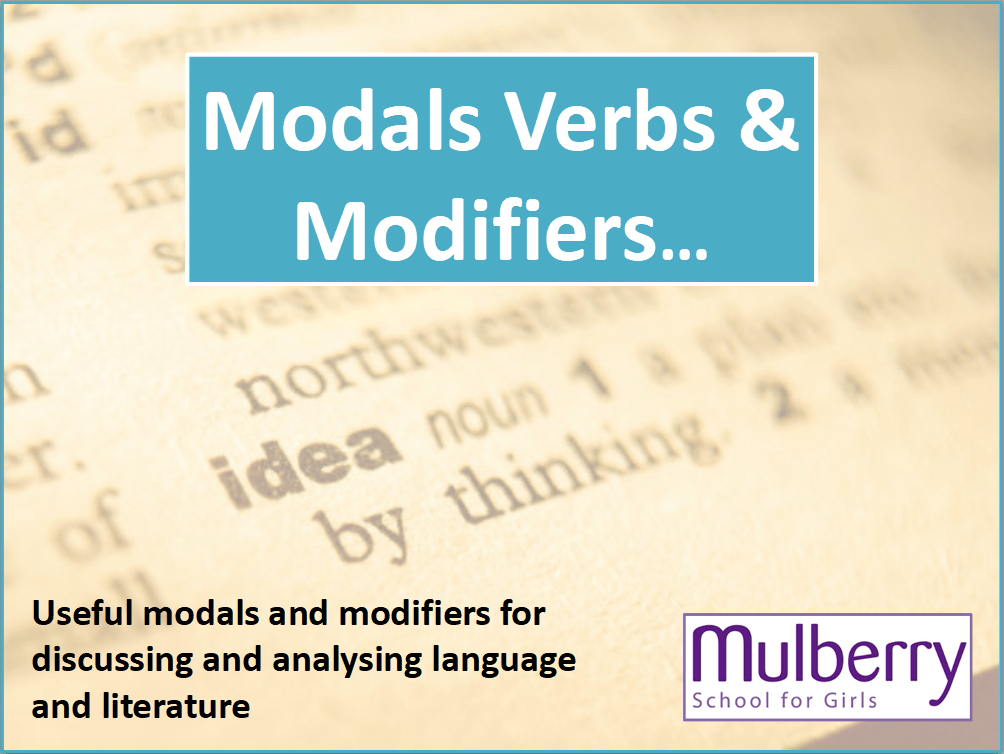 DOWNLOAD A FREE RESOURCE!
Verbs for Analysis for KS3 and KS4 English