This independent activity log is an ideal way to get Key Stage 4 students to document activity levels and can form part of a core PE homework.
---
PE Resources Bank provides a range of teaching materials, across the key stages, to help deliver the National Curriculum and inspire pupils. Download more PE Resources Bank resources here or on its website at peresourcesbank.co.uk.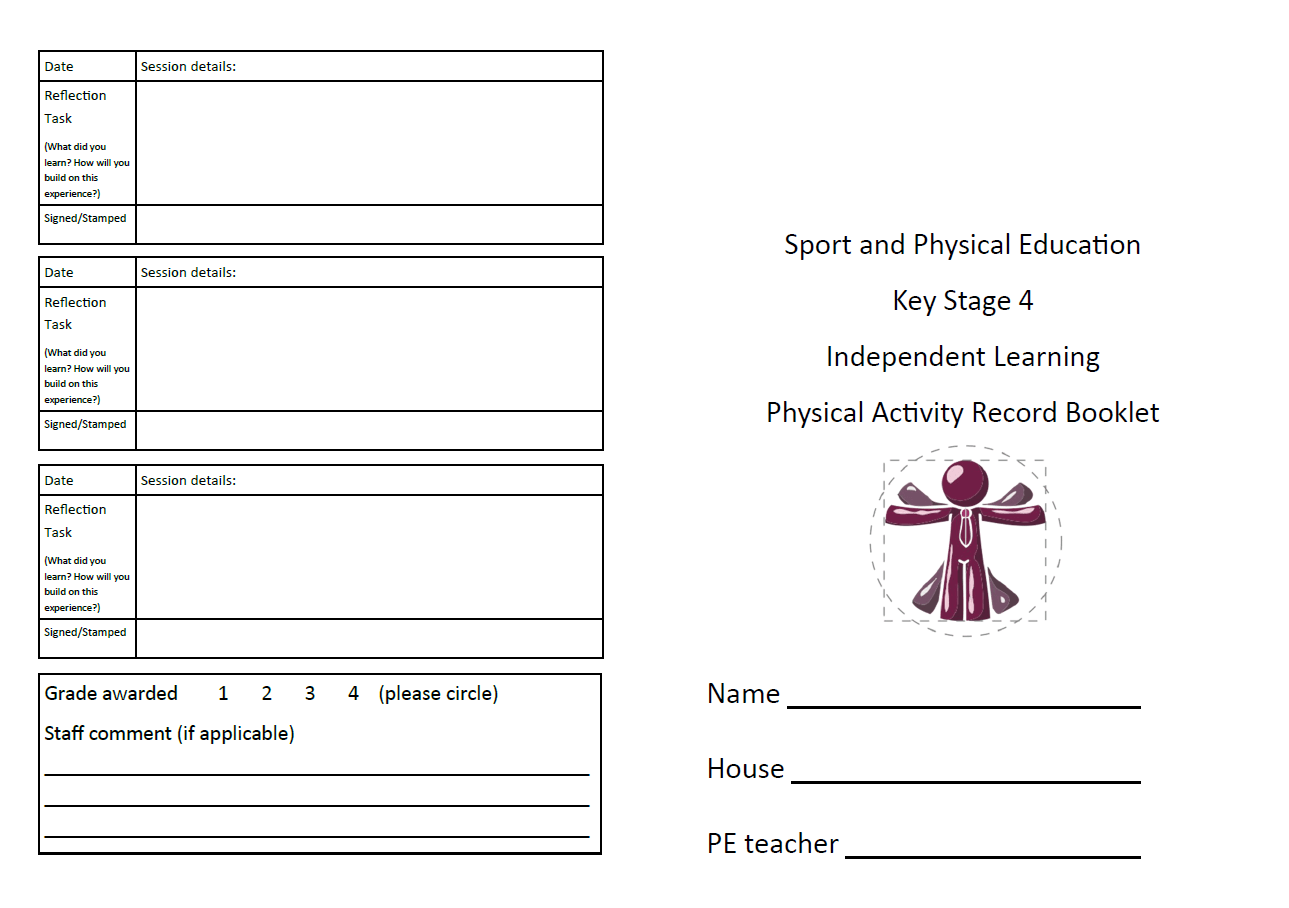 DOWNLOAD A FREE RESOURCE!
Student Physical Activity Log for Key Stage 4 PE