Our quiz has 12 questions and makes a brilliant end-of-week activity for form-time and whole lessons. Don't forget the caption competition to test your wit!
For more quizes and articles written for teachers and classrooms, visit www.theday.co.uk
Keywords: news, quiz, current affairs, newspapers, media studies, politics, global events, activity, homework, classwork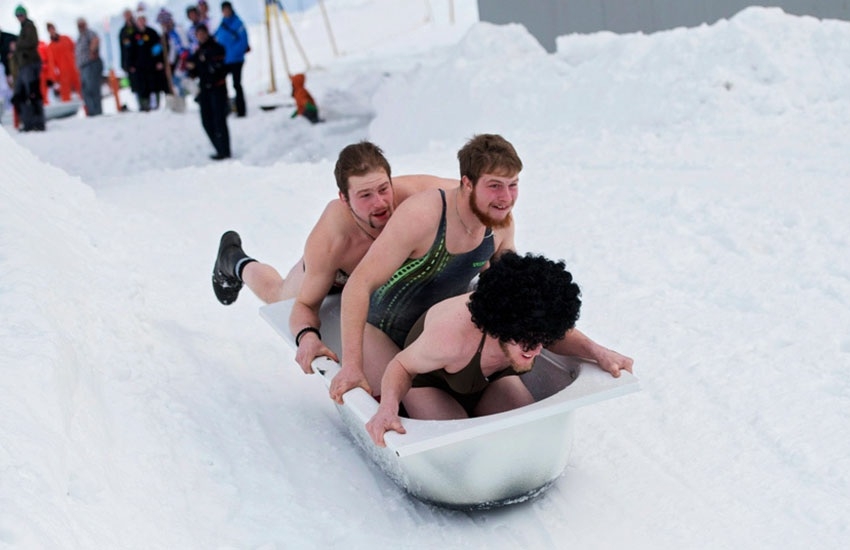 DOWNLOAD A FREE RESOURCE!
Quiz: A week in 12 questions & caption competition – Classroom resource for KS3 and KS4