Animated Powerpoint, worksheets for higher and lower ability pupils, plus a PDF spinner template
This probability animated PowerPoint covers describing probability, the probability scale, how we calculate probability (eg flipping a coin), probability of certain events (eg rolling a die).
The worksheets are for both higher and lower abilities and are good for homework.
There are also PDF spinner templates for an in-class activity.
KS3 Maths Curriculum Area
Probability Record, describe and analyse the frequency of outcomes of simple probability experiments involving randomness, fairness, equally and unequally likely outcomes, using appropriate language and the 0-1 probability scale
Miss Morgan is a teacher of maths in Liverpool, hoping to share best practice, explore new ideas and inspire a love of maths. You can find her resources on her website missmorganmaths.wordpress.com and on her TES page Morgan93. Follow her on Twitter at @missmorganmaths.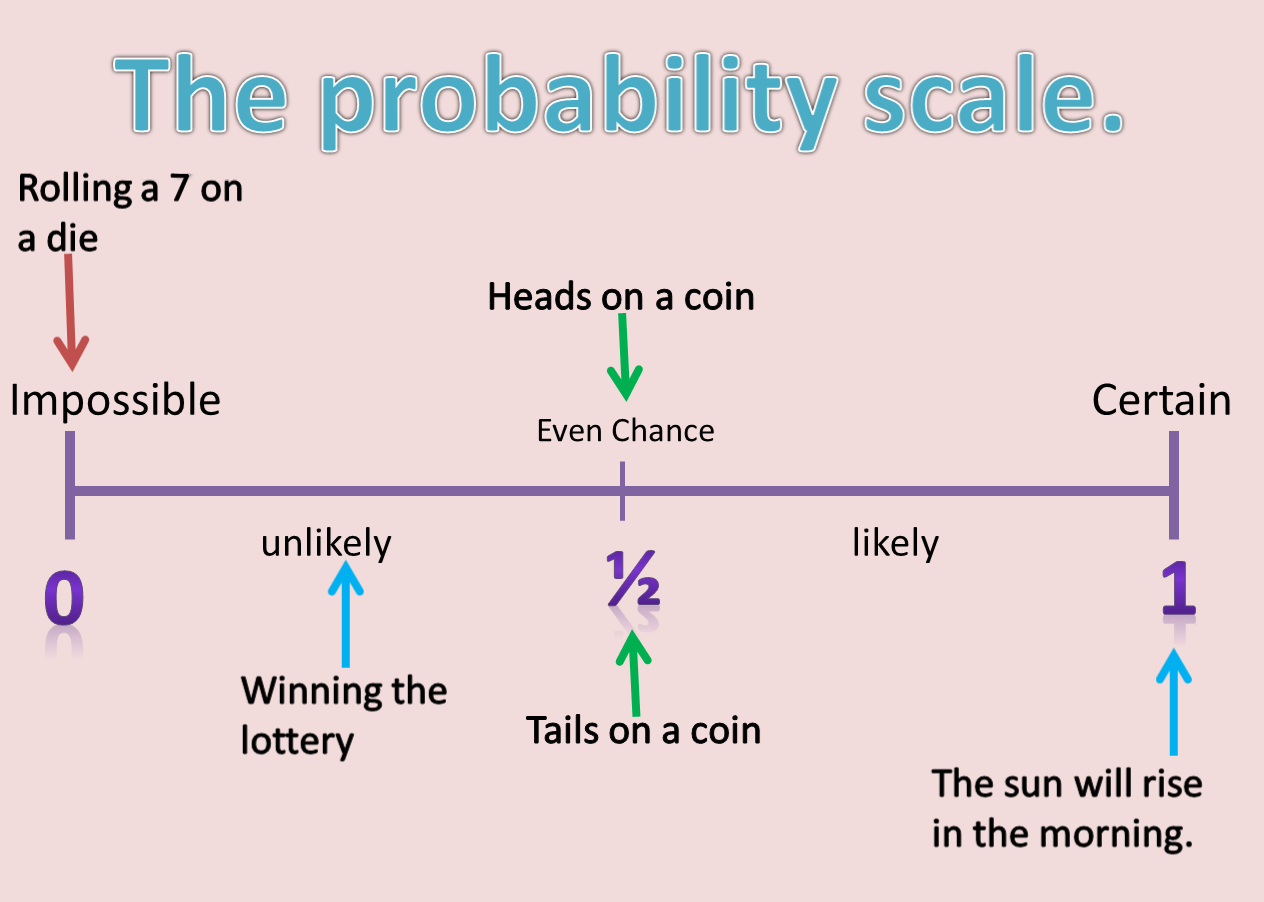 DOWNLOAD A FREE RESOURCE!
Probability Full Lesson PowerPoint and Worksheets for KS3 Maths