This resource sheet is a wordarium on which children can jot down a new word on a Post-it and exhibit it, which can be a motivating way for children to collect fascinating words.
A great first step is helping children to be aware of any unfamiliar or interesting words they encounter. This might be in the classroom, the books they read, in conversation, or on television.
This activity is just one of a selection included in James' resource pack 7 Spelling and Grammar Resources for KS1 and KS2 English which you can download here.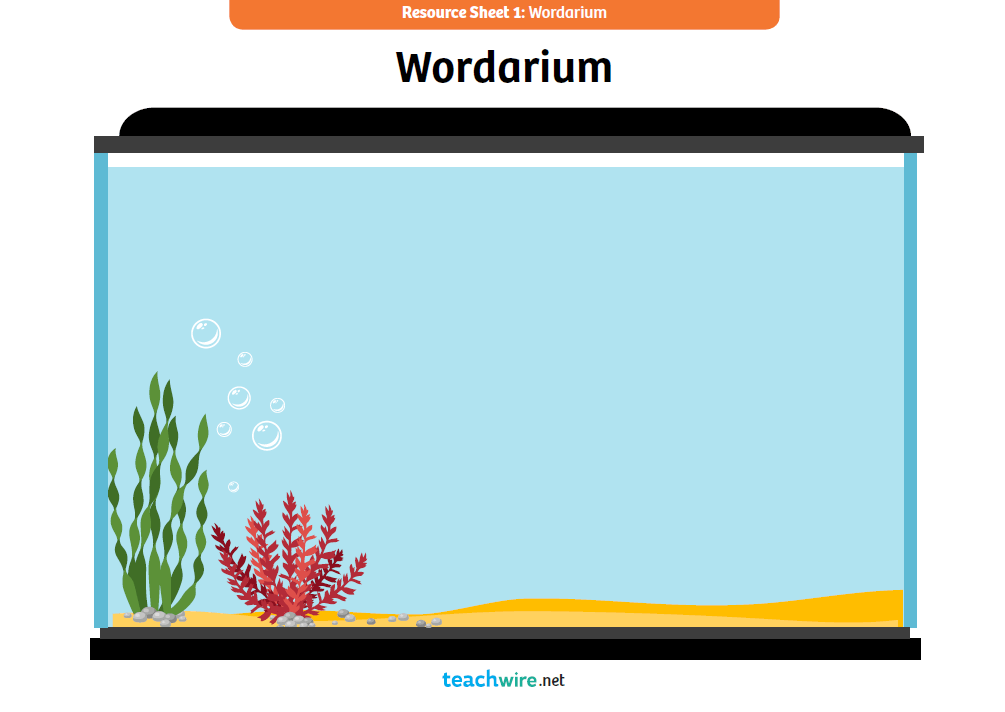 DOWNLOAD A FREE RESOURCE!
Printable Wordarium for Children to Collect Words in KS1/2 English