These PowerPoints and worksheets are for use as part of a unit of study using a Post-1914 play. The play I've used is David Calcutt's adaptation of Dracula.
The assessed piece of work at my school requires pupils to write their own Gothic story, but I've also included another simple task that I found online a while back (creating a Vampire Hunter guidebook), that may be more suitable for lower-ability groups.
---
Krista Carson is a secondary school English teacher, research lead and Cambridge MEd grad. You can find her resources on her TES page Krista Carson's Shop. Check out her blog at reflectiveramblingsofmisscarson.blogspot.com and follow her on Twitter at @reflectiverambl.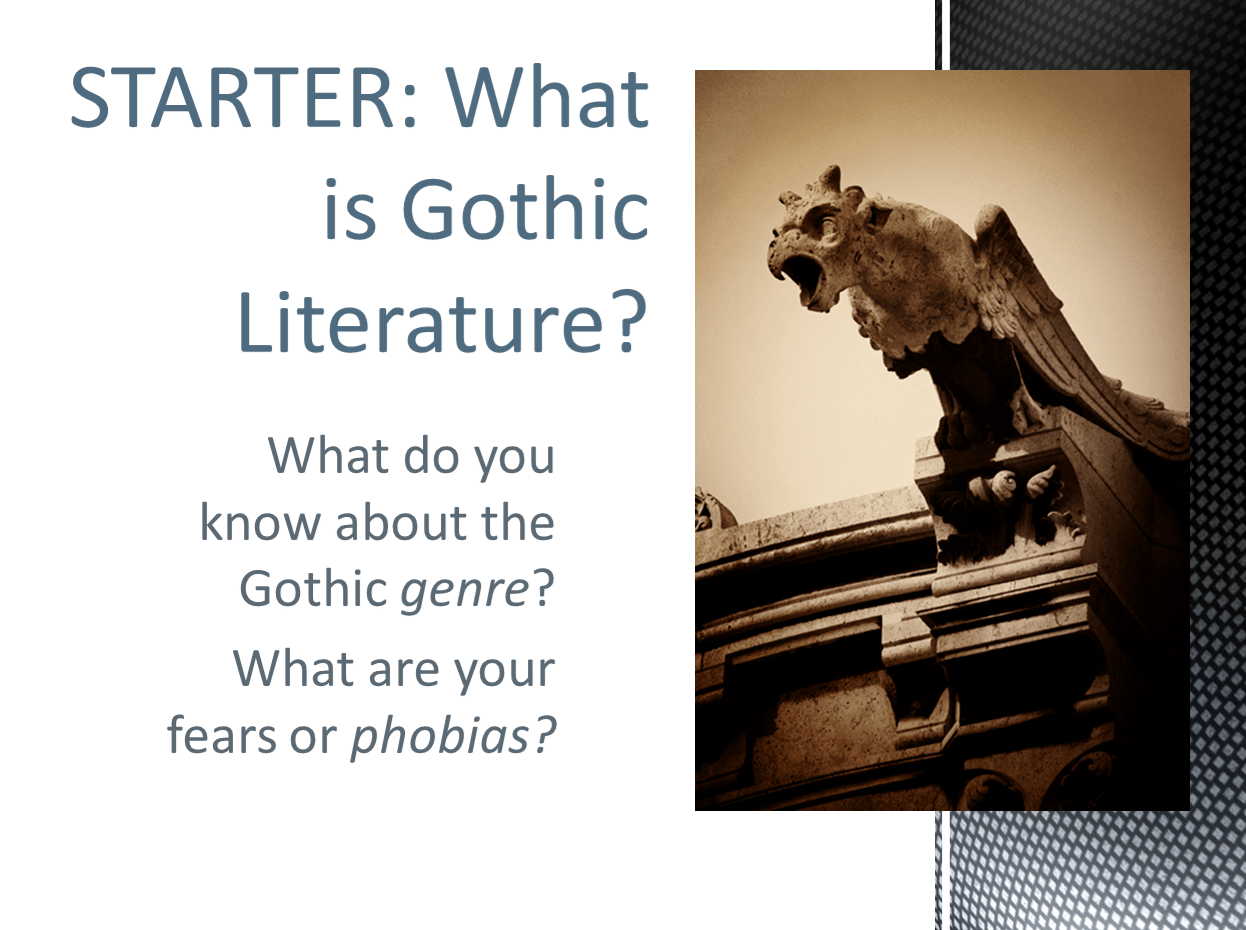 DOWNLOAD A FREE RESOURCE!
Post-1914 Play Activities on David Calcutt's Dracula for KS3 & KS4 English