PDF of original animal poems and activity ideas, plus Powerpoint of poems to use on interactive whiteboard
The vivid subjects of the animal kingdom. Add sound effects to animal poems, use metaphors to describe a tiger's fur and, of course, write your own animal poem.
Download contents: 1 x zip file containing PDF resource and accompanying PowerPoint slides.
Click here to download more great free Pie Corbett stories, poems and resources.
---
Pie Corbett is an English educational trainer, writer, author and poet who has written over 200 books. He is also known for promoting creative approaches in the classroom and has experience as a teacher, headteacher and Ofsted inspector. Follow him on Twitter at @PieCorbett.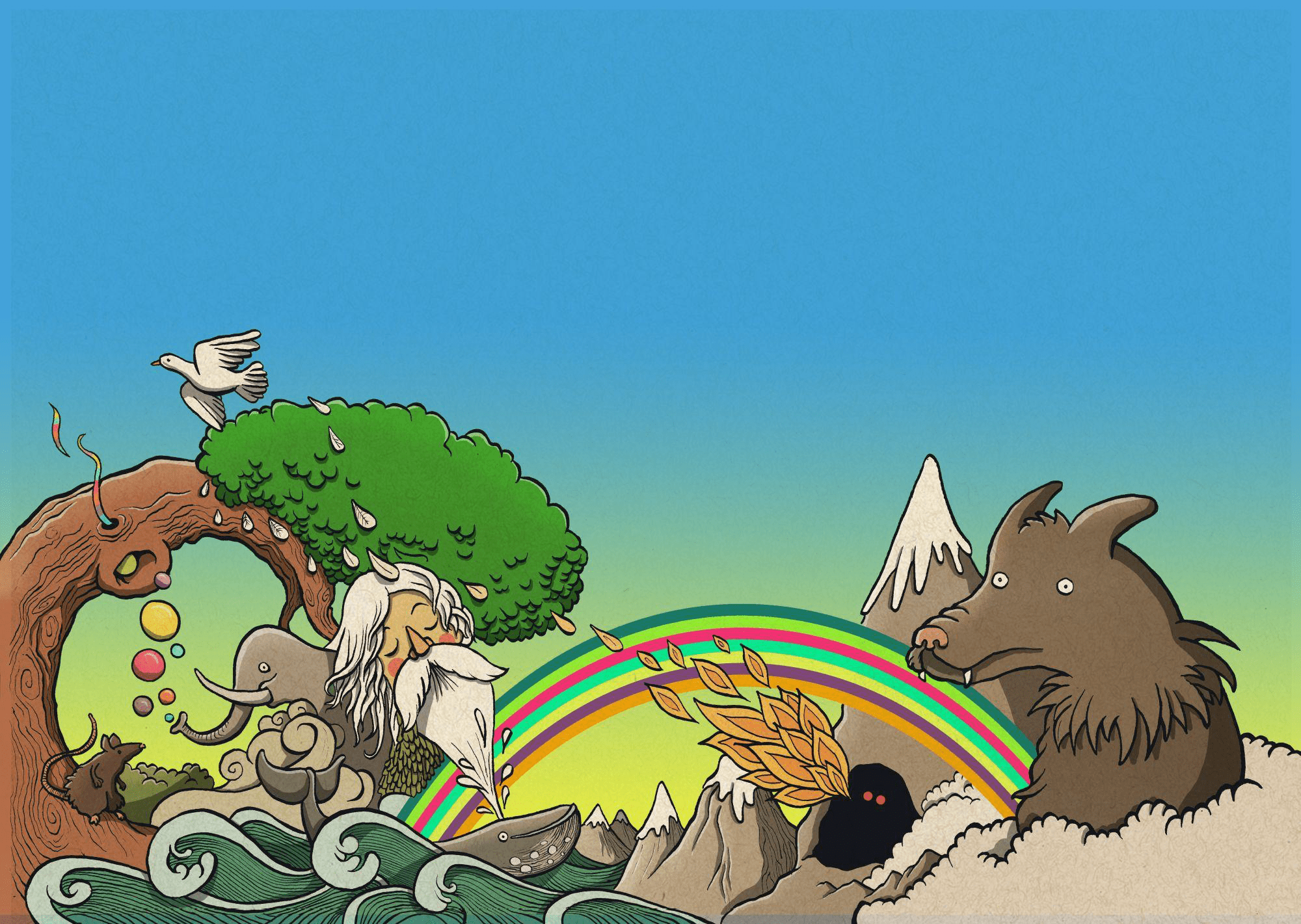 DOWNLOAD A FREE RESOURCE!
Pie Corbett Animal Poems KS2 – Wordplay, Metaphor and Descriptive Language With Zoological Poetry