Team games are an essential part of the KS1 PE national curriculum. And for this, engagement is crucial – both for individuals and groups – as teams require collaborative working.
Especially when working with younger pupils, having a story or theme, such as aliens and space, supports overall engagement. Not to mention making the lesson fun and exciting.
It also provides opportunity for creativity and cross-curricular links (think maths – deciding what is the best angle at which to throw the ball).
PE national curriculum KS1
The KS1 PE national curriculum states that children should be able to 'master basic movements including running, jumping, throwing and catching', and develop 'balance, agility and co-ordination, and begin to apply these in a range of activities'. It also stipulates that pupils should 'participate in team games, developing simple tactics for attacking and defending'. PE games KS1 are the ideal way to introduce these skills.
What they'll learn
To cooperate and work in small teams effectively (sharing and helping)
How to safely send and receive an object
The ability to apply basic rules to activities
Neil Hetherington is the continuous quality improvement manager for Premier Education. He leads on the Curricular Scheme of Work as well as its supporting training and resources.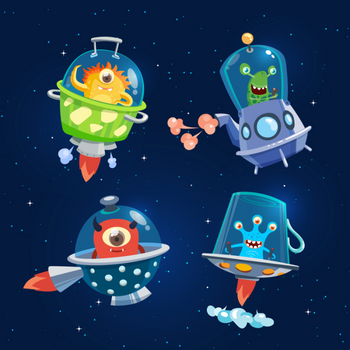 DOWNLOAD A FREE RESOURCE!
PE games KS1 – watch out for the Alien Invasion!