If you're in your NQT year and would like some advice for getting behaviour management right in this crucial year, Dr Emma Kell is here to help.
Emma is a teacher, middle leader and author of How to Survive in Teaching (Bloomsbury Education). In this download she imparts her wisdom for getting your new class on your side from day one, from taking time to understand pupils' stories to meaning what you say.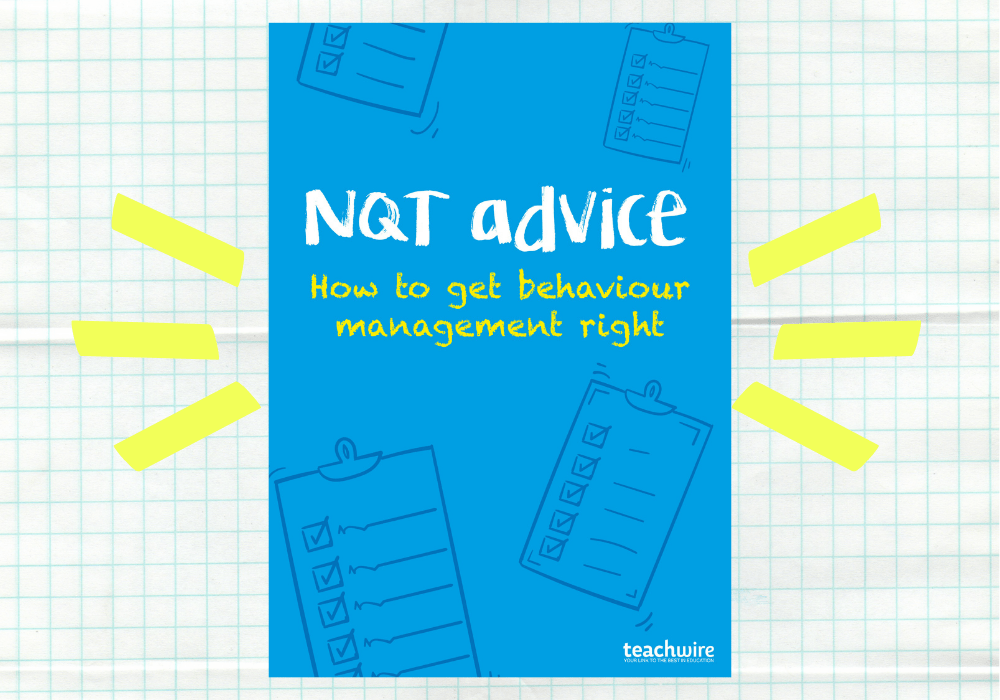 DOWNLOAD A FREE RESOURCE!
NQT year – Behaviour management strategies