This PowerPoint resource will help students work on future tense in your target language by describing extracurricular activities.
This resource was created in conjunction with Kate's feature 5 Changes you Should Make to your MFL Lessons to Help GCSE Students Progress which you can read here.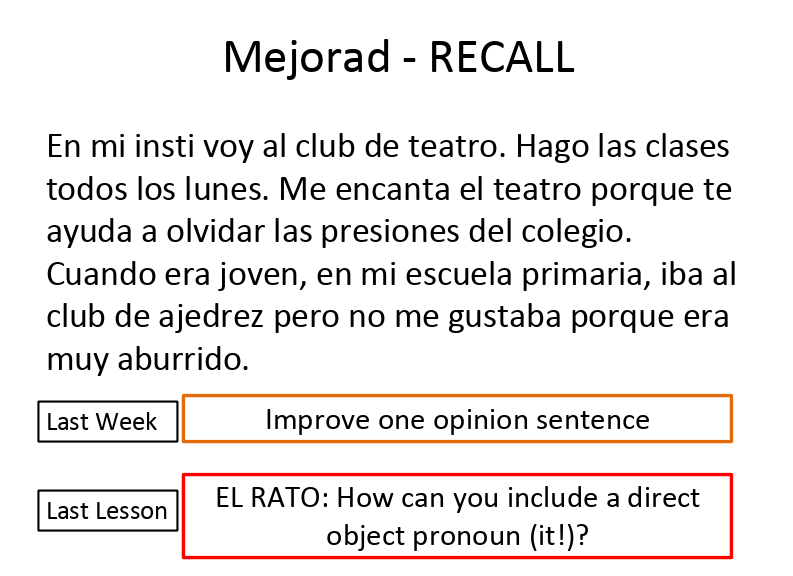 DOWNLOAD A FREE RESOURCE!
Using the Future Tense MFL Resource for KS3/4