This Out in Education resource sheet on LGBT+ identities provides handy definitions on sexuality and gender, before going on to explain how these are more useful guidelines or starting points, and that in reality identity is more fluid and complex.
It then provides a more accurate model, talks about 'coming out' and the use of pronouns.
Terms explained, among others, include:
Asexual
Pansexual
Polysexual
Gender-fluid
Non-binary
Queer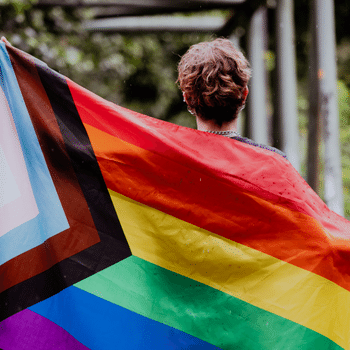 DOWNLOAD A FREE RESOURCE!
LGBT+ identities – Resource sheet for teachers