How can Charlie Chaplin help students to become persuasive and voice their emotions?
This lesson can be adapted to teach a variety of writing styles. Here, we will be looking at how it can help students to create a piece of persuasive writing, but in the past I have changed it to teach descriptive, narrative and argumentative styles.
It can also be used at the same time to teach different text types with just a few quick and easy changes. Play around with the general ideas found outlined below and see what you can come up with!
Anthony O'Brien is head of the English and Communications Faculty at Nightingale Academy in Edmonton, London.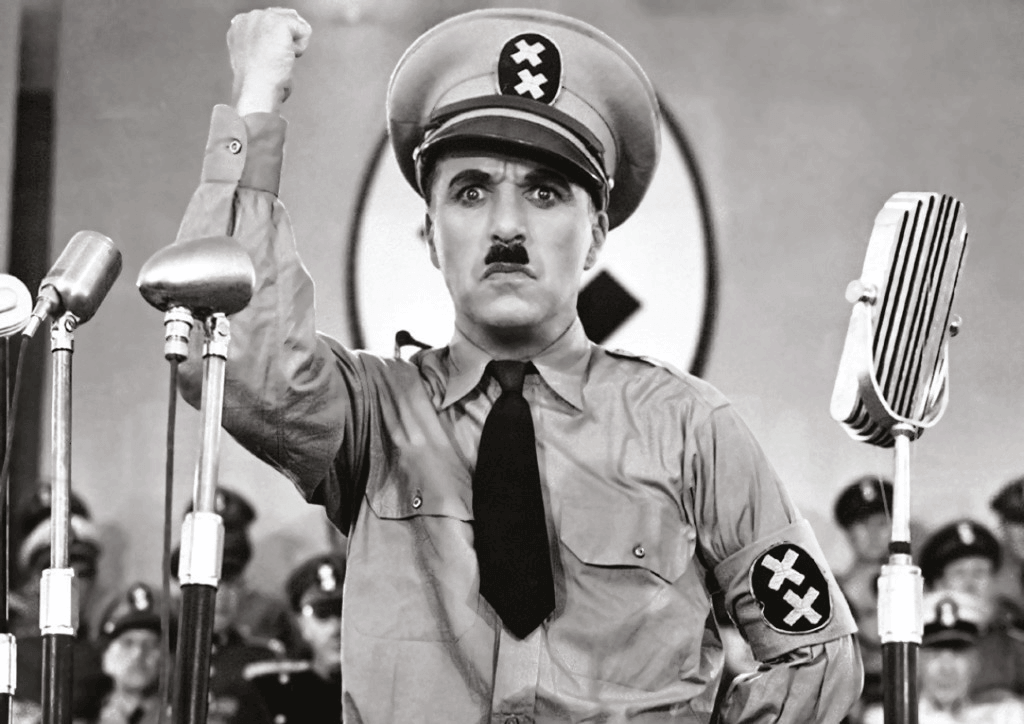 DOWNLOAD A FREE RESOURCE!
KS3 English Lesson Plan – Teach Persuasive Writing with Charlie Chaplin's The Great Dictator