Rich task setting' aims to engage students with topics that genuinely appeal to them. Use an overarching theme – in this instance 'The Supernatural' – to create packages of lessons that develop oracy, reading and writing skills – through paired or group discussion of ideas, topics and texts; reading activities; and modelled writing.
This lesson uses zombies as the 'hook' for the learners. They will have the opportunity to read and discuss texts – including written, visual and moving image texts from a range of sources that give information and instruct in some way.
Click here for more free KS3 English reading and writing lesson plans.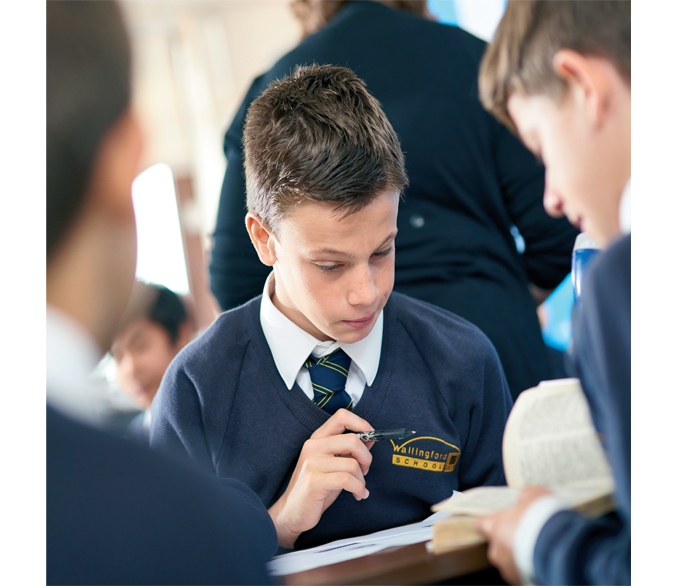 DOWNLOAD A FREE RESOURCE!
KS3 English Lesson Plan – Focus On Zombies To Develop Oracy, Reading And Writing Skills