Wonder, by RJ Palacio, is an inclusive text that allows for the exploration of issues of disability in the classroom, while avoiding the usual stereotypes.
A significant amount of time in this lesson is given over to speaking, listening and role play; this is in part to start to help learners develop their 'emotion toolkit' in preparation for going into the character Auggie's world.
Click here for more free KS3 English reading and writing lesson plans. Find out more about Disability History Month.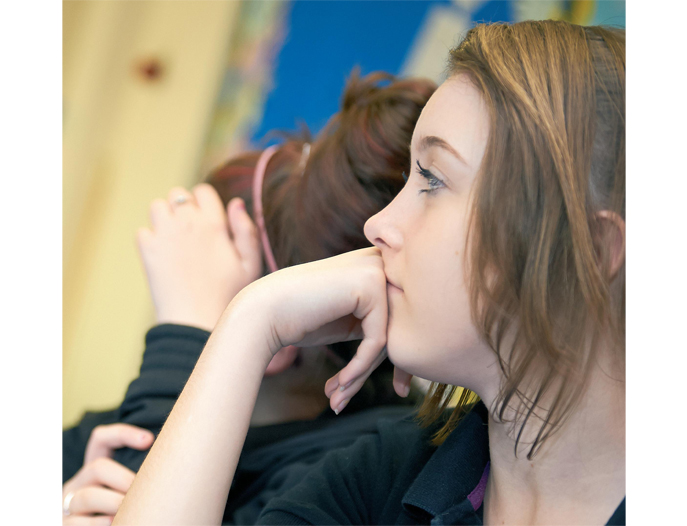 DOWNLOAD A FREE RESOURCE!
KS3 English Lesson Plan – Explore Disability With The Novel Wonder By RJ Palacio