Pick a tennis star's name from a hat and enjoy an exciting four-person mini tournament.
For two weeks in July (2nd-15th), millions of tennis fans avidly follow the fortunes of the world's top players.
Wimbledon offers a wonderful opportunity for pupils to identify with the values on show and will motivate them to improve their skills.
Judicious use of your PE and sport premium can provide all the mini tennis equipment needed, including rackets, and age-appropriate low bounce balls.
This lesson enables pupils of all abilities to have the Wimbledon experience in their own school setting. It also fulfils the requirement for increased participation in competitive sport.
Teaching this unit during the tournament will make it relevant and meaningful.
What they'll learn
Enjoy the experience of competition
Learn how a tournament works
Apply skills to win points
Learn how to score and umpire
Improve coordination and striking skills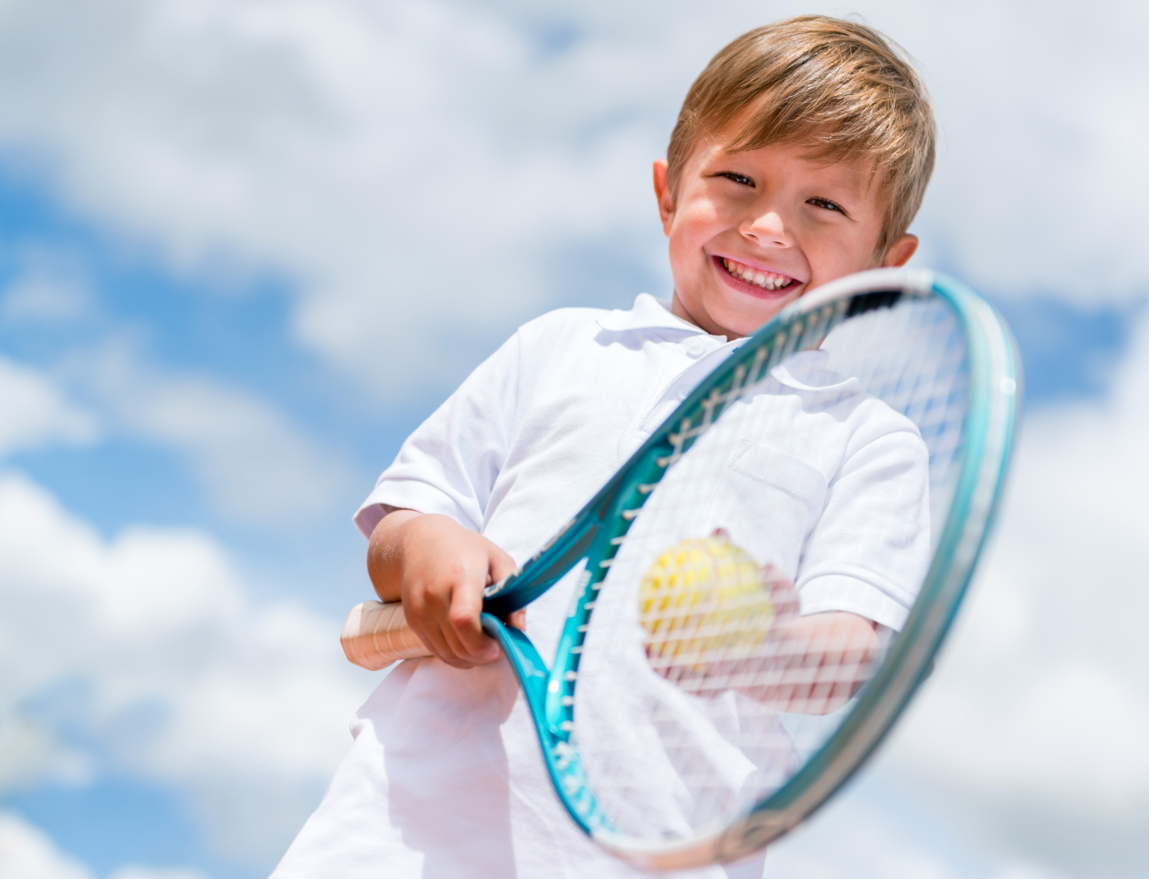 DOWNLOAD A FREE RESOURCE!
KS2 PE Lesson Plan – Host your own Four-Person Mini Tennis Tournaments for Wimbledon