1 x six-week medium-term plan, plus PowerPoint presentation and a PDF timeline template and notes
The chug of steaming pistons and coal smut in the air – nothing is more evocative of the Victorian era than steam trains. From rattling coal wagons grew great behemoths that supercharged the Industrial Revolution and had a lasting impact on the lives, landscapes and economies of our local communities.
Use the six-week unit plan and accompanying teaching pack to help your pupils explore how the introduction of trains changed communities, their national impact, and the delicious changes that trains delivered to our diets. Pupils will practise using primary sources, integrating historical maps, ordering timelines and drawing conclusions from their research.
Matthew Lane is a teacher and subject leader in Norfolk. Follow him on Twitter @MrMJLane and see more of his work at theteachinglane.co.uk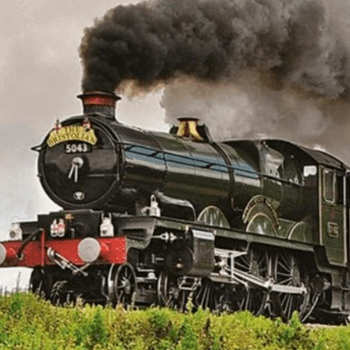 DOWNLOAD A FREE RESOURCE!
KS2 history – explore the Victorian era through steam trains