Teaching children how to ask for directions can be a lot of fun as it involves looking at life outside the classroom. There are lots of cognates in the French words for buildings so they shouldn't pose too much of a challenge, but it's worth emphasising the pronunciation to discourage children from anglicising them.
This download contains:
French place names PowerPoint (including cafe, museum, supermarket, train station, church, bridge, castle, library, swimming pool and stadium)
Town map to use when teaching directions
These resources can be used to accompany this KS2 lesson plan on Directions in French.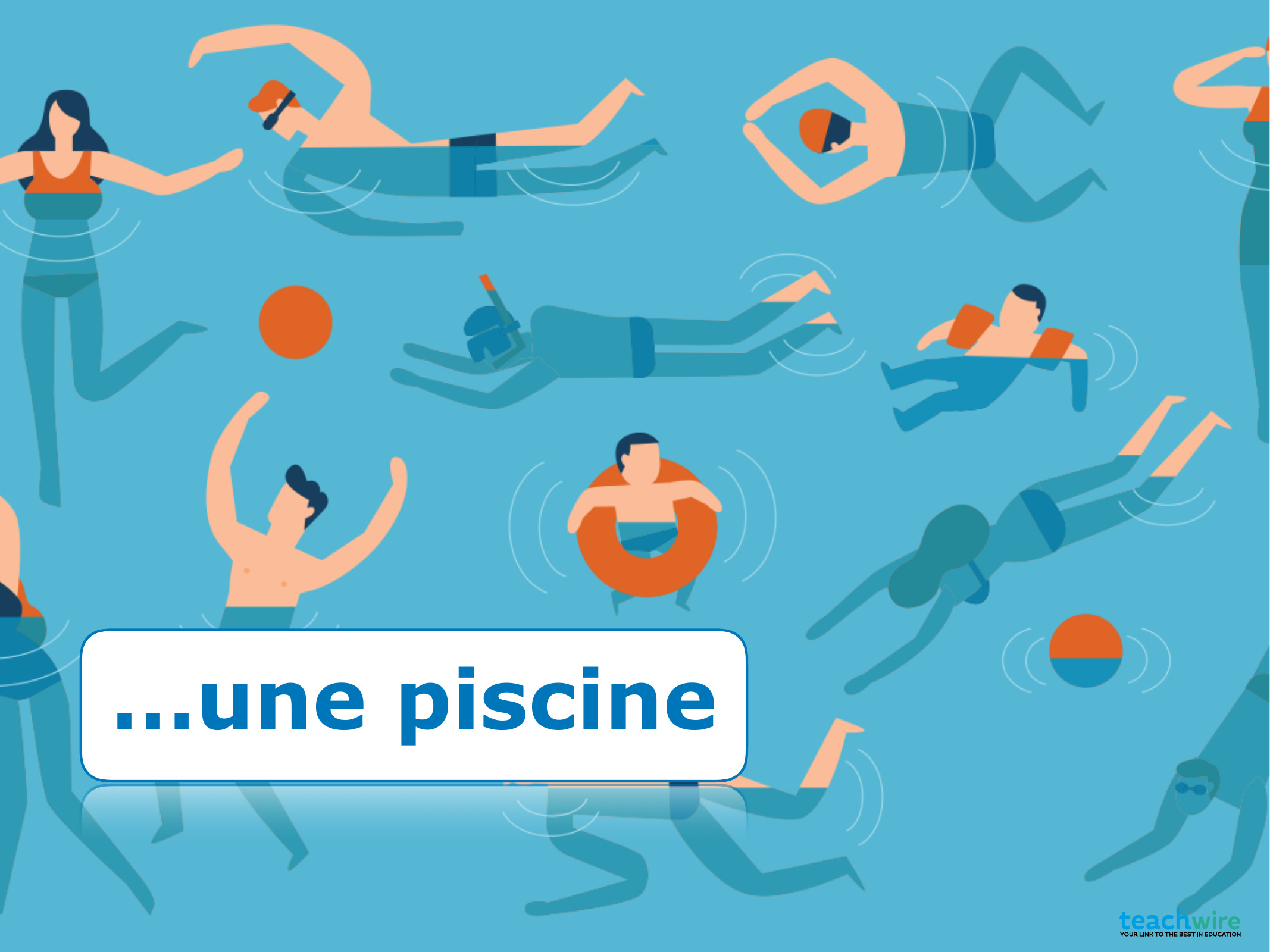 DOWNLOAD A FREE RESOURCE!
KS2 French Place Names and Directions Resources