A good understanding of digital literacy needs to be at the heart of any school's internet safety and responsible use programme.
The reason for this is simple: the critical questions a child must ask to verify the accuracy of a digital source – whether it is text, an image or a movie – are the same as those he needs to consider each time he comes into contact with another person online.
In this lesson, we will think about some activities best suited to upper primary that will get children thinking about and questioning digital sources.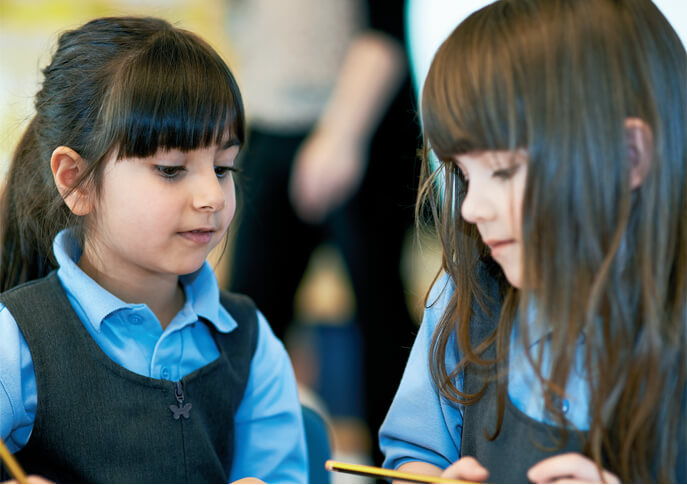 DOWNLOAD A FREE RESOURCE!
KS2 Computing Lesson Plan – Teach Digital Literacy And The Importance Of Questioning Online Sources