What if the World Cup was in outer space? Would gravity affect the offside rule?
Written by Frank Lampard, the Frankie's Magic Football series is the perfect combination of magic and football to inspire creative writing.
With each adventure taking place in a different location (from the prehistoric land of dinosaurs to the jungles of Brazil), the books prompt children to consider the idea of setting in story writing.
What techniques are involved in good descriptive writing? How can powerful language, adjectives and sensory description create effect?
This lesson encourages children to answer these questions before creating their own magical World Cup settings.
What they'll learn
Understand the importance of setting the scene in creative writing
Identify the features of descriptive writing in fiction
Use sensory language to describe a given scene
Practise descriptive writing techniques to create effective settings
Jenny Baldwin is a former English teacher and marketer for Scholastic UK. She is the founder of SHAPES for Schools, an education agency offering classroom resource writing, content creation and marketing for schools outreach.
Browse more resources for the Women's World Cup 2023.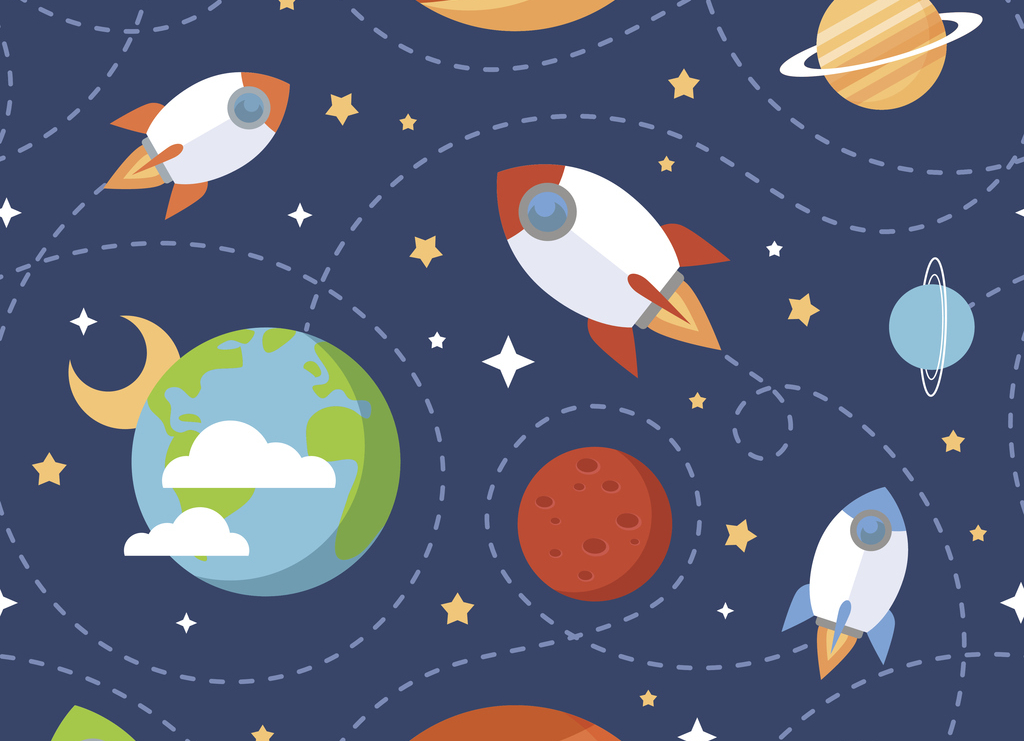 DOWNLOAD A FREE RESOURCE!
KS1 Literacy Lesson Plan – Use Frank Lampard's Series of Football Books to Describe Settings