Three-page PDF featuring cross-curricular KS2 activity ideas
By walking a mile in the shoes of classic literary characters, your class will go on a learning journey they'll never forget.
Explore different versions of familiar folk stories, study picture composition and of course find out more about shoes of all kinds throughout history.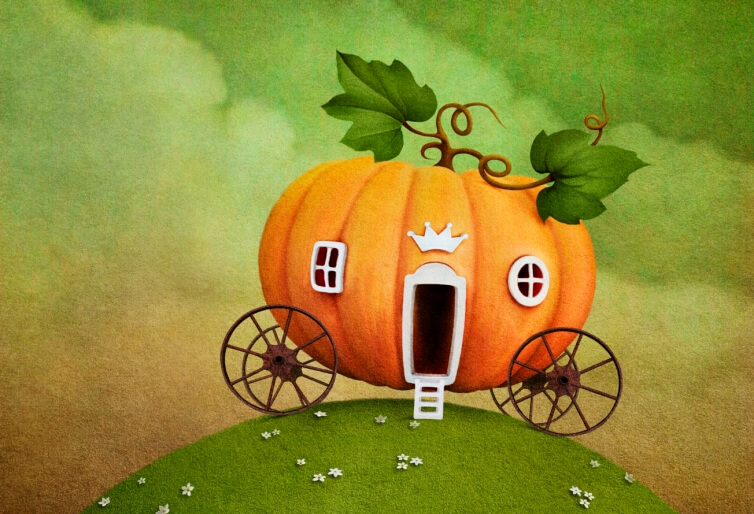 DOWNLOAD A FREE RESOURCE!
In Their Shoes: Fairy Tales And Folktales KS2 Book Topic – From Cinderella To Puss In Boots