In 2014, we commissioned artist Bob Karper to explore the theme of Role Models with primary school pupils. This led to 'Treasure', an inter-generational project which connected pupils with residents at local care homes to explore who they treasure in their lives through poetry, music, drama, storytelling and making.
It is our aim to explore the role the arts can play in creating a more kind and caring society. We believe, with almost a decade of academic evidence to show, that the arts can bring different kinds of people together and help us to develop empathy and compassion towards others.
Inspired by its impact on attitudes, and the increasing focus in schools on values and character strengths, we wanted to share with other teachers what we learned about Role Models, and how this topic can help pupils to discover, celebrate and live the qualities that they personify.
We created this resource with a mix of inspiring teachers, educationalists and arts specialists, and hope it will be a useful catalyst for you to explore values and role models in your own school.
You can read more about People United's 'Hunting for Treasure' resource here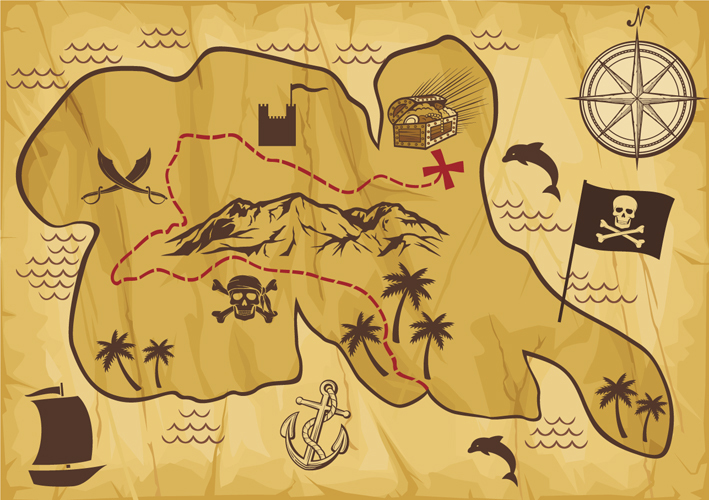 DOWNLOAD A FREE RESOURCE!
Hunting for Treasure – PSHE learning resource for KS1 and KS2