Set of 10 slides to support a 20-minute whole class exercise intended to get students thinking about representation and diversity in relation to national demographics, institutions and where the power to shape society resides.
This resource accompanies the Teachwire article, 'The pandemic, pupils and prejudice – Has COVID led to less empathy?'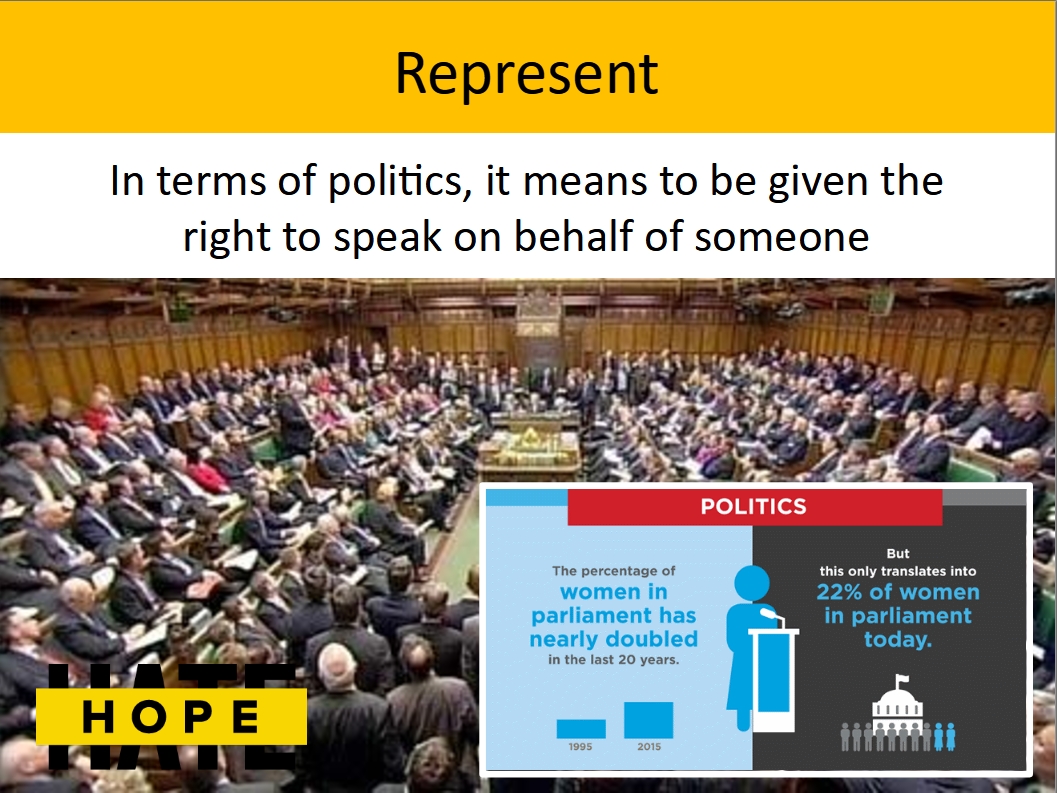 DOWNLOAD A FREE RESOURCE!
HOPE not hate – Who's missing?