Across the areas of criminal justice, child protection and education, you'll find an array of bodies, organisations and agencies that make their use of LGBT terminology very clear in both their policies and practice.
It's helpful for schools to maintain consistency and continuity with wraparound services in order to promote shared understanding and mutual respect. Simple, universal terms are vital, especially for pupils with ESL.
This download contains a page-length glossary produced by Educational Action Challenging Homophobia (EACH) with clear definitions for 13 gender identity and sexuality terms, plus an EACH helpline poster.
---
Read more about the importance of language when it comes to supporting LGBT+ pupils. Discover more LGBT History Month resources.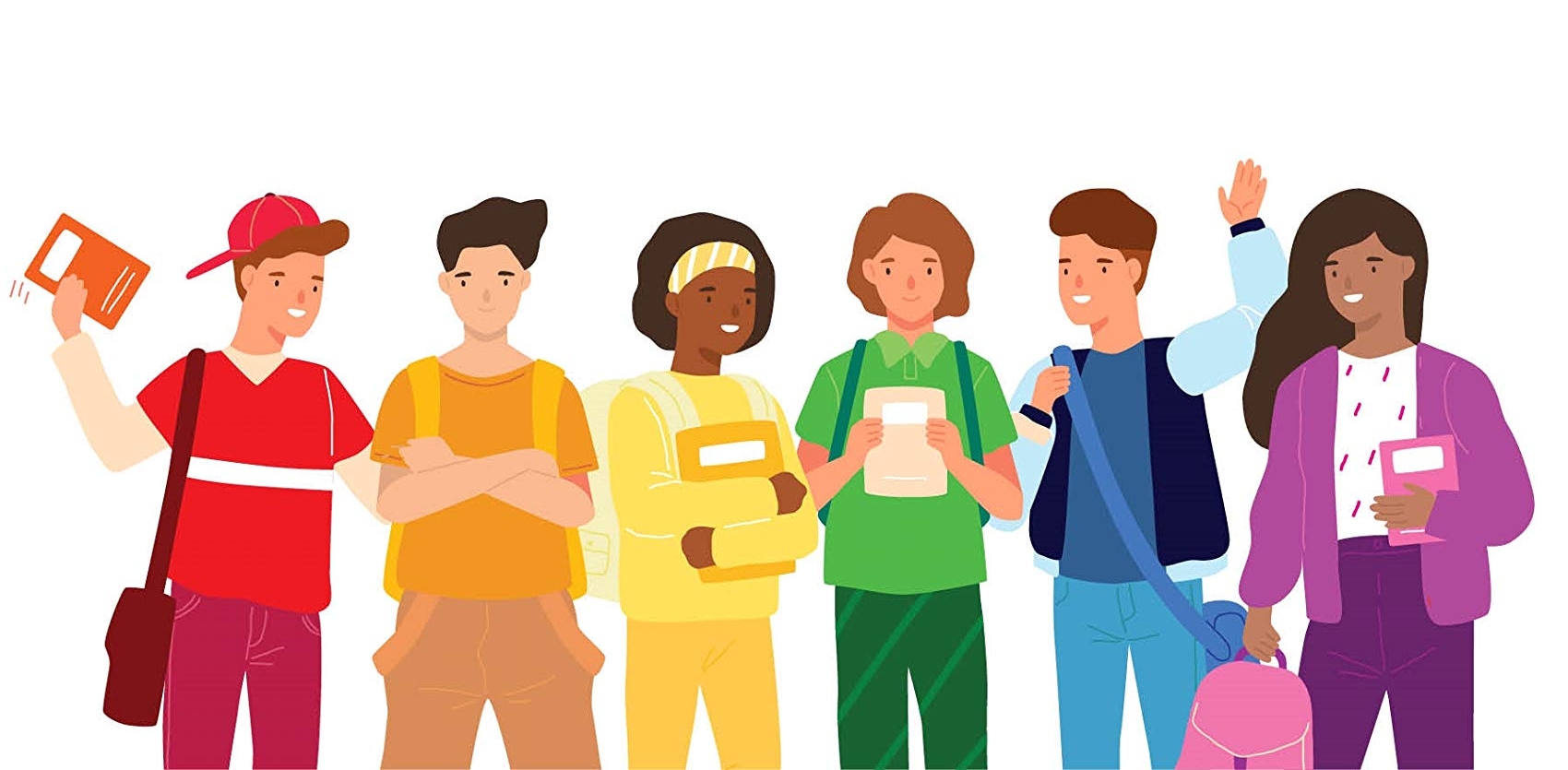 DOWNLOAD A FREE RESOURCE!
LGBT+ sexuality and gender identity – glossary of terms