11-page fitness booklet for KS3 students to fill out
This 11-page fitness booklet takes KS3 students through various fitness exercises, activities and challenges for them to record their results and think about things like why we warm up.
---
PE Resources Bank provides a range of teaching materials, across the key stages, to help deliver the National Curriculum and inspire pupils. Visit the website at peresourcesbank.co.uk.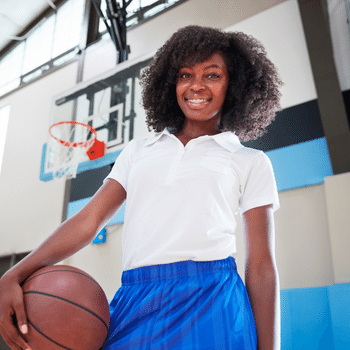 DOWNLOAD A FREE RESOURCE!
Fitness Booklet for KS3 Core PE