What is happening to the planet can seem huge and unmanageable to both grown-ups and children. With care, however, we can help pupils start to get a handle on it.
Our climate change lesson plan invites children to investigate stories of change from past to present as a stepping stone to creating their own stories about the kind of future they want.
It draws on activities trialled with UK schools as part of a European project called 'Change the Story.' Other activities, including children's stories, can be found on the project website.
What they'll learn
How the local area has changed
What these changes can tell us about the climate
How different people might feel about those changes
What this evidence tells us about the sort of shift that might be needed
Ben Ballin is a primary geography consultant, writer and sustainability education specialist. He is UK project worker for the Change the Story project, developing ideas with UK and European colleagues. Follow him on Twitter @BenMBallin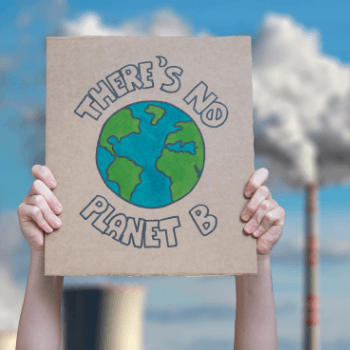 DOWNLOAD A FREE RESOURCE!
Climate change lesson – develop geography, history and science skills