PowerPoint, Tarsia puzzle and past paper questions for both higher and foundation.
The PowerPoint runs through the basics on both the Casio FX83GT plus and the Sharp EL 520W – including how to reset!
Learning is consolidated with a Tarsia puzzle (adapted from a sample by Brian Dye, mathsnet.net) and a booklet of past paper questions (with answers).
KS3 Maths Curriculum Area
Number Use a calculator and other technologies to calculate results accurately and then interpret them appropriately
---
Clarissa Grandi is a secondary maths teacher keen to improve her practice and share ideas. She is particularly interested in the use of mathematical art and origami to engage and inspire, and she is an experienced PD Lead accredited with the NCETM. Find more of her resources on her website artfulmaths.com and her TES page, complex_number and follow her on Twitter at c0mplexnumber.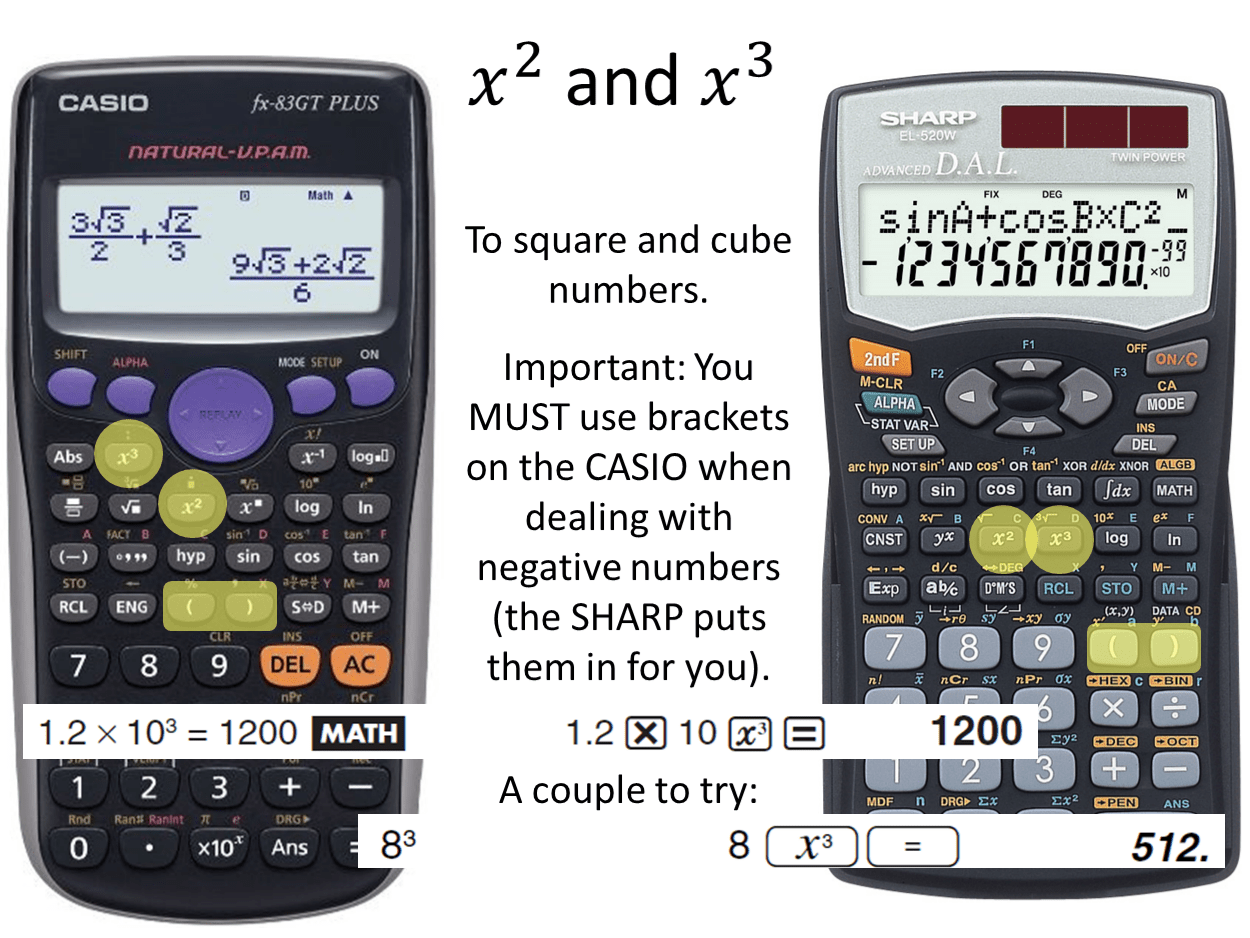 DOWNLOAD A FREE RESOURCE!
Calculator Skills Revision Lesson for KS3 Maths