We've created a new feature on The Day called Connections, where we're exploring some of the main themes of Macbeth – ambition, madness, motherhood, free will and Scotland.
We've selected six articles relating to these themes from news stories concerning the wider world, and included these alongside a series of activities, debate questions and links to further reading.
Why is Macbeth, which has bewitched audiences for centuries, still so powerful?
William Shakespeare's shortest and bloodiest tragedy, it is a good starting point for those unfamiliar with the Bard's works. It follows the hero of the title, a Scottish general, as he schemes to become King of Scotland – at the encouragement of his wife, the manipulative Lady Macbeth.
The play is not an easy ride. It is relentlessly dark, packing murder, madness and marital breakdown into its compact size. Yet it is one of Shakespeare's most enduringly popular plays, as illustrated by last year's film adaptation starring Michael Fassbender.
Keywords: English, Literature, William Shakespeare, Macbeth, Drama, History, monarchy, murder, language, film, supernatural
For more articles written for teachers and classrooms, visit www.theday.co.uk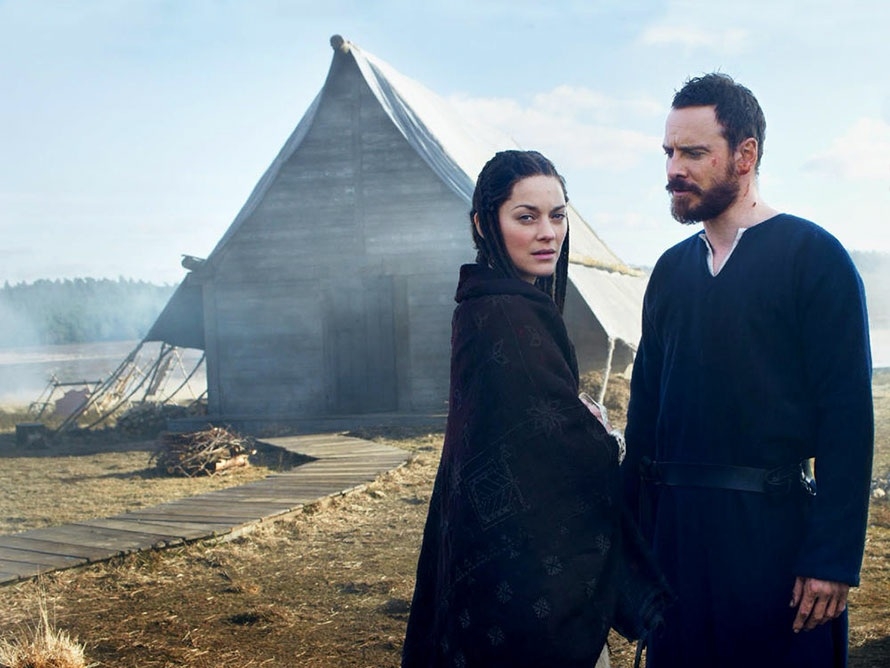 DOWNLOAD A FREE RESOURCE!
Bringing Shakespeare's Macbeth To Life Using The News – English/Drama Resource for KS3 and KS4