Migration lesson plan plus accompanying Powerpoint and PDF resources
Animal migration has fascinated humans for millennia. In this lesson your class can track the amazing journeys some birds make as they cross continents, countries and oceans on their migration journeys.
This resource is suitable as a one-off class activity, or it can be extended into a larger debating, creative or homework project. The materials are aimed at primary-aged children, and can be easily adapted and differentiated for your needs so it can be used across the key stages.
By tracking the migration journeys of various birds your children will be able to learn and name the countries, continents and oceans that are crossed and the vast distances these animals cover. As well as understanding more about how and why animals undertake these incredible journeys.
---
If you like these resources, visit the RSPB site here to discover more, and follow on Twitter at @RSPB_Learning.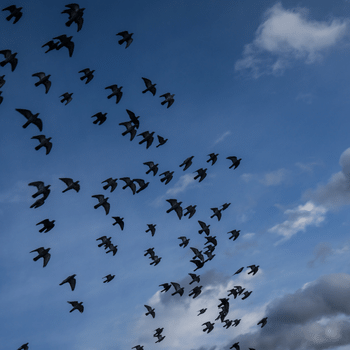 DOWNLOAD A FREE RESOURCE!
RSPB bird migration lesson for KS1 and KS2